the best things to watch, see and do this week in the UK
Get your indispensable gui-De to leisure activities, with our culture highlights of the week.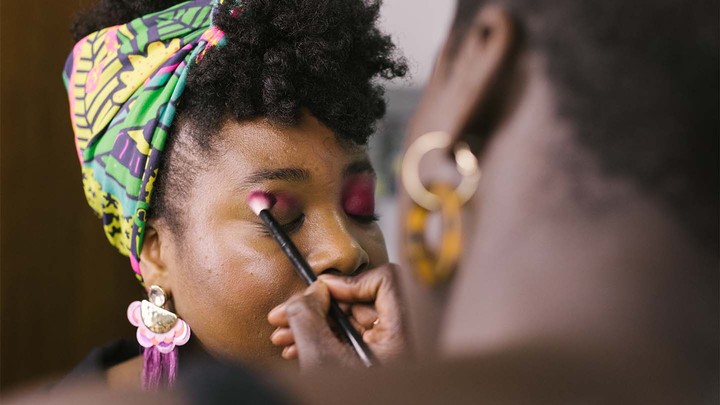 Image courtesy of LushBlack girl fest x Lush BTS
Beauty: Black Girl Fest x Lush
We feel some type of way about going to central London on the weekend -- and the way we feel is "it's too busy and too horrible" -- but there are some things you'd grin and bear it for, and this weekend's collaboration between Black Girl Fest and Lush is one of those reasons. This Saturday at Lush Studio Soho, Paula Akpan and Nicole Crentsil will be taking over the space with a curated event for black women and femmes to explore and exchange their experiences with beauty and makeup. With three panel discussions diving into topics on the ways dark skinned black women exist within the landscape of beauty, the queer influence on the beauty industry and the ethics of beauty and social responsibility, it's definitely worth getting on the packed Central Line for.
Find out more about the takeover and get tickets here.

Music: Somerset House Summer Series
After a couple of practically b2b Glastonbury and Lovebox weekenders, you could be forgiven for feeling a little fatigued from all the great live music. Well get yourself a double espresso and power on through -- summer has just started and the great live music is showing no signs of stopping! This week, Somerset House is continuing its hugely exciting summer series. There's a veritable smorgasbord of cracking musicians to pick from here, but obviously we're buzzing for Rosalía. The Spanish megastar takes to the stage this evening. If there's a better way to kick off your week, we don't know it.
See the full Summer Series line-up here.
Festival: CASA
Part festival, part exhibition, part gig, all fun -- CASA is a celebration of Latin American arts and culture in London that you probs don't want to miss. Kicking off this week at the Arcola Theatre, the program features everything from film screenings at Dalston's Rio Cinema to live theatre performances, dance pieces and themed nights, all celebrating Latin American culture, music and creativity.
CASA kicks off Tuesday 16 July with an opening party. Check out the full programme here.
Film: The Great Hack
Normally we wouldn't advocate for cinema trips in the summer (it's just a waste of good weather, alright?), but we're making an exception this week, partially because it's very grey out, partially because this screening of The Great Hack at London's Science Museum sounds great craic. Ahead of the release of the documentary -- which uncovers the dark world of data and follows the journey of the key players in the explosive Cambridge Analytica/Facebook scandal -- this special screening is followed by a Q&A with directors Karim Amer and Jehane Noujaim. And you even get a guided after-hours tour of the museum's new Top Secret exhibition. Wow, can't wait to share it all on Instagram Live!
Find out more about the screening, which takes place Tuesday 16 July, here.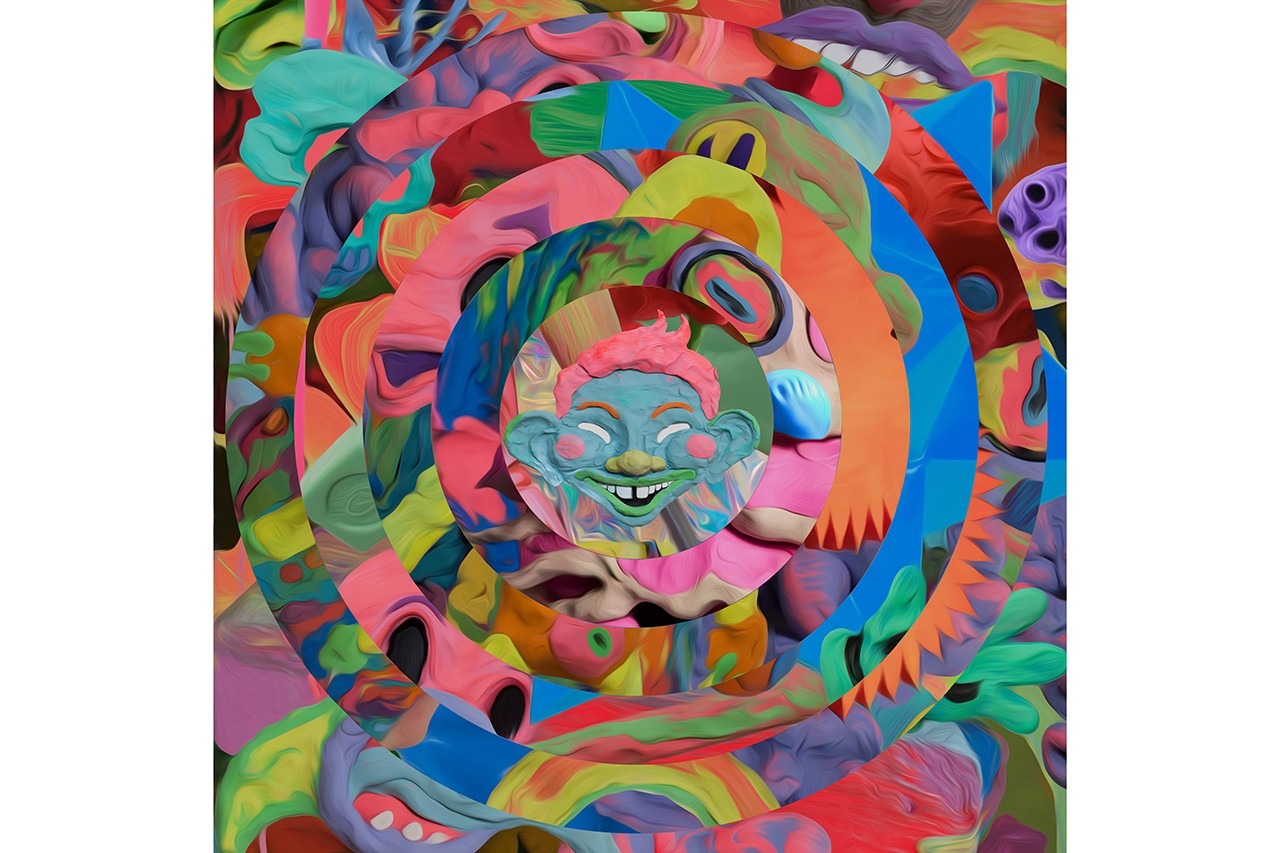 Exhibition: Gary Card, Hysterical
Okay, don't get all hysterical about it -- see what we did there, ha ha ha -- but there's a new exhibition from London artist and set designer Gary Card opening this week at Mayfair's Phillips Gallery and it's something you're bound to be very excited about. Here's why. Firstly, it's the first time Gary will be exhibiting his artwork. Secondly, Gary is probably best known for his large-scale installations for Nike, his album cover designs for Paul McCartney, his costume designs for Lady Gaga, and his work on campaigns for everyone from Balenciaga to Comme. Thirdly, this exhibition features a collaboration with Dior Homme's Kim Jones and world renowned photographer Tim Walker, as well as pieces from artists Kaws, George Condo and Cindy Sherman. See, told you you'd be excited!
Hysterical, presented by Gary Card opens this Thursday 18 July at Phillips Gallery. Find out more about the exhibition here .