tyler, the creator announces new album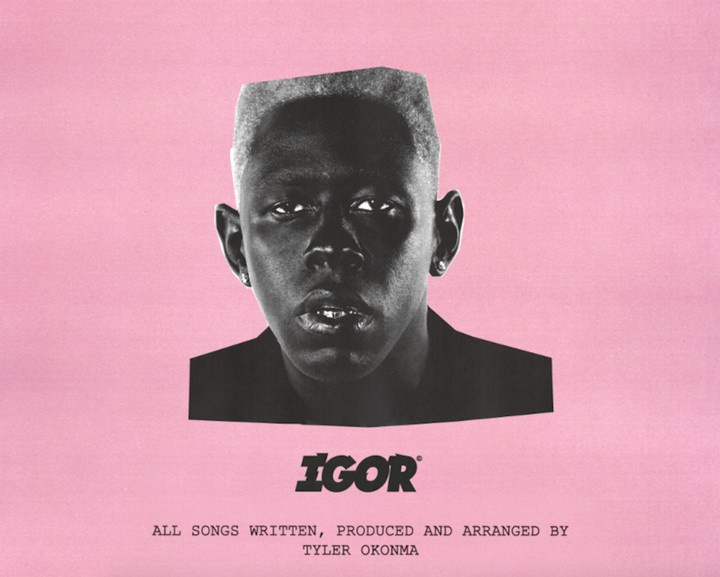 This article originally appeared on i-D UK.
Good news: Your fave Grinchy Flower Boy has announced his first full album since 2017's Grammy-nominated offering. After teasing visuals for tracks named WHATSGOOD and IGOR'S THEME, last night Tyler, The Creator revealed that the album, named IGOR (an ode to gothic horror if ever we saw one) would drop on 17 May via Columbia Records.
Only 10 days to go!
The teased clips feature Tyler sparring Mortal Kombat-style in a blonde bowl cut wig to a soundtrack that includes the lyrics; "If the cop says my name, bitch I'm Igor,"; and a kaleidoscope of Tyler heads with bleached hair.
The latter silhouette can be seen in the album's artwork, by Lewis Rossignol, that Tyler shared along with the news yesterday. A press release noted that all songs on the album will be "written, produced and arranged by Tyler Okonma."
New York readers can catch Tyler live at Governor's Ball on 31 May, and you, English lot, can hold tight for news that he might be allowed back in the country one day. While you wait, watch this for a reminder of what to expect from the rest of the album.
This article originally appeared on i-D UK.