moonlight's mahershala ali to lead true detective season three
After some uncertainty, the third season is officially happening.
|
01 September 2017, 9:37am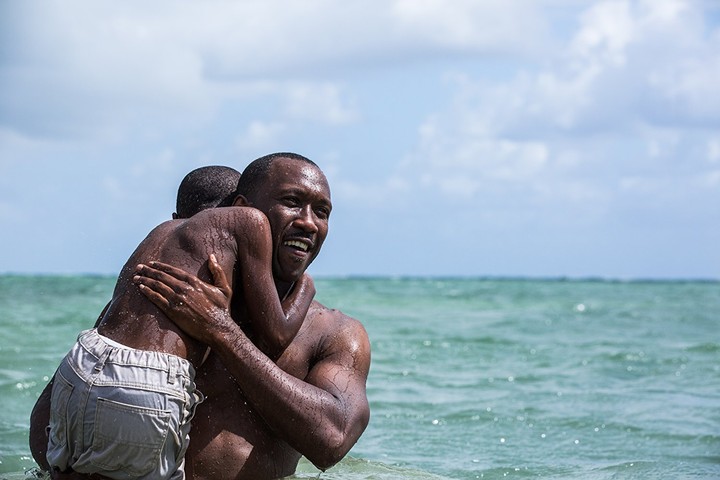 HBO's True Detective had a successful first series, followed by a not-so-killer second series. The crime drama has now offically been picked up another season, so third time lucky?
News that Moonlight's Mahershala Ali has officially been cast as the season's lead certainly has us excited — he'll play Wayne Hays, a Northwest Arkansas police detective. This season True Detective will follow a mystery over decades, using three different time periods, with the Ozark Mountains providing the backdrop.
When word of Mahershala's involvement first surfaced in July HBO were quick to dash hopes, saying they weren't yet sure if they would actually be green-lighting a third season. Thankfully, a month on, they've given it the go-ahead.
Green Room director Jeremy Saulnier has been called in to help True Detective creator Nic Pizzolatto helm season three. It will be Nic's directorial debut, but HBO president Casey Bloys described his scripts as "truly remarkable." In statement to press, Casey went on to say "with his ambitious vision and Mahershala Ali and Jeremy Saulnier aboard, we are excited to embark on the next installment of True Detective."
What remains a mystery is how many episodes the season will feature, and any inklings of a release date. We'll keep watch for any updates.