gosha's new brand is opening a skate store in moscow
Enjoy a teaser of the soon-to-be released PACCBET collection.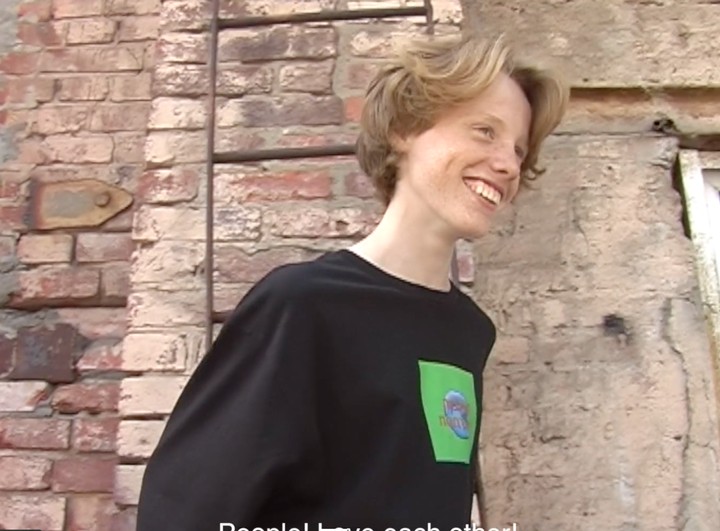 The World Cup turned many eyes on to Russia but just because it's over doesn't mean you should look away. PACCBET -- pronounced Rassvet -- is the skate label Gosha Rubchinskiy started with friend and pro skater Tolia Titaev, and they've just announced the drop of their fourth collection.
It's going to be released in tandem with the opening of OKTYABR, a new skate store they've built in a vandalized 20th century mansion in heart of Moscow's Arbat, a district with roots in the Russian skateboarding scene. According to the brand, the location emphasizes "the unique combination of the aesthetics of historic Moscow, the Soviet modernism of Noviy Arbat, and the underground subculture scene." The goal is to make it not just a store, but a hub for the skate community there.
Don't worry if you can't get all the way to Russia. As well as being sold in OKTYABR from July 28, the collection is going to be available at Dover Street Market worldwide, and selected Comme des Garçons stores. To whet your appetite, here's a little teaser of what you can get your hands on. If you start queuing now.