'love island' is getting an american remake
CBS is developing a U.S. version of the insanely popular British reality show.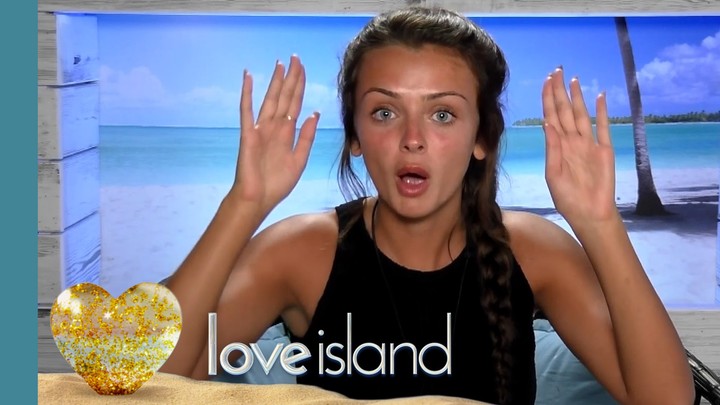 Still via YouTube
By this point, we're assuming that our American friends are either aware of our nation's favourite reality dating show, Love Island, or have already binged all the old episodes on Hulu, utterly addicted to watching spray-tanned strangers bumping uglies on a Majorcan island. For the somehow uninitiated: Love Island is blatant code for "Sex Island", a remote slice of paradise where a cast of 20-something singletons compete for 50k quid by shacking up and speaking in very creative slang, in the hopes of not being voted off by viewers. It was only a matter of time before the show was remade for American audiences, given that's basically Bachelor in Paradise on crack. Well CBS has finally picked up the rights to the show, and is taking it stateside with the help of ITG Entertainment, who are deeply responsible for the original version.
"It's a cultural phenomenon that builds anticipation with every episode and creates appointment viewing — a pretty hard thing to do in today's TV landscape," David George, chief executive for ITV America, told the New York Times. " Sharon Vuong, senior vice president of CBS's alternative programming division, praised Love Island for spawning "compelling sociological think pieces in major publications here and abroad." But the more problematic elements of Love Island have started serious conversations about emotional abuse and reality show representation. (To date there's only been one same-sex hook up.)
According to the Times article, CBS's Love Island will recreate the format of the UK show, meaning it's unlikely to arrive as a shining beacon of diversity. On the other hand, America is about to be blessed with some truly incredible isolationist vocabulary.
This article originally appeared on i-D US.
Tagged: