love is the answer, whatever the question
A cinematic story of love, style, courage, family and friendship, shot by Oliver Hadlee Pearch and Carlos Nazario on the streets of Brooklyn, capturing our cover star Adesuwa Aighewi.
This article originally appeared in i-D's The Earthwise Issue, no. 353, Fall 2018.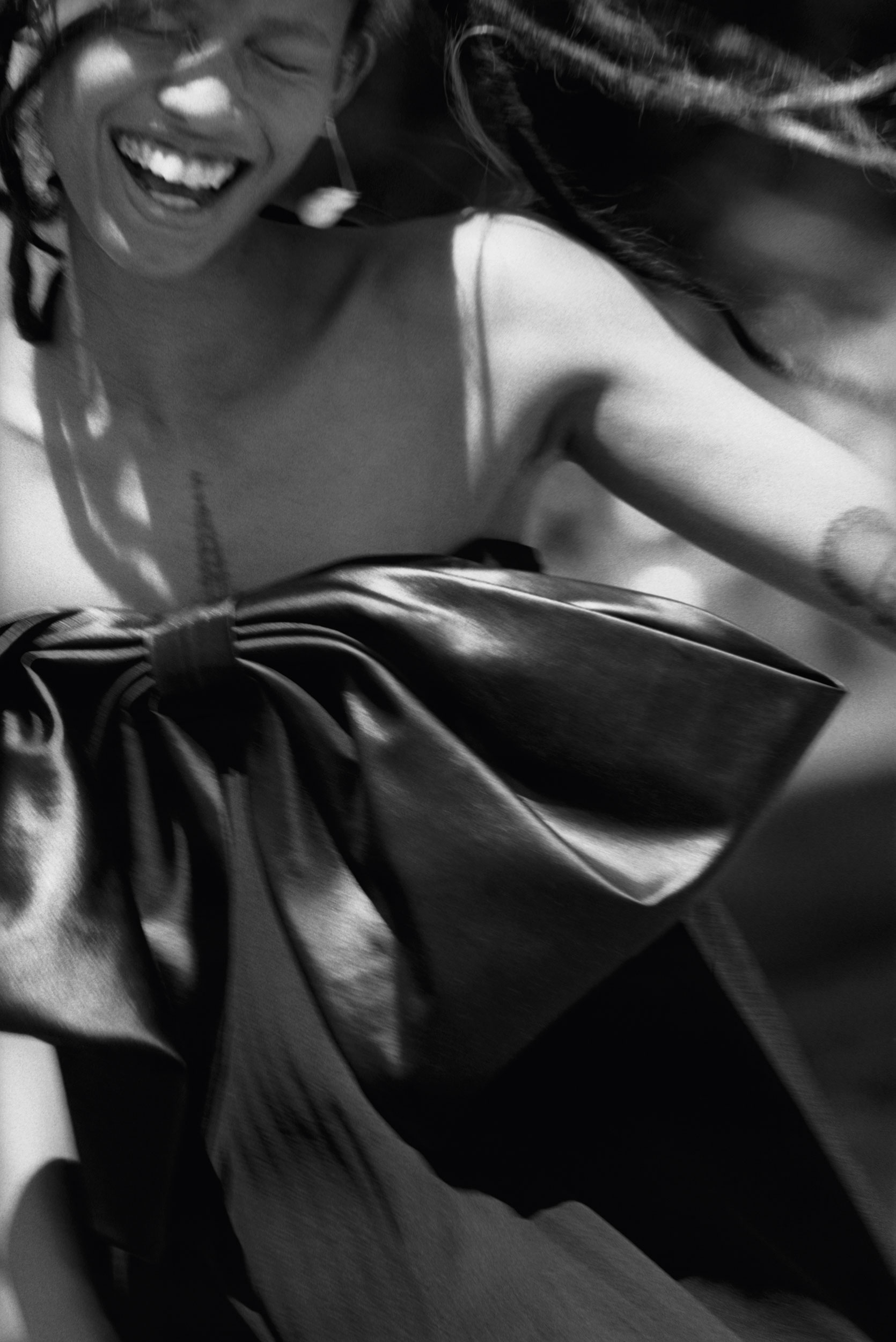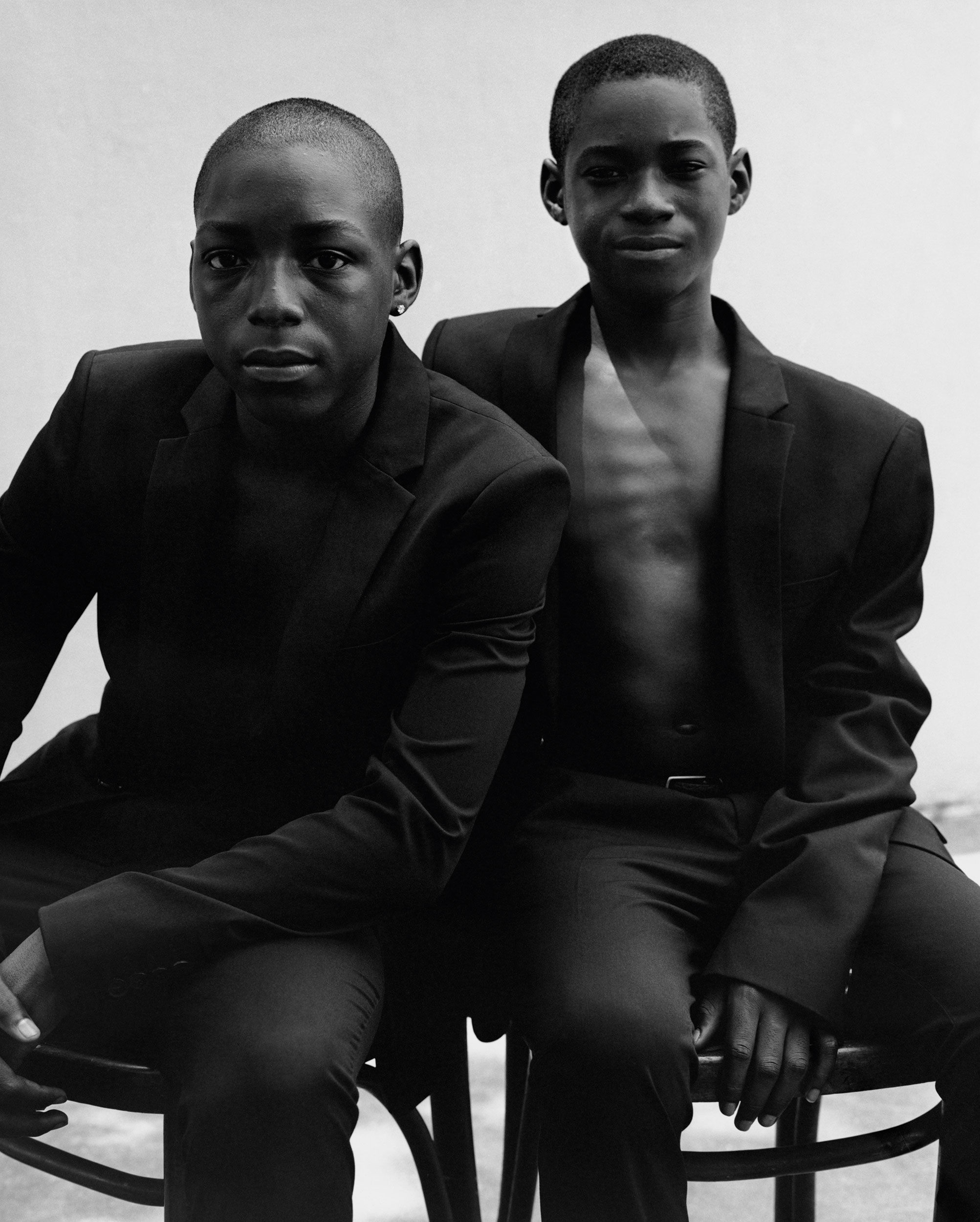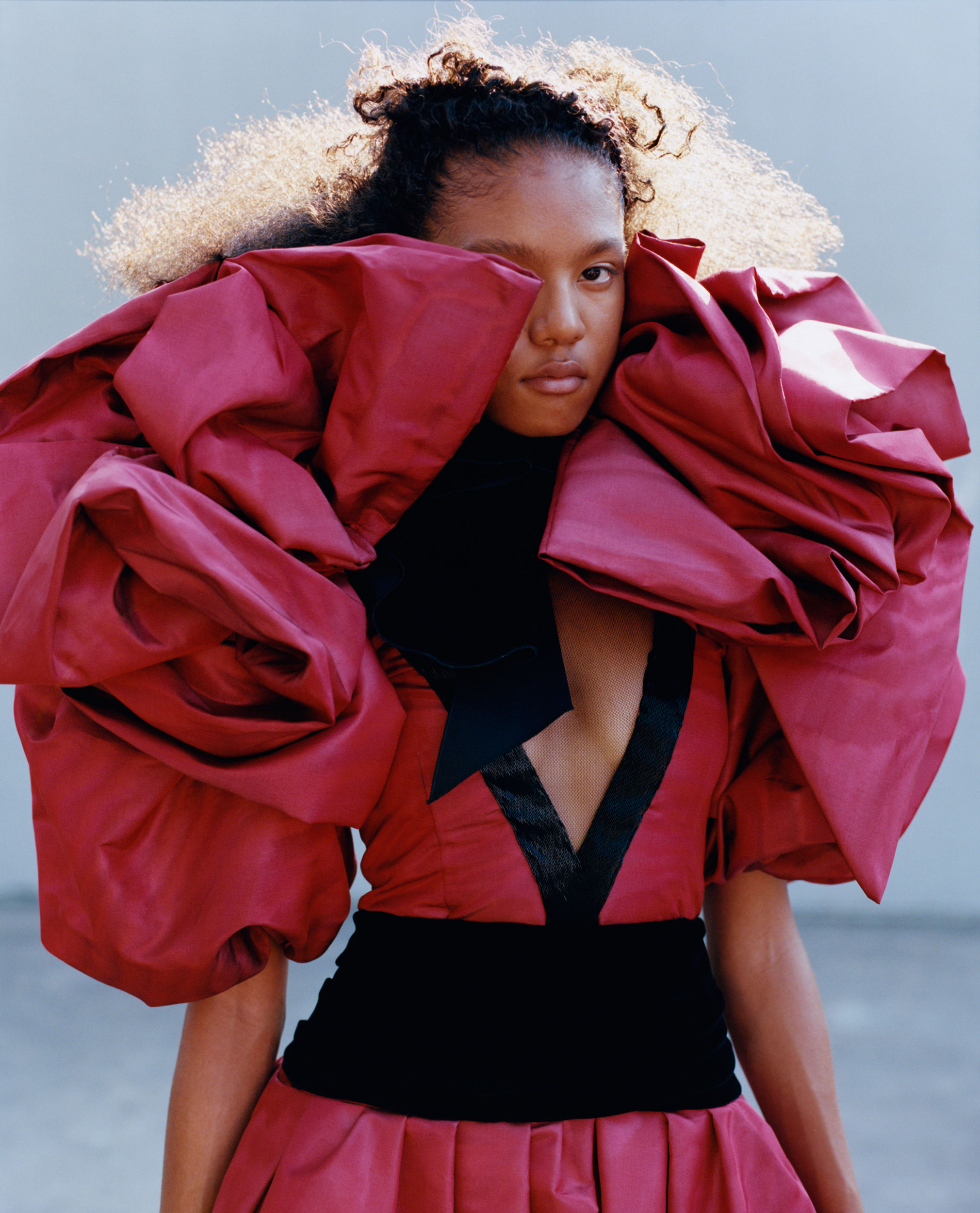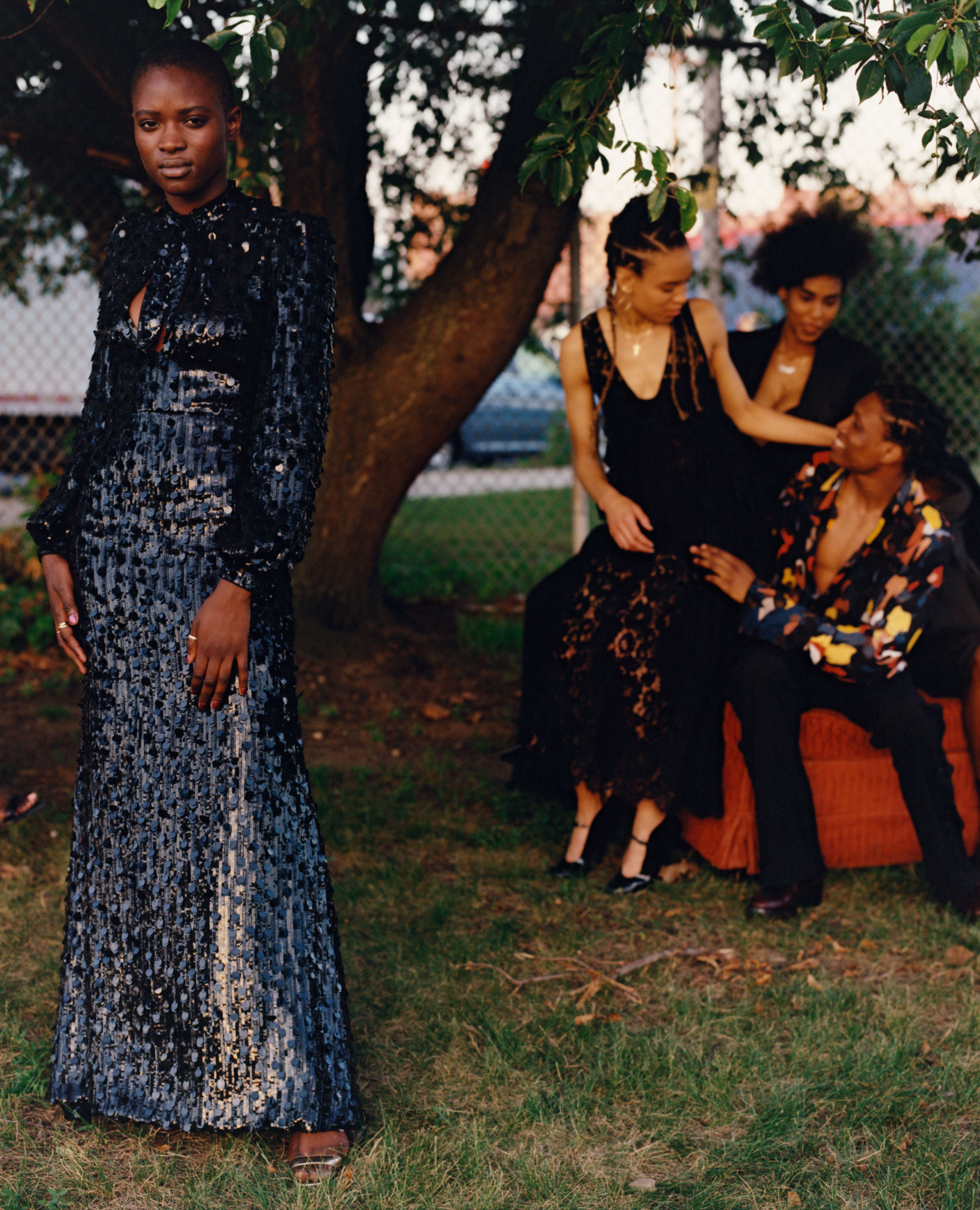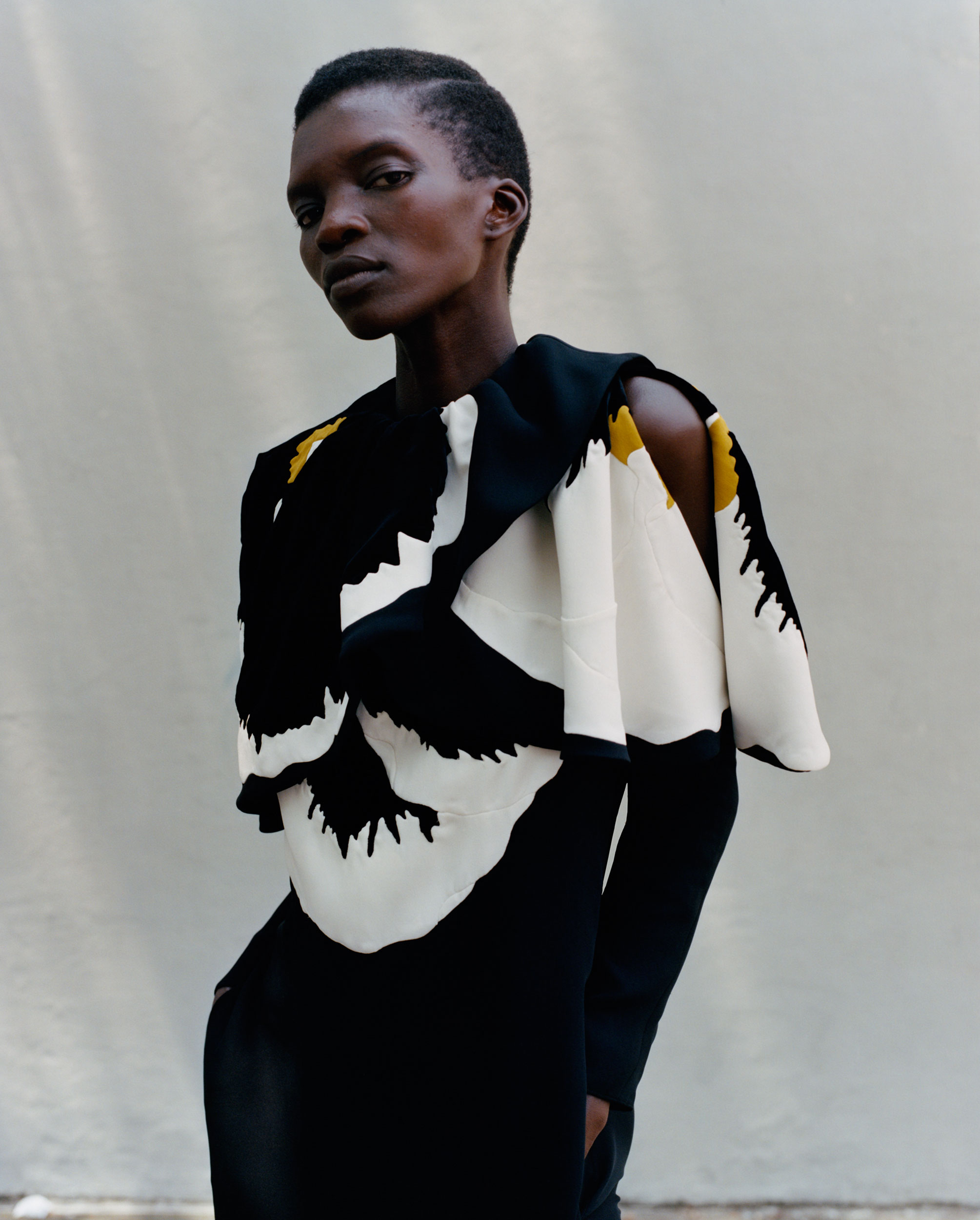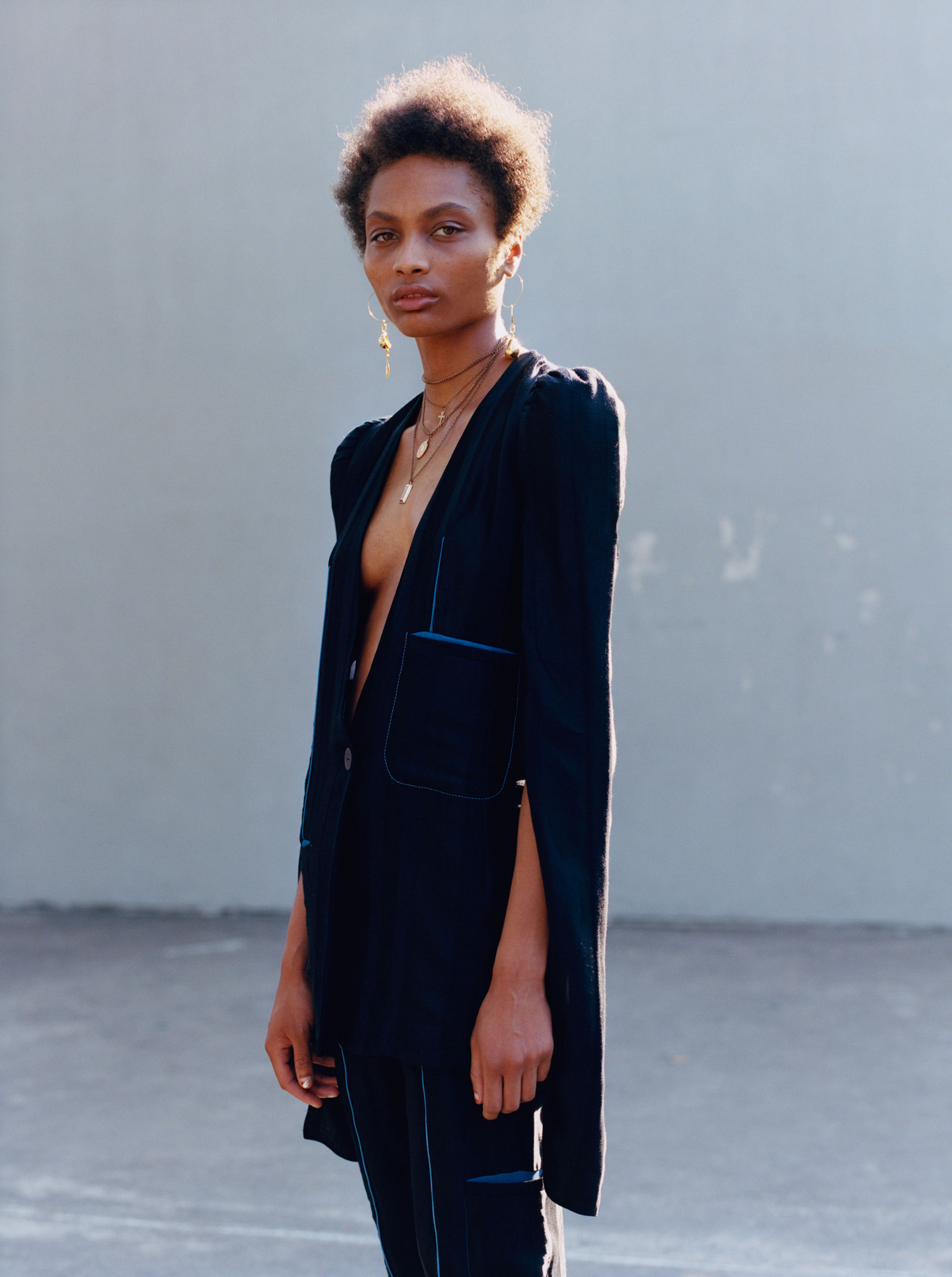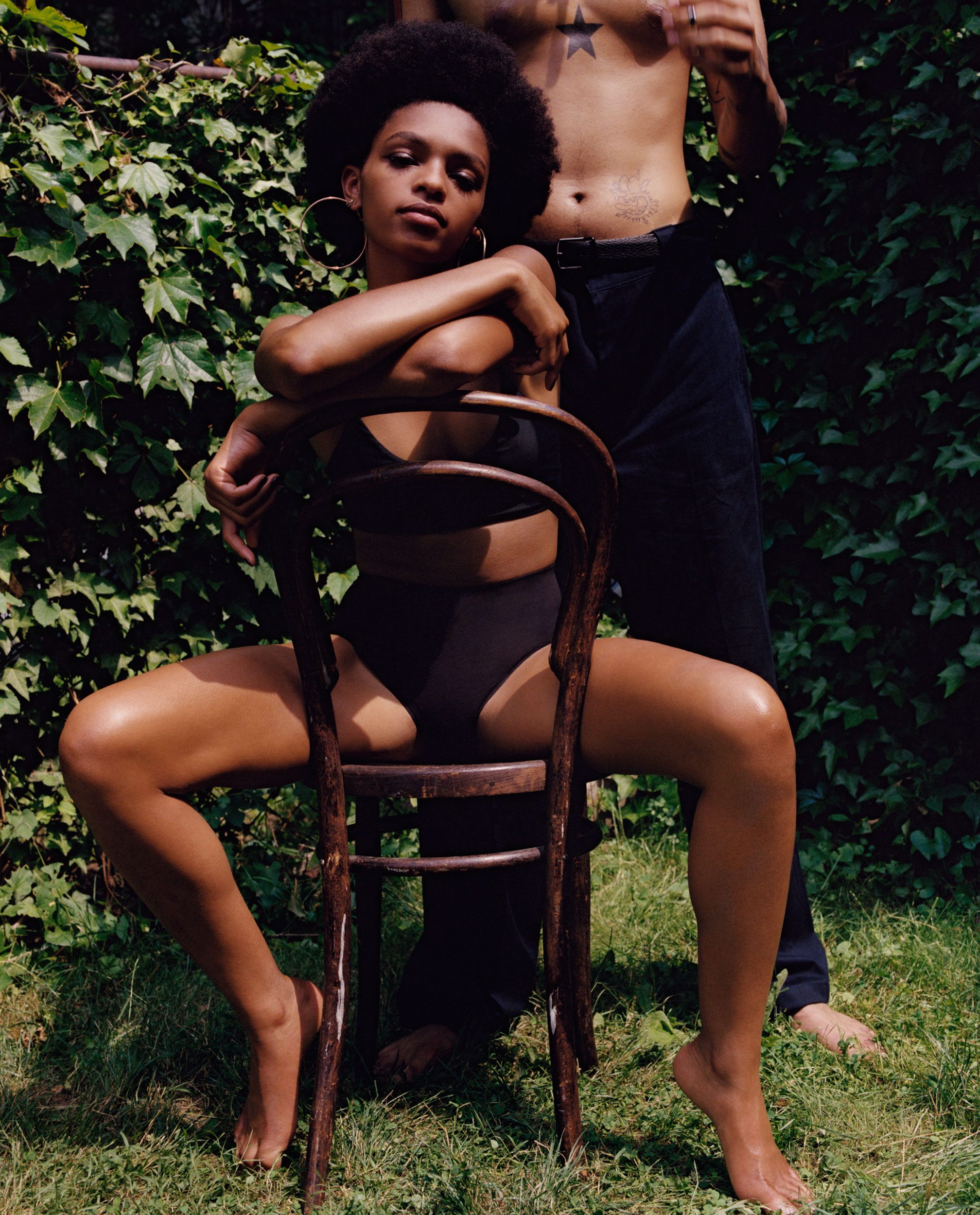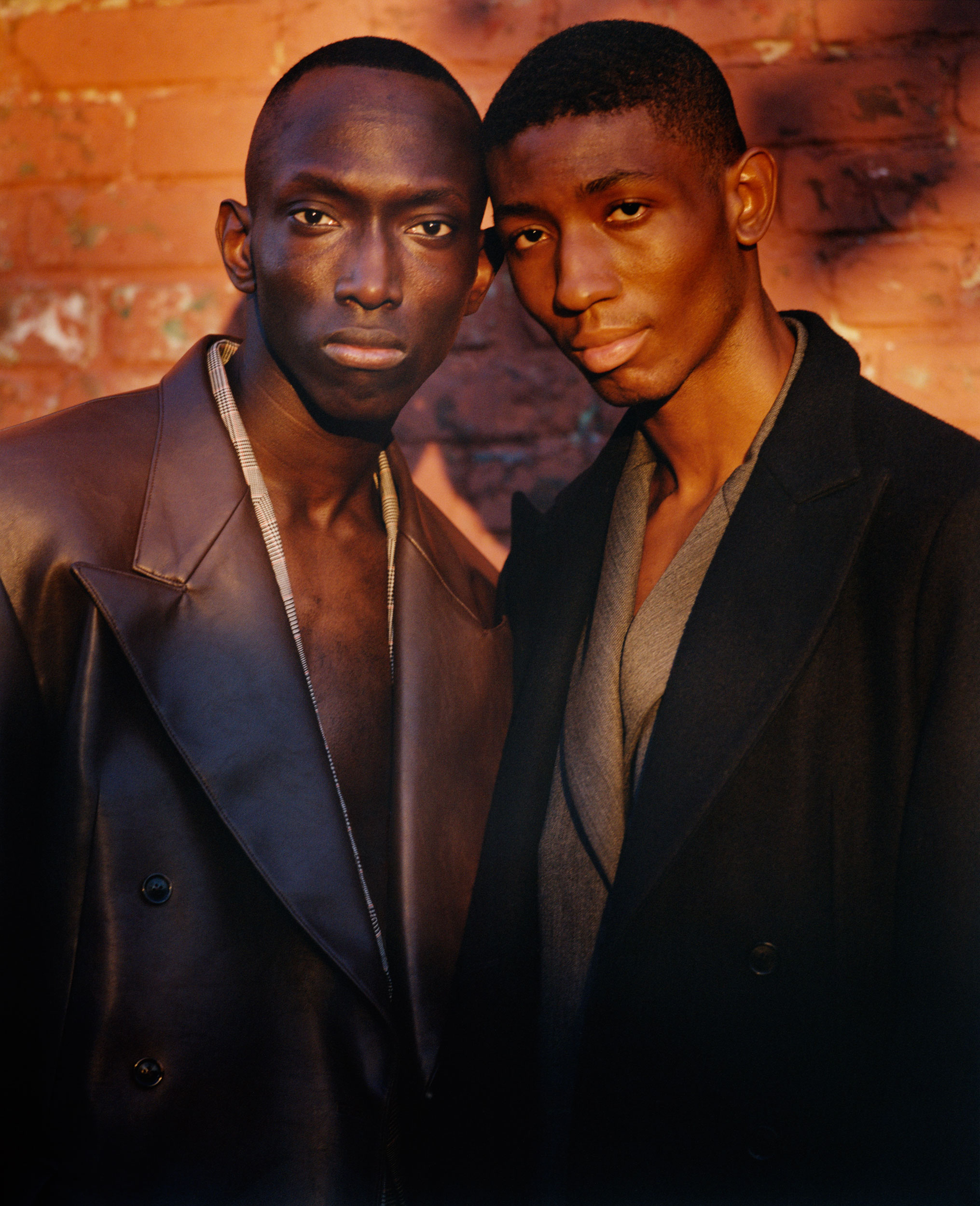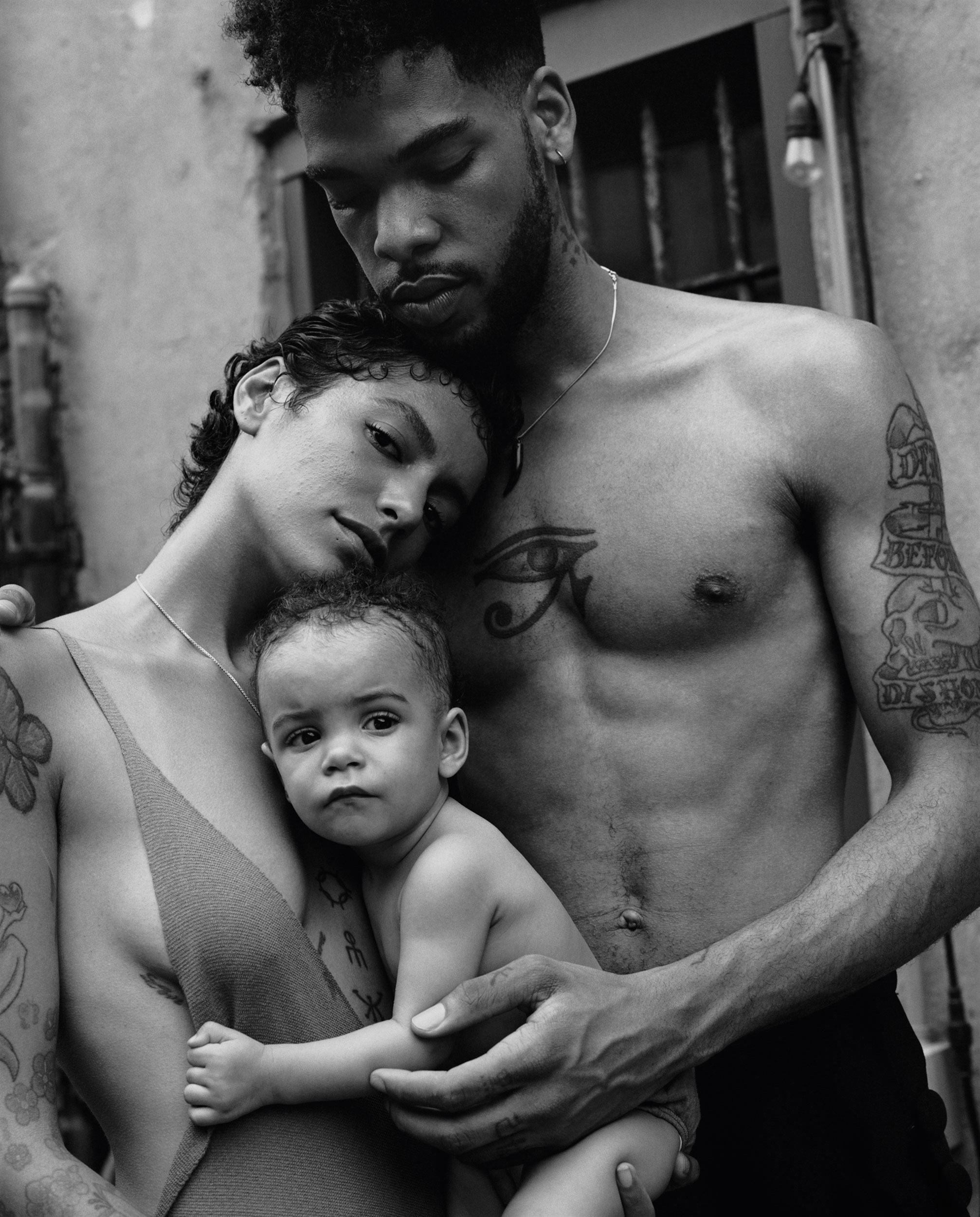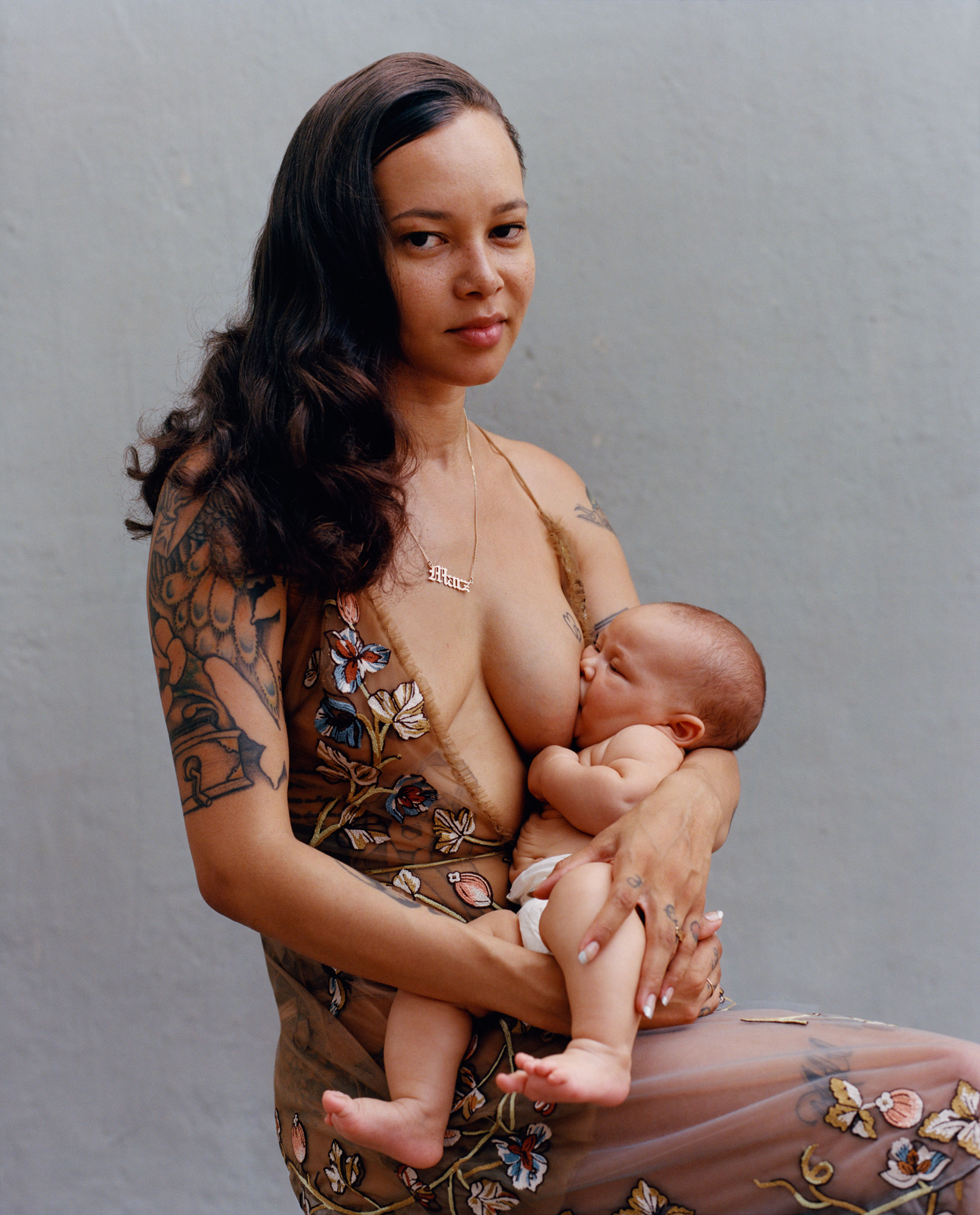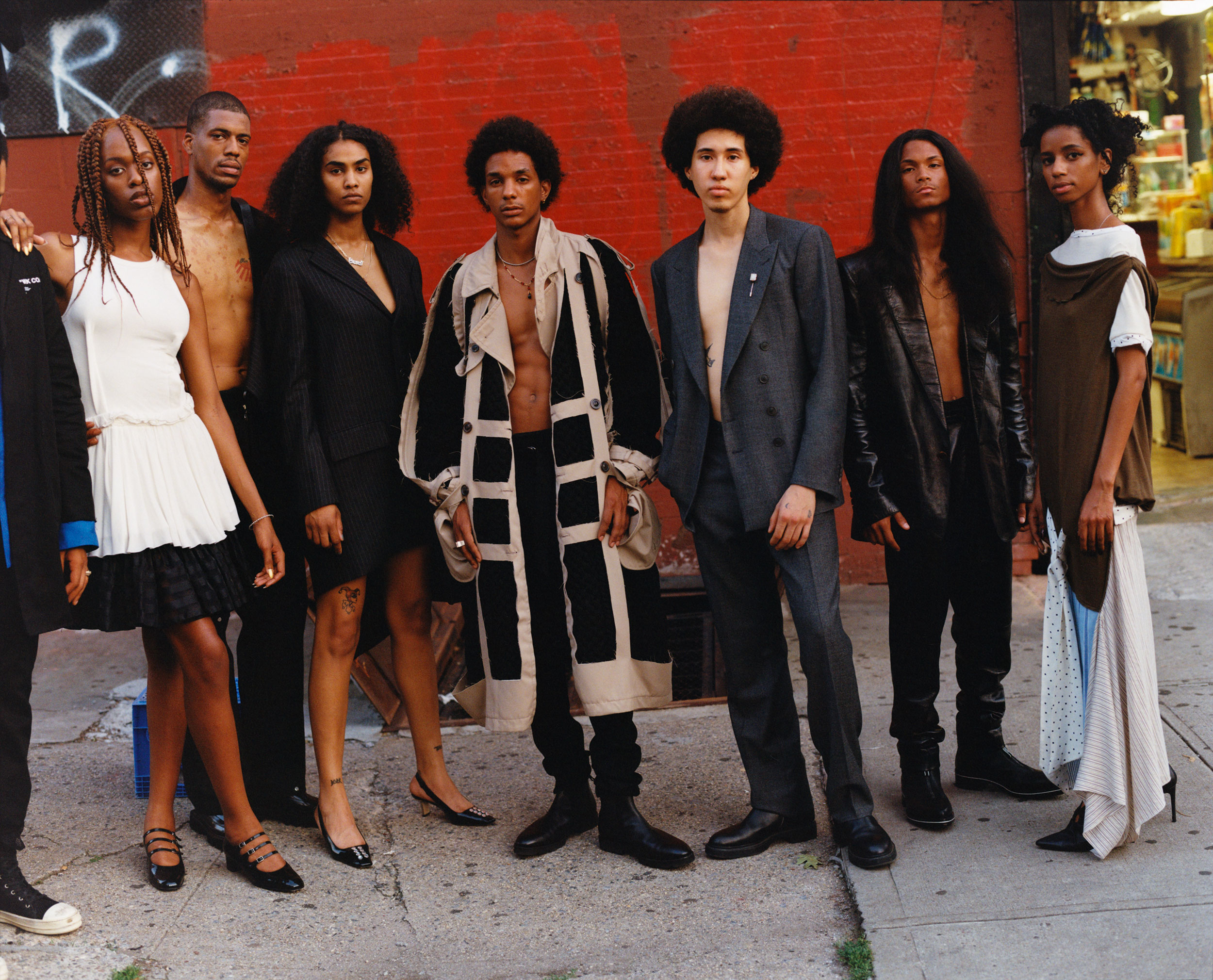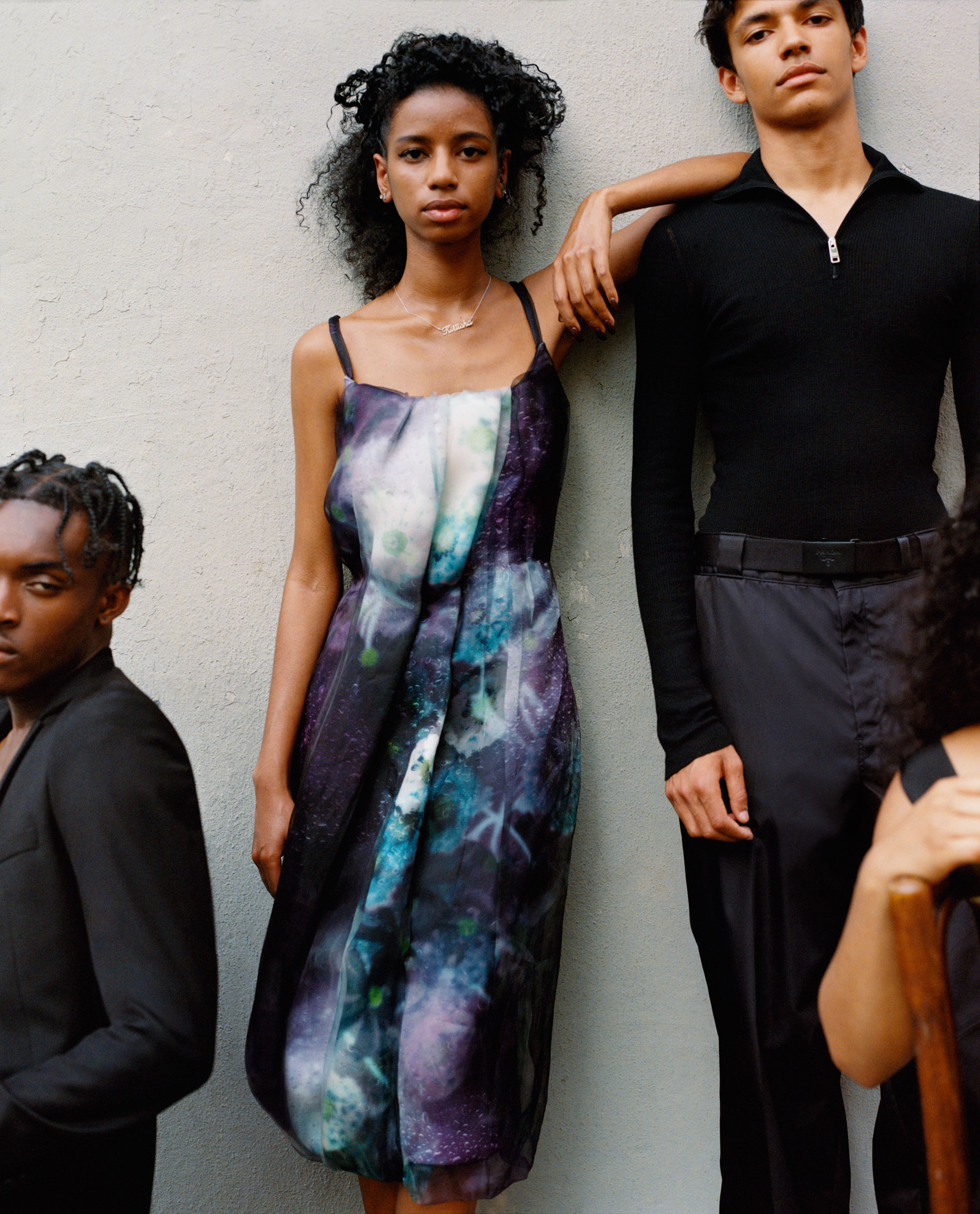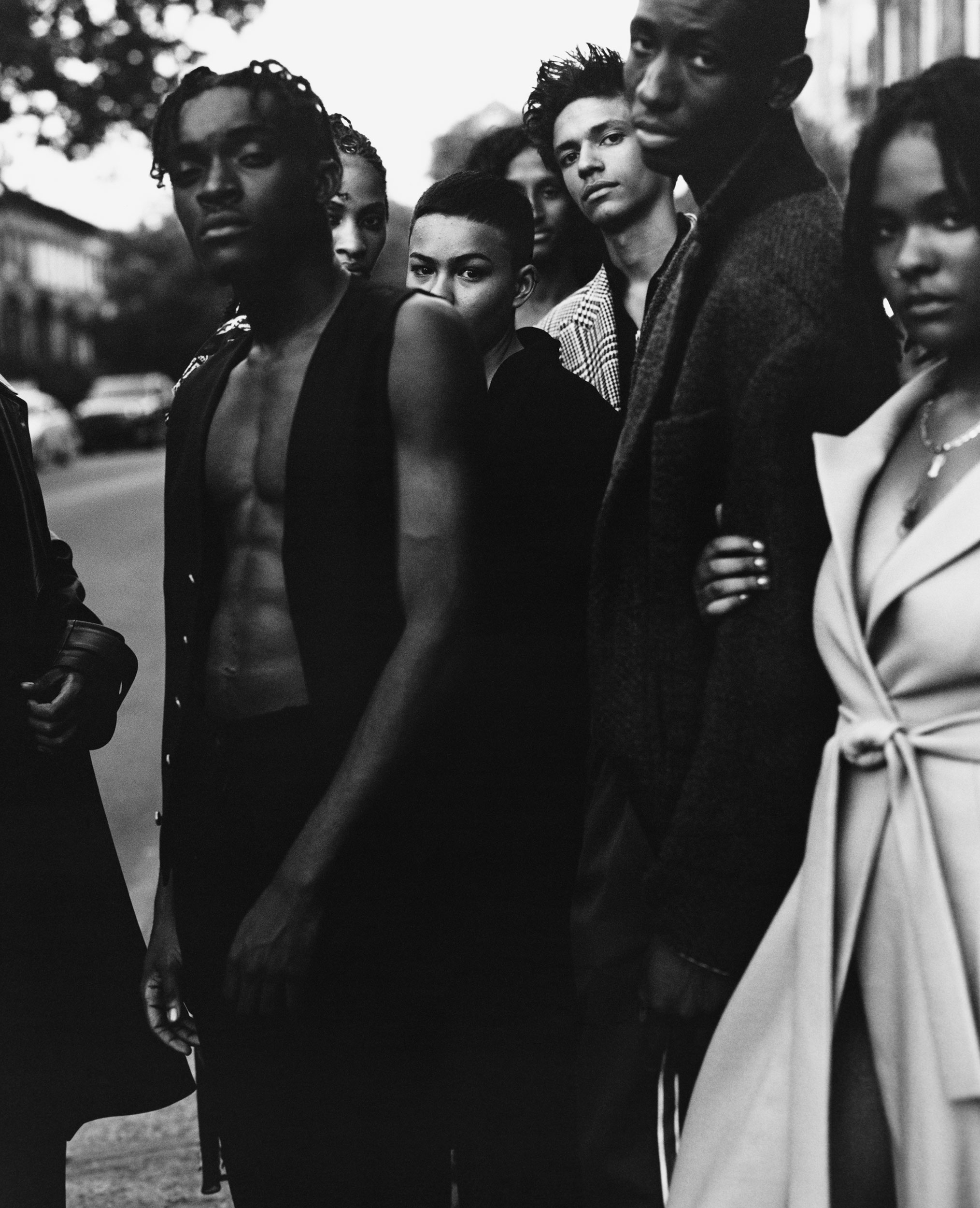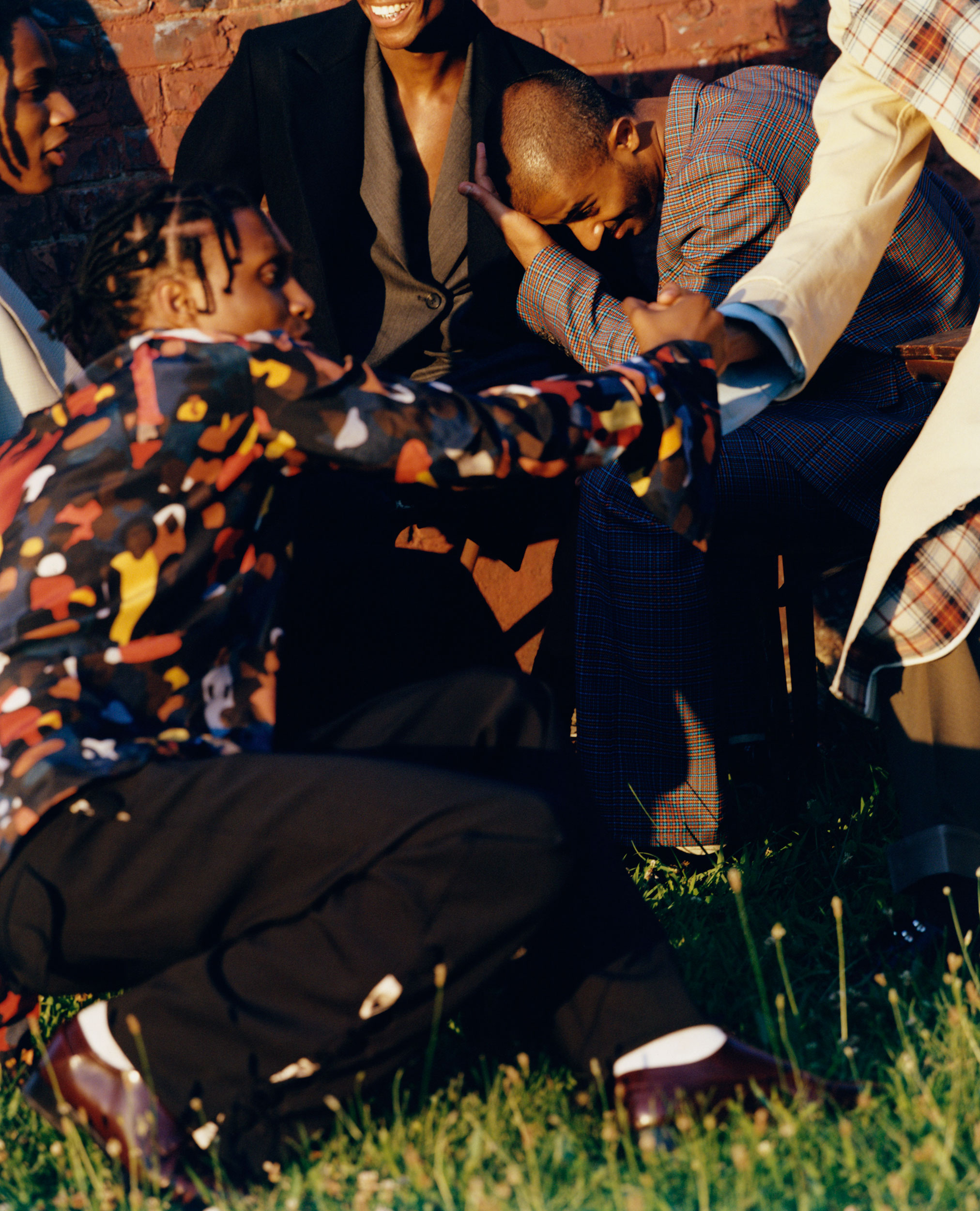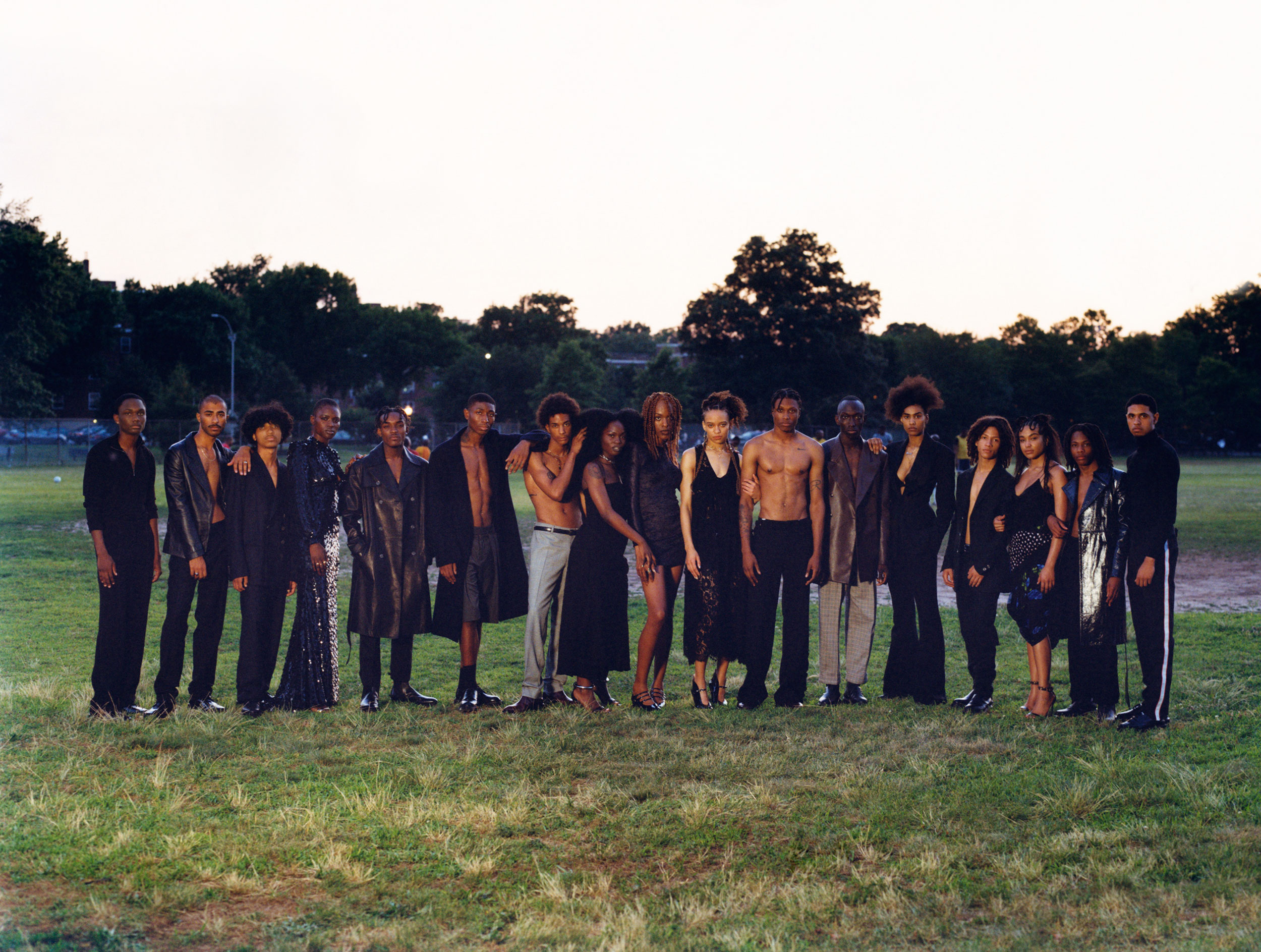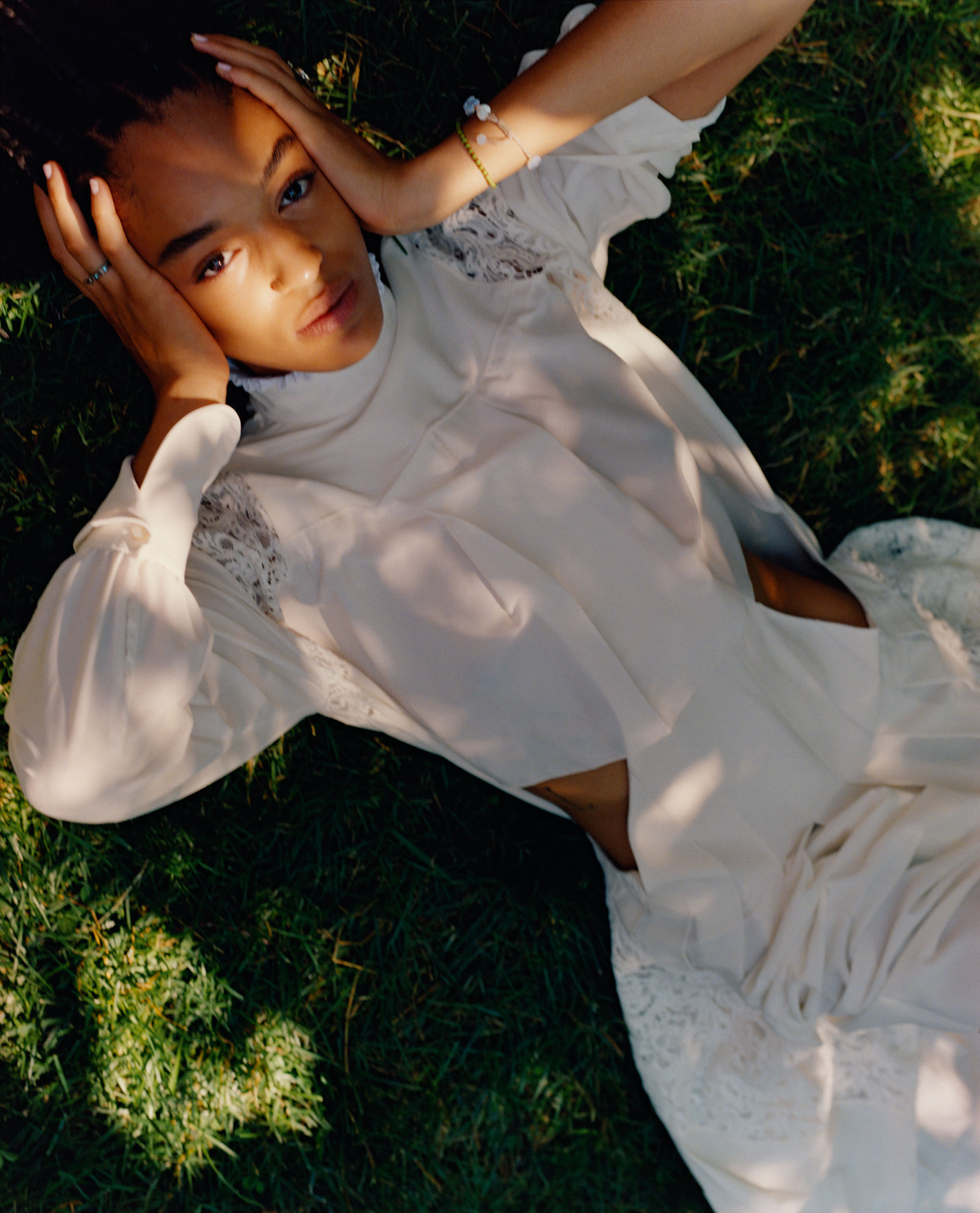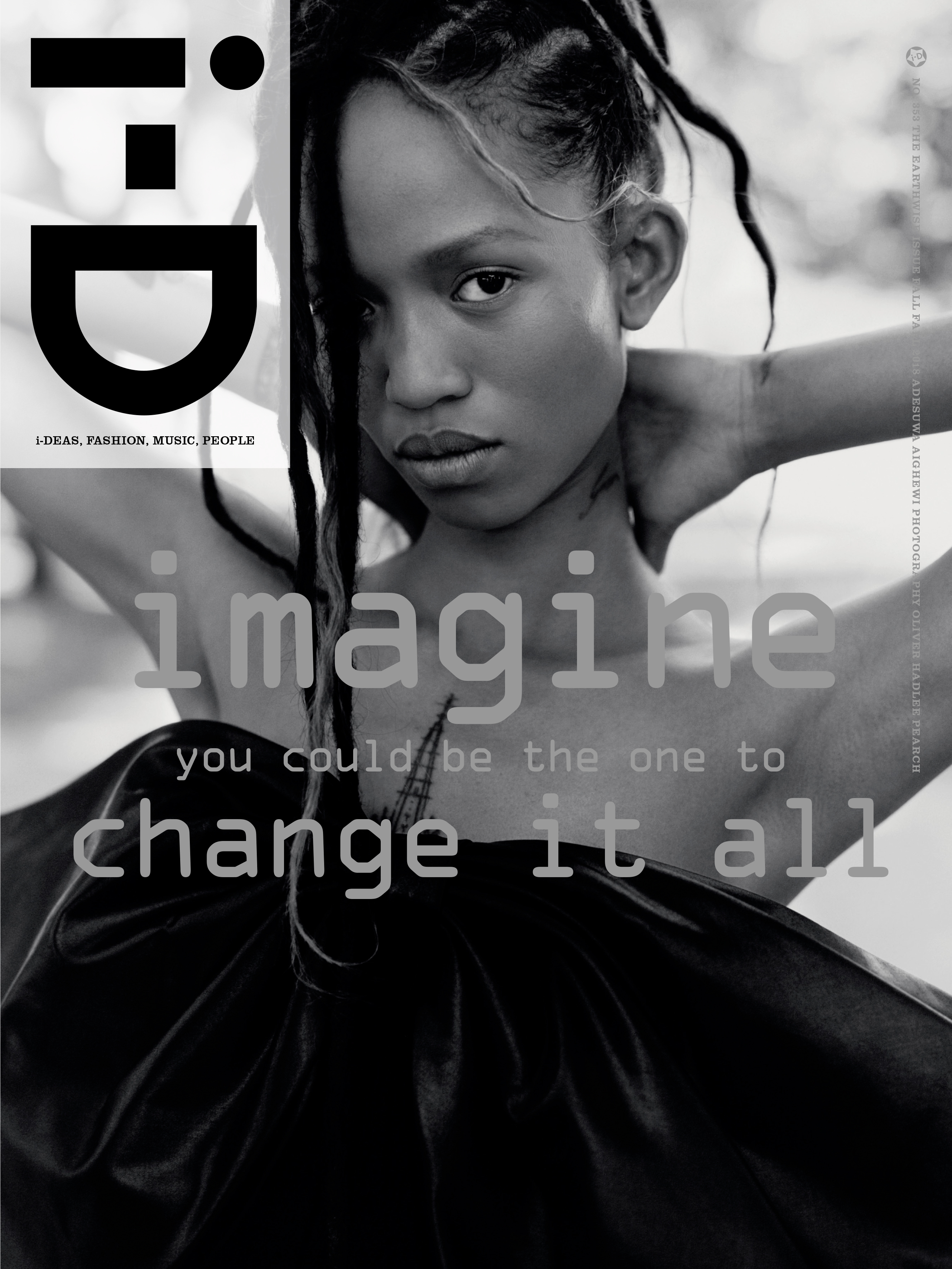 Credits
---
Photography Oliver Hadlee Pearch
Styling Carlos Nazario
Hair Tina Outen at Streeters using Bumble and Bumble. Makeup Susie Sobol at Julian Watson Agency. Nail technician Christine Marshall for Dawn Sterling. Prop stylist Jennifer Pio. Photography assistance Mitchell Stafford, Matt Baffa and Teddy Nelson. Styling assistance Anna Devereux, Sanna Fried, Mohammed Diallo, Gene and Felix. Braids (Aurel) Rachel Polycarpe, Rochelle Walker, Sergio Estrada and Sheri Pinto. Braids (Chad) Sean Fears. Braids (Emily) Sheri Pinto. Make-up assistance Ayaka Nihei, Isabel Rosado, Kuma and Maria Pecararo. Production Jennifer Pio and Laszio Meresz. Production assistance Frank Cooper, August Quinif, Anders Hope Young and Maguel Angel Guzmán. Casting Midland Agency.
Models Adesuwa Alghewi at The Society. Riley Montana, Selah Marley, Imani Sade at Next. Simone at St. Claire. Brandy, Jane Pablo, Chad and Sebastian at Midland. Achok Majak, Serguelen Mariano, Morocco and Indira Scott at DNA. Chauncey. Edwin. Tristen. Malaye. Emily. Kianna. Auden. Jonathan. Tylee. Ethan. Khalil. Brianna. Aurel. Magne. Mekala. Mason. Jimmy. Spirit. Kirtisha. Yimilya. Marz Lovejoy. Nomi Rasmussen-Lovejoy. Franklin. Taira. Izzy. Najjee. Elijah. Quadec. Nazire. Matthew. Raiden.
This article originally appeared on i-D UK.