vic mensa handed out thousands of free sneakers in chicago
The event was in protest of 'bait trucks' used by police to lure thieves.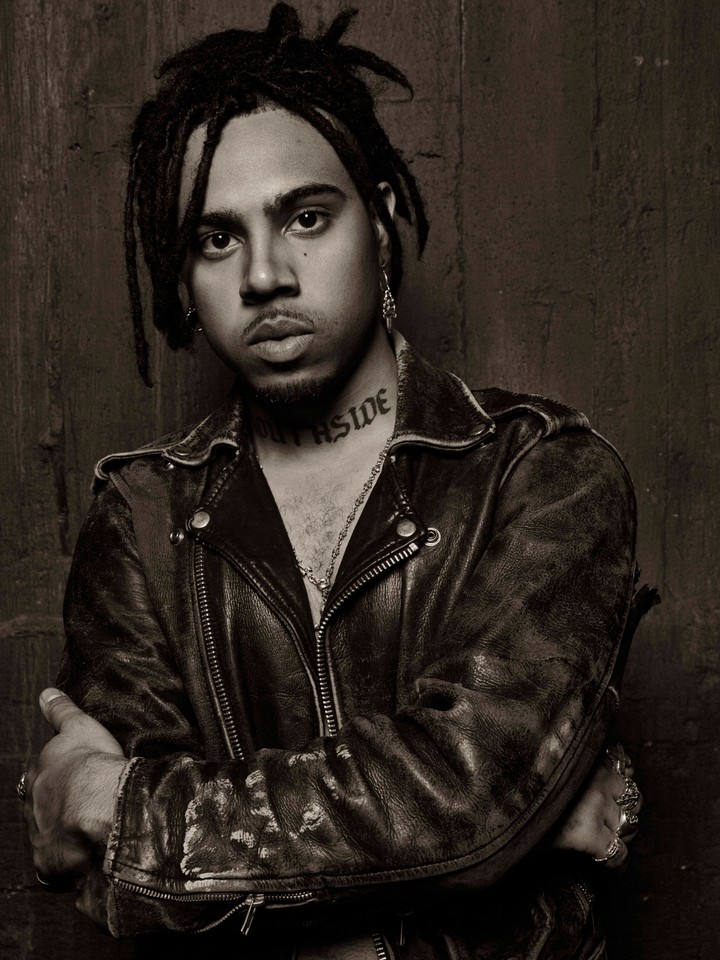 Rapper Vic Mensa has handed out thousands of pairs of sneakers to residents of Englewood, Chicago. The move was in protest of a controversial policing tactic that took place earlier this month, when Chicago authorities set up a 'bait truck'. Basically, they stacked a van full of fresh Nikes and left it out to lure potential thieves. Then, when people did attempt to take the shoes, the cops jumped out and arrested them.
It caused outrage, and only intensified fractures between the community and authorities. Norfolk Southern Railway, who'd arranged the trucks alongside Chicago Police Department, later issued a formal apology and dropped any related burglary charges. As Karen Sheley, director of police practices for the American Civil Liberties Union of Illinois, told Vice News, "This kind of tactic -- placing a truck full of valuable material, in a neighborhood that has really, really low economic development, in a neighborhood that's also a black neighborhood -- it's really counterproductive. We need to be focusing on reform right now."
Vic's 'anti-bait' trucks were similarly stacked with fresh kicks, but for good. Alongside his non-profit SaveMoneySaveLife, which aims to provide vital resources to those who need it the most, he called on various athletes and celebrities to donate, the Chicago Sun Times reports. He was aiming for 5,000, but got over 10,000. He handed them out with the help of Good Kids Mad City -- a youth advocacy group created by young people in Baltimore and Chicago in the wake of the Parkland shooting -- and Assata's Daughters, created by and for the young black women of Chicago.
Whether it's in his daily life or his music, Vic's always been invested in political change. His tracks and albums cover the likes of gun control and police brutality, he protested the Dakota Access Pipeline at Standing Rock and penned a letter for i-D on NFL players taking the knee. Read it below.