ruby rose is apparently the wrong lesbian to be batwoman
The openly gay actor has deleted her Twitter account over casting backlash.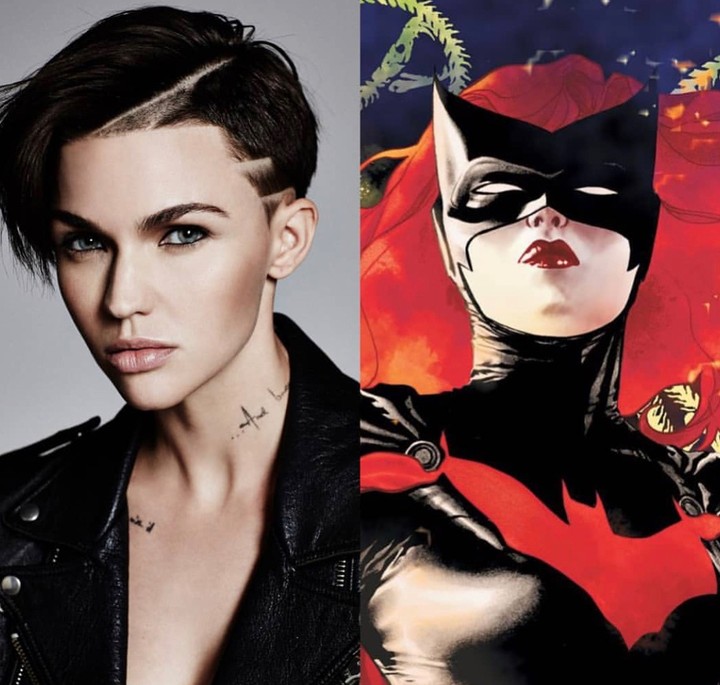 Ruby Rose is set to make history as the first lesbian Batwoman in CW's Arrowverse, but for some reason, not everyone is excited to see the Orange Is the New Black actor flexing in black spandex. Rose has deleted her Twitter account after facing backlash for being cast as the LGBTQ superhero. When DC Comics reintroduced Batwoman in 2006, the character was written as a lesbian of Jewish descent, and while some fans are offended that Rose is not Jewish, many think she's simply the wrong kind of lesbian. The hashtag #RecastBatwoman is being used to accuse Rose of being a "lesbian for straight people."
"Where on Earth did 'Ruby is not a lesbian therefore she can't be Batwoman' come from – has to be the funniest most ridiculous thing I've ever read. I came out at 12?" Rose tweeted before deleting her account. "And have for the past five years had to deal with 'she's too gay' how do y'all flip it like that? I didn't change. I wish we would all support each other and our journeys."
Ruby Rose did indeed come out as a lesbian at the age of 12, and has since used her platform to bring awareness to issues like gender fluidity. "For the most part, I definitely don't identify as any gender," Rose said in 2015. "I'm not a guy; I don't really feel like a woman, but obviously I was born one. So, I'm somewhere in the middle, which — in my perfect imagination — is like having the best of both sexes." It's hardly the first time she's copped hate on the internet — last year the Litchfield Penitentiary convict was subjected to intense online trolling for being too ripped after training her ass off for three action films.
"If you need me, I'll be on my Bat Phone," Rose wrote in one of her final tweets. She will make her in DC debut in a crossover episode with CW's other DC shows — which include Supergirl, Arrow, and The Flash — slated to air in December.