Colin Dodgson's photographic love letter to Belize
The photographer discusses his latest project, 'Deeper Green', commemorating the World Land Trust's 30th anniversary.
|
09 December 2019, 7:00am
"It's all relative," Colin Dodgson says. "You really have to approach it with the same intent." Colin — known for his rich, empyrean-style of fashion photography against sweeping landscapes and hazy evening sunsets — is referring to the way he shot the images inside Deeper Green, his latest book. "I don't classify myself as just a fashion photographer. I have operated in the realm of fashion as well as many other realms of photography," he says.
Created in collaboration with the World Land Trust, the book is comprised of a collection of images made whilst traveling through Belize in December 2018. Working with his friend, the WLT ambassador Jonny Lu — whose studio published the book — the pair travelled to Central America to learn more about the different organisations in Belize looking to improve sustainability and conservation in the region.
"Jonny came to me and asked if I'd like to go to Belize with him to document the WLT's original biological protected reserve for its 30th anniversary and to perhaps make it into a book or an exhibition," Colin says. "I didn't really set out to do anything specific with the work, I just wanted to experience the country and have the experience wash over me and let the work come from that."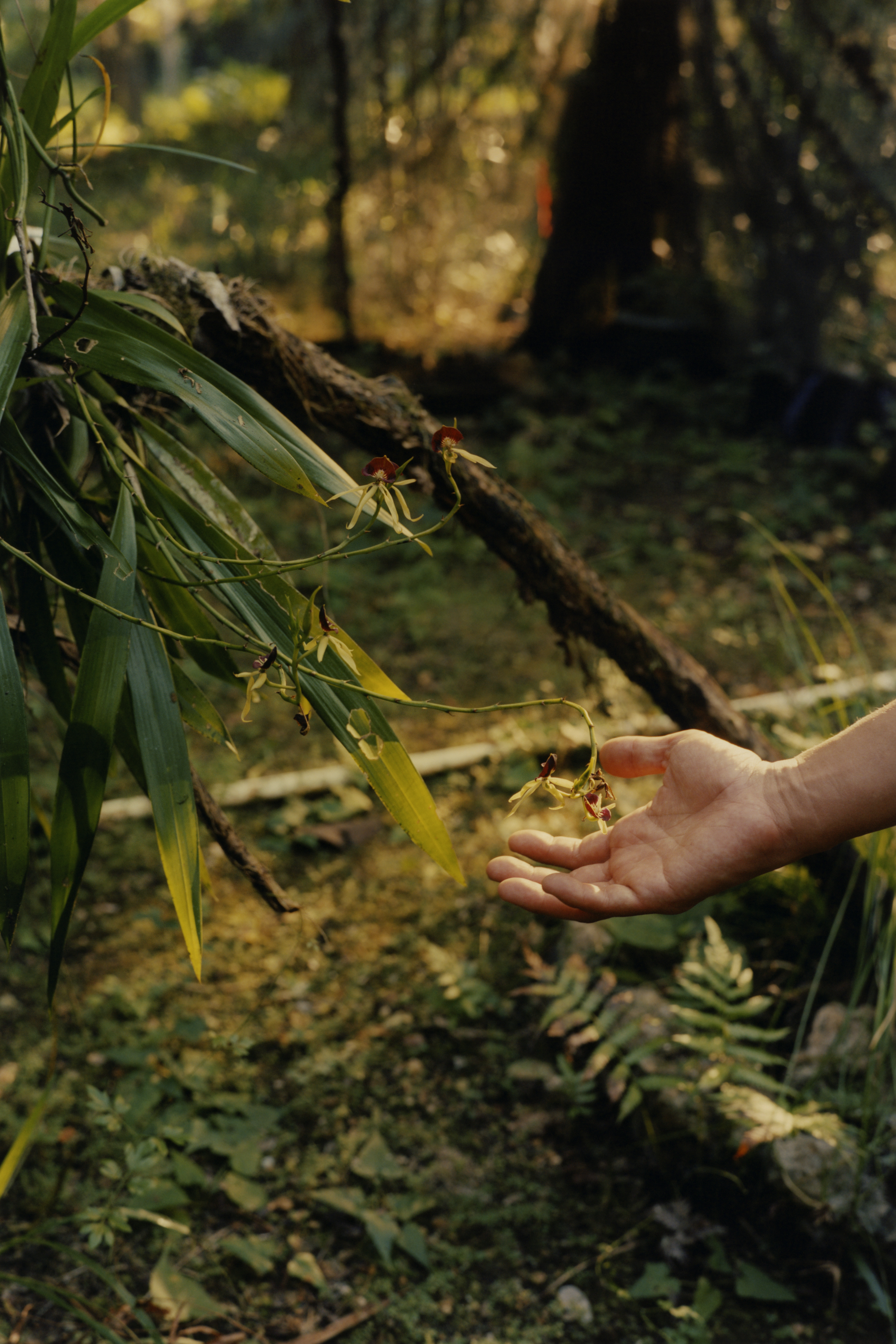 Inside, the book's non-linear, experimental viewpoint, offers a less prescriptive, didactic view of the natural beauty of Belize. A testament to his versatility behind the camera, Colin says it suggests no change in the kind of work he plans on making. "There is no shift in direction," he says. "Simply because the subject matter is different doesn't mean that I'm shifting or have shifted away from what my work has always been about. The subject matter is different, but that's circumstantial. When you are photographing a girl in a dress in a studio in Paris it's always going to be a fashion picture. When you're knee-deep in a marsh photographing butterfly pupae it's going to be a nature photograph. It's the content (meaning; what does the work convey or contain), not the subject matter, that in the end that will differentiate the work. And to me that hasn't changed."
Above all, Colin just wanted to help the World Land Trust. "I think when you are asked to make something for someone, or a brand, or anything really, it's your duty to make sure that you do the best you can," Colin says. "Sometimes when it's just a commercial gig, and it sorta starts and ends with the final outcome, that has already been envisioned, that's the most limiting and least rewarding part of those kinds of jobs. It's done before you even get there. This project was a complete unknown."
"Go and experience something," Colin finishes with. "Develop the film, try to make beautiful prints, put it all together and hope it makes sense!"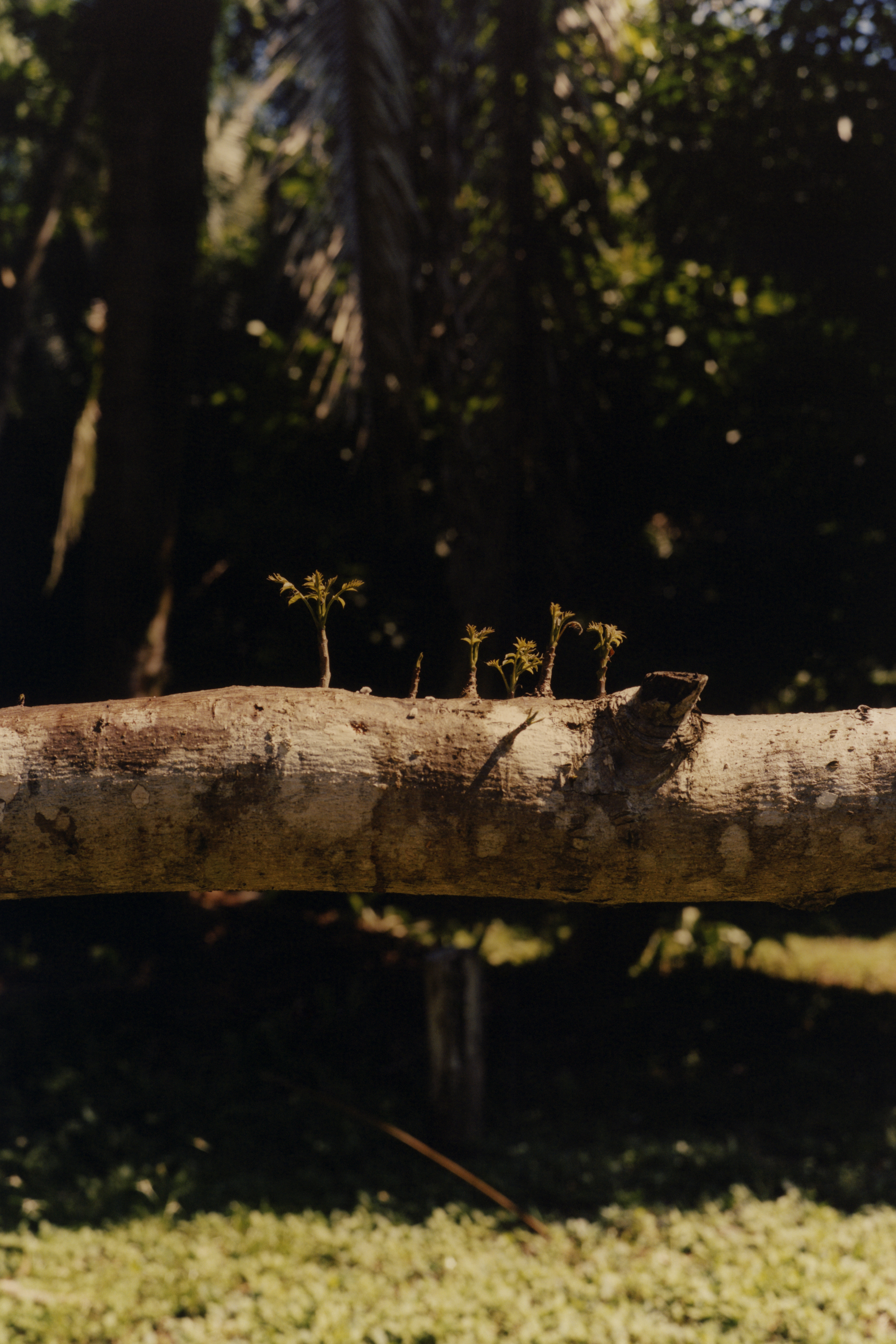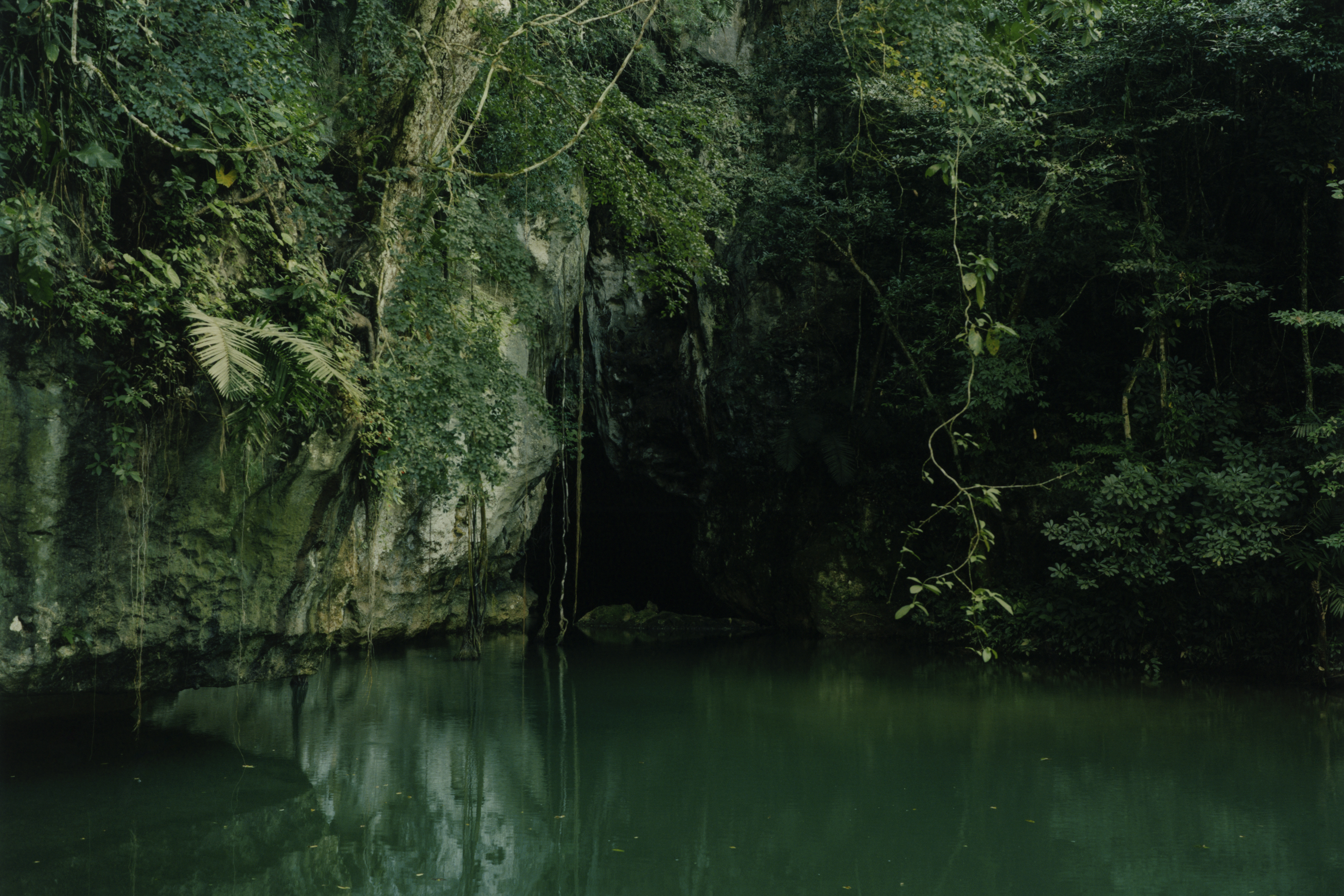 100% of profits from the sale of 'Deeper Green' will be donated to the World Land Trust to help protect and preserve endangered animal habitats around the world, acre by acre. For more information click here.