listen to our panel discussion on fashion and sustainability
In this special episode of Fash-on, Fash-off, we speak with London designer Bethany Williams and Sapna Brooks, Buying Director Gap EU, about how we tackle the quagmire of sustainability in fashion.
|
20 September 2019, 8:36am
"We know we are responsible and have a role to play in the transition towards having a low-carbon economy," says Sapna Brooks, the Buying Director of Gap EU, at the beginning of our rousing panel discussion about the intersection of fashion and climate change recorded in London last week. Being frank, no statement could really exemplify what recognition and action is needed. Speaking alongside young London designer and i-D friend Bethany Williams -- known for her emphasis on ethical and sustainable production methods -- and i-D's Fashion Editor Bojana Kozarevic, the conversation centred around how this could be accomplished with tangible results. After all, mere discussion is not enough. We need to take these conversations and run with them.
However, it's important not to get bogged down in the scale of the issue. As the two brands -- both representing the two different ends of the fashion label spectrum -- put forward their ideas, experiences and actions for changes to the room, what's clear is there's definitely progress being made, from innovation in sustainable denim, to increased visibility and awareness around brand's working alongside social projects that promote ethical working conditions. Listen to the panel discuss how we, the fashion industry, can help to start changing consumer mindsets and promote positive change above.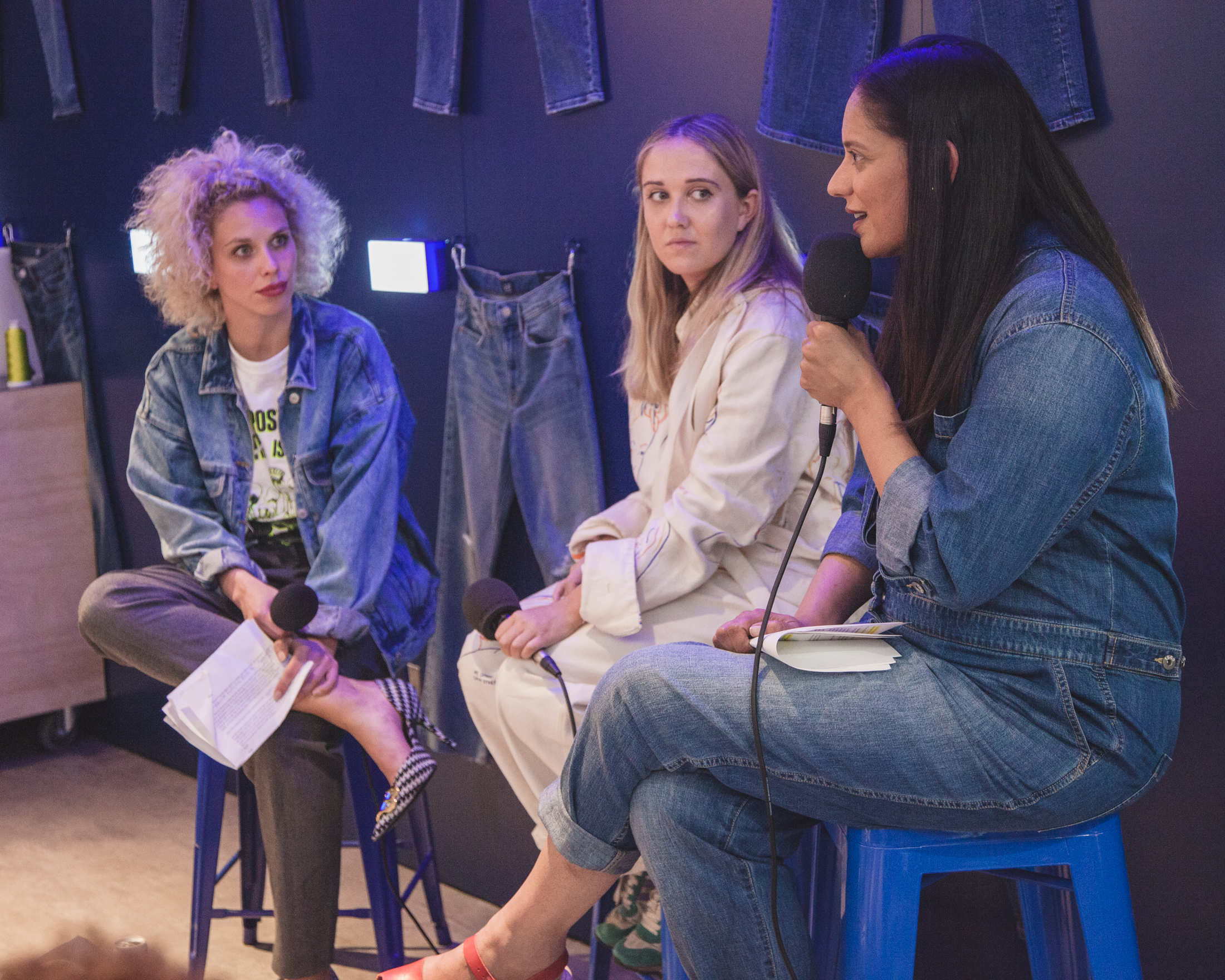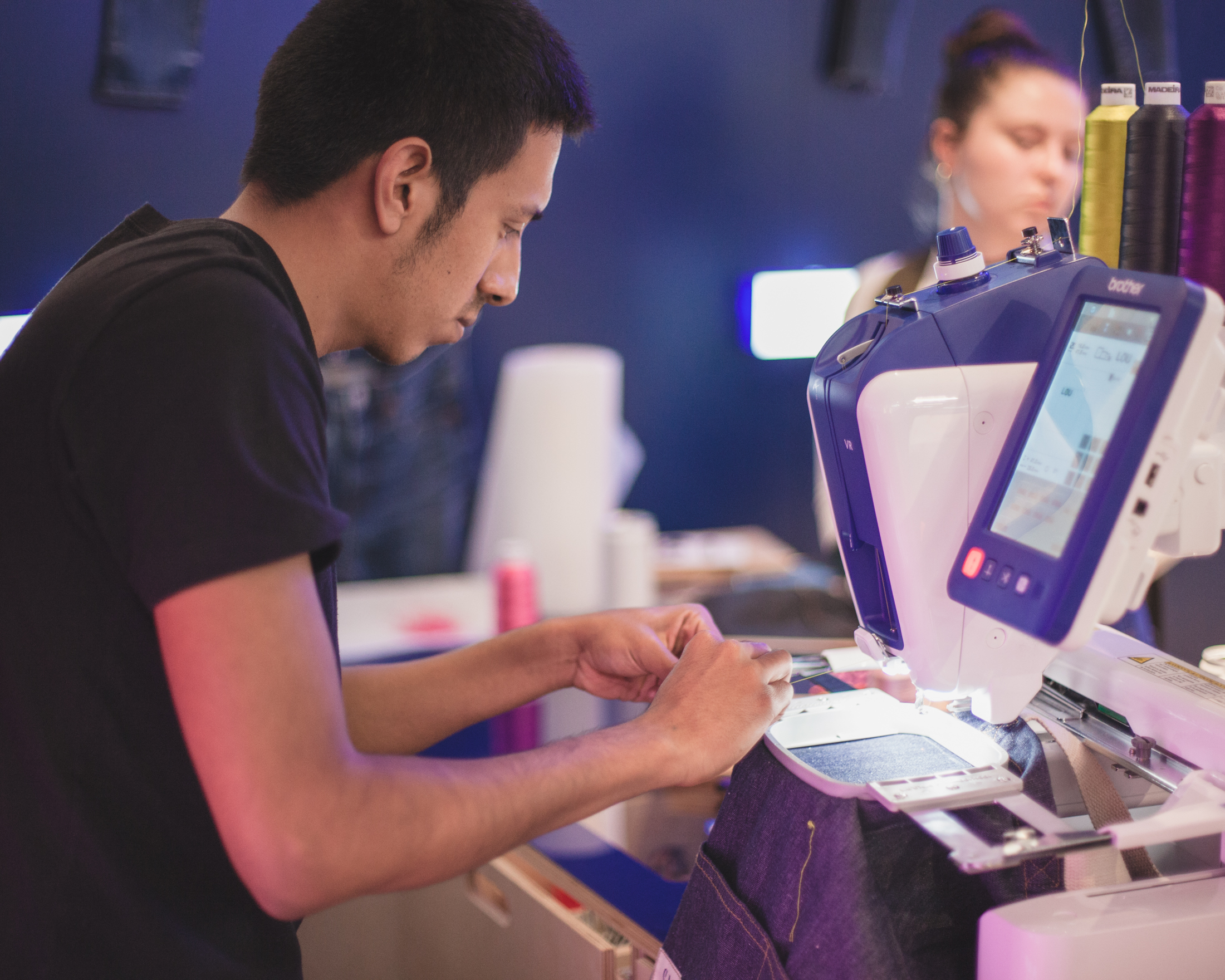 Throughout September Gap are hosting Denim Futures, a series of events taking place at their pop up Brewer Street store in Soho from 2 - 29 September. You can sign up to one of the Brewer Street Pop-up events here. Visit the Gap Denim Futures pop-up now at 52 Brewer Street, London.
Shop the Gap collection here.