listen to 'bloom,' troye sivan's queer anthem about bottoming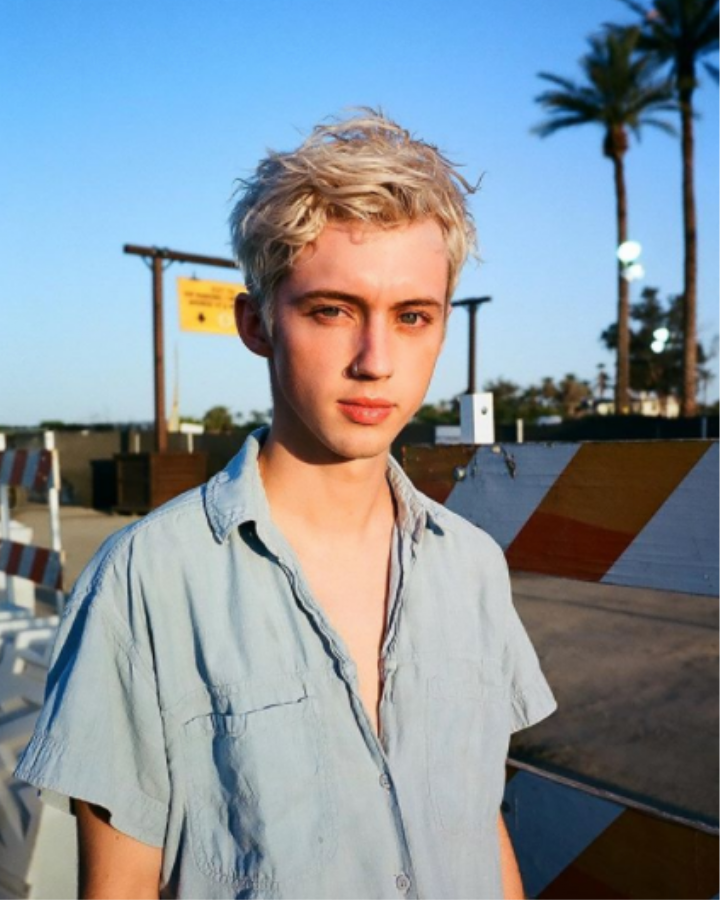 Image via Instagram
Troye Sivan is fast becoming the outspoken gay pop star we've needed since, like, forever. His video for "My My My!" felt like it was set in a Berlin gay cruising club. Troye bopped around an abandoned warehouse while surrounded by oiled-up, muscled men. In fact, the 22-year-old seems to be making queer sex a chief focus of this new artistic era — he released a fabulous track about bottoming last night.
"Bloom" presents us with a Troye who is both scared and enthralled by his first time bottoming, mustering up the courage to be vulnerable. Troye tweeted out the hashtag #BopsBoutBottoming before swiftly deleting the tweet. We didn't really need the clarification. The lyrics aren't that subtle. "Take a trip into my garden," Troye sings. He continues the subversive botanical metaphor on into the chorus, repeatedly crooning "Yeah I bloom just for you." Well, it's nice to know that Troye holds certain parts of his body in high regard.
Fans immediately connected with the boundary-pushing track. "Never knew i needed a song in my life that speaks about being a bottom," one person commented on the song's lyric video. "Bloom" is a fabulous moment of sex positivity — as anal sex still carries a lot of stigma in popular culture. (See: the sex scenes in Call Me By Your Name being watered down.) Troye has been knocking down a lot of taboos as of late. He's been photographed wearing women's blouses and recently discussed the realities of using Grindr as a teen.
We're here for it. Explicit songs about heterosexual sex acts have been playing on Top 40 radio since the dawn of time. It's time to give the bottoms some airplay.
Listen to "Bloom" below: