skepta and jorja smith will headline field day 2019
In an impressive new north London location, it's a veritable homecoming show for Skepta.
|
15 January 2019, 11:30am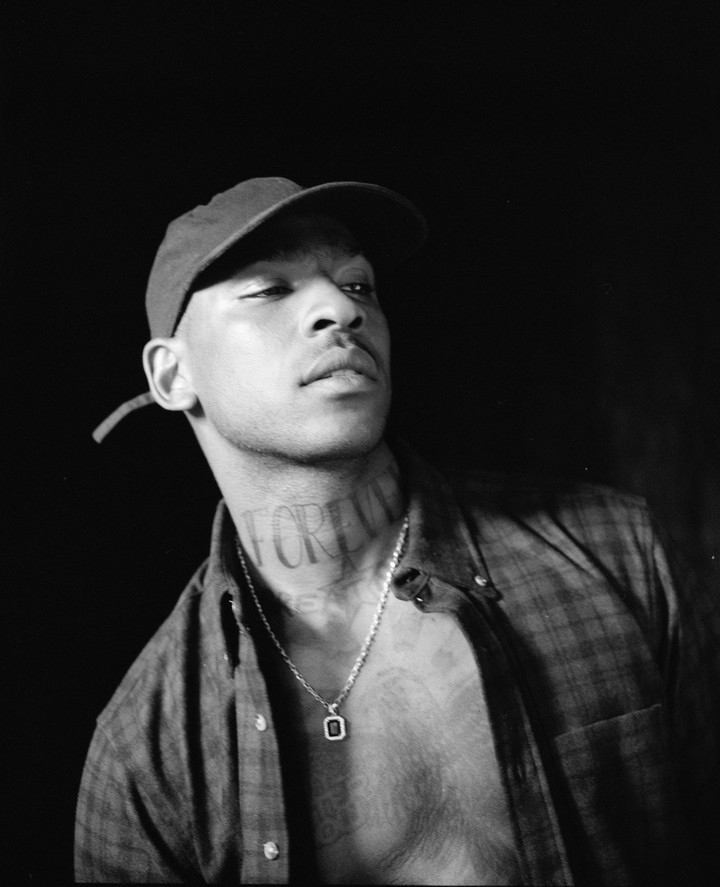 Photo courtesy of Field Day
Field Day are on the move again! Having relocated to Brockwell Park last year, they're back up north with new location for 2019. You know the old gas works next to Tottenham Marshes? That. Made up of a ten acre outdoor space with four giant (7500 capacity, in the case of the largest) interlinked warehouses, the move guarantees Field Day the potential to go louder and later than any other London festival.
Very familiar with the new neighbourhood is international grime success and fashion fan Skepta, who grew up on the nearby Meridian Walk Estate. His Friday night headline slot on 7 June marks his only London festival booking of the summer and is a fitting homecoming show. Heading up the bill on Saturday 8 June is fellow i-D fave, three-time BRIT Award and Grammy-nominated Jorja Smith. "So amazing to be playing Field Day this year," she said of the news. "I can't wait to play my first festival headline slot. It's going to be so much fun!"
The news was announced this morning along with the first 40 acts from the line-up. Artists from a impressive range of genres and countries will make an appearance, including Earl Sweatshirt, JPEGMAGIA, Eclair Fifi, Jungle, Pusha T, Marie Davidson, Octavian and Courtesy. Couldn't have booked it better ourselves, tbh. Plus, there's the information that for the first time ever, East London venue Printworks will be collaborating with the festival on a specially-curated electronic stage.
Sounds fun, right? Full line-up and tickets for Field Day are available here.