troye sivan teams up with charli xcx and other local music you need to hear
Our favourite new music from Australia and New Zealand in one curated list.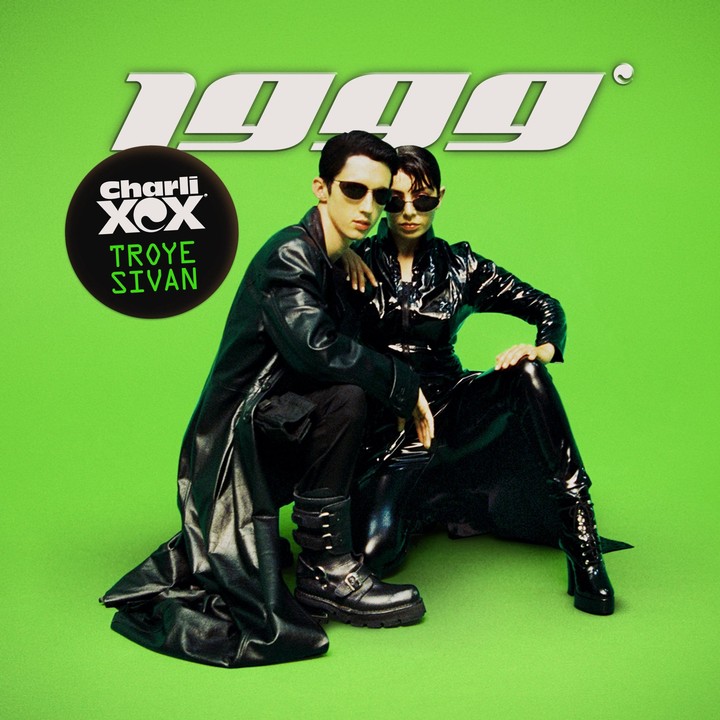 Our very own pop star Troye Sivan has teamed up with international tastemaker Charli XCX on 1999, an ode to the glory days of bubblegum pop. Fittingly the song is nothing but a total bop featuring nostalgic throwback lyrics referencing Jonathan Taylor Thomas and comes with Matrix style cover art. In an interview with Noisey Charli teased that the duo has shot a video for the song, so keep your eyes set on both artist's Twitter feeds until that drops.
Princi has released a new pop anthem celebrating empowerment called FYI. Produced by Slim Set's Atro, it's a mesmerising tune exploring self-love and feminine power. With an upcoming album on the way we can't wait to hear what more she has in store next.
Sydney vocalist Jeffe also has also just released a sweet new music video for her latest song Undecided. A dreamy meditation on being young and indecisive, the rose coloured clip, directed by Cherry Glazerr's Riley Blakeway, captures all the confusing nuance of young love. Press play and bask in its romantic tension.
Thoughtful beat masters Andras and Instant Peterson have teased a first track from their upcoming Australian Electronic Dance Music compilation 3AM Spares. It's a tightly-curated collection of informative tracks from as early as 1990, capturing the mood, darkness and late nights of decades past. Go on their nostalgic ride with FSOM's Resist the Beat .
Australian actress and musician Sophie Lowe is back with her first new music in two years, Taught You How to Feel. It's a haunting slow burn of a track that laments being the one in a relationship who's forced to carry all of the emotional burden. It comes with an equally haunting and quite confronting video directed by British actress and filmmaker Bonnie Wright.
Huntly describe themselves as '3 BBFs making doof u can cry to' and their latest track Drop Gear reveals their talent for emotionally-driven dance-pop with a conscience. Essentially a heartbreaking modern love song, the video is a cool cut and paste collection of low-fi recordings from infrared cameras, handycams and iPhones that revels in its wonderful weirdness.
Finally, mellow out to the lazy guitar and fierce swagger of Weight, the first single from Melbourne trio Cyanide Thornton's upcoming self-titled album.