Photography by Charlie Dennington
meet the models captivating australian fashion in 2018
We gathered the standout faces of Mercedes Benz Fashion Week Australia.
Photography by Charlie Dennington
The standout models of this year's Mercedes Benz Fashion Week Australia are a mix of fresh talent and familiar faces. Whether they are making their debut with a blockbuster run of ten shows or returning after a break from the industry, these are the faces we can't take our eyes off.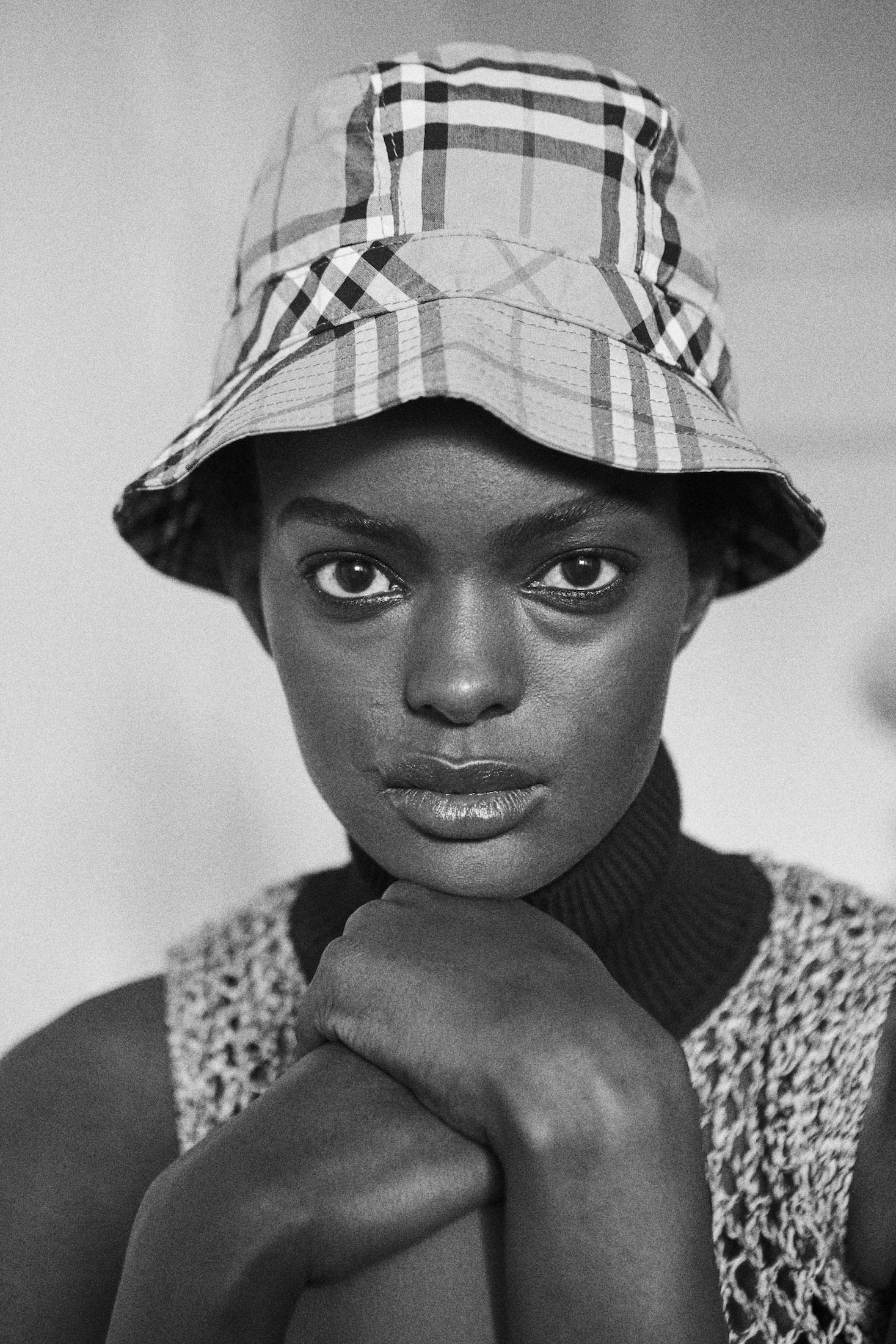 Adau
"For me the best part about modelling is seeing the end results. Having everyone come together on set to make a vision become reality. And also seeing myself in magazines, I never thought that would ever happen."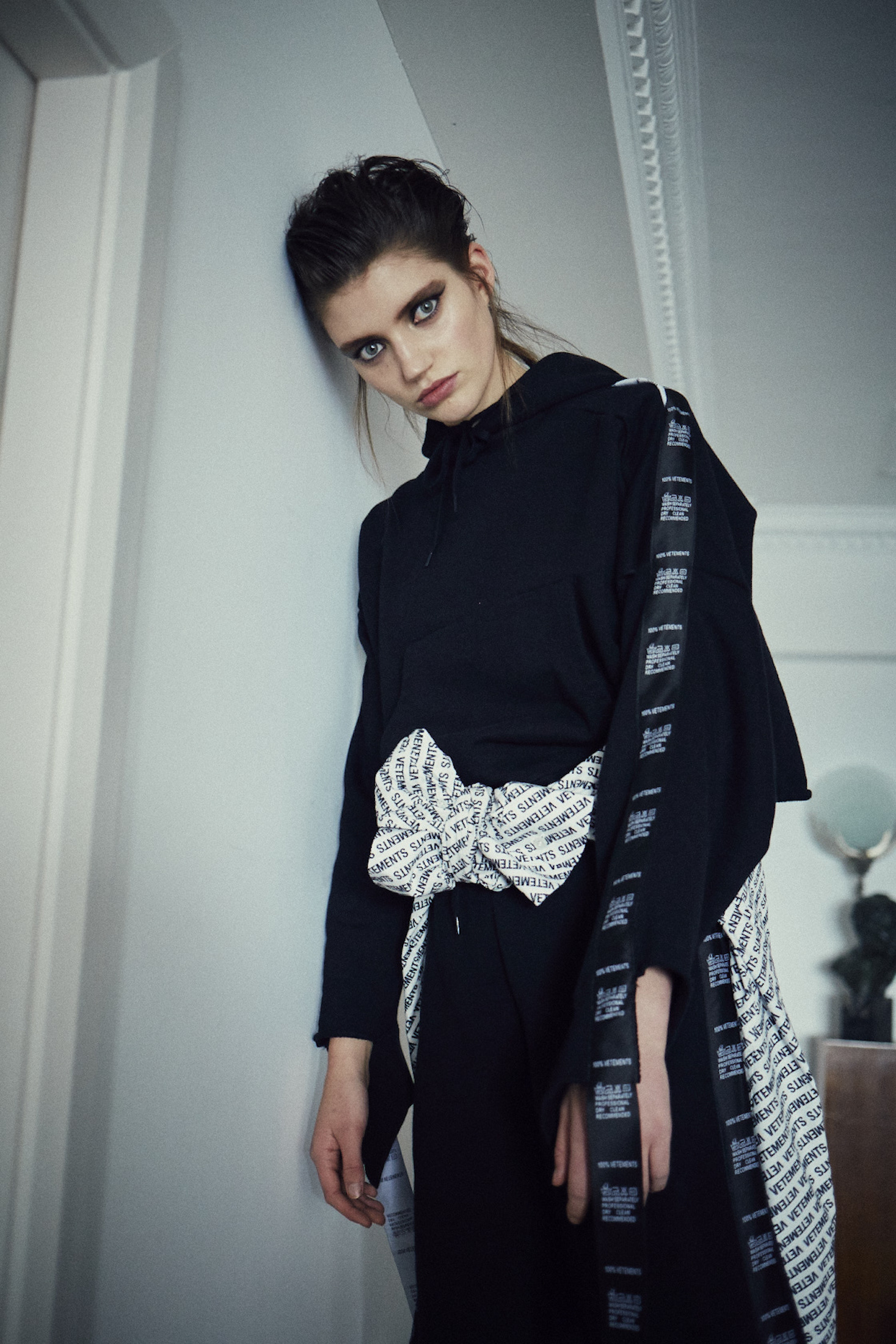 Madeleine
"I've always dreamed about working with Karl Lagerfeld. I have a poster of him
in my bathroom!"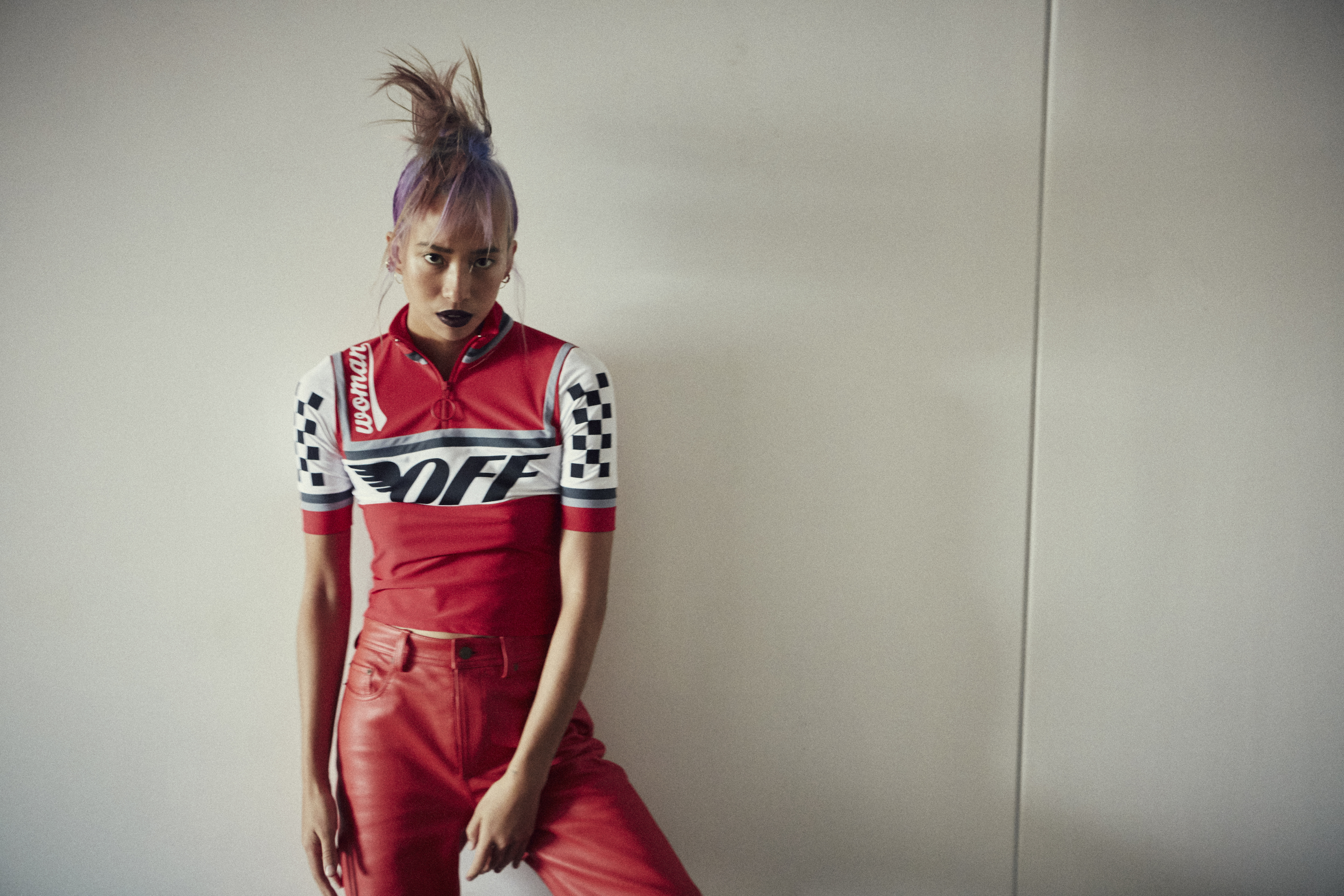 Raenee
"Platforms like Instagram have the ability to connect like-minded individuals globally, giving everybody a voice and a chance to be seen whether they're in the industry or not. I've been modelling in Australia for a little over two years now and it's provided me with a lot of opportunities."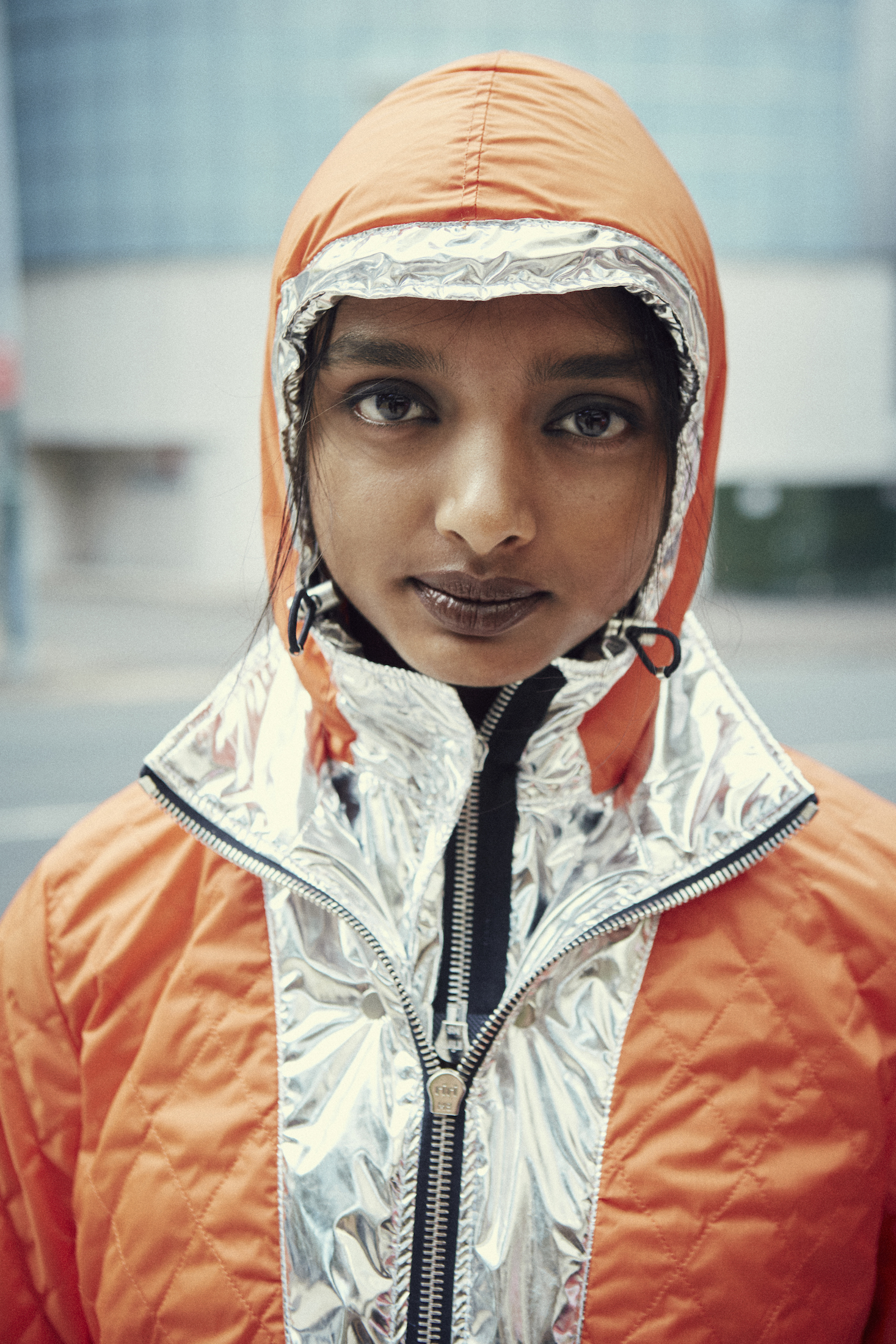 Sandali
"I strive to be able to switch my focus between modelling and school. When I'm at school I focus entirely on that — and likewise for modelling. As for winding down, I love to meditate and hang out with my friends."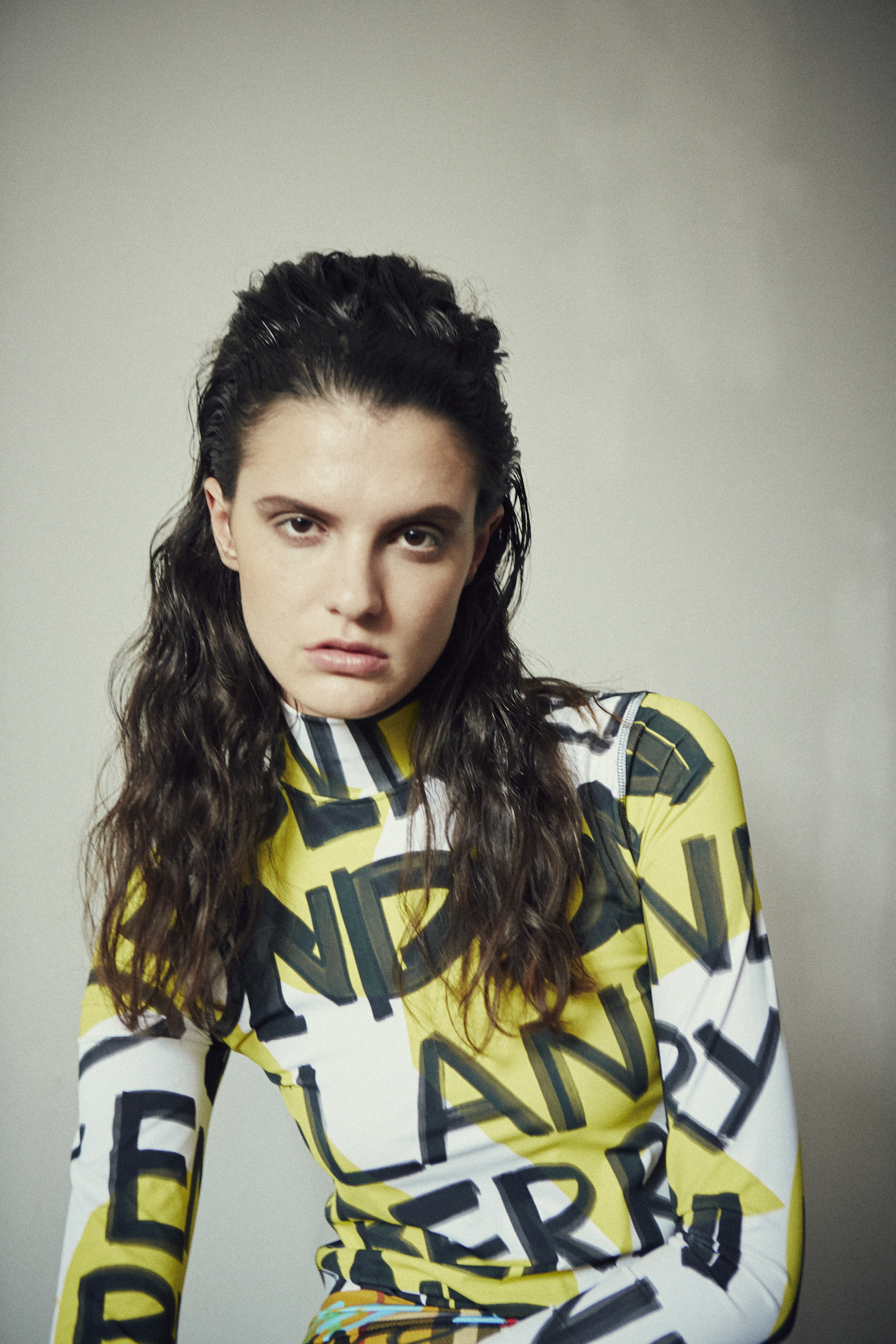 Logan
"My friend thought it was crazy that I wasn't modelling. We made a deal that if she could take photos of me and send them to agencies, then she would buy me dinner for the week. I was pretty broke at that time and free dinner for a week sounded like a treat."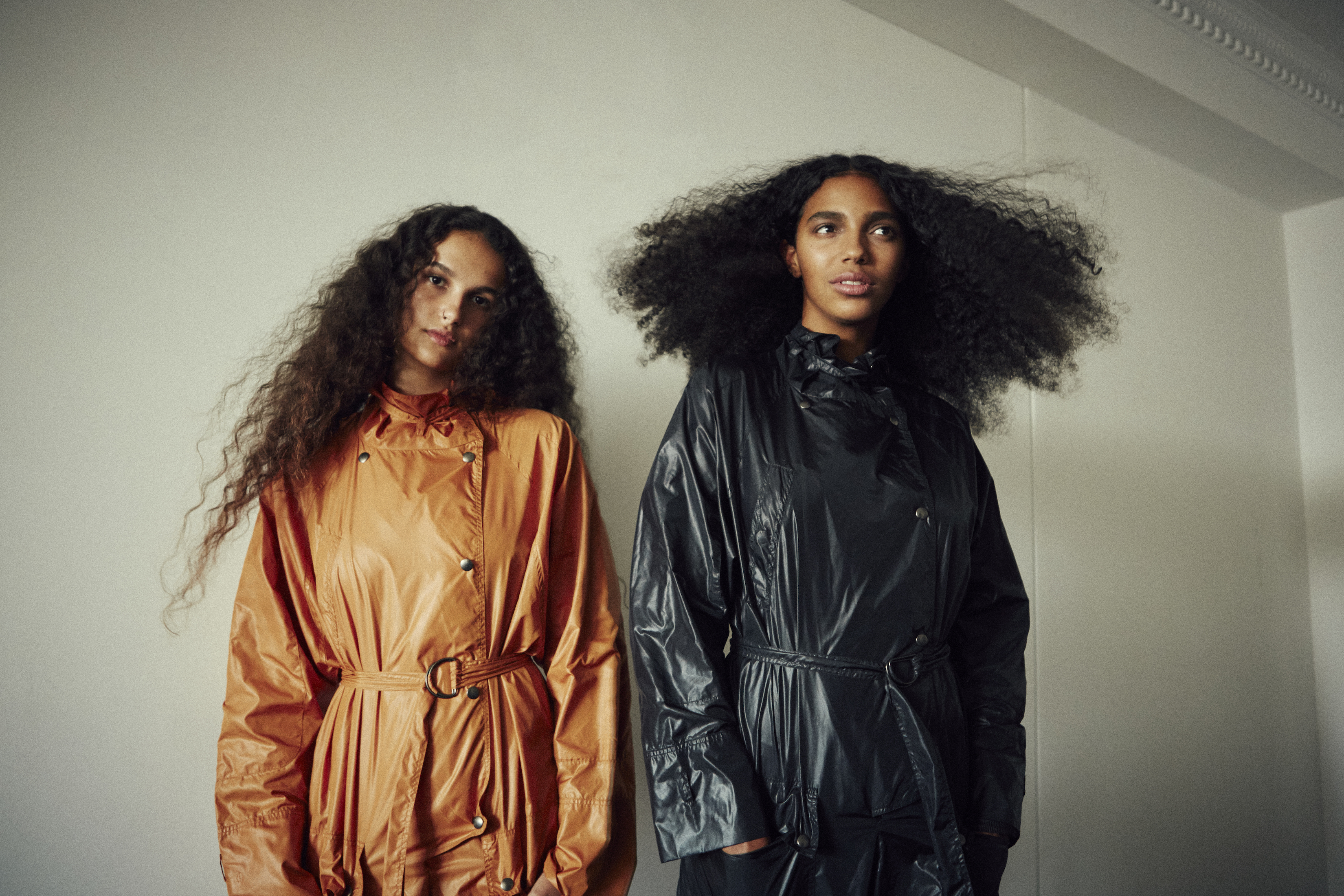 Sanne
"I'm very nervous but the excitement definitely outweighs it. This is such an amazing experience. I love meeting new people and just making the best out of my first time being at fashion week"
Viva
"I'm really obsessing over Rihanna at the moment. The fashion and beauty industries are finally having to embrace inclusivity and Rihanna is a the forefront of the revolution. There's also the fact that she's also from my hometown of Barbados."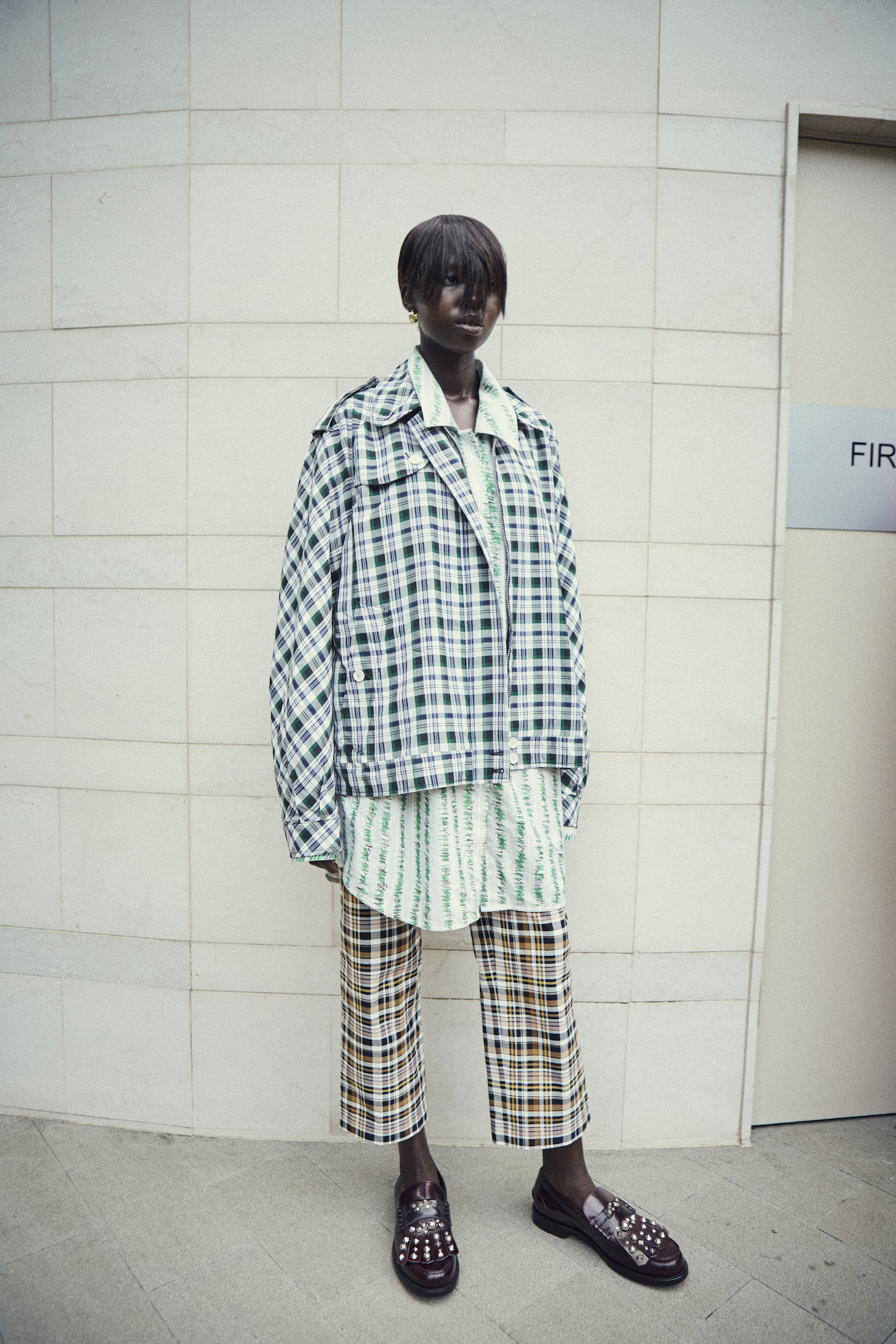 Ajok
"Who's inspiring me right now? Naomi Campbell, always."
Credits
---
Photography Charlie Dennington @ M.A.P
Stylist Charlotte Agnew
Hair Taylor James
Make up Gillian Campbell using MAC cosmetics
Models Adau @ Chadwick, Ajok @ Viviens, Logan @ Priscillas, Madeleine @ IMG, Raenee @ Kult, Sandali @ IMG, Sanne @ Kult, Viva @ Chic
Fashion assistants Victoria Wills and Phoebe Cutler
Make-up assistants: Ali Robertson, Kim Pham and Rosie Neyle