the oscars has already canceled that 'popular' category
Apparently the idea "merits further study."
|
06 September 2018, 7:56pm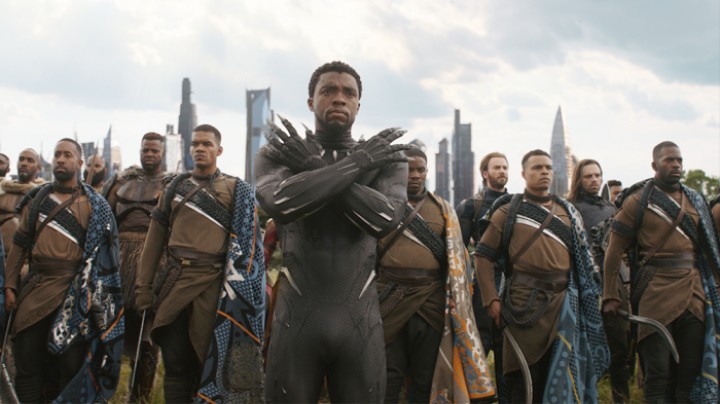 The Oscars' new "Best Popular Film" award has so far proved decidedly unpopular. So unpopular, in fact, that the Academy of Motion Picture Arts and Sciences is already backtracking on the idea. The Hollywood Reporter announced today that the Academy has postponed implementing the controversial category, saying it "merits further study," and will not be presented at the 91st Academy Awards in February, which hopefully means it will be presented never.
"There has been a wide range of reactions to the introduction of a new award, and we recognize the need for further discussion with our members," Academy CEO Dawn Hudson said at a press conference this morning. "We have made changes to the Oscars over the years — including this year — and we will continue to evolve while also respecting the incredible legacy of the last 90 years."
The "Best Popular Film" announcement was widely criticized as an effort to reserve the very prestigious, very white "Best Film" award for movies that are not Black Panther. The record-smashing Marvel movie is one of those rare beasts loved by both critics and the masses alike, raking in an astonishing — titanic, you might say — $1 billion at the box office.
But even those with faith in Academy to award an all-black action movie "Best Film" thought the "Best Popular Film" category was dumb; little more than a ratings grab allowing the Academy to screen Batman montages. Hardly an unfounded suspicion, given that the awards are being shortened to three hours, a decision the Academy is not reversing. The smaller awards will be lumped together and presented during commercial breaks — a slap in the face to oft-underappreciated film crew members, who often create some of the ceremony's most enchanting moments.
Tagged: