stormzy shares a moving film about taking control of your own destiny
Watch, learn, make history.
|
27 September 2017, 11:01am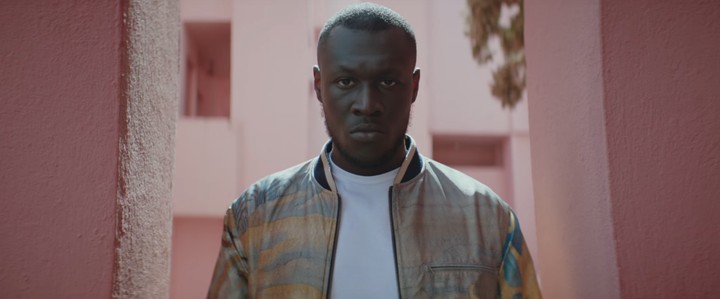 You know how the other week, we told you that Stormzy just dropped a film inspired by and named after his debut album Gang Signs & Prayer? Well, he's only gone and done it again! For real this time. The previous video, Cigarettes and Cush ft. Kehlani, though seriously cinematic, was a mere warm up for the big event. Late last night, the i-D cover star shared a 16 minute visual called Gang Signs & Prayer, which features tracks Return of the Rucksack, Bad Boys and 100 Bags, and is a semi-fictional look at his upbringing, documenting the struggle to become master of his own destiny. Directed by Rollo Jackson, the south London grime artist plays the role of narrator throughout.
"Young youts like myself, that grow up in the hood, we often don't know that we are actually the masters of our own destiny," Stormzy says in a statement about the film. "There are so many things that steer us in the wrong direction, however, we decide what happens in our own lives and like my album, I endeavoured for this film to portray just that. Derived from my album Gang Signs & Prayer, and written and directed by the legend that is Rollo, I'll let the visual do the talking."