bjork's new tune and the best of new music friday
Ft. the Lorde, SZA, Khalid and Post Malone collab you never knew you needed.
|
15 September 2017, 2:00pm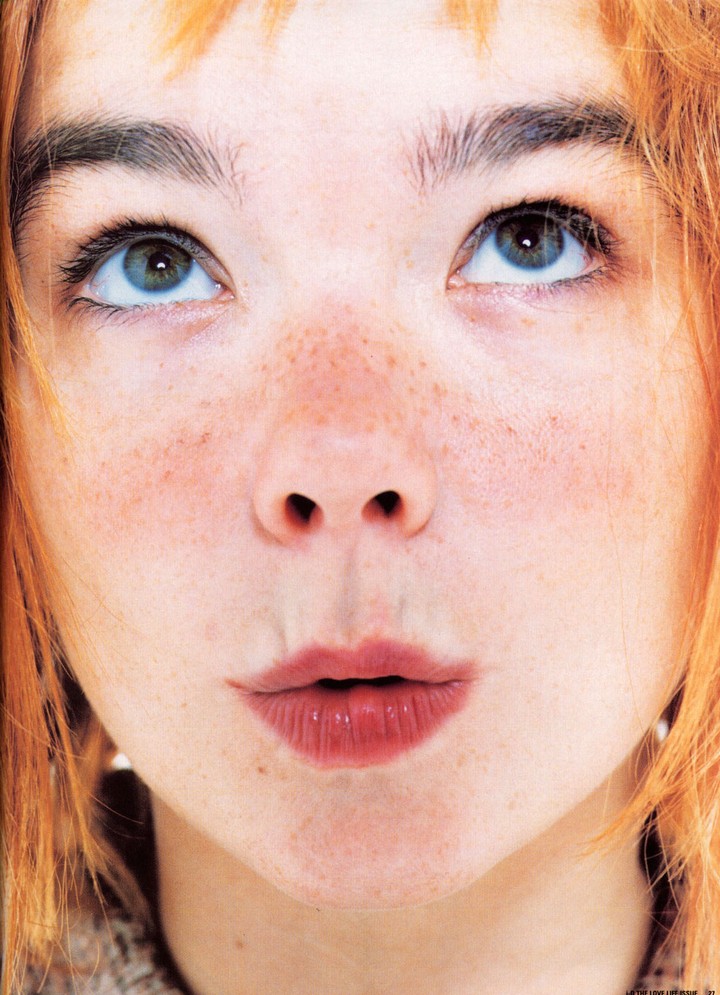 Hello, new music fans! It's been a pretty horrific week all round, but just in time for the weekend we have been blessed with the gift of music. Because we really do care, we've combed through the new stuff -- well known and less so -- to bring you a curated take on the best sounds to have hit the net this week.
If you can make it through dark lord Marilyn Manson's return (he knows where you fucking live) then you're in for a right treat with heavenly new Björk gem, the gate. Taken from her forthcoming album of the same name, the accompanying music video made by Björk in collaboration with Gucci's Alessandro Michele, director Andrew Thomas Huang and long time collaborator James Merry, will be screening during London Fashion Week this weekend. Open to the public, see it at The Store Studios courtesy of Nowness.
Then, it's onwards through a selection of fire that includes young blood Rex Orange County's cute ode to the Edition hotel; King Krule's Madness-esque Dum Surfer; and Lorde's unfortunately timed rework of Homemade Dynamite featuring a 2017 dream team of Post Malone, SZA and Khalid all at the same party -- too drunk, too high, too cool. Plus, expect fresh goods from Norwegian techno-pop girls SASSY 009, Syd, The Lemon Twigs, Julia Jackson, MUNA, Tove Styrke, Four Tet and much much more. Follow us!