The quiet joy of Kana Motojima's photography
The Japanese-American artist grew up in Hawaii with a love of disposable cameras. These days she makes work that offers respite from the daily doom and gloom.
From the moment we open our eyes to the moment they close, we consume a discombobulating number of photographs. Some of these images are instantly forgettable; others might stay with us all day, for the wrong reasons. Then there are those that are dishonest, doctored to deceive us, perhaps to sell us a product, or to convince us of a person or lifestyle's desirability. So when photography lifts you out of your thoughts to somewhere optimistic, even just for a second, it feels like something to be cherished -- especially right now, when positivity can feel scarce. This is what it's like experiencing Japanese-American photographer Kana Motojima's work.
Offering quiet, loving and generous snapshots of her friends, Kana carries her film camera between New York, Honolulu and Tokyo -- the cities where she spent her disparate youth -- and finds light wherever she goes. Her subjects laugh, talk, smoke, skate or, in one case, pull their trousers down to their ankles, never looking as if they're doing anything more than just hanging out.
"I want to be comfortable with the space before I photograph," Kana says. "With portraiture, I want the subject as well as myself to feel comfortable. When I photograph, I think of it as a chance to get to know a person or place. Photography can at times be an intrusive practice; even the words associated with photography, like 'shoot', 'take', 'capture' are all so aggressive. I love photography, and I want to photograph people or spaces with the most respect and subtlety."
"Growing up, my parents were both extremely busy running a restaurant in Oahu, Honolulu," Kana says. "During the summer, I was sent to Japan to stay with my grandparents; I felt pretty nomadic at the time and felt like I was living a double life. So I was obsessed with documenting everything as a child." Purchasing disposable cameras from her grandparents' electronic appliance store and developing her pictures at Costco, Kana eventually studied photography at the university in Tokyo. But, to this day, her work hasn't complicated itself much more from these simple origins, save for a better camera (and a stronger sense of what a great image requires, presumably -- we've not seen those first pictures).
Given how calming Kana's imagery is, we wondered where she finds herself most at peace. "Recently I've been missing the countryside of Japan," she says. "I remember feeling so peaceful just laying on the wooden floor listening to the cicadas and looking at blank space. I haven't been able to go back for a while so it's something that has been on my mind recently."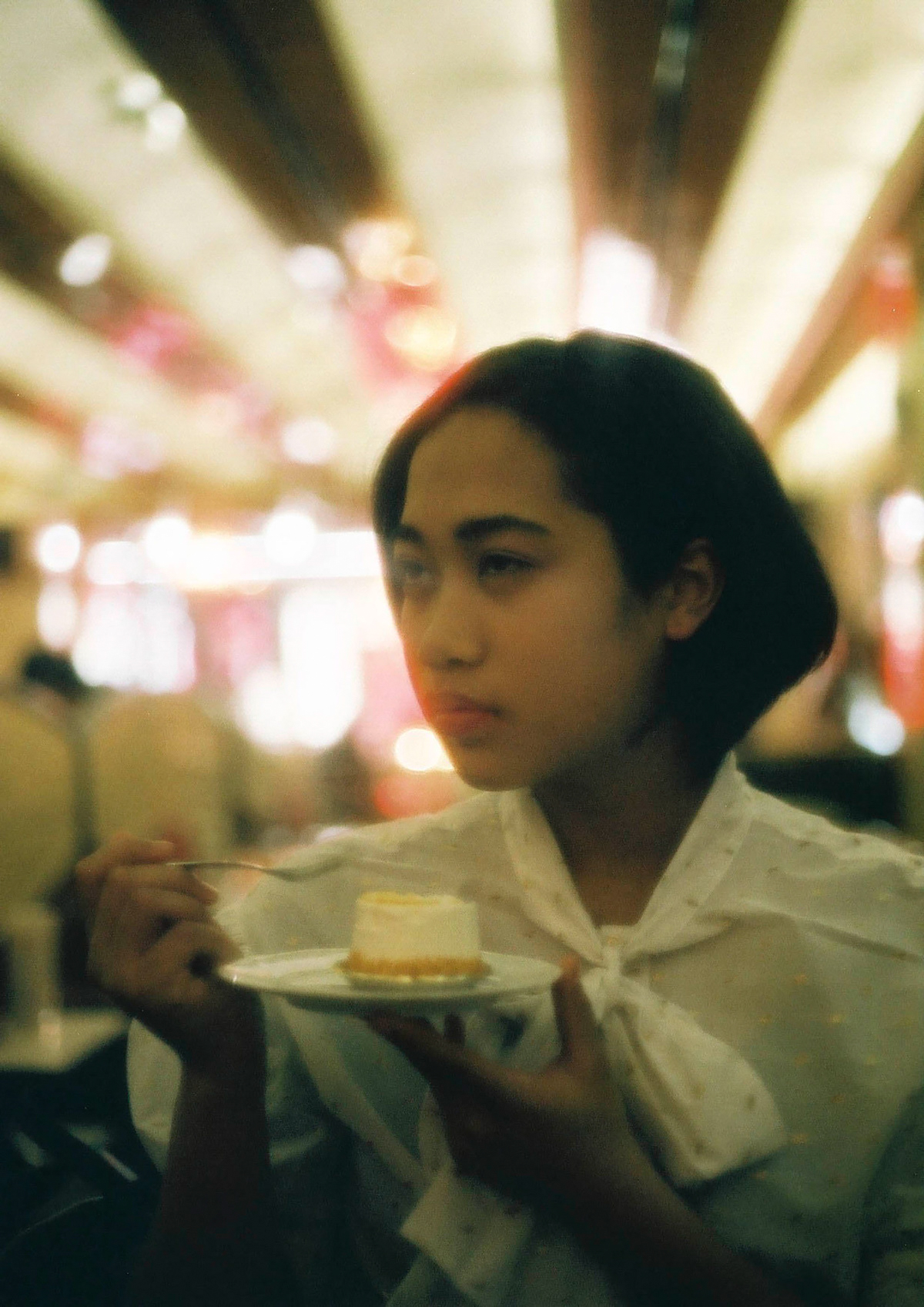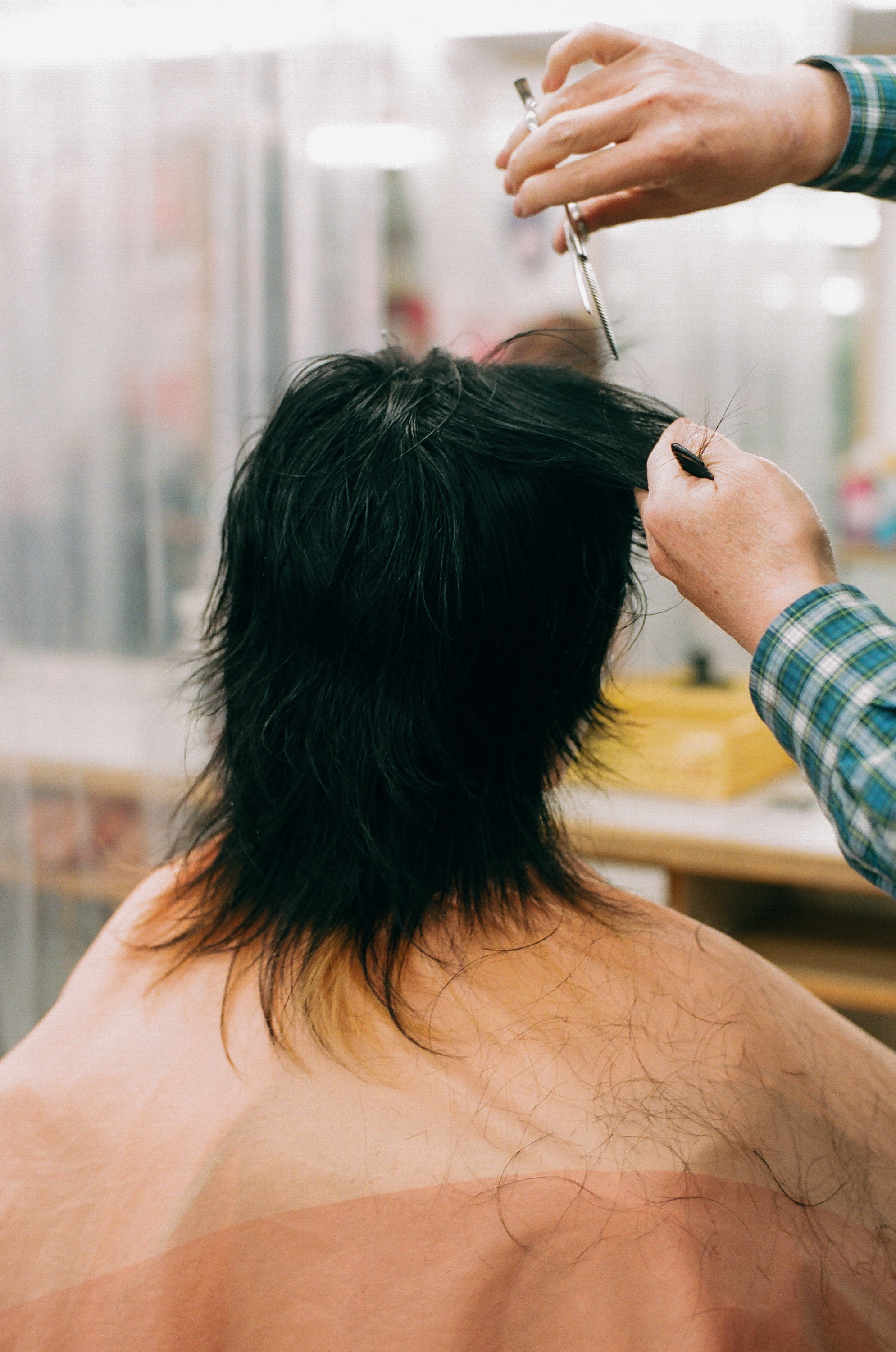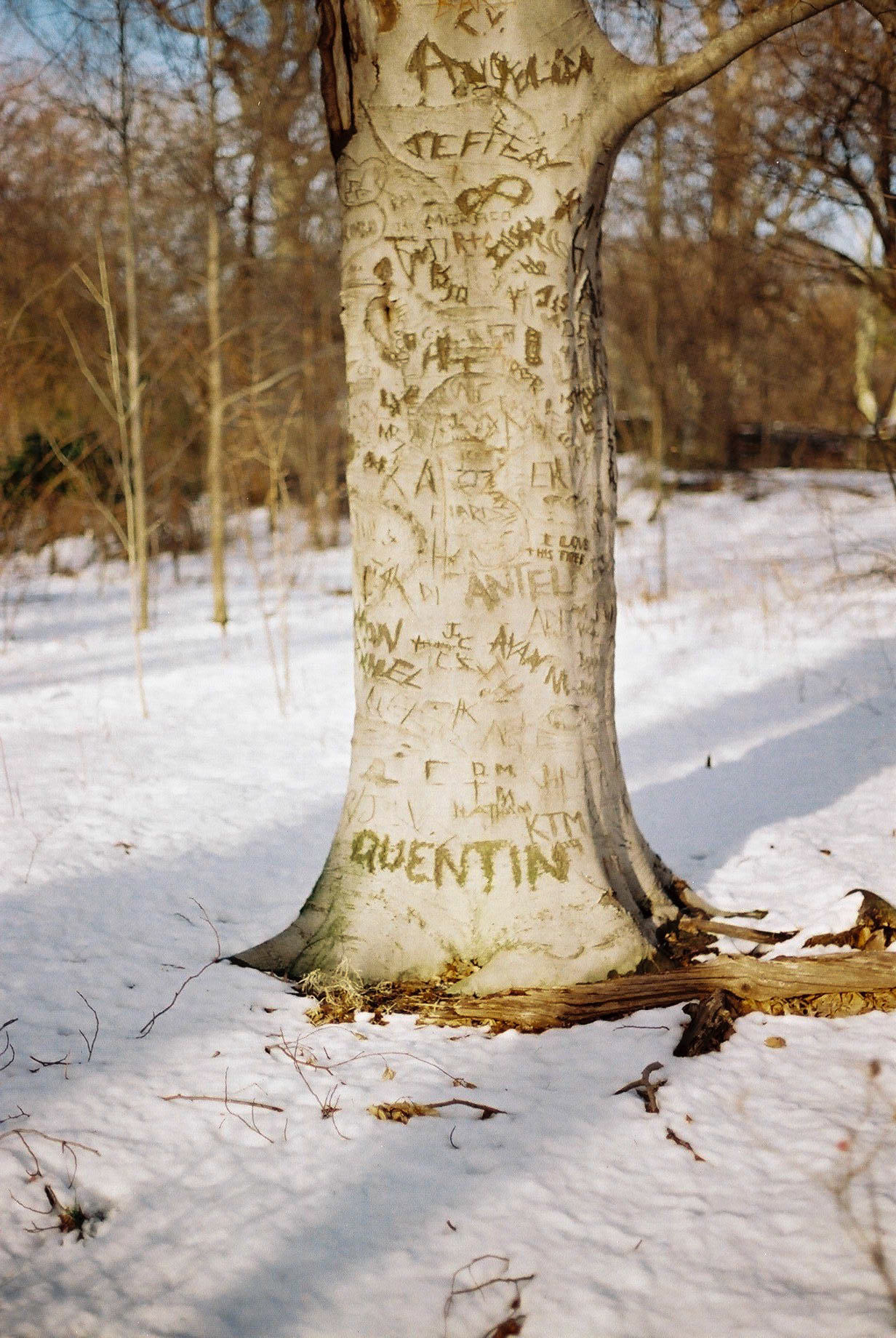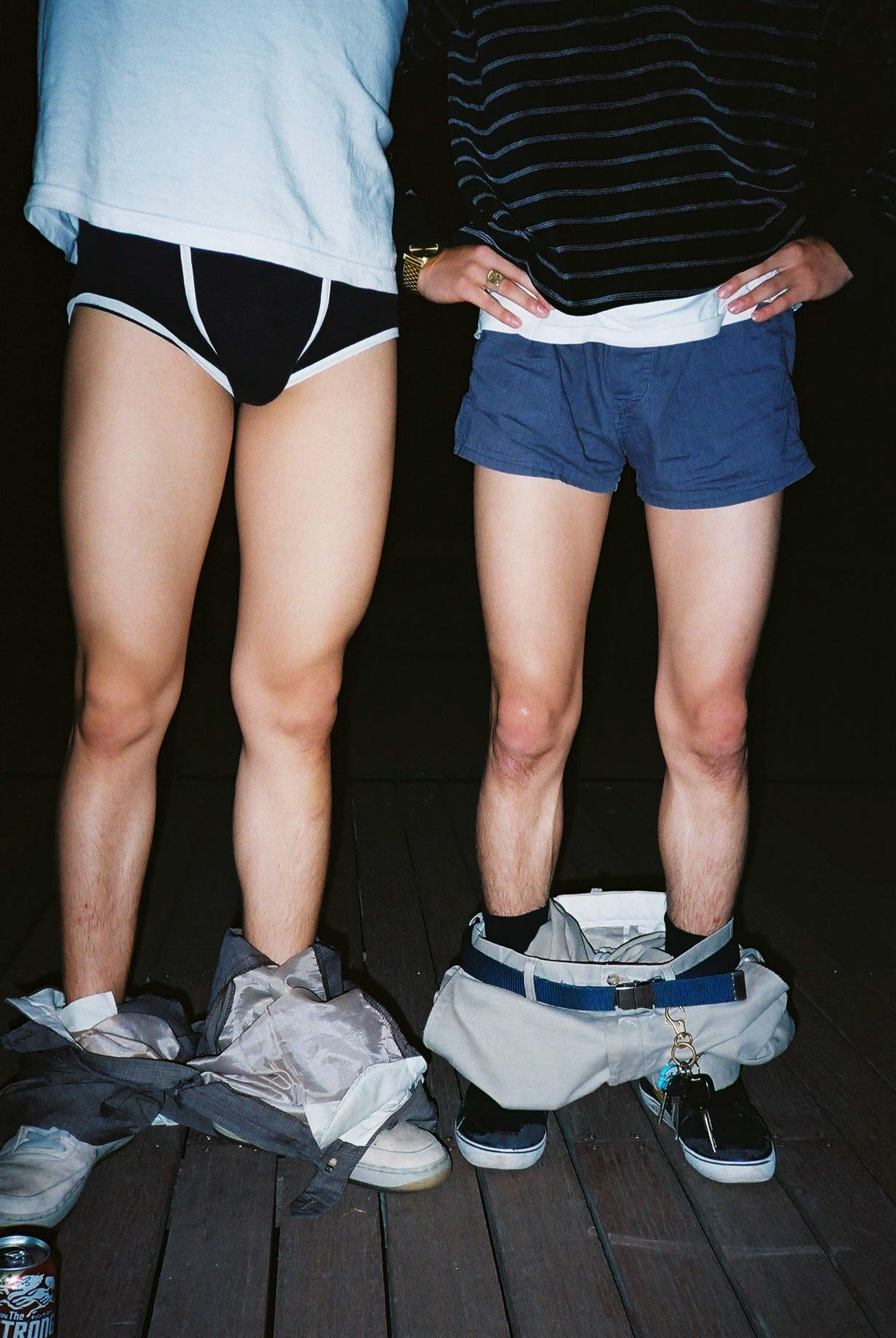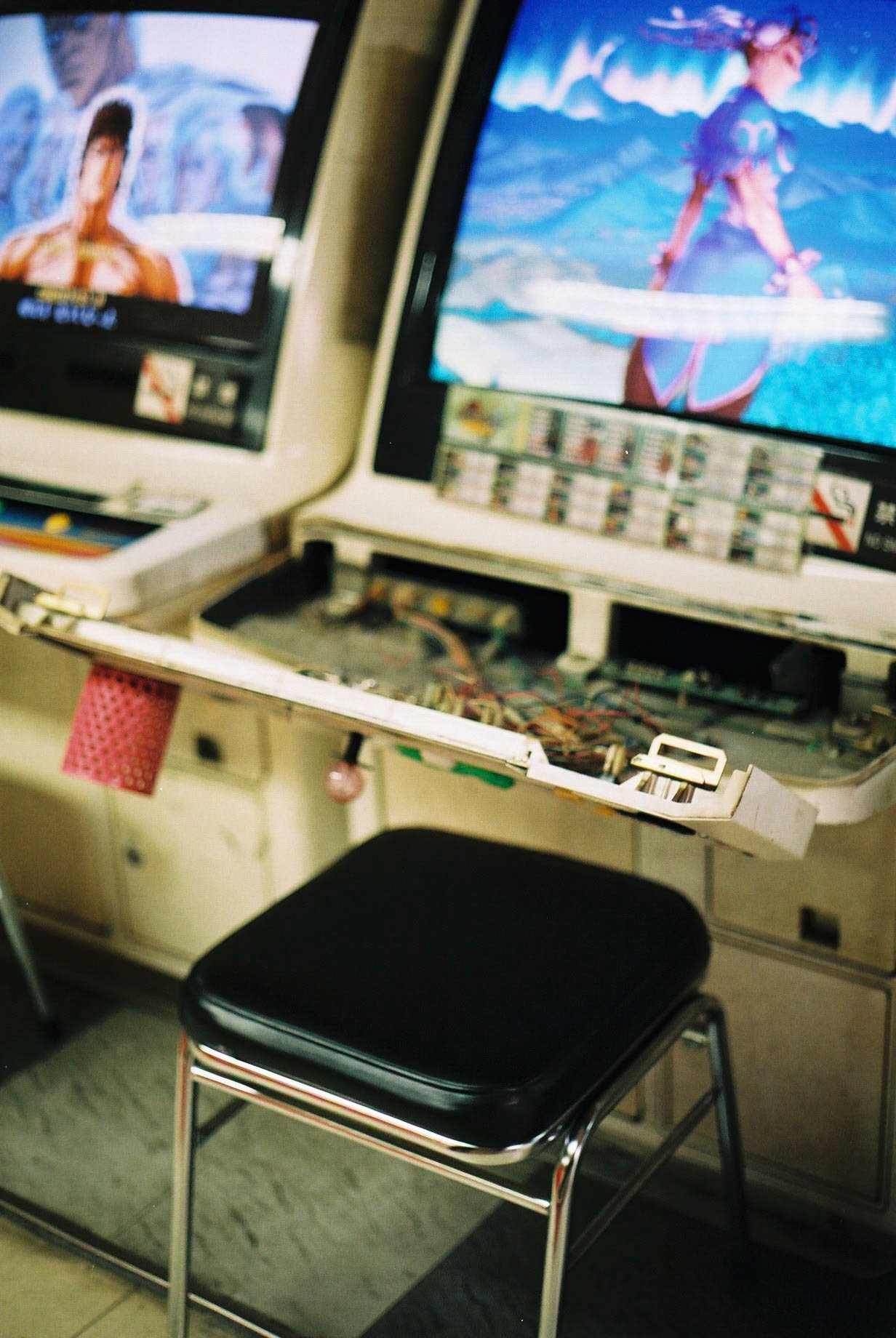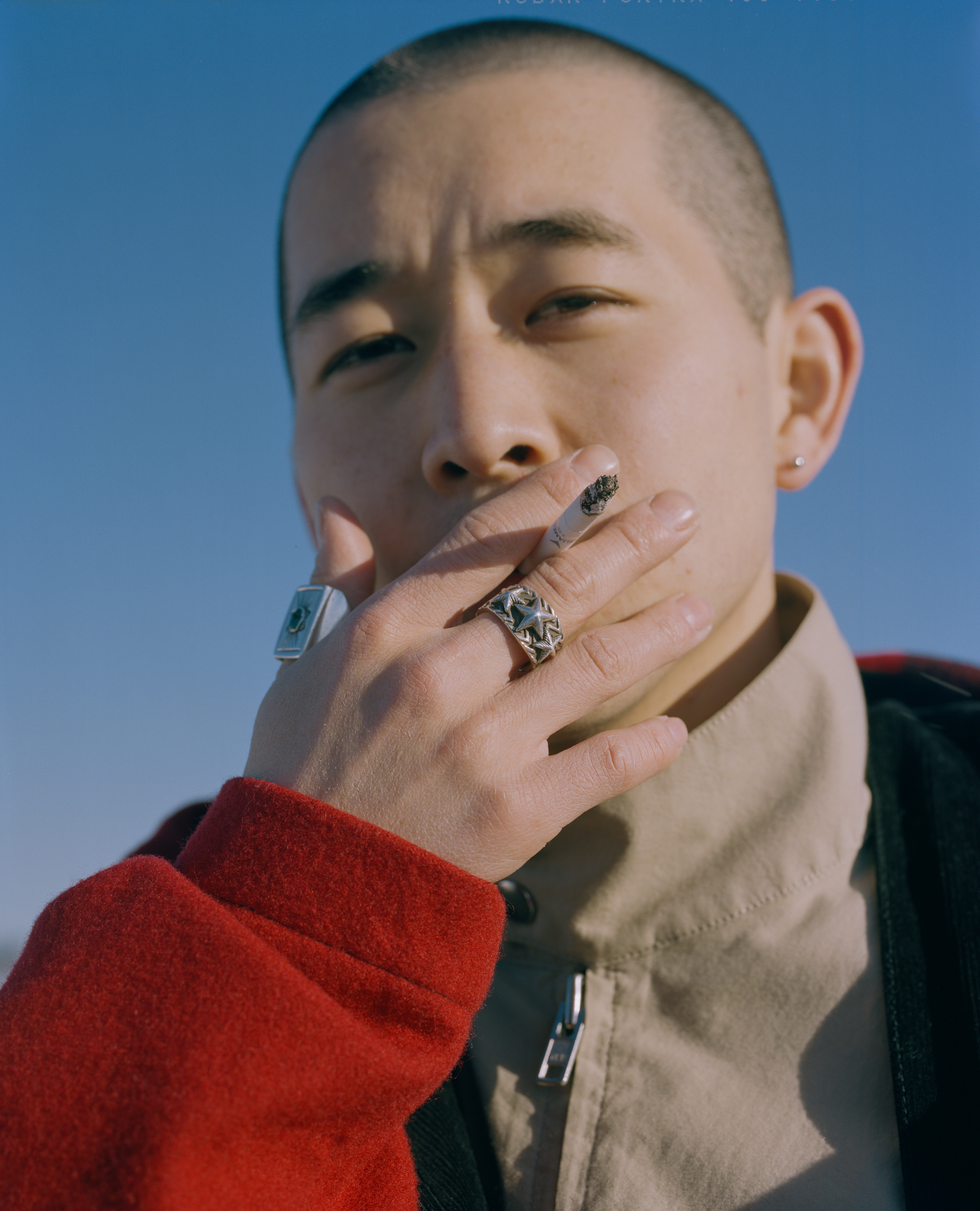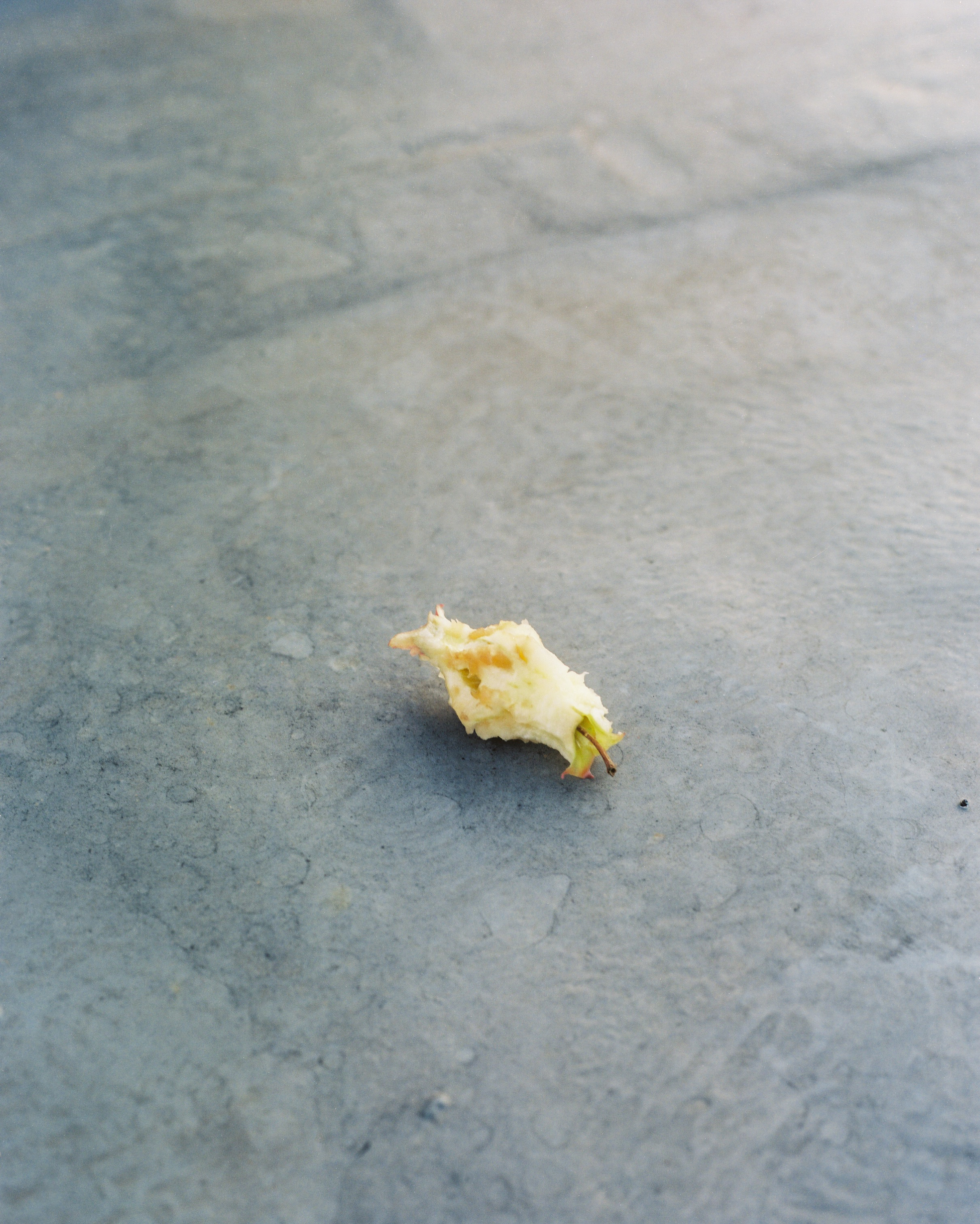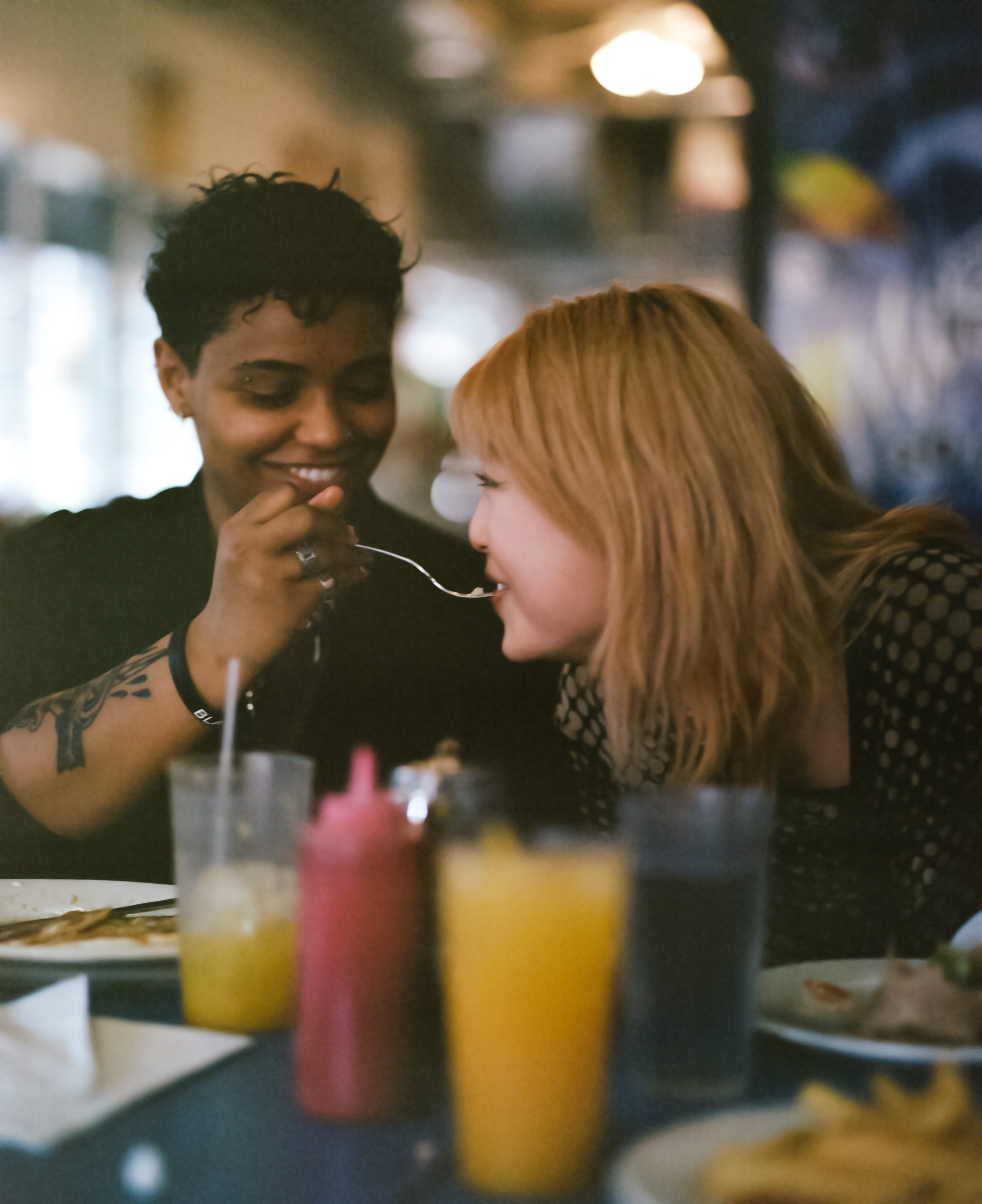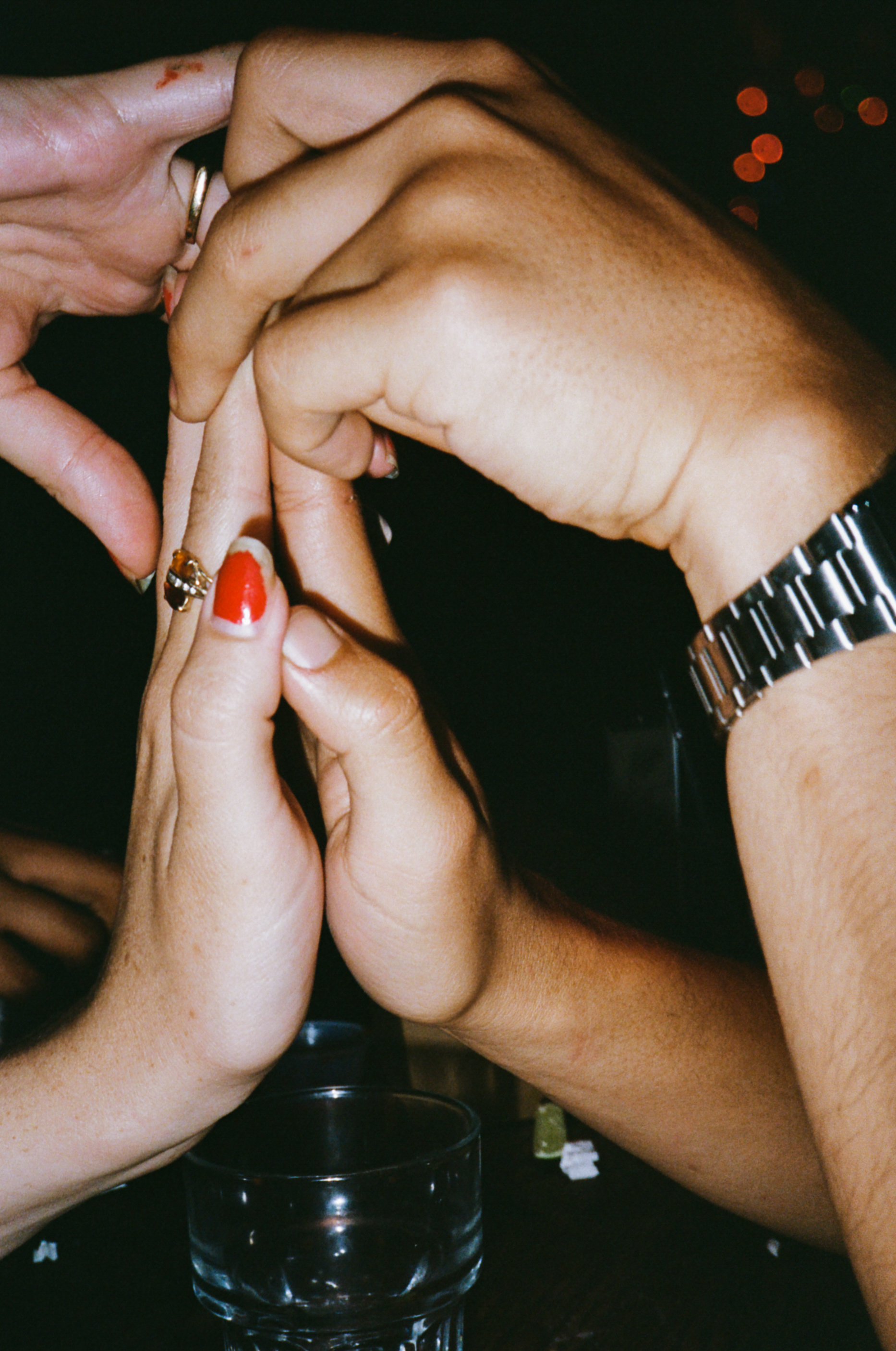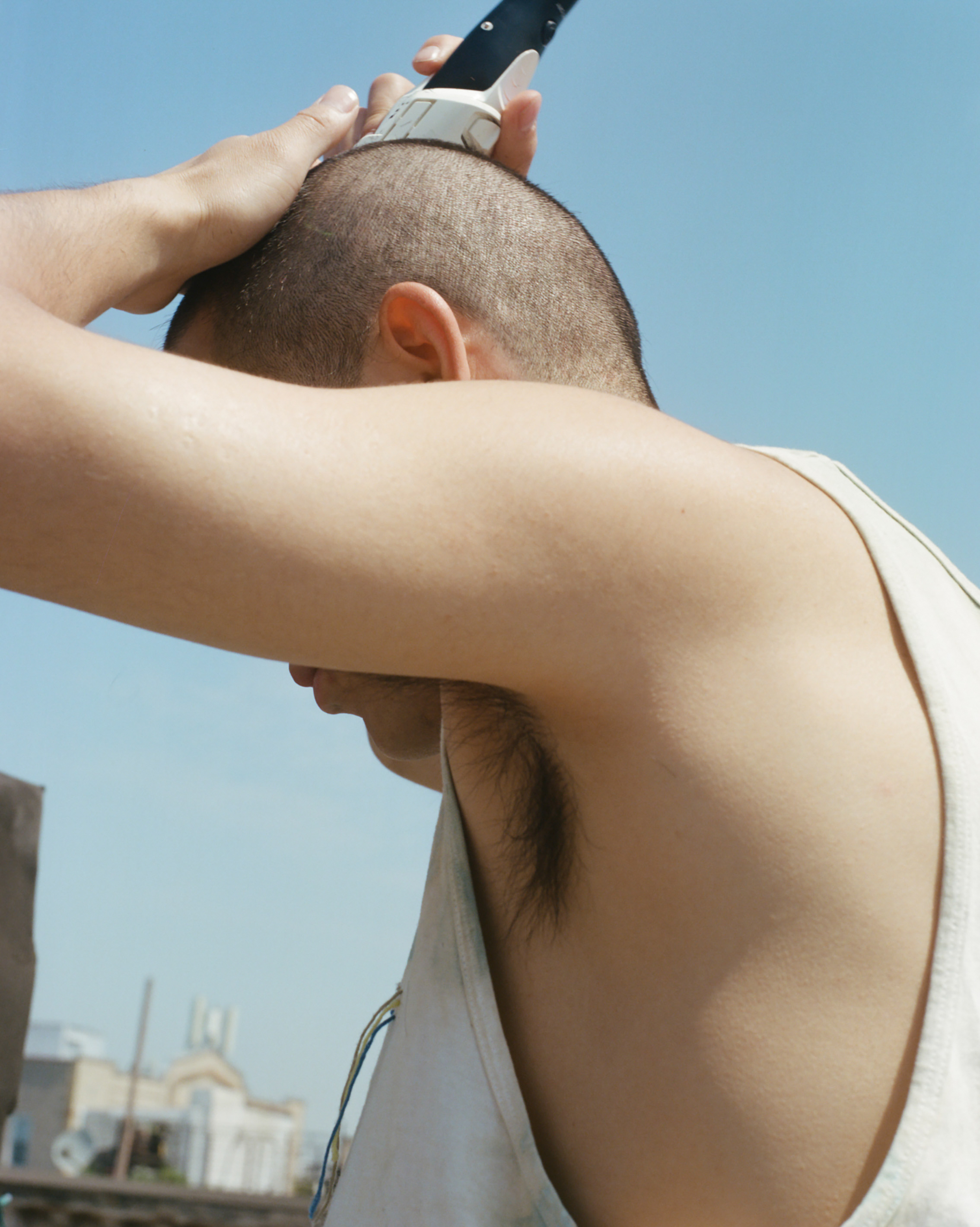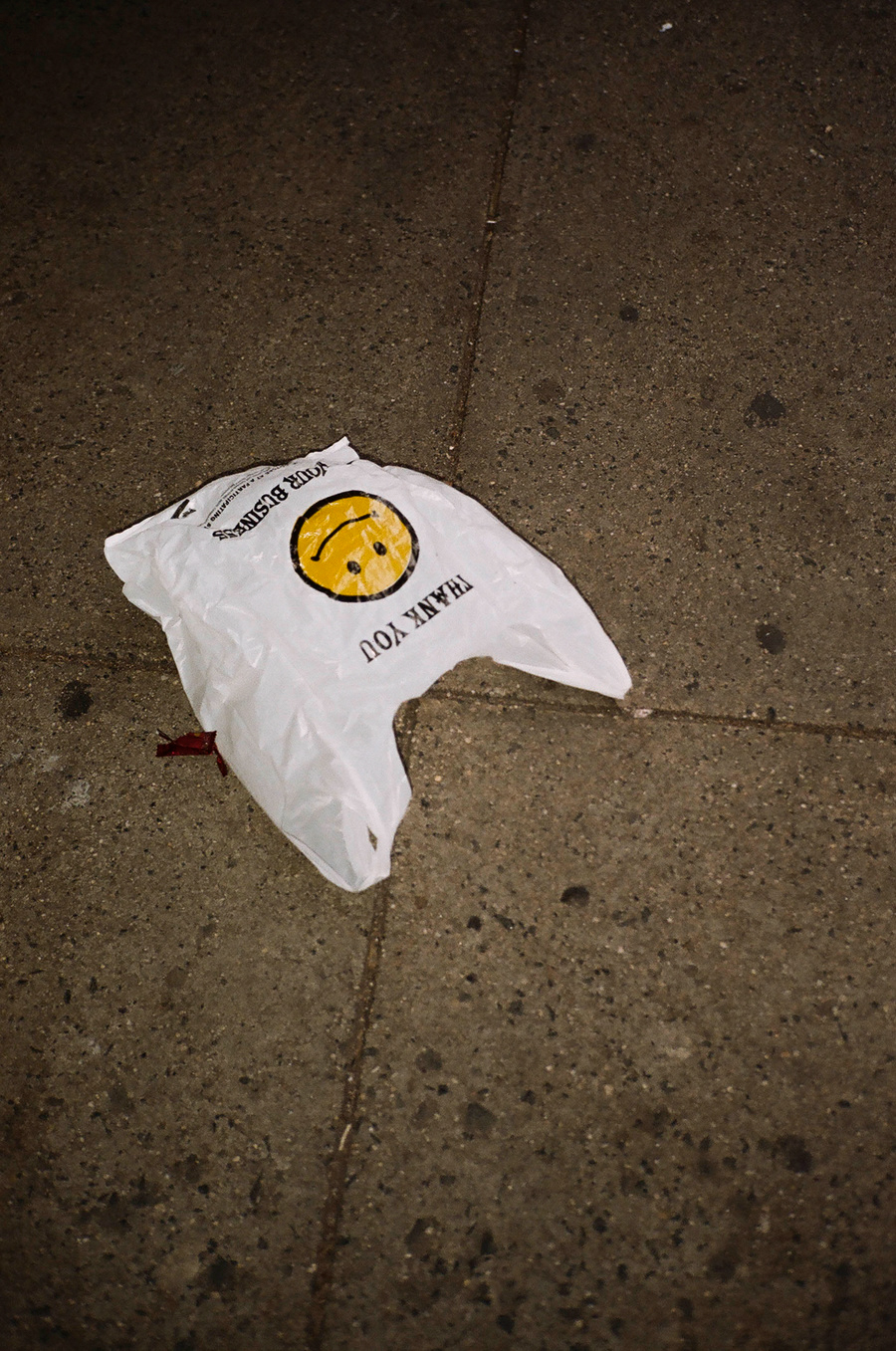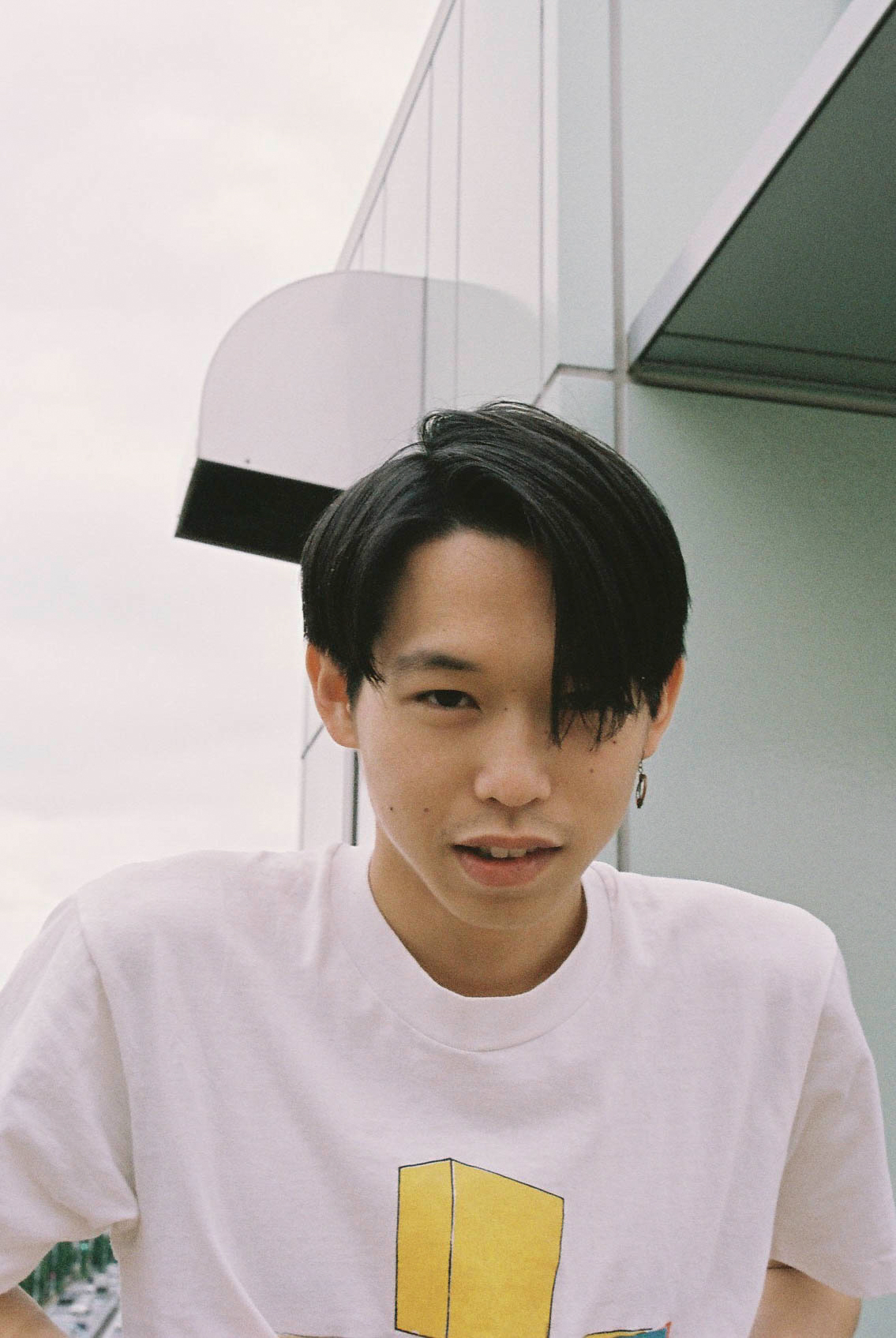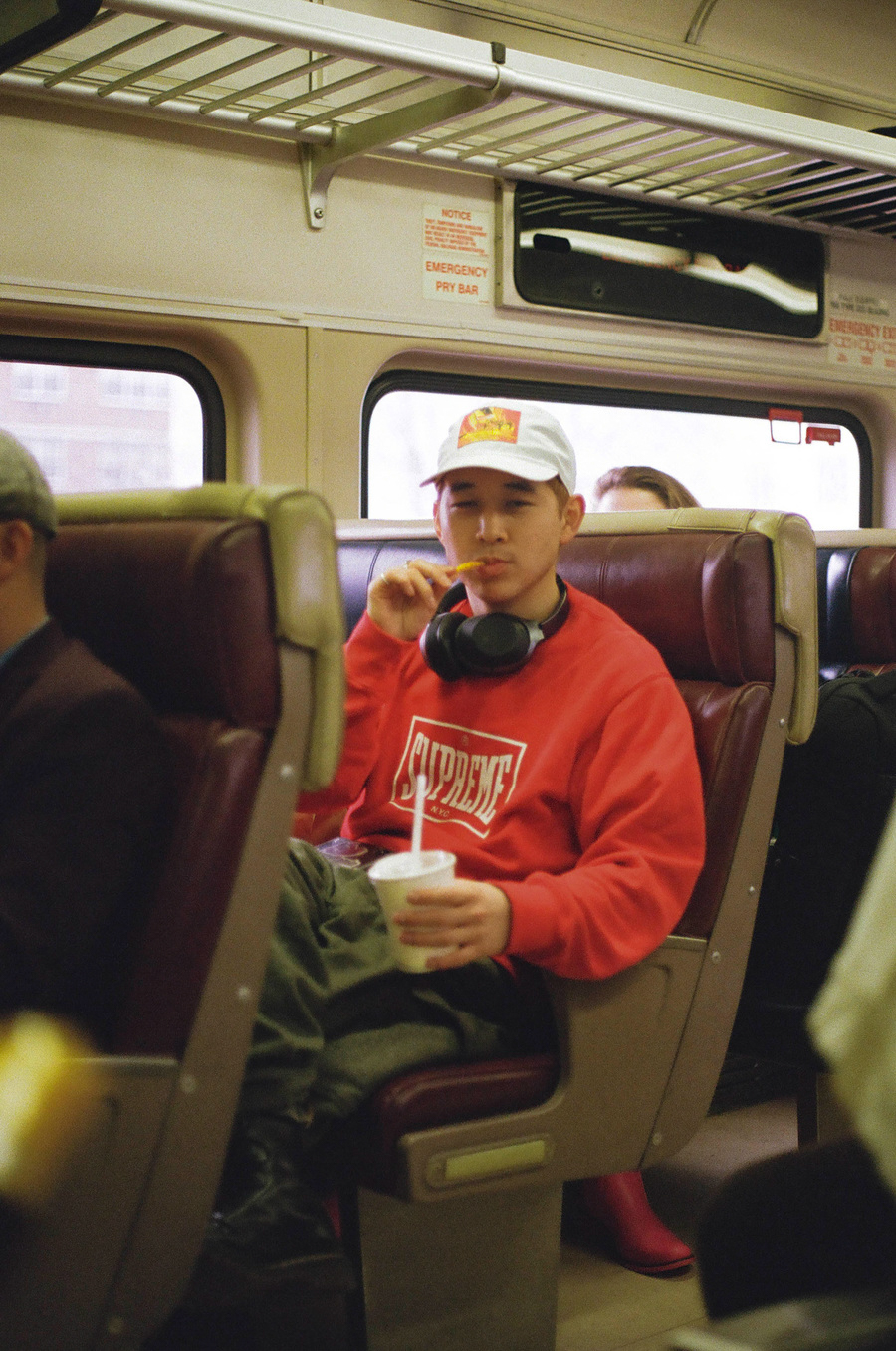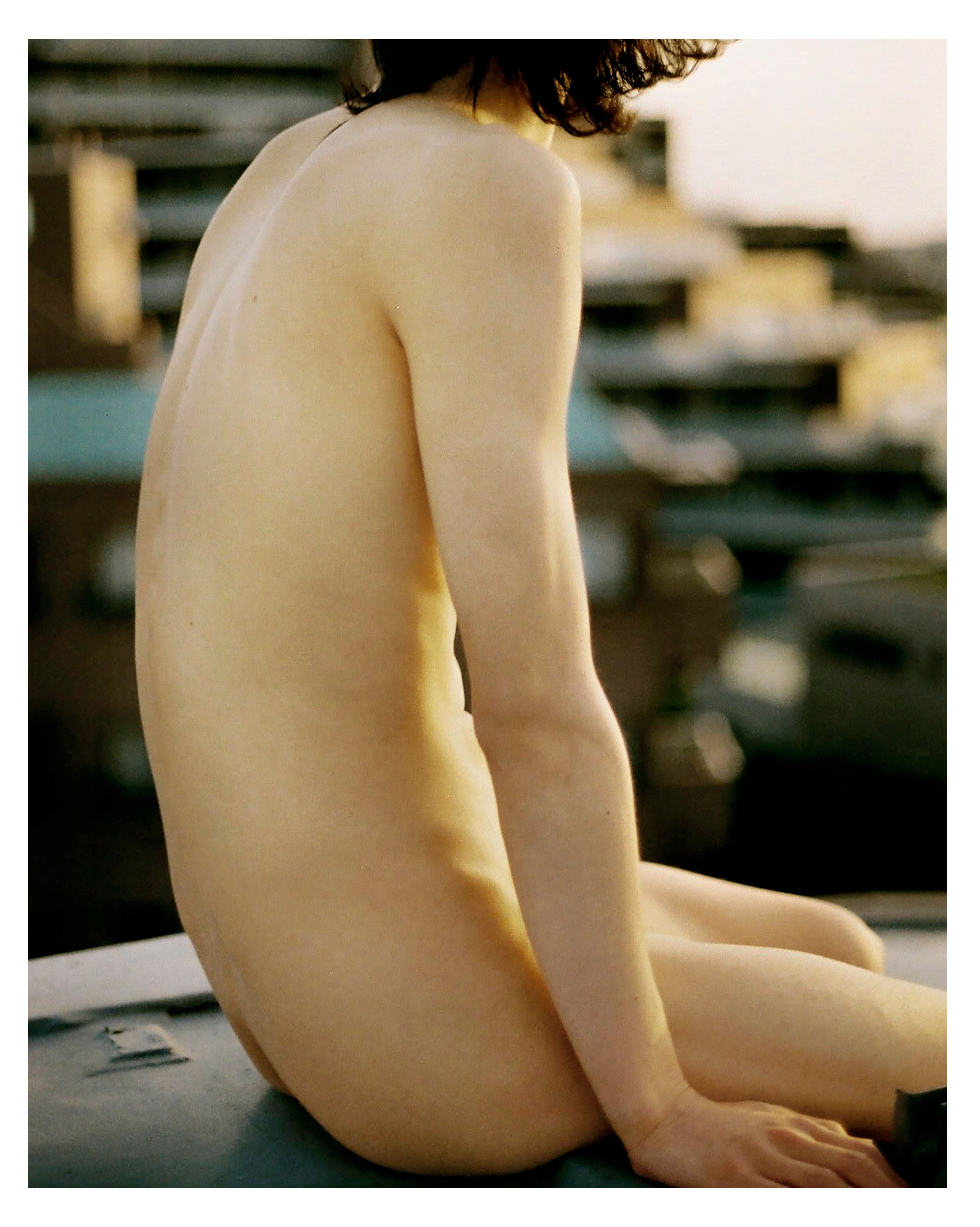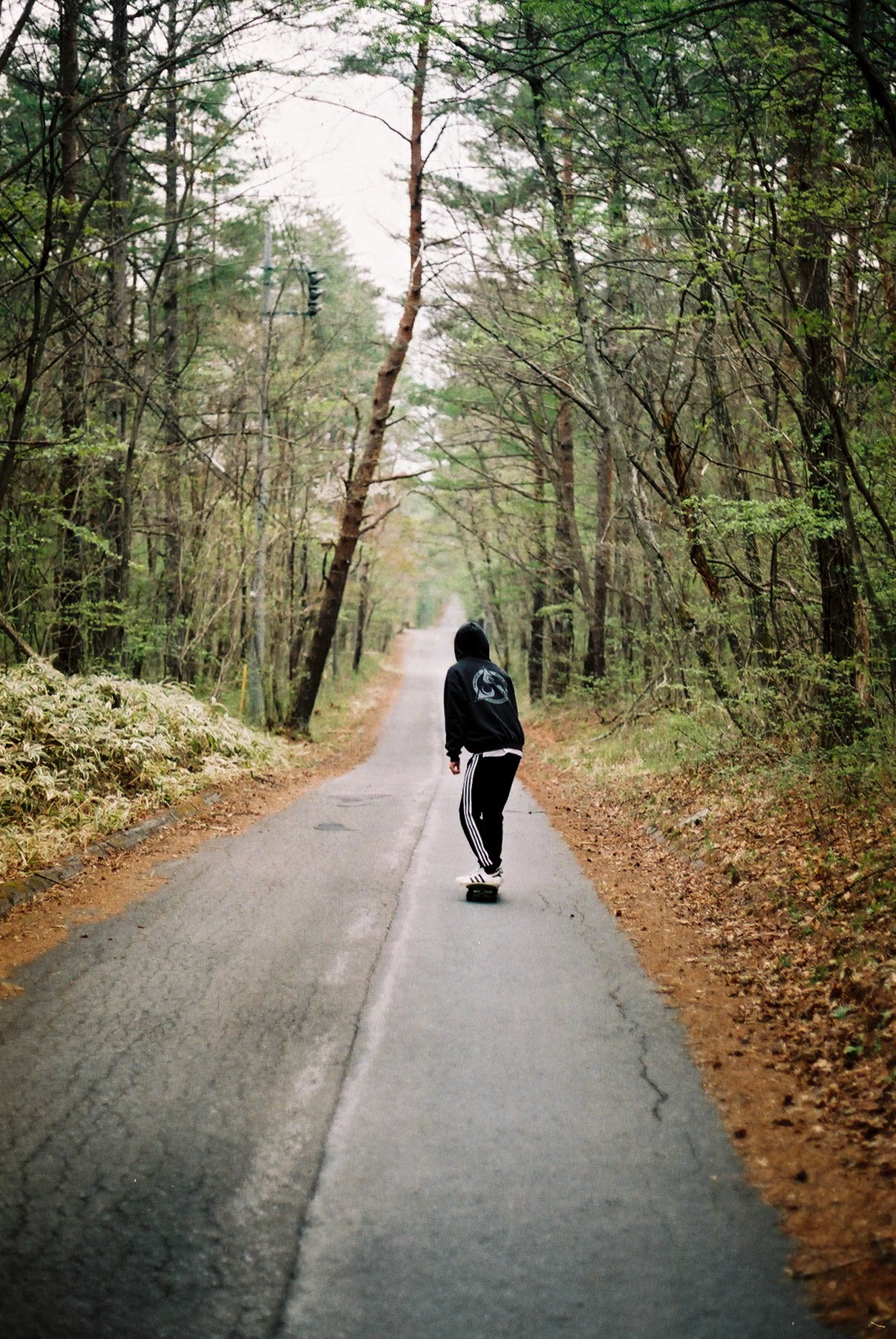 Credits
---
All images courtesy Kana Motojima