Photography Harry Lambert
Meet the young designer behind Harry Styles' Golden looks
That billowy shirt he wore? Those floral trousers? Steven Stokey-Daley is the brilliant designer behind the best looks in the 'Golden' video.
Photography Harry Lambert
The extravagant wardrobes of the old English middle classes are a far-flung fantasy for Steven Stokey-Daley. Still, it's the codes of this very clothing that the Liverpool-born designer, who just graduated from University of Westminster's Fashion (BA), explores and queers. Think crocheted boating hats, linen shirts that resemble tablecloths and billowing wide-legged trousers in corduroys and floral patterns. They seem tailor-made for an even more queer take on James Ivory's gay love story, Maurice. Harry Styles, it seems, loves them too.
Steven has spent the past seven months of locked-down life working on his eponymous young brand, S.S.DALEY. Things were going well for him, items on his webstore sold out -- and then Harry Styles appeared on the cover of his new single "Golden", clothesless, save for a rain hat and a pair of Steven's 'Sebastian' trousers. Things, subsequently, went mental.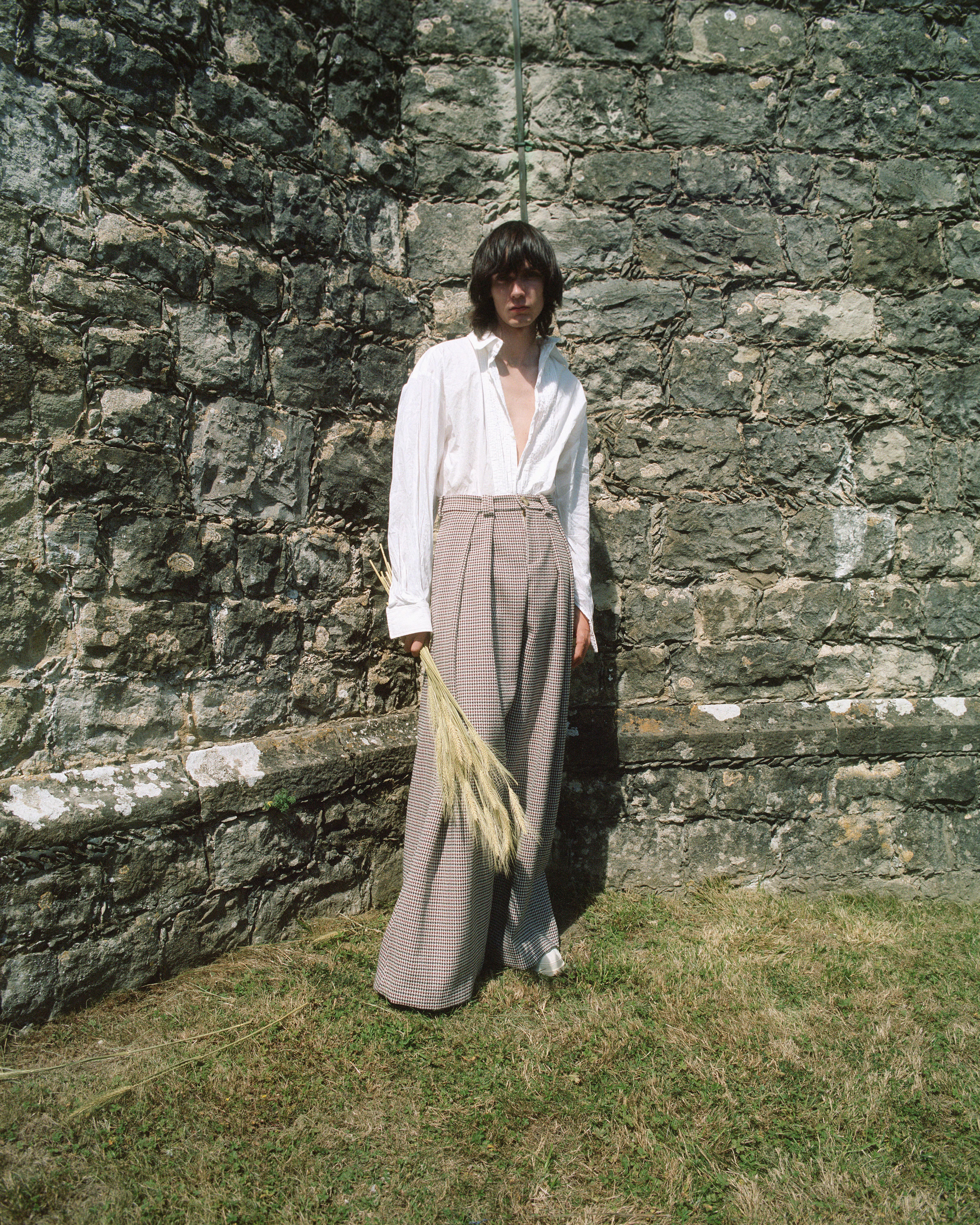 This week has seen the video for the song drop too. In it, courtesy of the fine curatorial eye of stylist Harry Lambert, Harry S wears pretty much one big, sexy, loose-fitting sartorial piece for the duration of the video: an S.S.DALEY 'Hall' Tennant shirt.
These pieces are lifted from his AW20 graduate collection "The Inalienable Right", which explores homosociality, portrayals of public school boys, and all of the frivolity that entails. Just when you think that designs that feel effusively British are a shallow well that has been drained dry, here is Steven Stokey-Daley: a lad twisting those references into something that pays homage to pretty while still scrutinising and reinventing its roots.
Here, just hours after the world came to know his name, i-D spoke to Steven about his time at University of Westminster, launching his eponymous brand and what it's like to work with the sexiest pop star on the planet.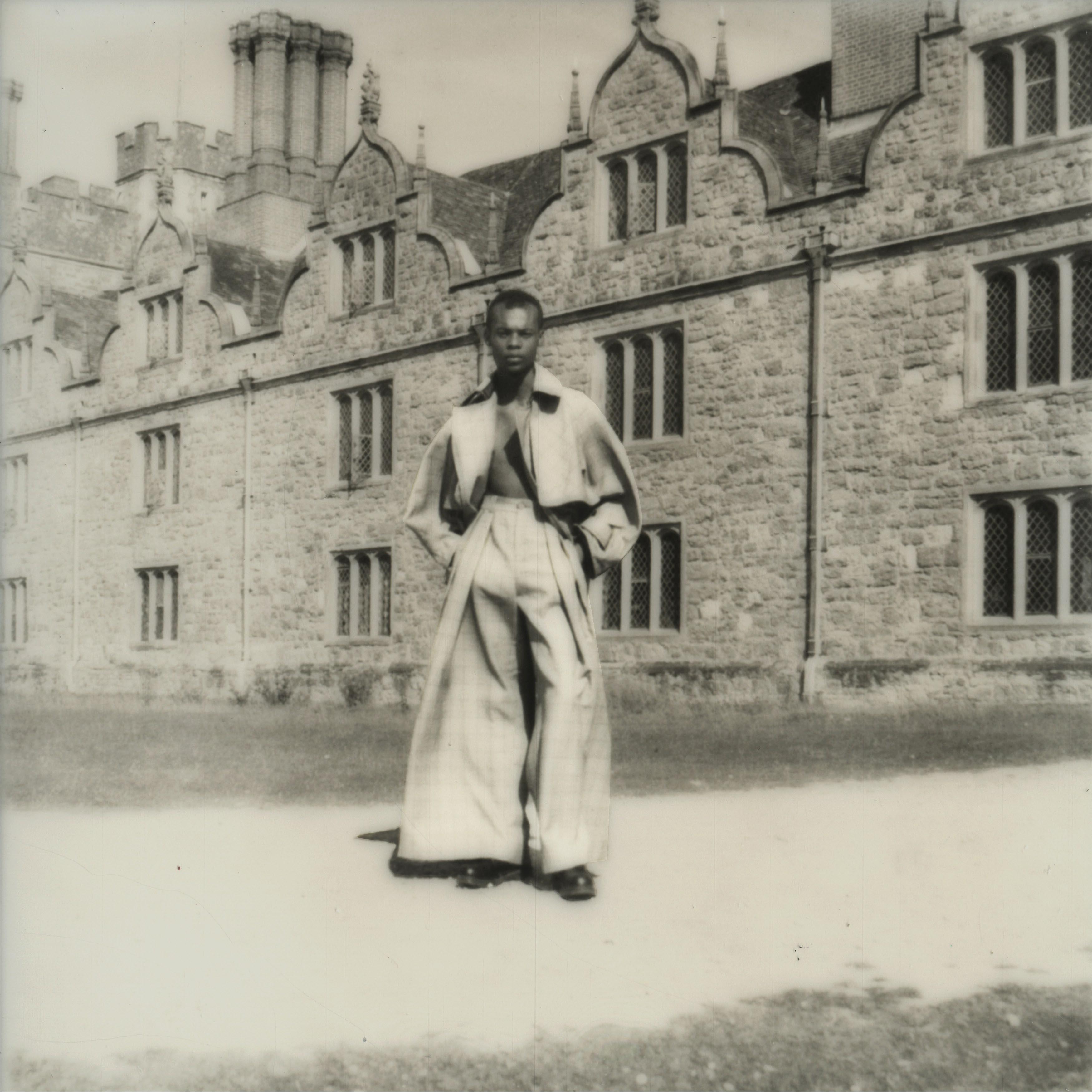 You graduated from the University of Westminster's BA Fashion course this year. What did you spend that time exploring, thematically and design wise?
I spent most of my time at Westminster experimenting with design. Making the most of fashion education is about being hands on, trying everything and not limiting yourself too soon. I had the pleasure of being taught by the wonderful Stephanie Cooper (now teaches at Central Saint Martins) who taught me everything I know about volume and silhouette. Over the years, I have explored class in the UK and how it's reflected in fashion. Coming from an ex-council estate in Liverpool and being gay, I didn't truly resonate with the codes of dress I was surrounded by, so when I came to study in Harrow (Westminster campus) and see first-hand the merchant ivory realm of reality; I was completely enraptured. I studied theatre for years and I'm a member of the National Youth Theatre so there was something theatrical about seeing Eton regatta traditionalism for the first time; it was almost Brechtian in its alienation. This space I was enamoured by wasn't meant for me and I think that's what feels radical about it.
You've interned at Tom Ford and Alexander McQueen, as well as at fashion publications. Yet you came out of university and launched an eponymous brand. What did the experience of working under others teach you?
I learned so much working for big brands; some brilliant experiences that helped hone my key skills. I feel like a traveller in that regard, picking up different things from different work experiences. McQueen menswear was a true delight and an experience I'll value forever; I learned so much there that has allowed me to do what I'm doing now. I worked for publications, and I told everyone I knew they should do the same thing in order to understand the flipside of how the industry works. Working under people, respecting the chain of command from big brands to smaller ones also provided me with examples of how (and how not) to treat people you expect to work with successfully. When creating my AW20 collection, I had the most wonderful group of interns and found that creating a respectful and enjoyable work environment ensured the best team results. Thankfully, I think the 90s 'killer fashion' days are phasing out -- but there's still some way to go!
What were the limitations for you, in terms of setting up your brand, and who did you turn to to help overcome them?
Setting up my own brand sort of happened really naturally and organically. When Louis Rubi posted a photo in my AW20 floral trousers, I had so many requests for orders. This was the peak of lockdown and things felt bleak, but I decided to, one by one, try and fulfil the requests with the help of my boyfriend Leo who was locked down with me. (He never wants to see fabric scissors or sewing needles ever again). It progressed from there! Sarah Mower was a constant source of support during lockdown too. She really made it possible for me to actually consider making this a reality -- she does an awful lot to support students behind the scenes.
Your work leans towards the traditionalist and sartorial. Were you hoping to find something radical within that space?
The traditionalist and sartorial references feel radical because they aren't meant for me with my background. I also think there are micro-radicalisms within my approach to design, applying details of typically working class pieces (A Gannex coat, for example) to sartorial outerwear cut in a tattersall check, subverting the functionality of the elite codes of dress.
At what point did Harry Lambert reach out to you about Harry Styles? Was there a brief for this project in particular?
Harry Lambert (a genius) is a huge supporter of students and small brands, and he did a call out for students via Instagram stories for an editorial. I hadn't met him before but still I sent him my lookbook. He replied saying that it wasn't right for the shoot, but he had something else coming up that it could work for: "a project with Harry Styles". I couldn't believe it. Both Harry Lambert and Harry Styles have been incredible in supporting my work.
Half a million people watched your work as the "Golden" video debuted on YouTube. Two days later it has 20 million views. Can you describe how that feels?
Seeing the view count of the video, knowing that for the majority of it he is wearing the S.S.DALEY 'Hall' shirt the whole way through is just phenomenal. It's utterly surreal.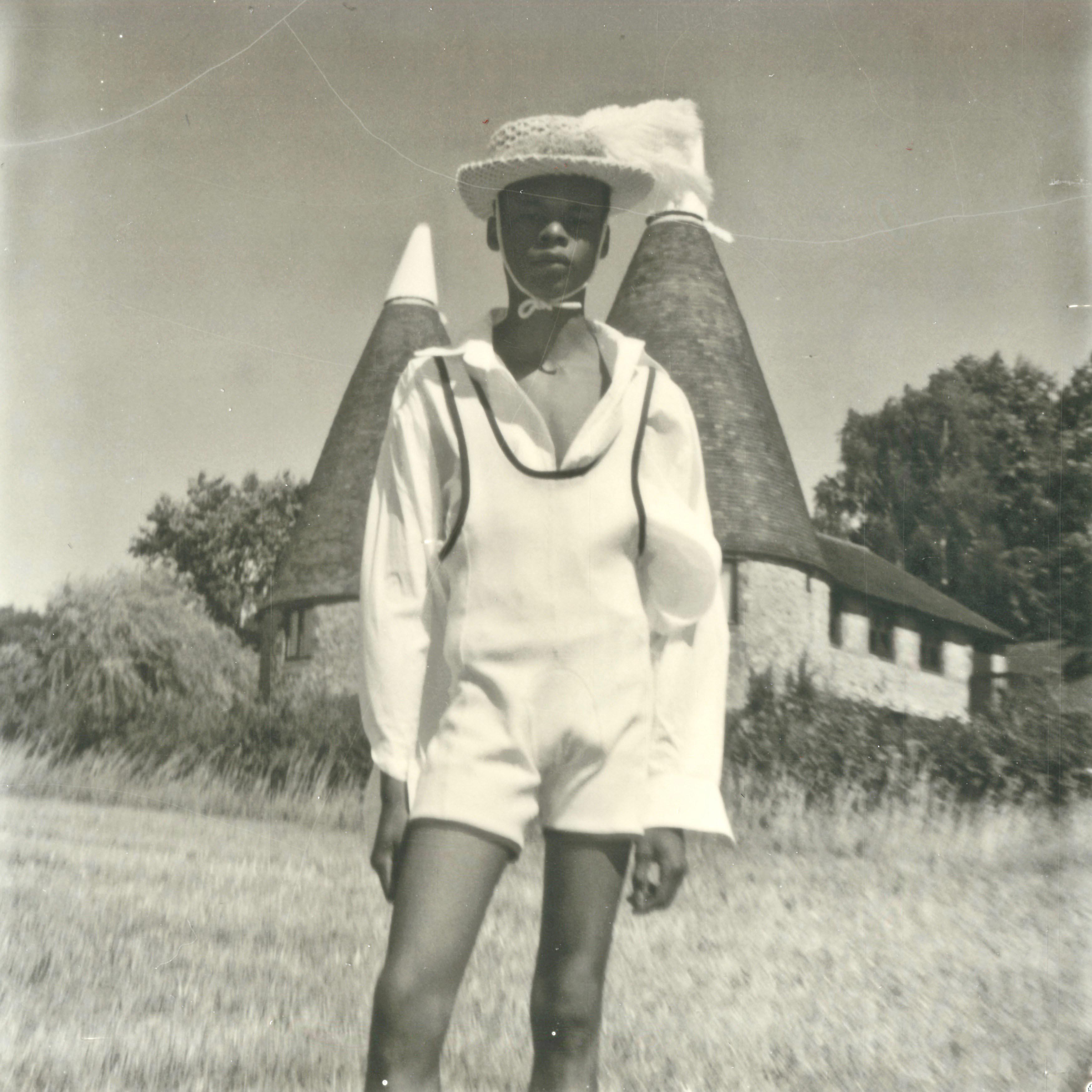 You can buy your own 'Hall' shirt and see more of S.S.DALEY's work here
Tagged: