Images courtesy of Save the Children
Powerful photos of the lives of young Syrian refugees through their eyes
Spearheaded by footballer Héctor Bellerín and photographer Pixie Levinson, Save the Children's project gives a voice to the children of Za'atari.
Images courtesy of Save the Children
This month marks ten years since the start of the Syrian Civil War, an ongoing conflict that has cruelly cut the lives of hundreds of thousands short, and irrevocably changed the course of millions more. An estimated 5.6 million have fled the country over the past decade, mostly to the neighbouring countries of Turkey, Lebanon and Jordan, with many settling in camps they've since to come to call their permanent homes.
The largest of these is Za'atari, a refugee camp in northern Jordan with an estimated population of 80,000. Of that figure, 58% are young people and children below the age of 17 — many of whom were born in the camp — their stories often going unheard amid the barrage of big numbers that are impossible to truly grasp. Through a new photography project, though, The Arsenal Foundation and Save The Children are giving the young residents of Za'atari a voice and an opportunity to share their perspectives with the world.
Spearheaded by 25-year-old Arsenal footballer Héctor Bellerín and photographer Pixie Levinson, it's an extension of Save The Children's Coaching For Life programme, an initiative, supported by the North London football club, that supports the physical and mental wellbeing of children whose lives have been touched by conflict through bespoke football sessions. When the onset of the pandemic made IRL kickabouts a no-go, the pair devised the idea to supply the camp's kids with Instax cameras, encouraging them to document the stories they felt mattered most.
"Sometimes, as humans, it's really hard to communicate the feelings we have inside and it's easier to express them in a creative way," says Héctor, recalling how "photography was something that took me away when I couldn't play football in the first few months of lockdown." Pixie echos these sentiments: "Photography has always given me an outlet to express myself — in good times and bad."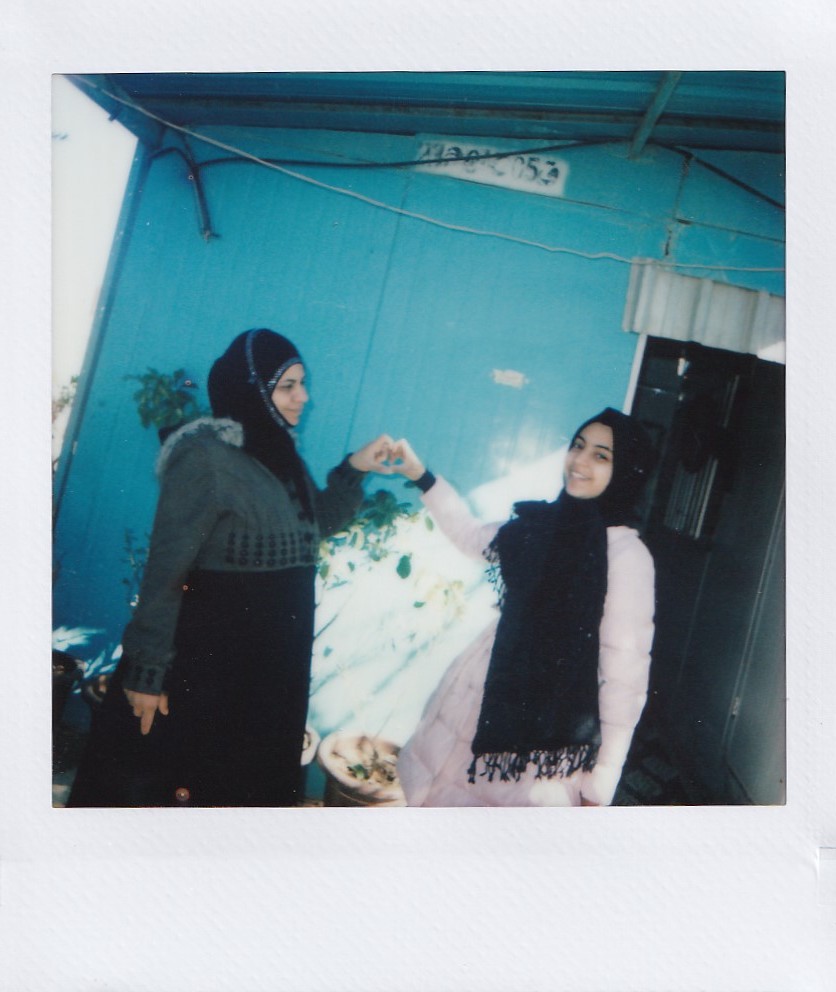 Cameras in hand, the project's participants set out to document daily life in Za'atari, each returning with a frank, poignant visual chronicle. Héctor and Pixie then curated a selection of their favourite images, revealed exclusively here on i-D. "Their photos tell so many stories — losing loved ones, leaving their beloved homes, treacherous journeys and years of living in a refugee camp," Pixie says, as well as tales of hope and, at times, joy. "The photograph I took of the flower represents my hope for the future, because every time the flower falls it springs up again," says Yara*, a 17-year old participant with dreams of one day becoming a journalist. "The most difficult thing about living in Za'atari is feeling alienated, but football and photography have helped me feel less alone," she says, "[photography] has allowed me to express myself."
As you'll see for yourself, the images that Yara* and her peers captured offer a rare insight into lives glossed over by cold headlines; most powerfully, though, they're a critical reminder of the humanity we all share, of the fact that "we are one soul", as she puts it. "The strength and power these children have exuded through the camera lens is awe-inspiring," Pixie says. "It's been an honour to work on this photography project and give them the chance to share their stories with the world."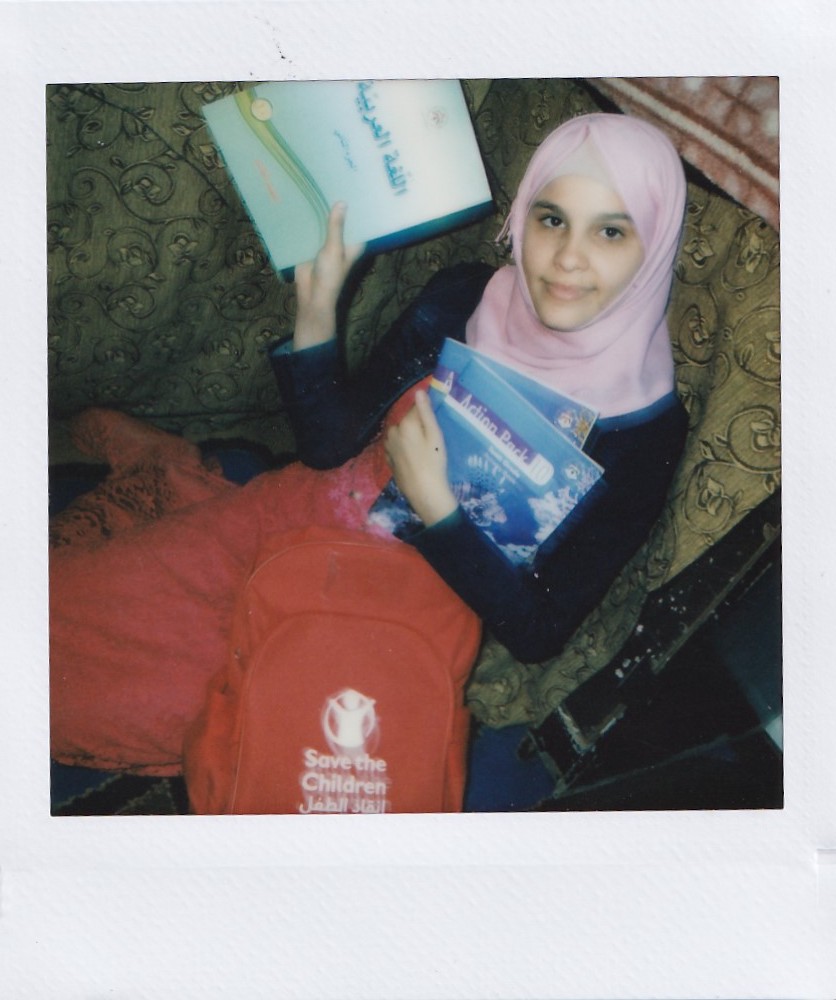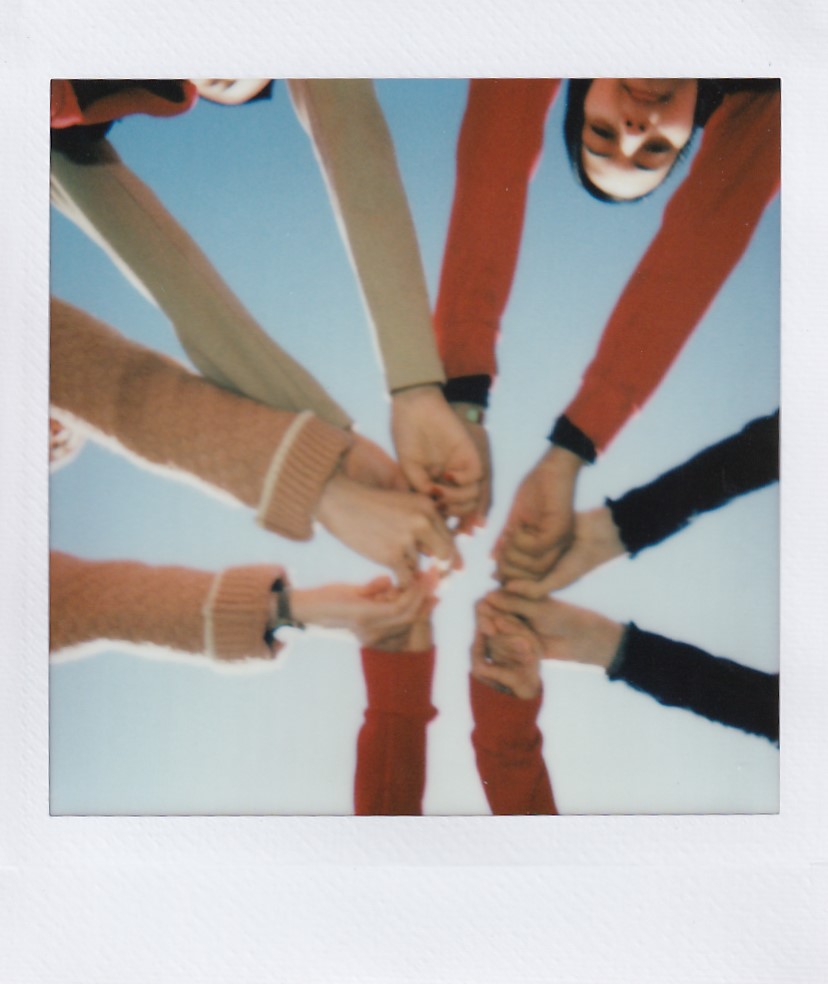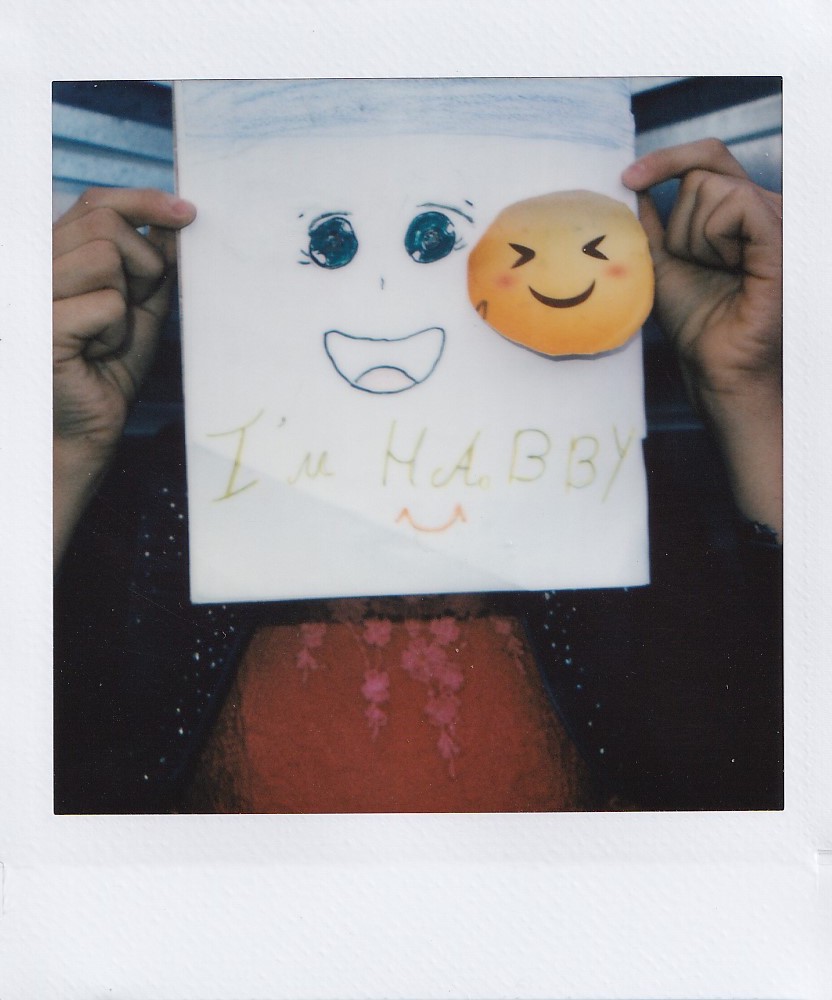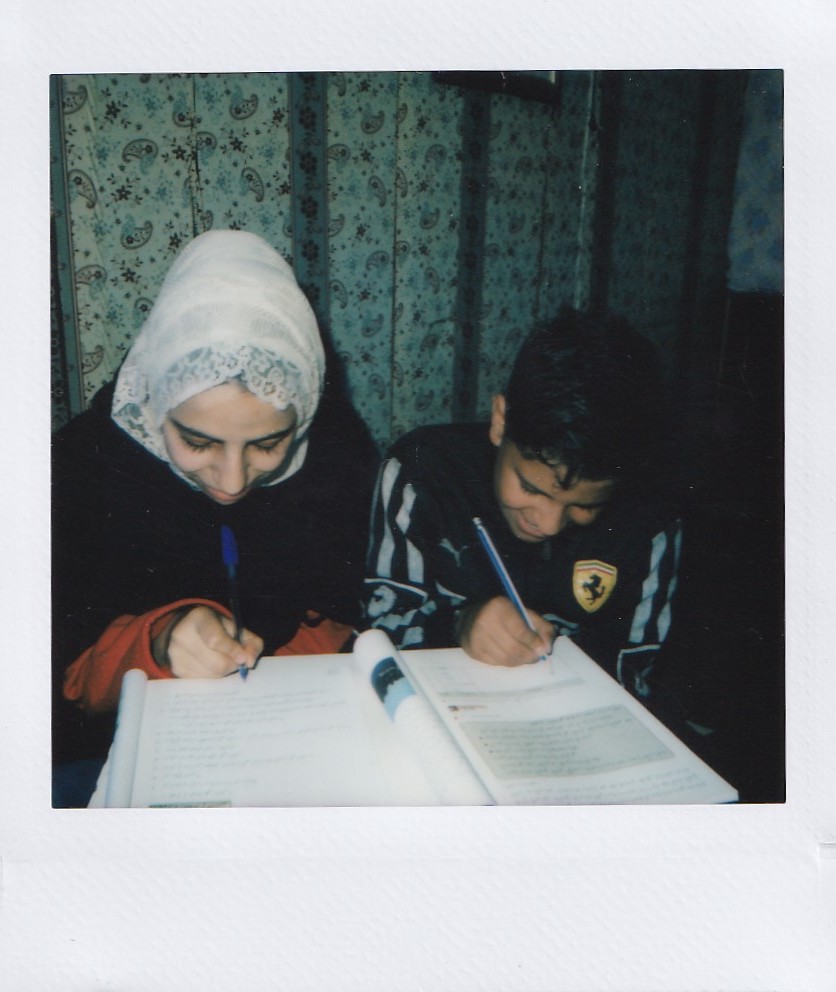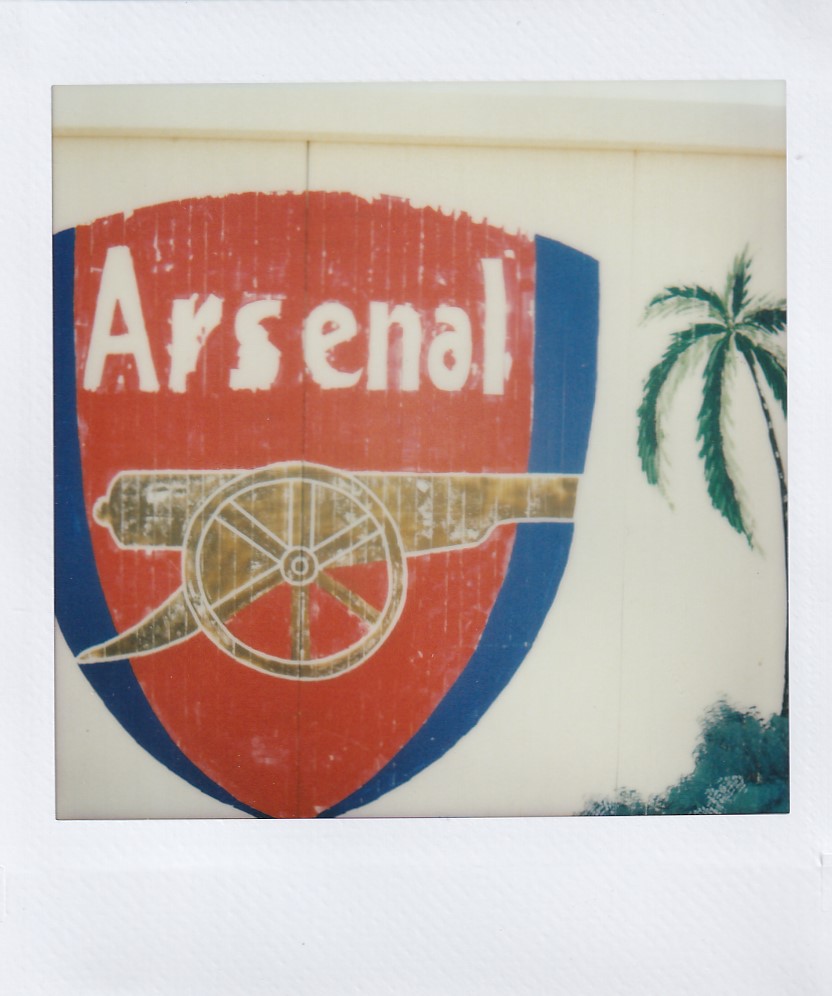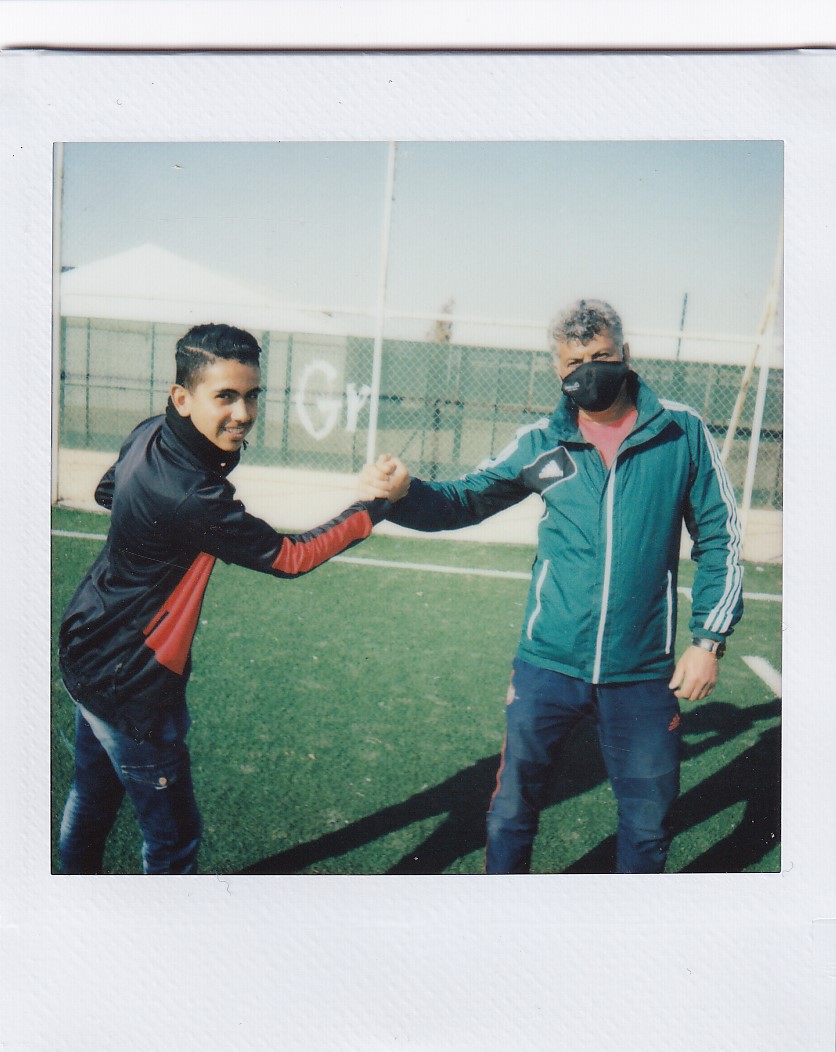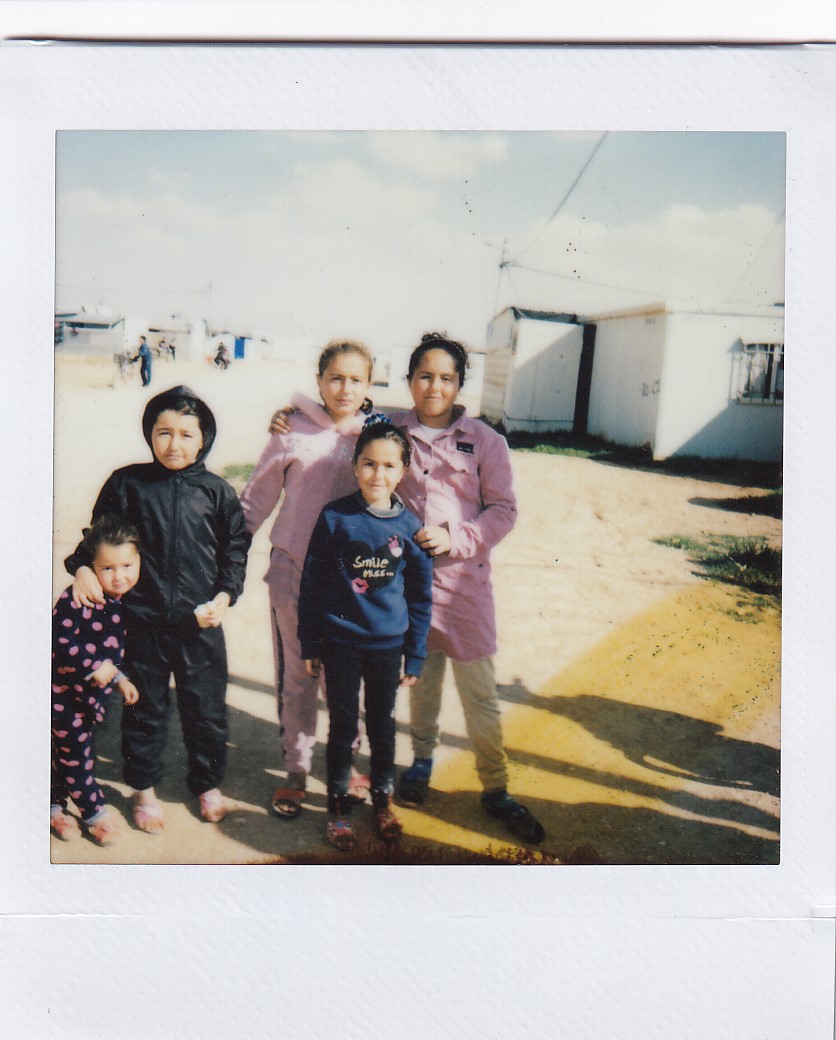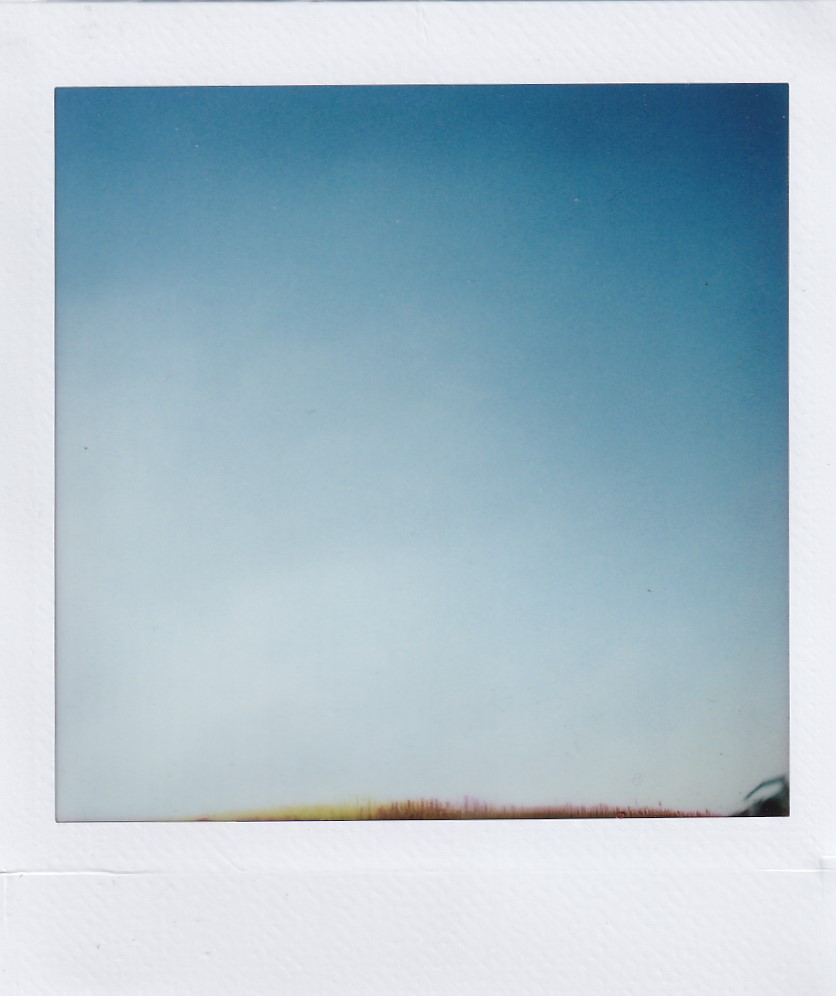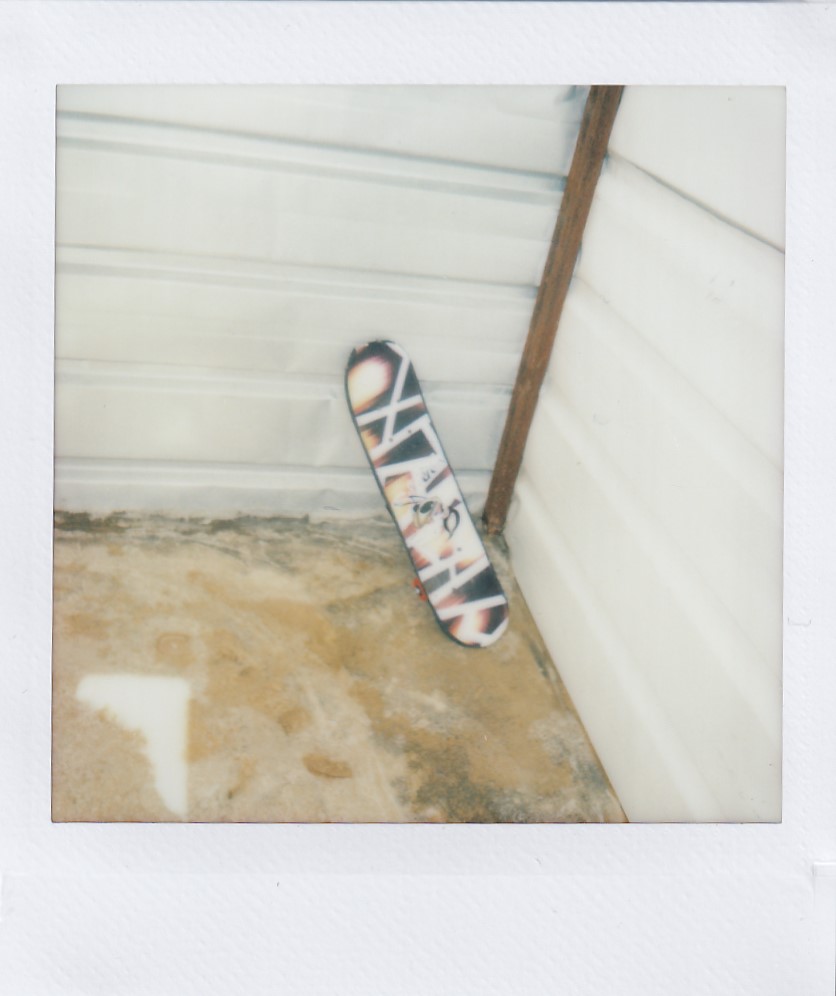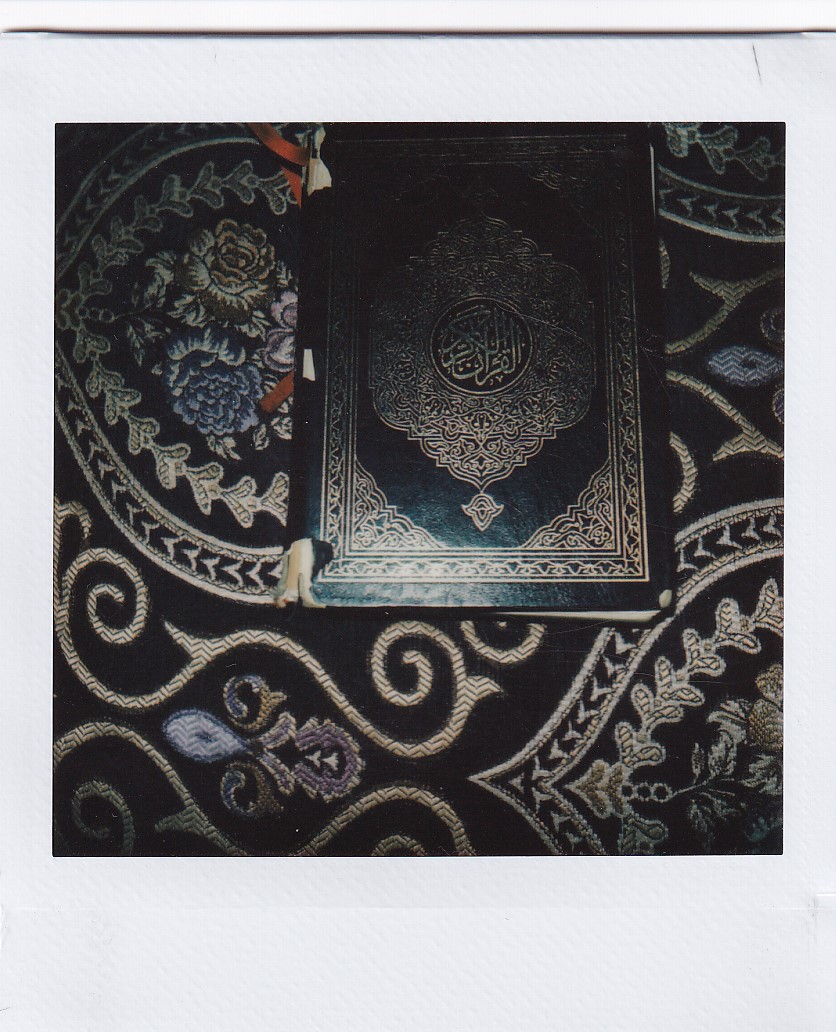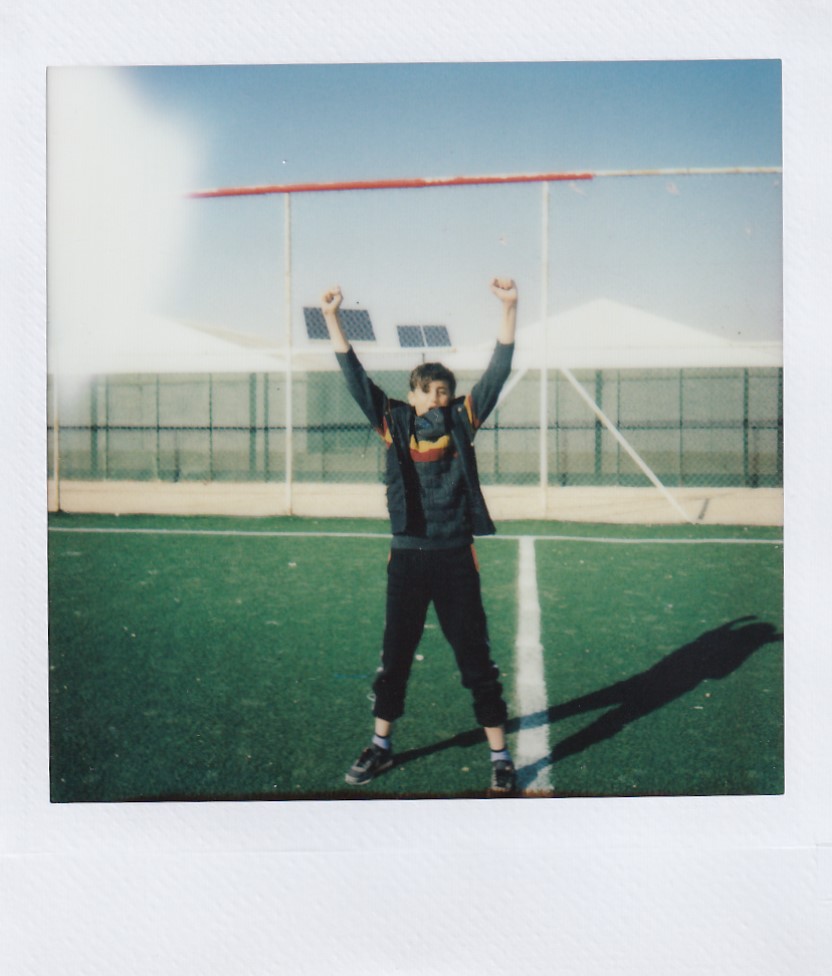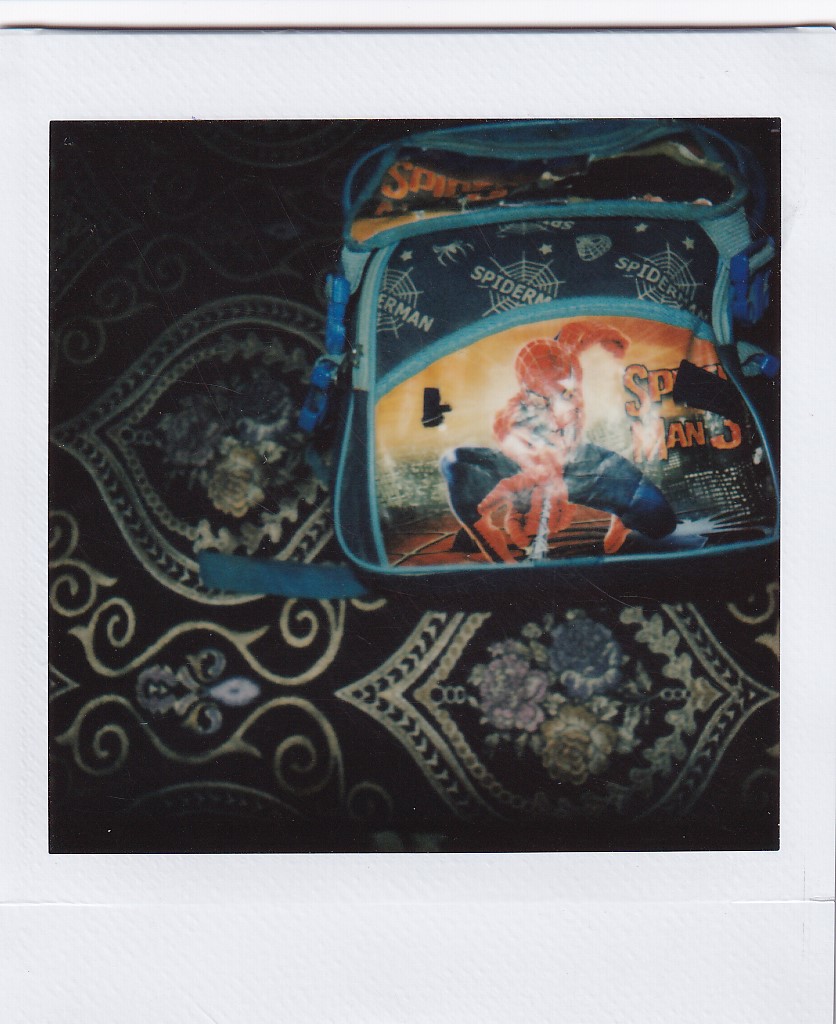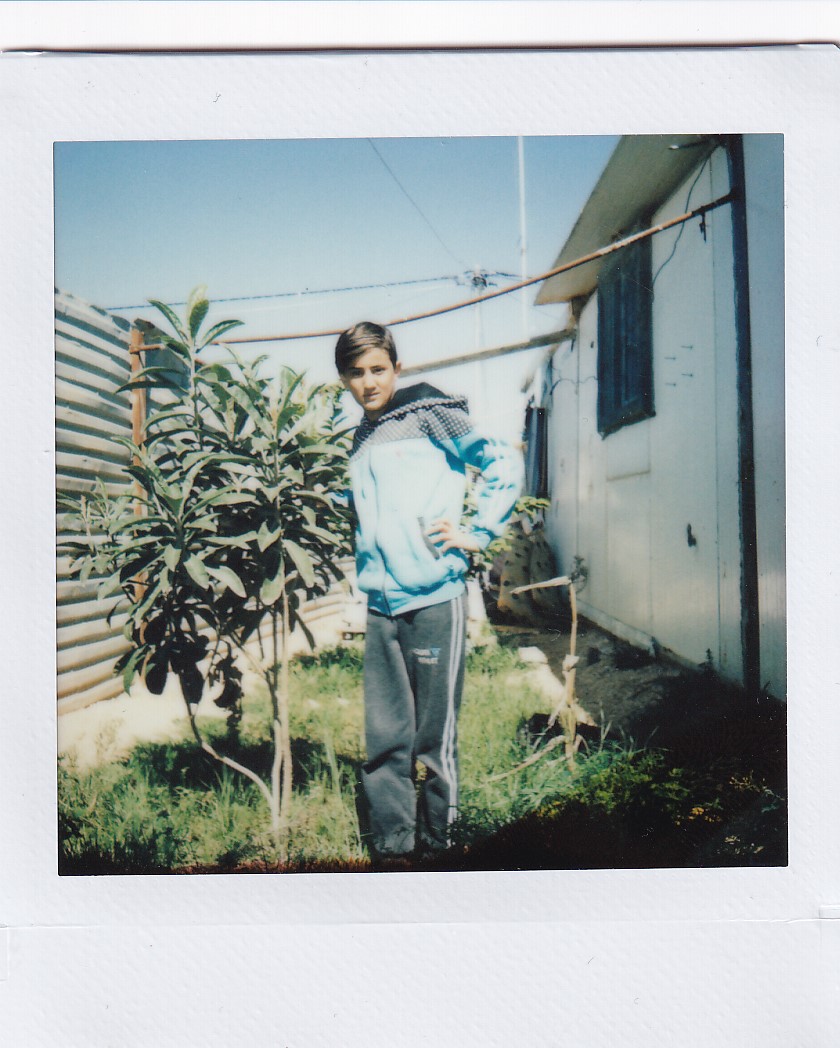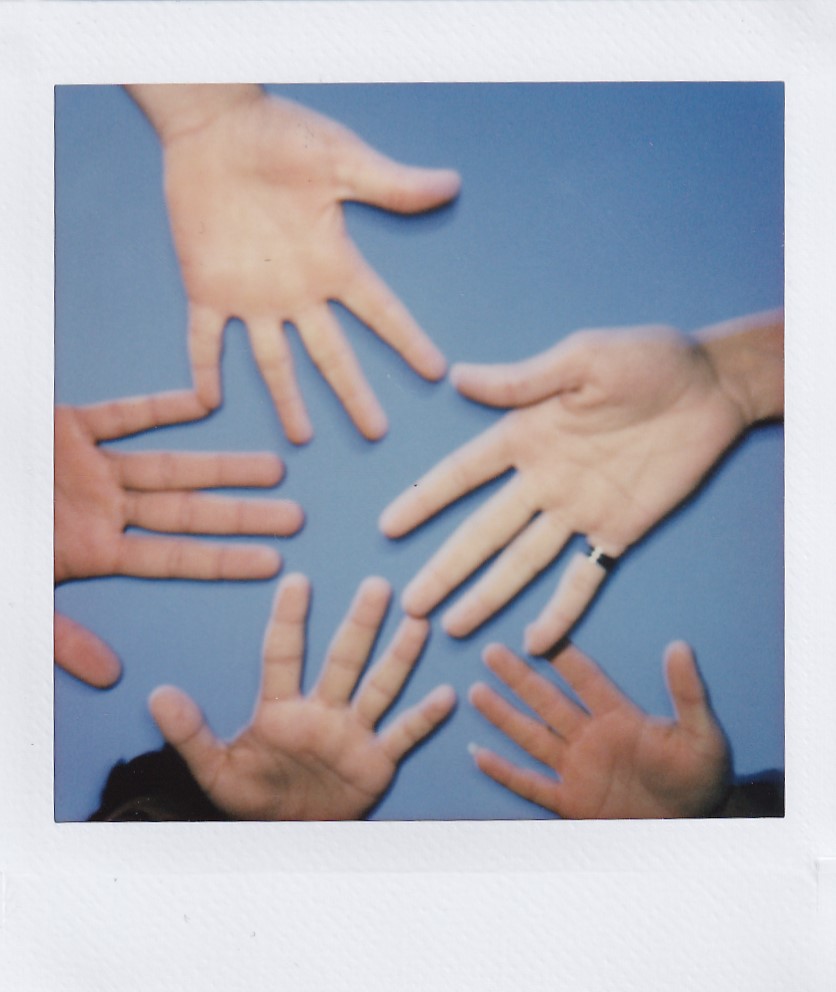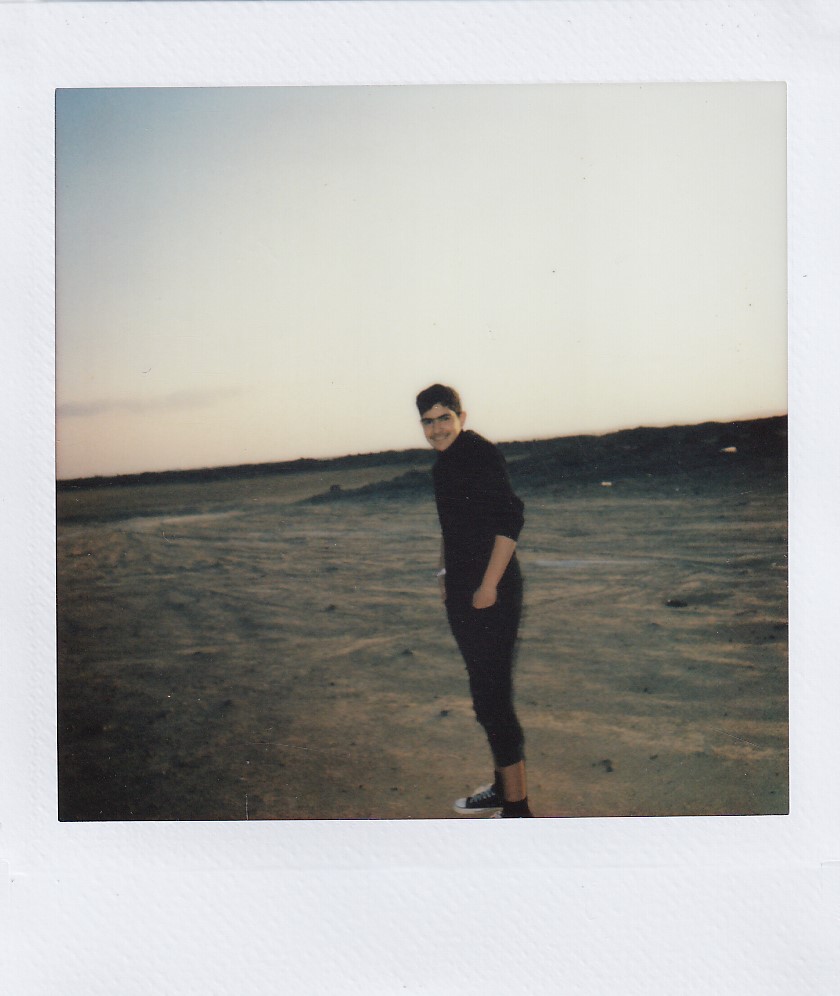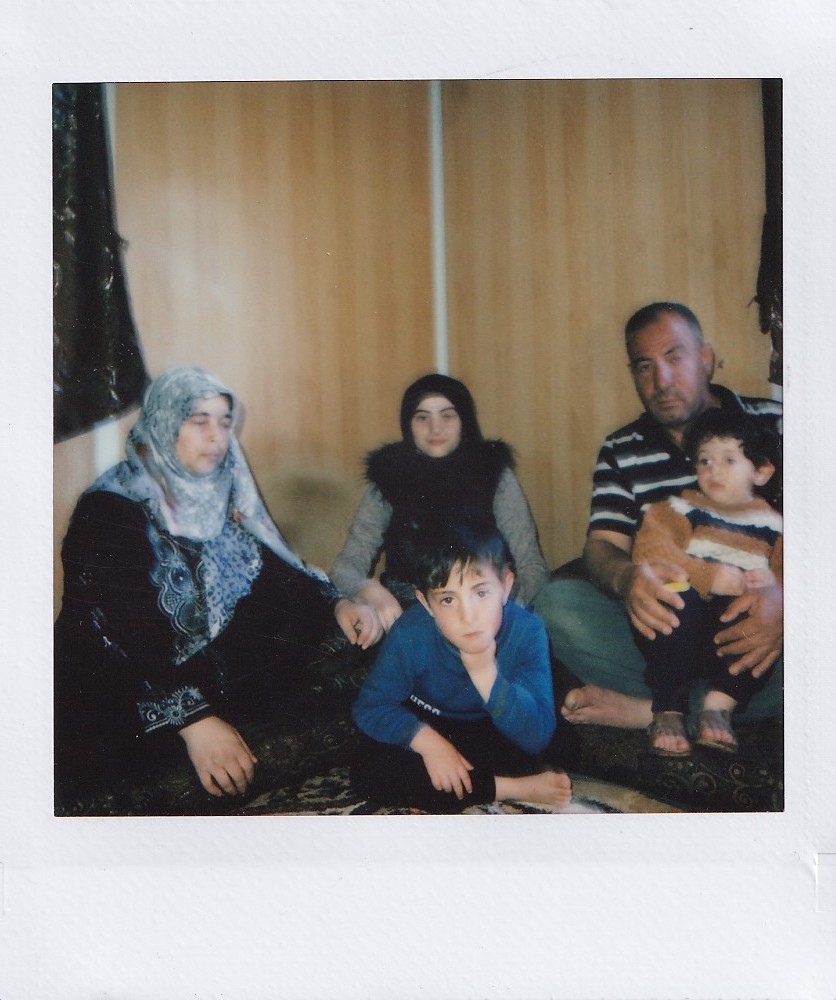 *Name changed to protect identity
Find out more about Save the Children's Coaching for Life programme and help build a better future for children.
Credits
---
All images courtesy of Save The Children
Video edited by Bruno Downey