The GUi-DE: loud movies and Euphoria make-up
Read, watch, see, wear, listen... how to spend your week, according to i-D.
Happy Monday! The new week is here and with it comes the chance to delve deep into some fresh culture and fashion. From new work by Pulitzer-nominated writers to one of the coolest festivals in London, here's the latest i-D guide.


Wear… Half Magic Beauty and everything Heaven
Doniella Davy, the now-legendary make-up artist behind Euphoria's iconic looks, is fully in her bag with the launch of Half Magic Beauty, a make-up brand co-run with A24 that is sure to appease all of us who are hellbent on looking like Maddy and Jules when we go grocery shopping. From face jewels to versatile 'Liptrik' kits. Buy the lot here.

Summer's coming, and with it, the excuse to dress like a chic teenager hellbent on causing trouble. The official uniform is anything and everything from Heaven, Marc Jacobs' sprightly and fun side label. Expect new necklaces and hairpins, akin to something lifted from your teen jewellery box, and a whole lot more. Check out the full selection here.

​Watch… Top Gun: Maverick
Sometimes it's nice to turn your brain to 'off' mode for a hot second, and what better way to do it than by watching Top Gun: Maverick in movie theatres this weekend? Heterosexual-leaning it may be, but this extremely loud and actually quite exciting-looking sequel to the Tom Cruise classic will satiate the gays: Lady Gaga did the soundtrack. Top Gun: Maverick is in cinemas Friday 27 May.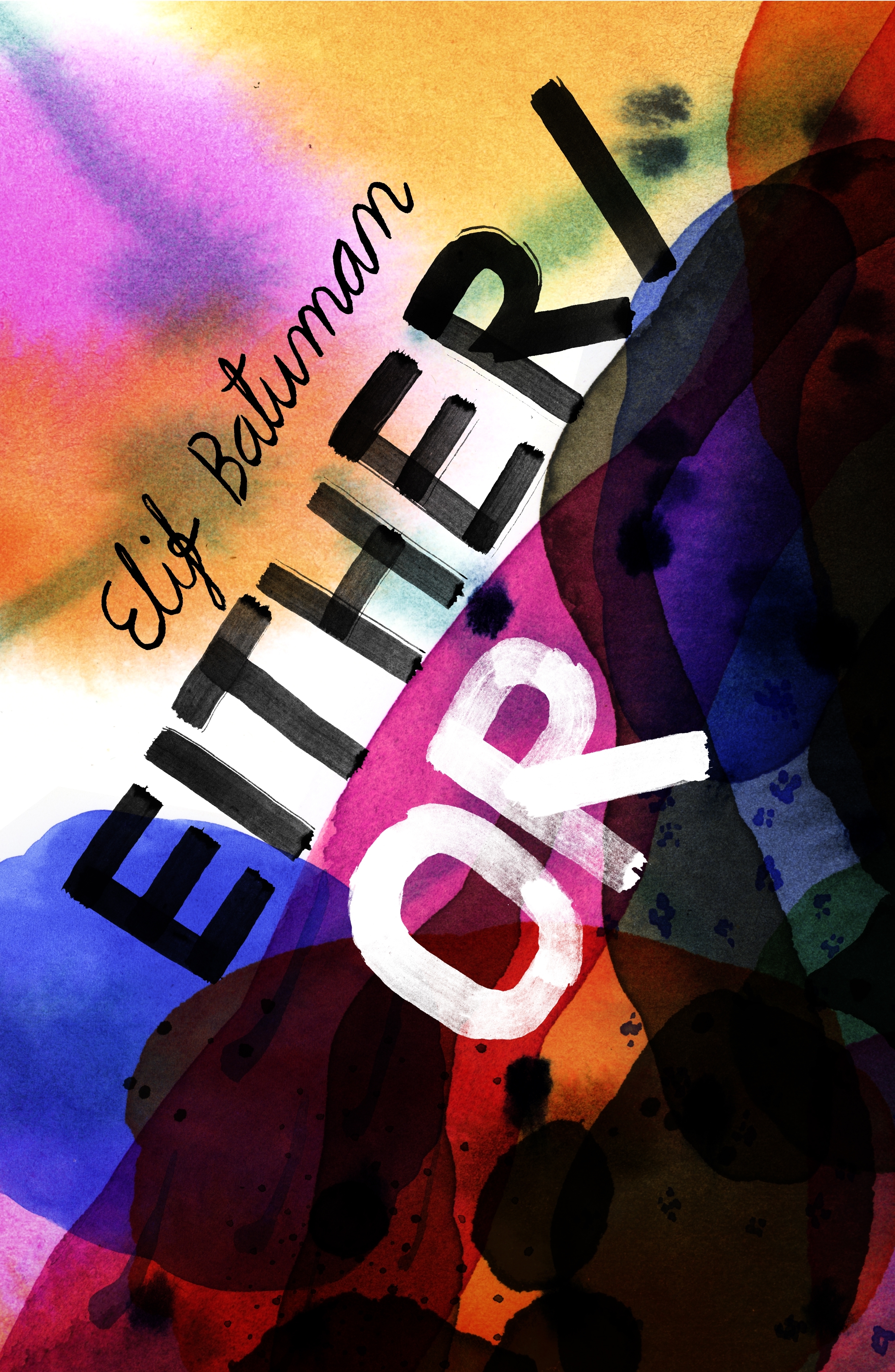 Read… Either/Or by Elif Batuman
Elif Batuman's 2018 novel The Idiot was a finalist for the Pulitzer Prize for Fiction; her latest — a sequel titled Either/Or — is getting equally exciting praise. A coming-of-age novel, it follows Selin, a Turkish-American student in her second year at Harvard University. Through her words, it examines the ways in which we messily navigate sex, partying, relationships and student life when we're young. Buy it here. Or alternatively, you can grab the eBook or audio book.

Listen to… Rose Gray
Pop music's wide perception as a mostly inane genre is upended in the capable hands of Rose Gray, who's taking us back to the days when Britain birthed exciting alternative talent that toed the line between the accessible and the esoteric. Her new track, "Synchronicity", is a trip. Stream it here and watch the video above.
See… Gala Festival
The time is now for you to pick up your tickets for the South London's festival event of the year in Peckham. Gala Festival, running from 2-4 June in Peckham Rye Park, is bringing together the greatest names in electronic music, including Nia Archives, Courtesy, Horse Meat Disco and more. Tickets are selling fast, but keep an eye on their official website to ensure you secure yours. You snooze, you lose!