This new digital archive of STREET magazine is a timeless lesson in style
With the first 100 issues now available online, founder and editor of STREET magazine Shoichi Aoki gives us his favourite shots from the archives.
Since 1985, Japanese fashion magazine STREET has published the best global street style on its pages and forged links between the different subcultures and style tribes that govern the trendiest corners of London, Paris, Tokyo and beyond. Three decades later, a lot has changed in the way we capture street style (and smartphones have all but replaced cigarettes) but its founder and Chief Editor Shoichi Aoki, the genius mind behind FRUiTS magazine as well, is still just as committed to documenting these trends. "I had noticed that there weren't enough photographers documenting street style in the world back then," Shoichi says of the magazine's origins. "I did not know about Mr. Bill Cunningham at the time, but I knew that there was good street fashion in Paris and London."
In the mid-80s, when the magazine began life, it was the "most amazing period" for style, Shoichi says. "It's always been changing, but that was a special period... At the moment we are in a transitional phase from a boring period." Should you agree with this sentiment – many do – you'll be pleased to learn that Shoichi has spent months digitising the first 100 issues of STREET, which have never previously been available to purchase in digital form.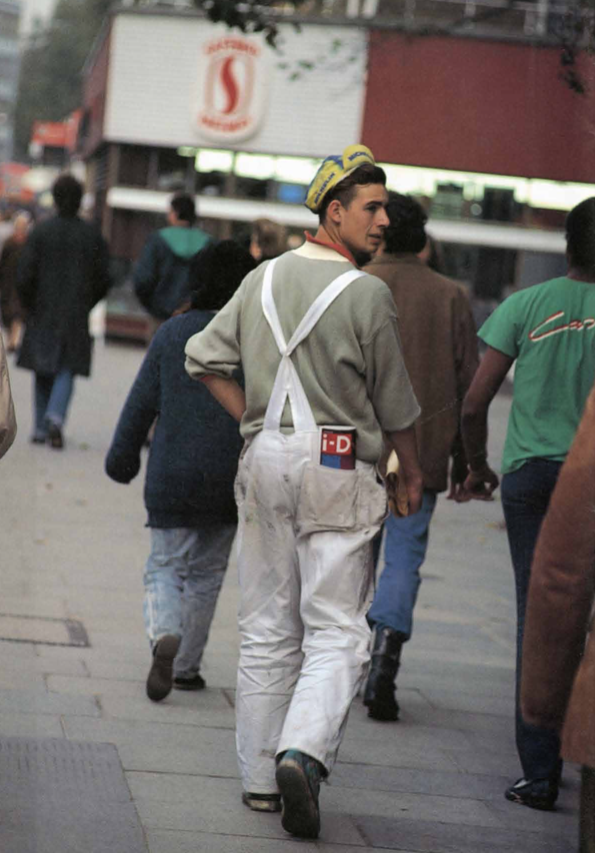 The result is a window into an era heavily-referenced in today's fashion. "There is a demand for 80s and 90s street fashion right now, but STREET magazine in that period was never made digitally… so in order to do it I had to scan 3600 pages directly from printed magazines," Shoichi says. "It was a huge amount of work." From graduate fashion shows in Antwerp to the Kings Road in London, Metro stations in Paris during fashion week to bars and clubs in Berlin, there's a timeless quality to the style of these moments, even if the clothes themselves change.
Sadly the streets are not open for business as usual right now and many of your best fits are currently going unseen for the most part. But these 100 issues offer a lesson in fashion history that few could boast and offer an endless source of inspiration. Here, Shoichi offers a handful of his favourite shoots.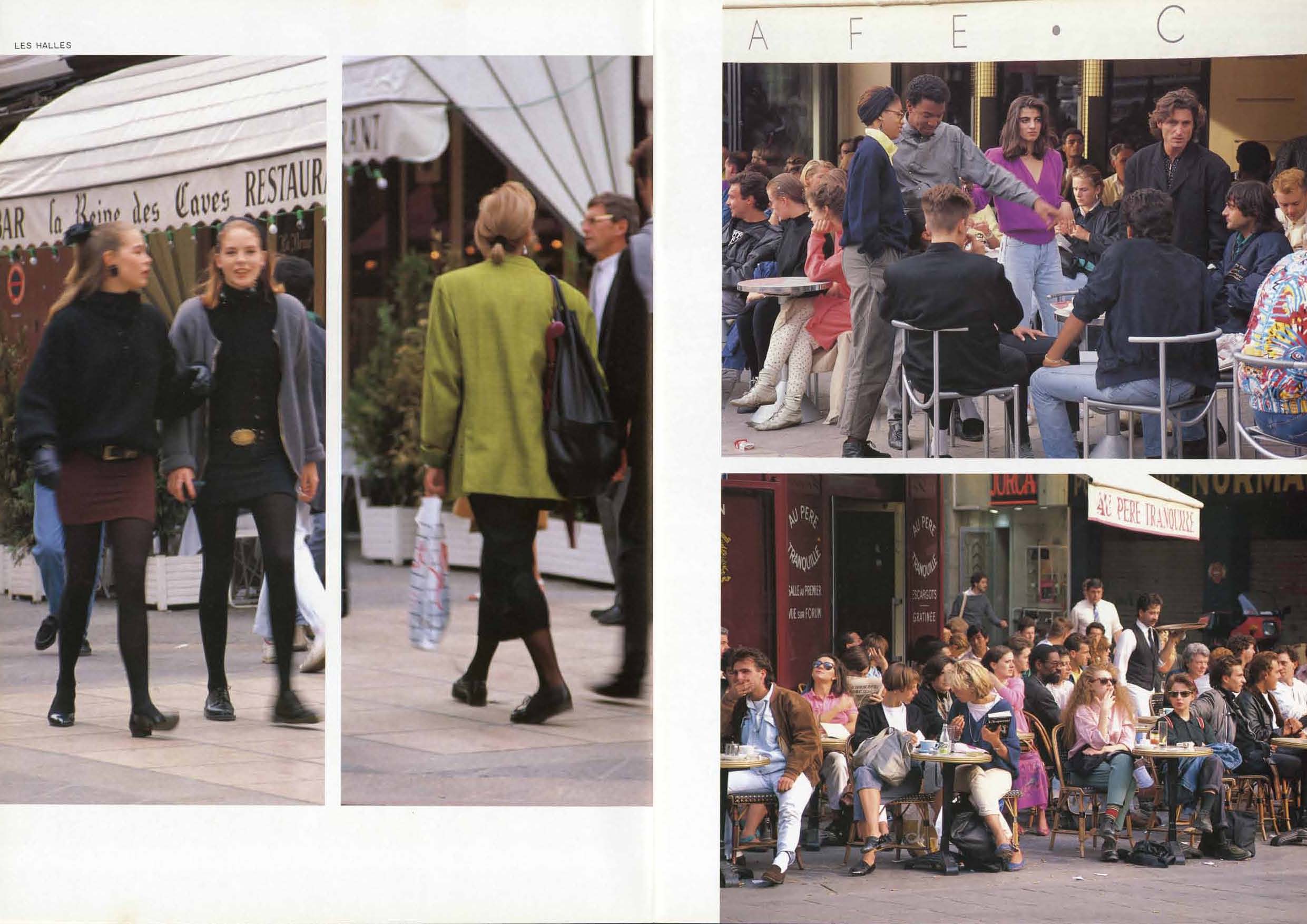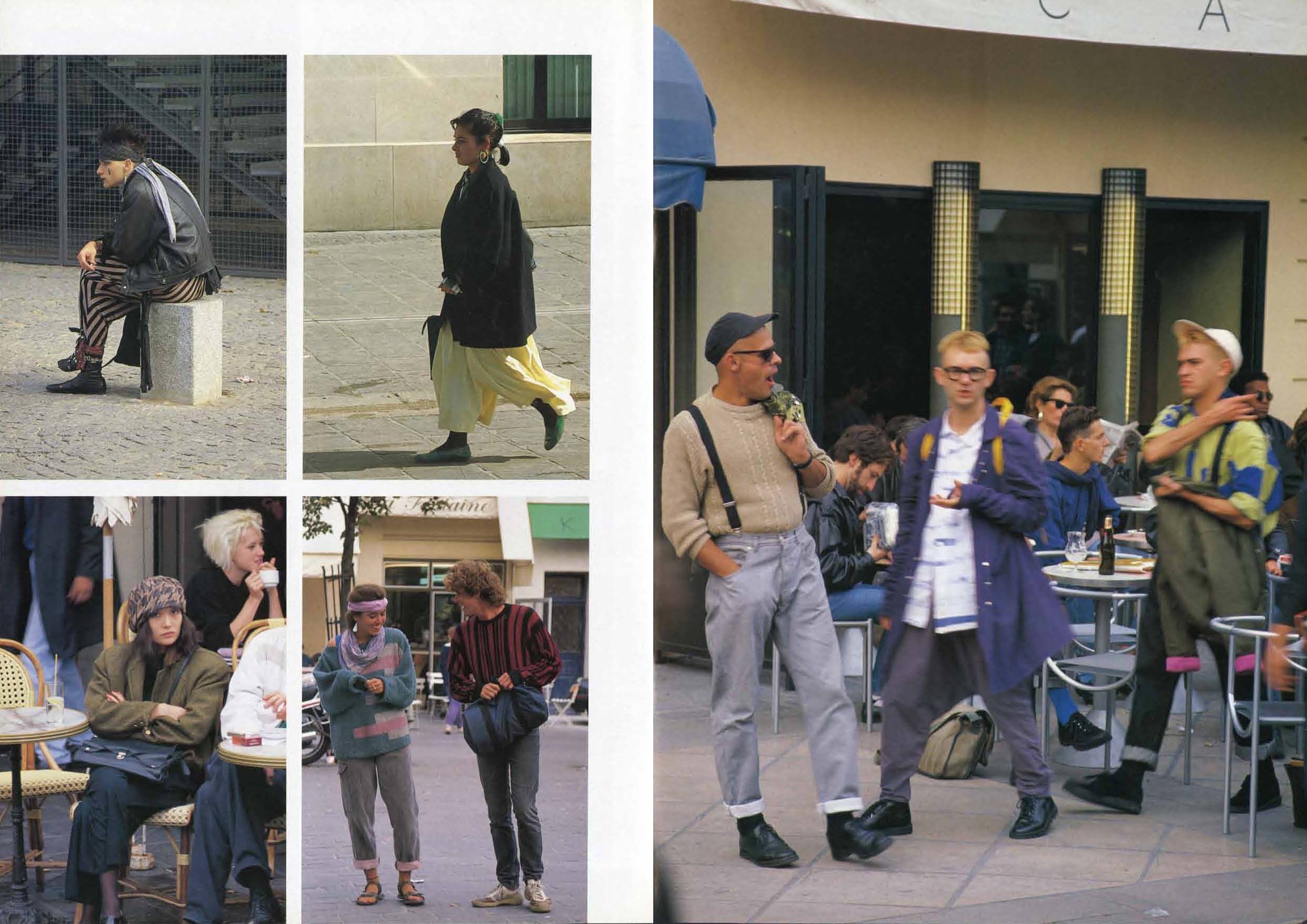 1986
My first time shooting in Paris. STREET No.1 to No.5 are not actually my photos. I hired someone as a photographer. No.6 is my debut as a street photographer. I wasn't a photographer before that!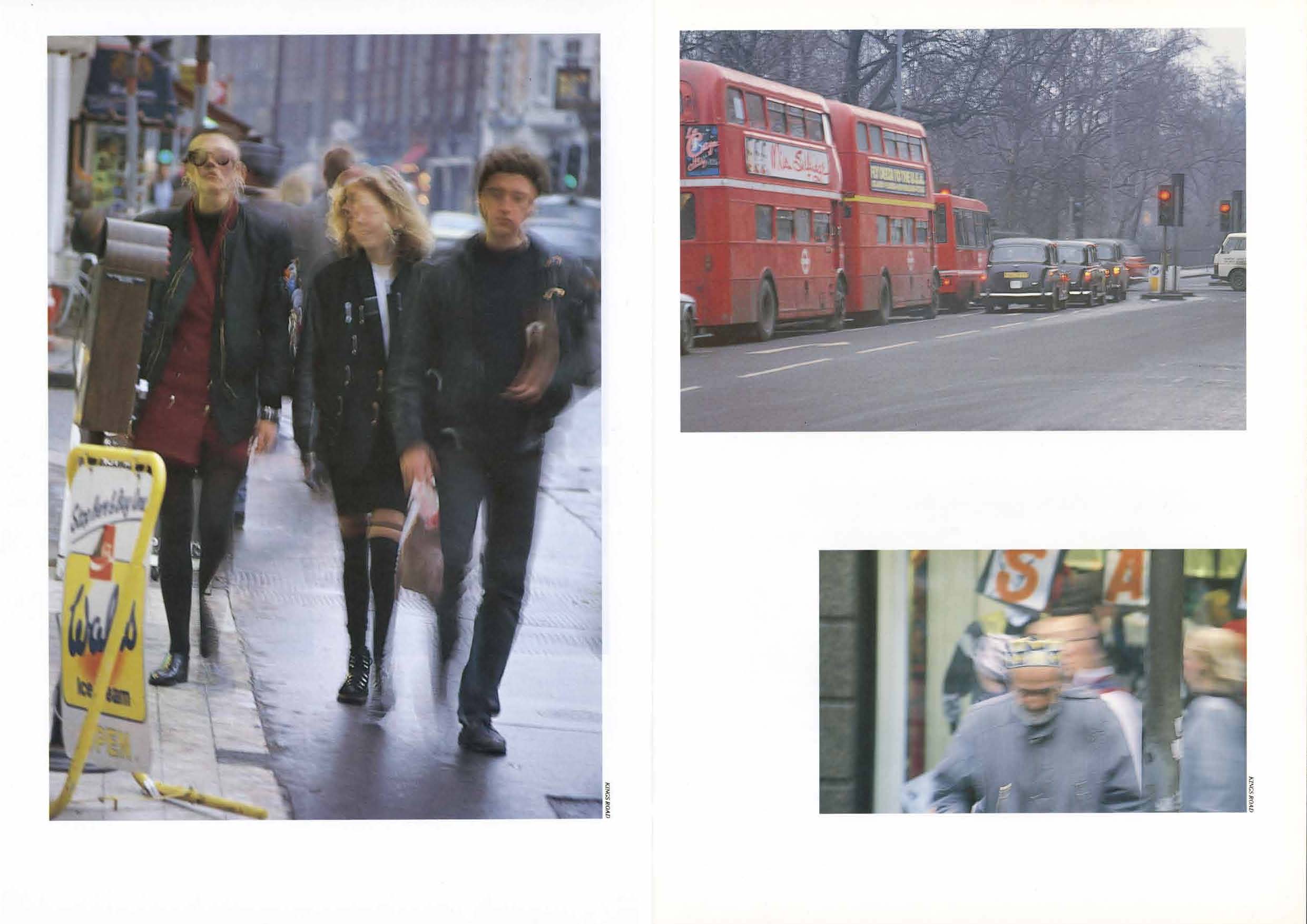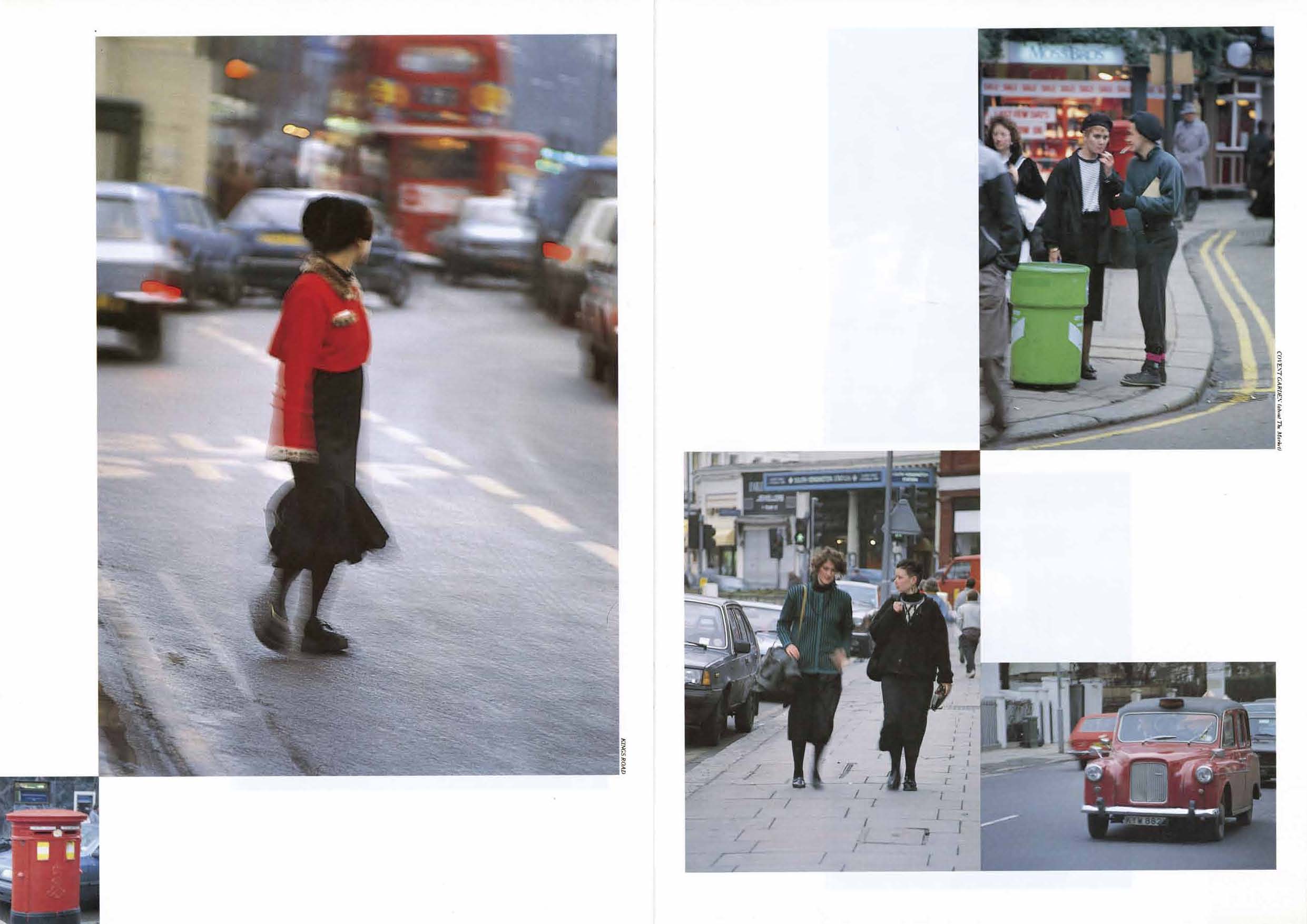 1987
My first time shooting in London. It was dark outside at that time, so many of the photos were blurred. But I like them. It is like a moment in time. Wasn't it the first time blurry photos were used in a magazine?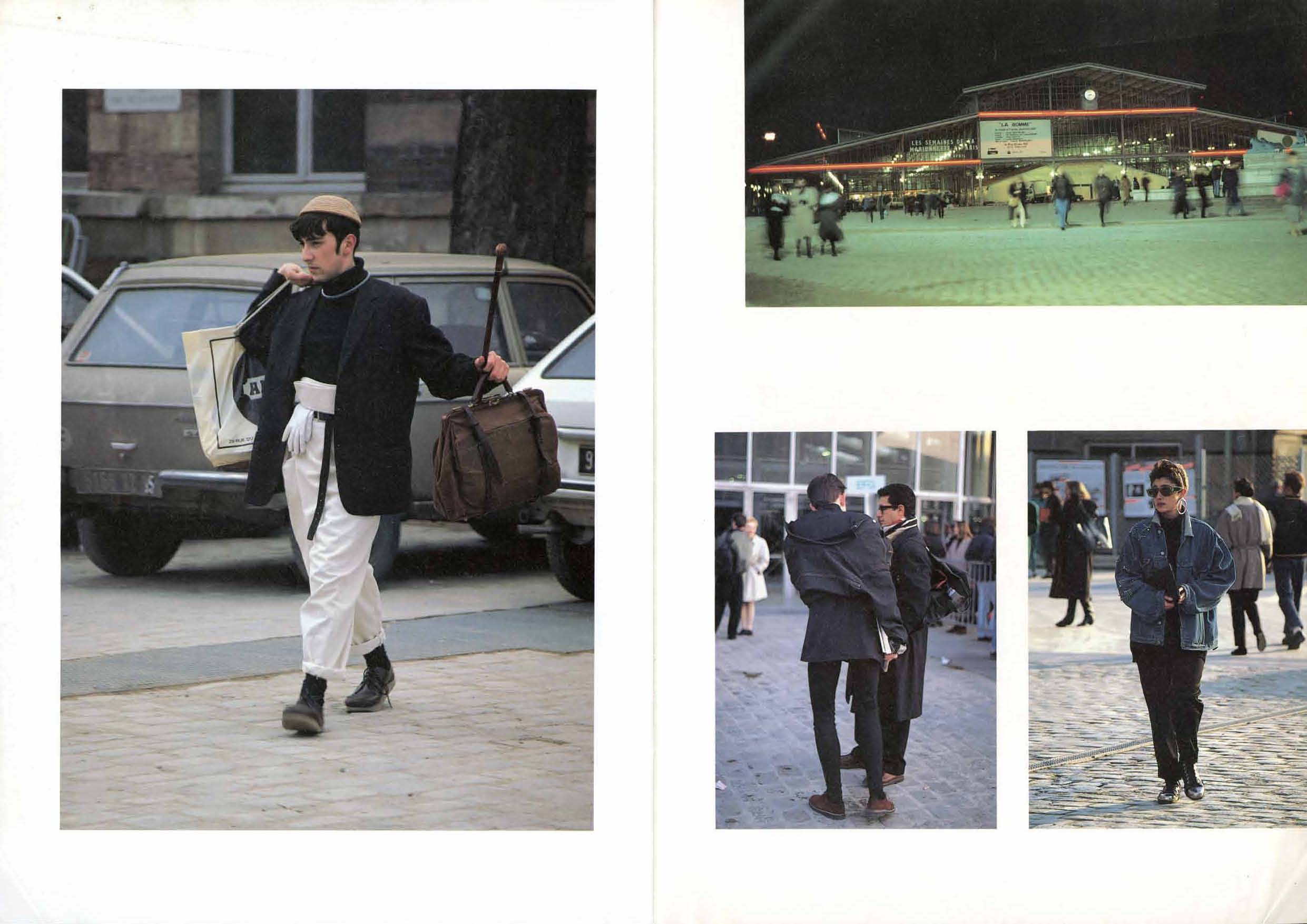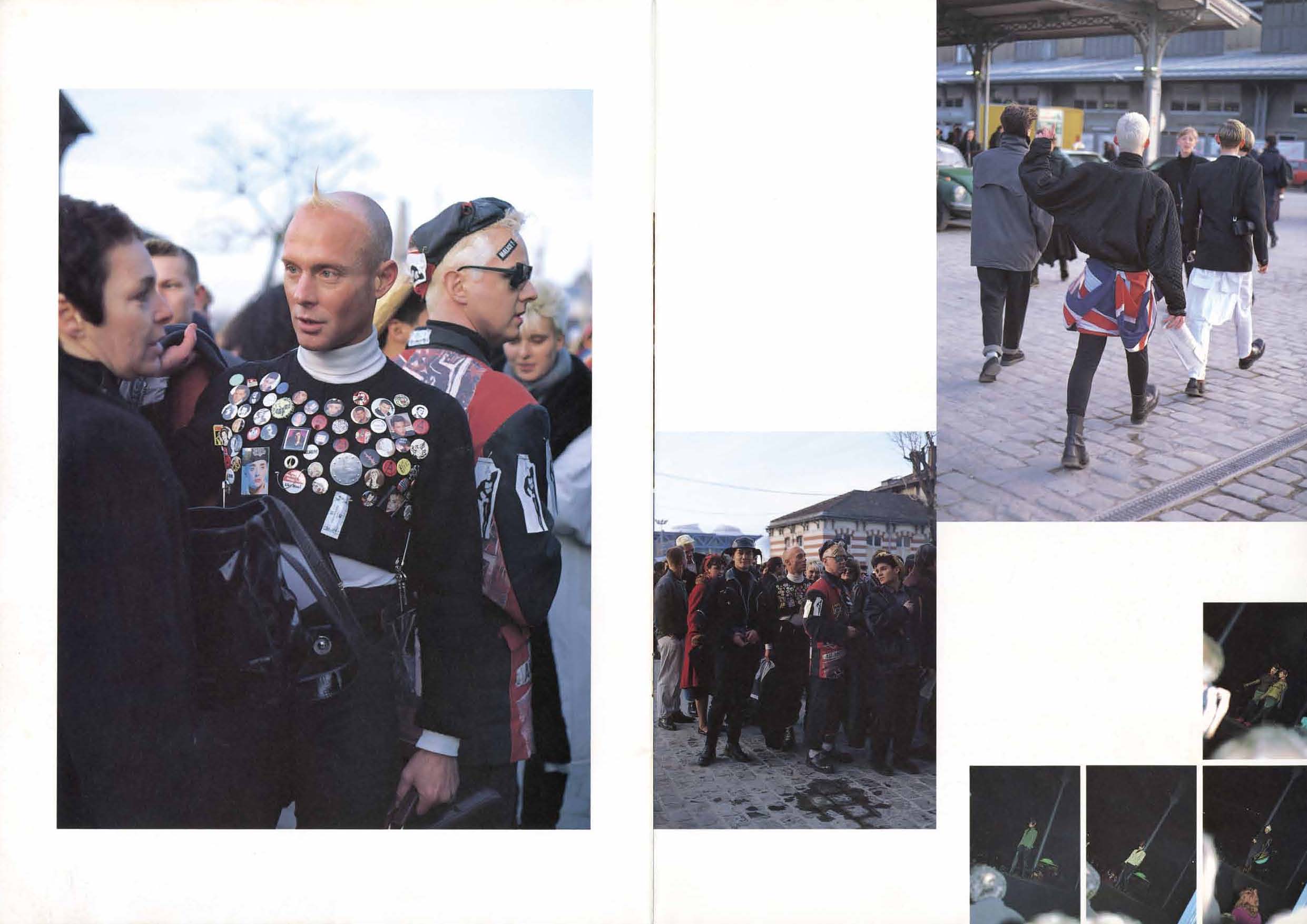 1987
Visitors of the Jean-Paul Gaultier show at Paris Fashion Week. The streets were so special and exceptional during that period. People you never normally saw in Paris.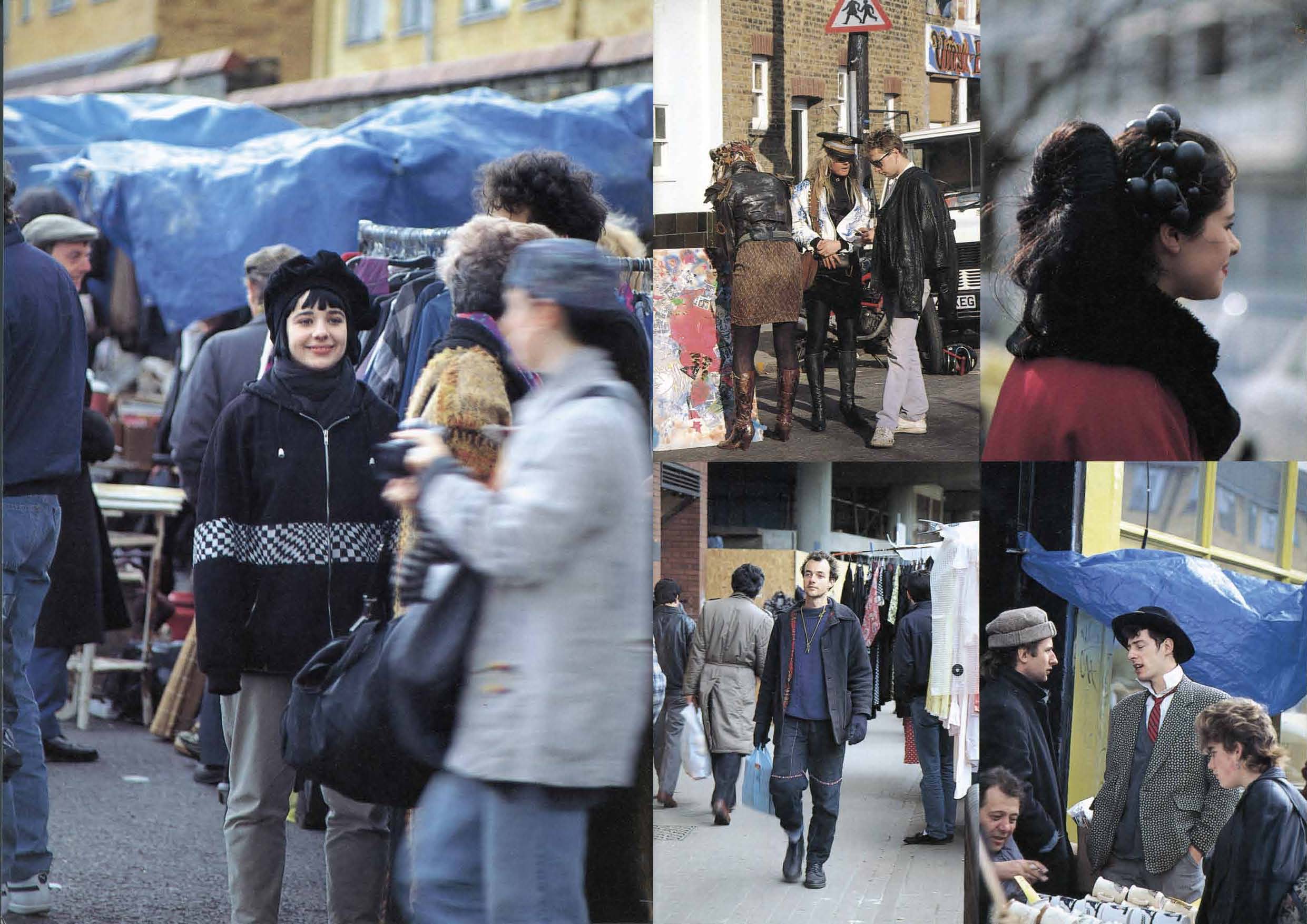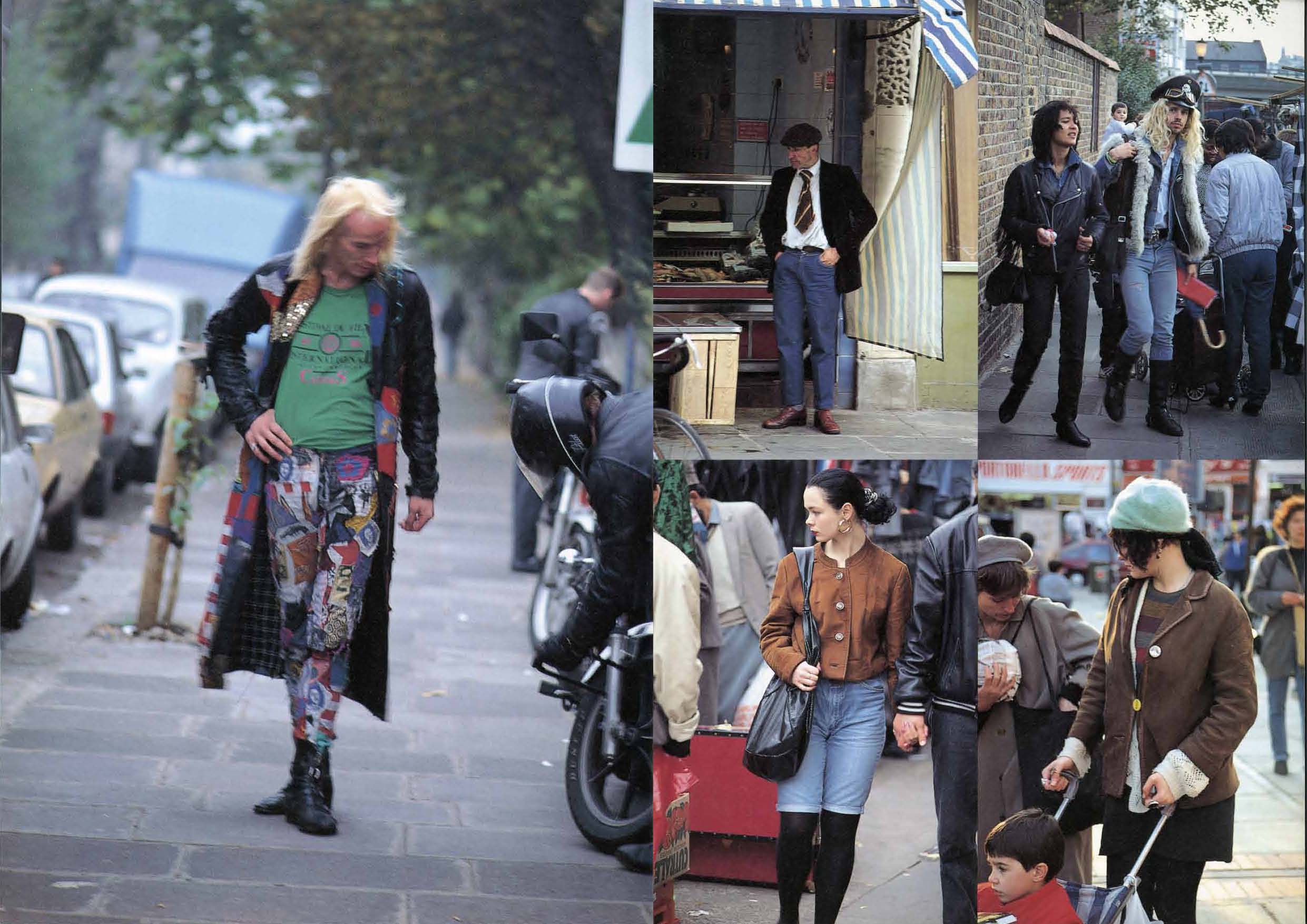 1988
Portobello market on Saturday. I think it was the most exciting place for street fashion in the world during that period. It was like a secret hunting ground for rare butterflies. No fashion trends -- it was free and creative, a chaos of fashion.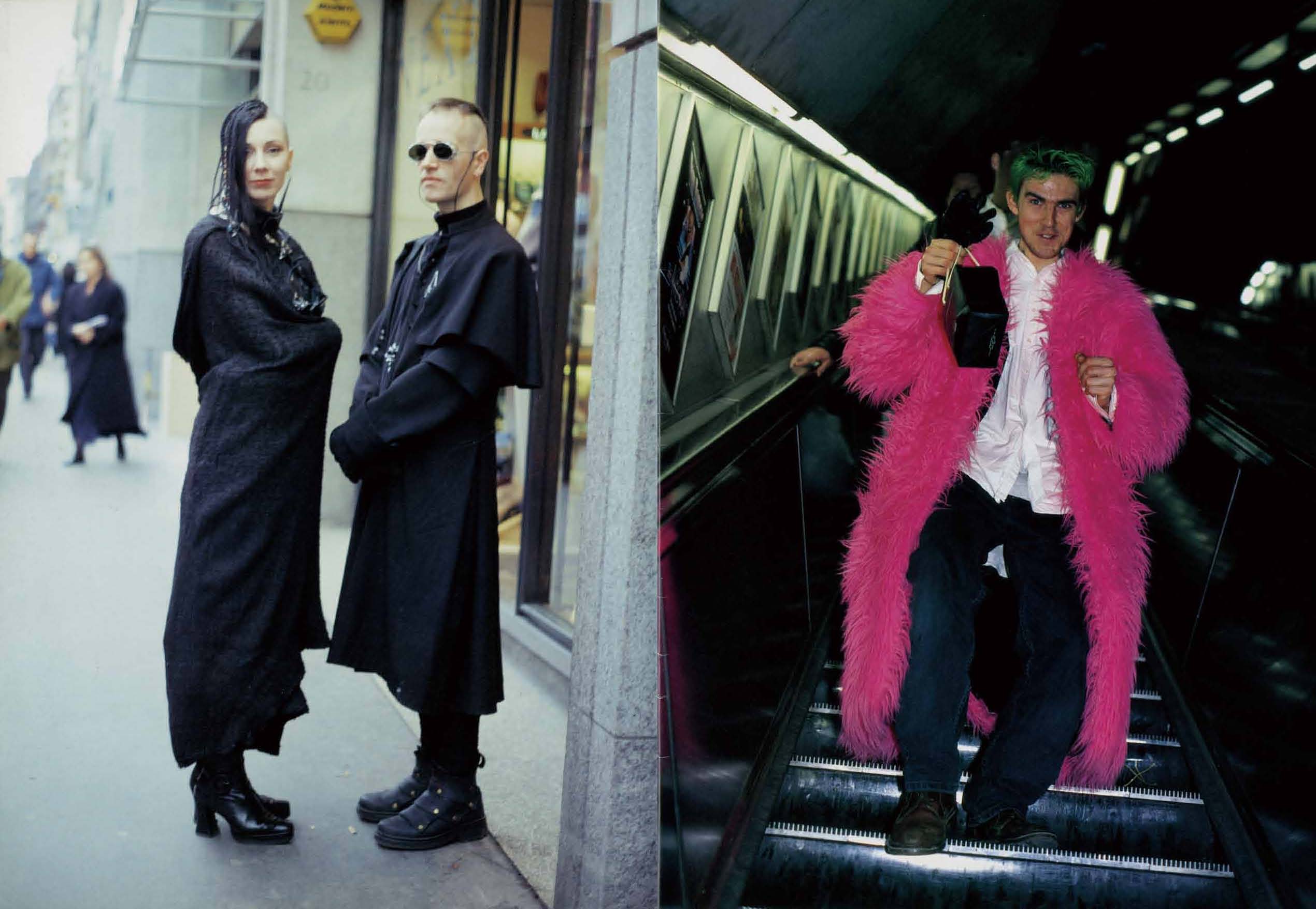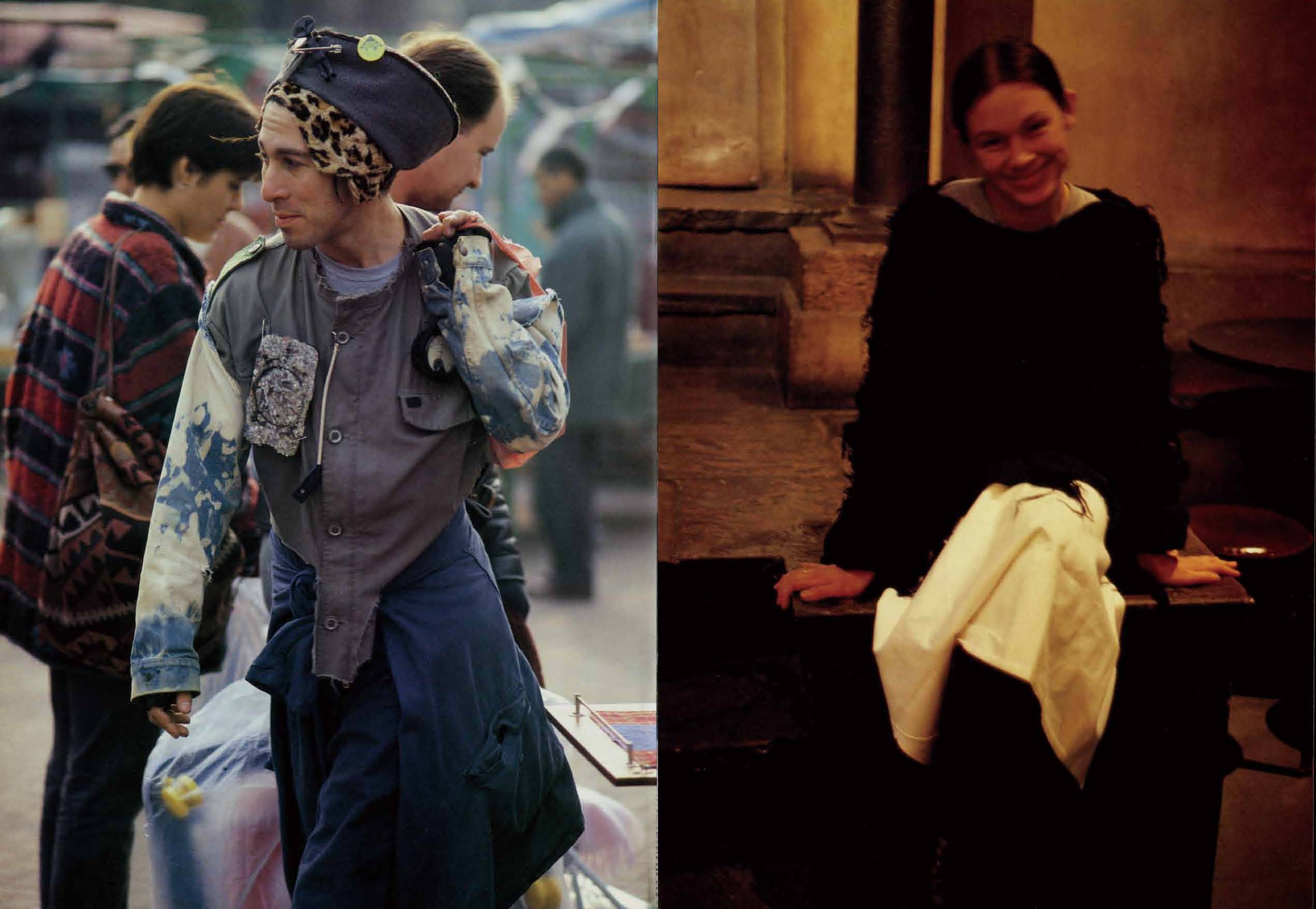 1994
London street fashion and club culture was very exciting during the mid-90s. People would gather at Freud Cafe Bars on Friday night, then go to clubs in Soho and Piccadilly Circus. Then go to Portobello Market the next morning.
Scanned from the original print editions, issues 1 - 100 are now available to purchase from tokyofruits.com in either sets of 10 for $30.50, or as a complete set of 100 issues for $278.00.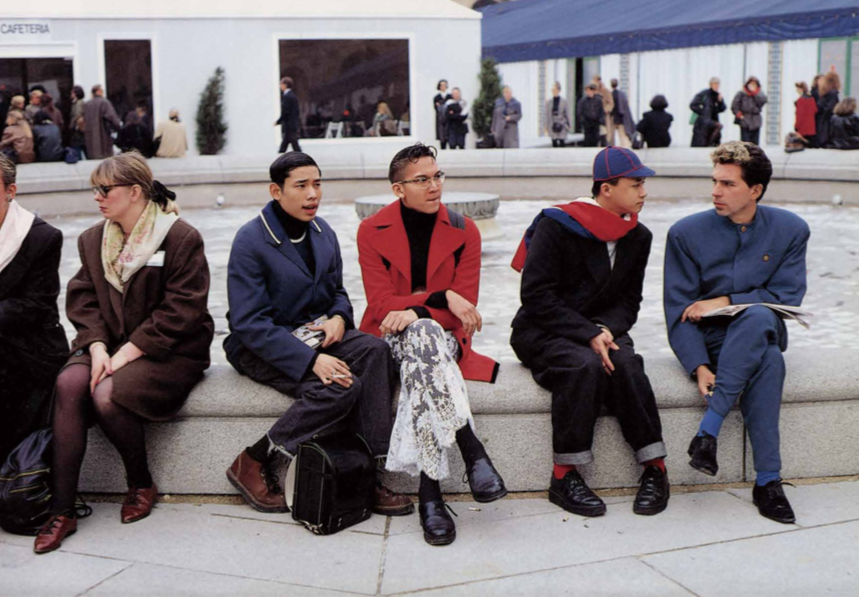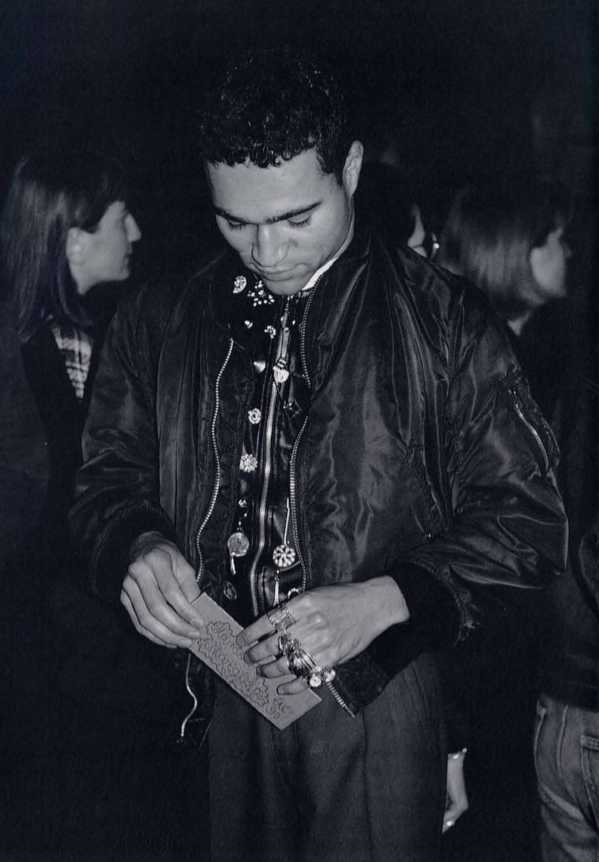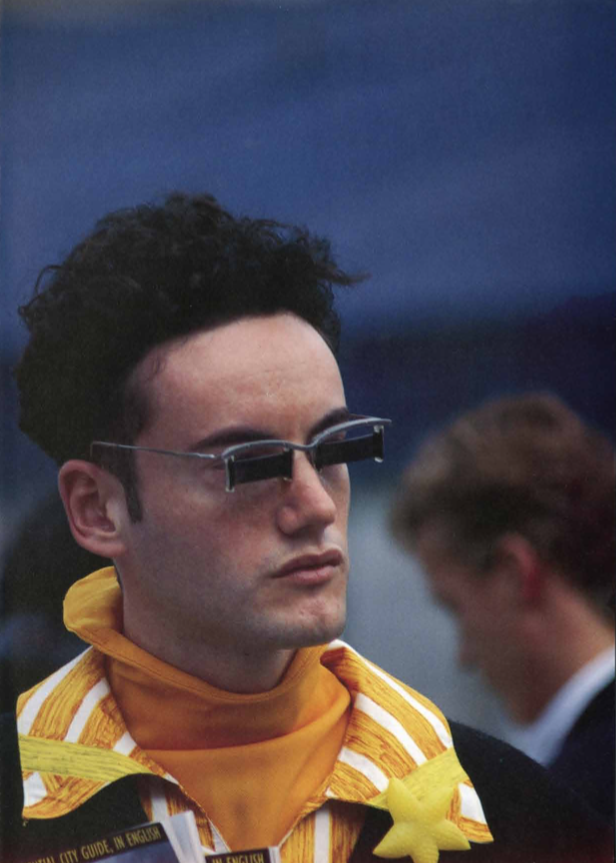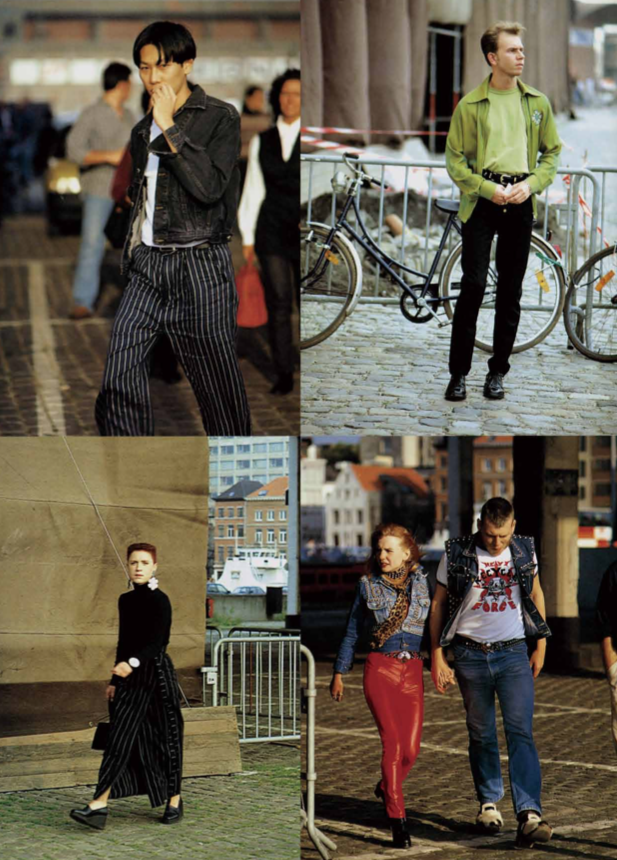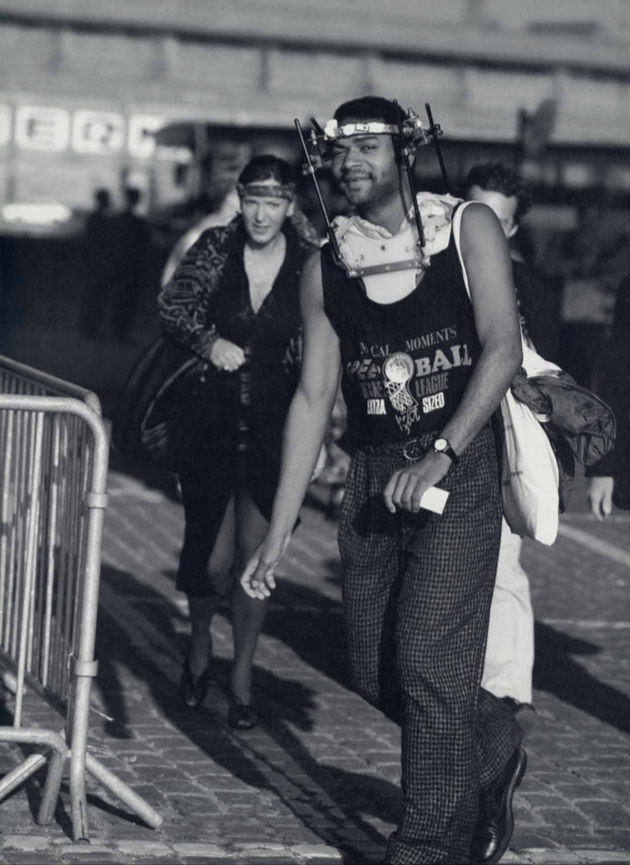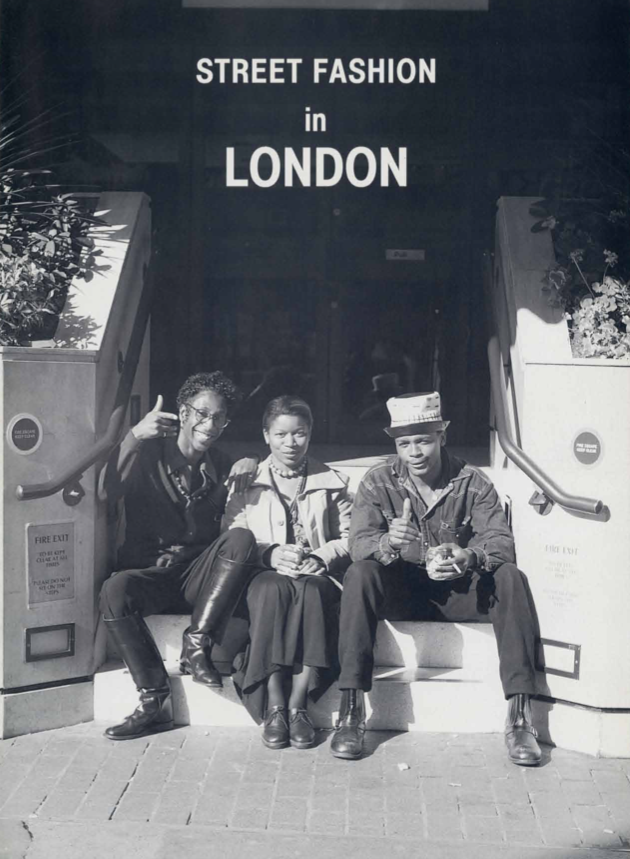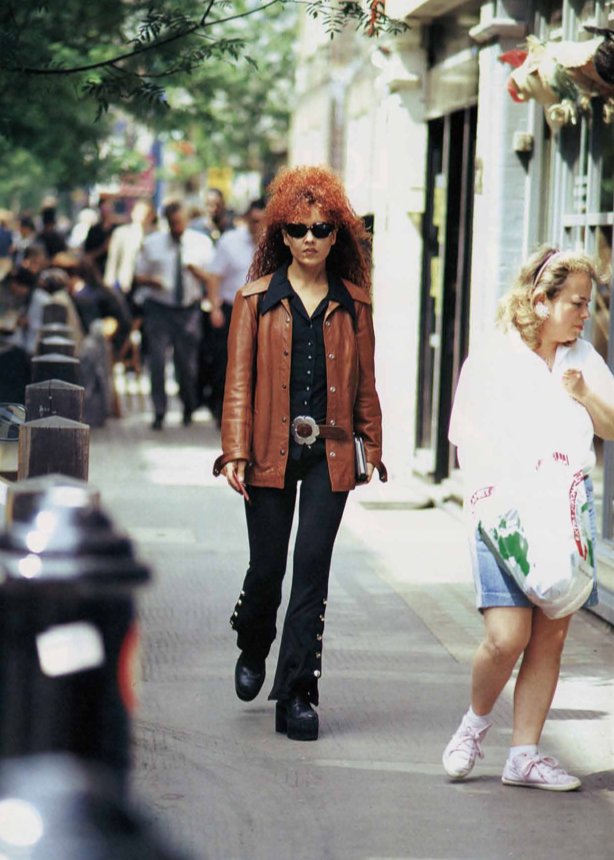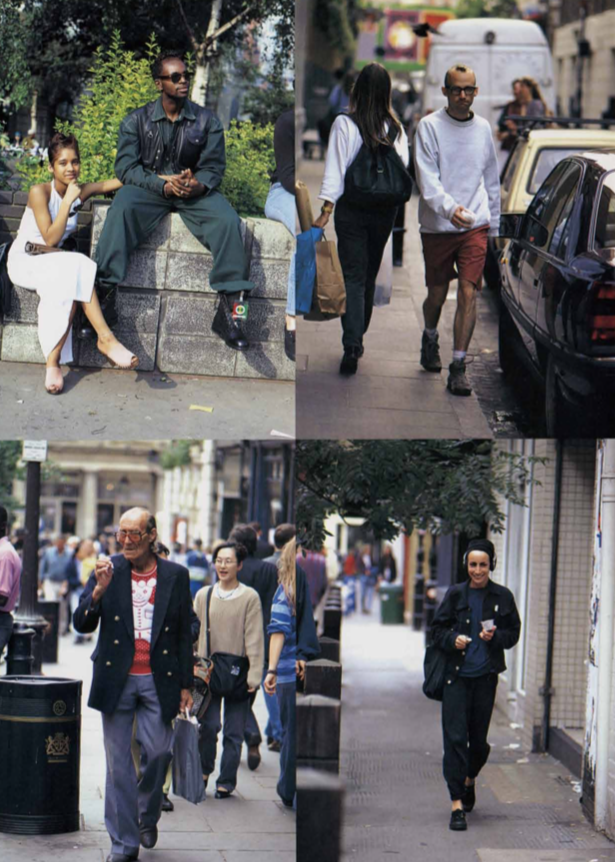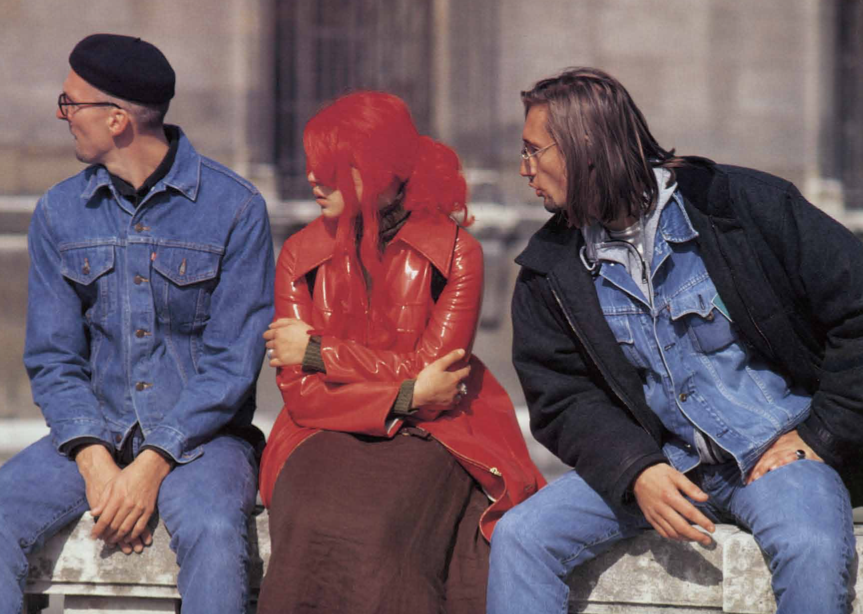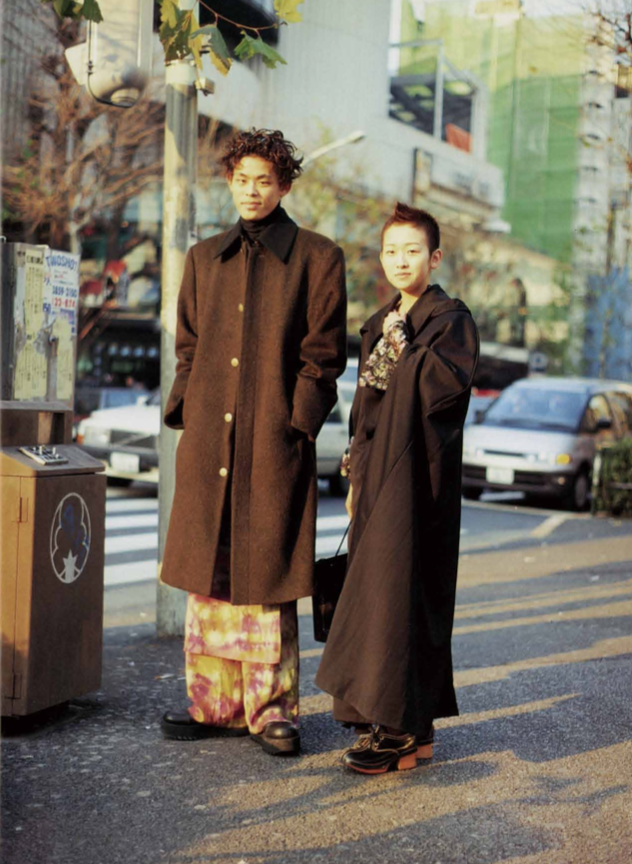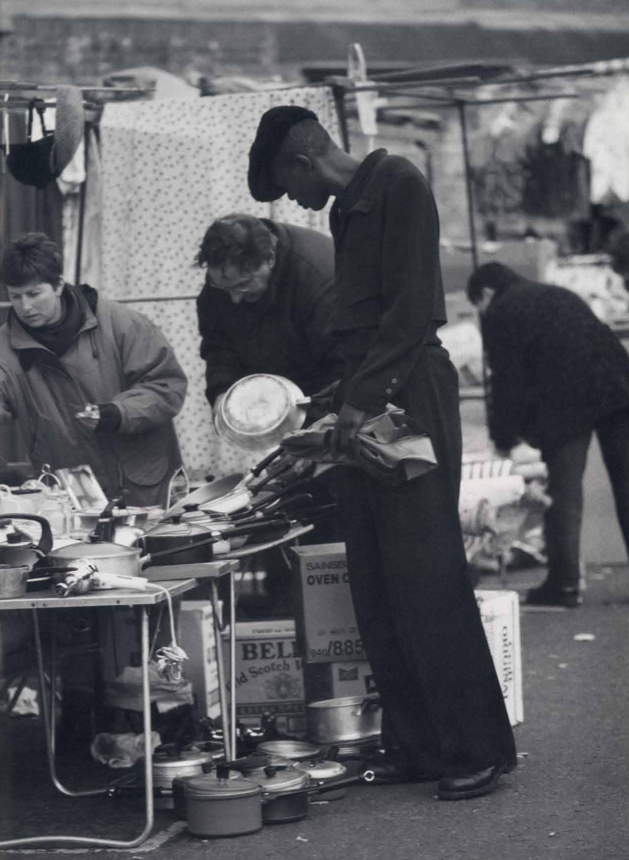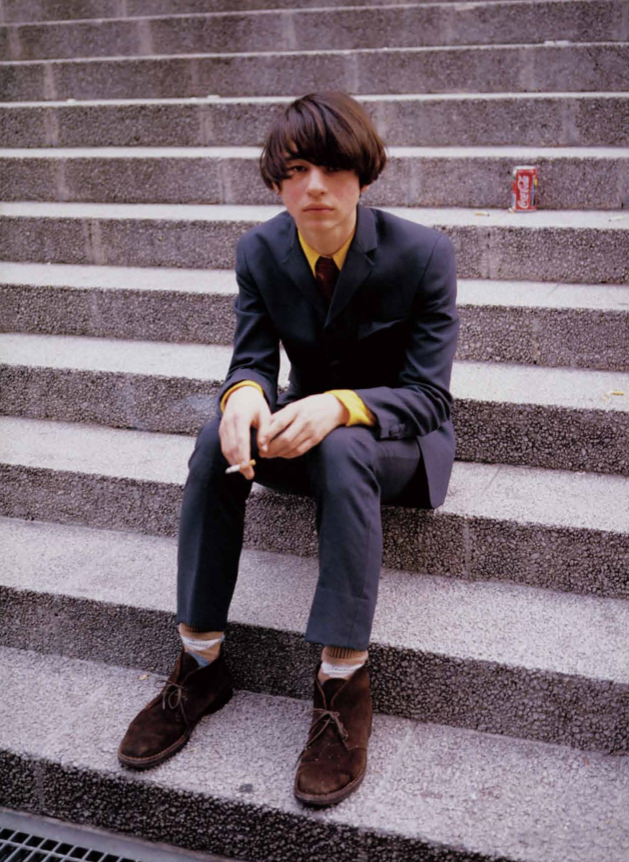 Credits
---
All images courtesy Shoichi Aoki