Exclusive: See Saul Nash's new dance film, shot entirely in isolation
Shelter is the Fashion East designer's way of persevering against the restrictions of isolation, and keeping the spirit of his creative community alive.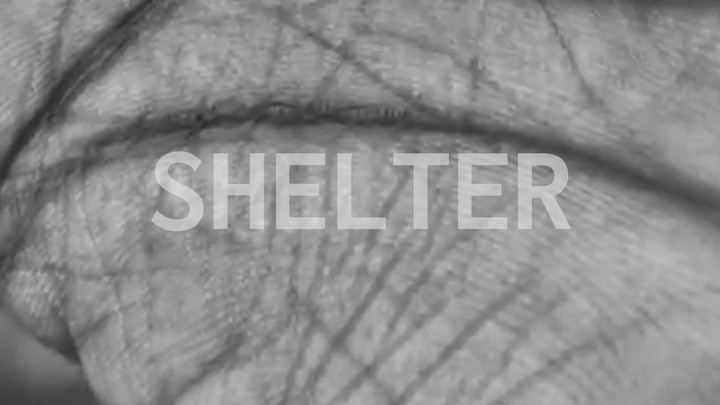 One of the indisputable highlights of the London Fashion Week schedule is Fashion East, the Lulu Kennedy-spearheaded initiative to platform the best and brightest young Britain-based talent. At its most recent showcase, back in February, Saul Nash proved a crowd favourite, eliciting the kind of raucous cheering more readily associated with Cup Final football matches than the runway.
In "Shelter", the performance-cum-catwalk he choreographed for AW20, models strode moodily, glaring at the floor, towards what at first glance appeared to be a menacing huddle of four monochrome sportswear-clad boys. On reaching the huddle, though, the models stopped. The dancers then gracefully darted about, undoing a zip here and altering a hood there -- highlighting the subtly movement-minded intricacies of Saul's designs. They were then set back on their paths with heads held high, visibly uplifted as they carried on.
All of that -- the whooping, the applause, the performative body contact -- now feels worlds away. And the time that's passed since then has seen the pace at which Saul was working go from 100-miles-a-minute to a sudden halt. "It was a bit like somebody had pulled the ground from underneath me, and I had to figure out how to balance again," says Saul. Still, in the time since, he's taken the slowdown as an opportunity for some needed R&R, as well to "catch up with people that usually I wouldn't have the time to, because I'm usually so busy going about my day-to-day."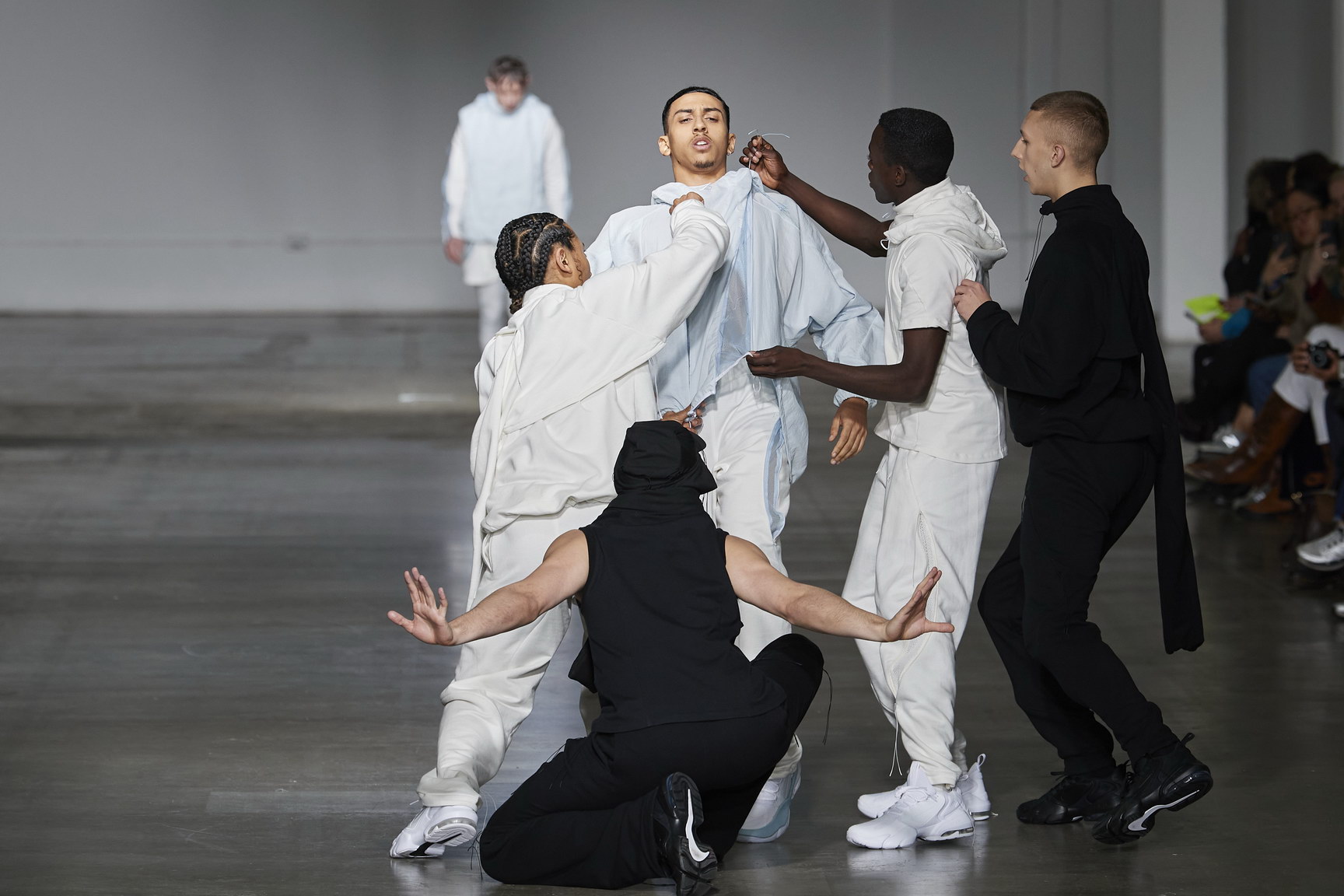 Among them are the four stage-hands from his show, dance artists Saul's now known for a while. "Jordan, for example, he was there at my RCA interview, and we also used to perform in the same dance company when we were younger, he says. "I met Izaak through friends of friends -- Sebastian, too. They're all people I've known for a long time, or are part of the wider dance community."
Eager to overcome the restrictions placed on physical gatherings, Saul turned to socially distanced methods, shooting a film with his collaborators entirely in isolation. Titled Shelter, just like his AW20 show, it's a touching celebration of the enduring spirit of community and mutual support that's long been a pillar of his brand. "It was a way to get together. We've really gone on a journey since first collaborating, and we're always talking about getting the chance to catch up and discuss what has happened," Saul explains. "It was less about putting energy into working towards a show, and more about just spending time together and creating."
We caught up with the young London designer to hear more about the thought processes behind the short film, released exclusively on i-D.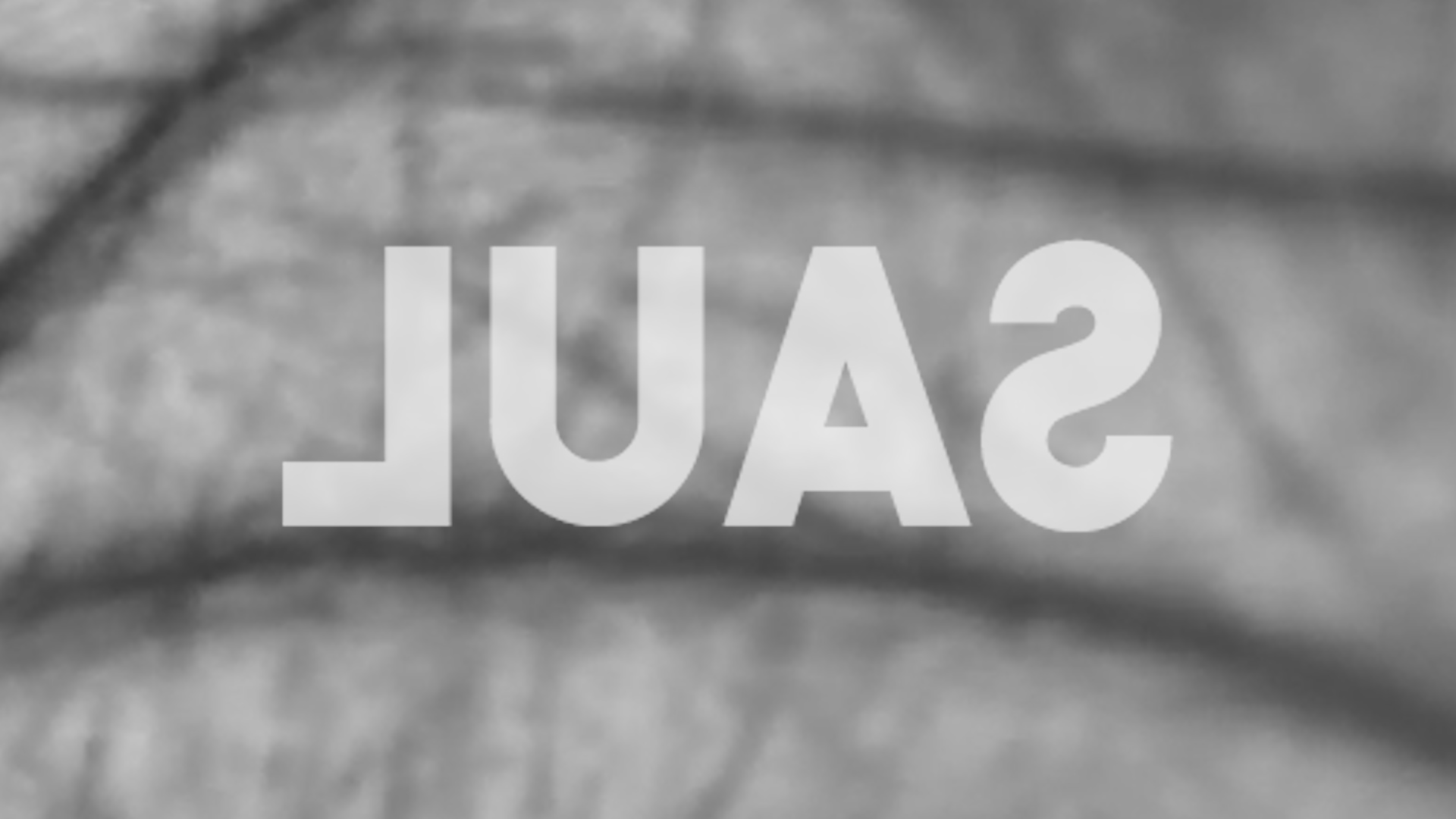 How has your relationship to the idea of 'shelter' changed since the show, and during lockdown?
In the show, and also in the film that will come out for the season, Shelter is more about how a group can liberate an individual, allowing them to embrace their own identity and walk with confidence. In this context though, we've been forced to take shelter in our own homes. Now, it's about coming together in order to uplift each other at this time, even if we're physically isolated. It's supposed to be something fun, a light-hearted extension of the more serious topic of the show.
It explores the theme of 'perseverance in isolation'. What does that mean to you?
It's about using your restrictions to continue creating. In terms of movement and dance, we're all in confined spaces, and all of the boys have completely different access to space. Some have more, some have basically none. It was also about looking at what we could do with just a camera and our bodies -- persevering against the situation of having to take shelter in your home.
You've always placed an importance on close communities, and the empowerment that comes from the relationships we form within them. How has being physically removed from the communities you're part of shaped your thoughts on the topic?
What's been really interesting is how Zoom and things like that have brought people together. Now, people are really making space in their lives and finding the time to reach out and really communicate with each other. Sometimes, you can be part of a community, but often, because of our busy lives, you barely see anybody or talk to them. What's been nice about this period is having time together as a group, without time being a limiting factor. The structure of time has kind of fallen apart.
What was the experience of choreographing over Zoom like?
We had some initial conversations, but I've always been about not imposing on anybody. I want people to perform in the way they feel most comfortable. We decided on a set of limitations -- we knew that we didn't want the background to distract too much from the movement, for example -- and we decided on how the movement would begin and end. From there, though, how they expressed themselves was totally up to them.
The dancers all wear their own clothes. Why didn't you want them to wear the collection?
Because we wanted to do this exercise for fun -- we didn't want the focus to be on the clothes and the brand itself, but rather on what the people that surround the brand are doing together. That said, Sebastian was actually wearing some of the clothes, as he'd bought them himself and wears them regularly. The emphasis, though, is on movement and expression.
Credits

---
Performers:
Izaak Brandt
Sebastian Skov
Jakub Franasowicz
Jordan Ajadi
Kennedy Mutanga
Saul Nash

Edited by Saul Nash & FX Goby
Music by Lafawndah