Your first proper look at the new BLACKPINK documentary on Netflix
The trailer for 'BLACKPINK: Light Up the Sky' has arrived *in your area*.
|
06 October 2020, 11:50am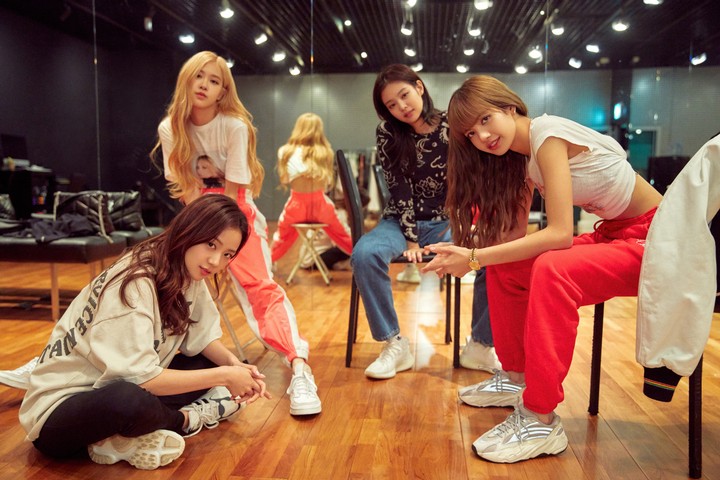 Courtesy of YG / Netflix
You may still be reeling from the dire news that, with both The French Dispatch and Dune delayed to 2021, this will reportedly be the first year since 2014 without the release of a film featuring Timothée Chalamet. But fret not, BLACKPINK may just be about to save cinema.
The K-pop goddesses will be coming to your screens through a mix of live footage and "relatable, unfiltered" interviews in their new Netflix documentary, titled BLACKPINK: Light Up the Sky. The film, slated to premiere on the streamer on October 14, will follow the girls as they look back on their legacy as global music icons.
"As BLACKPINK continues reaching new heights in their career — from headlining sold out world tours to becoming the first female Korean group to perform at Coachella — each member reflects on the ups and downs of fame and the long, often challenging journey that brought them to worldwide success," reads a statement pegged to the release.