Charli XCX has taken out a restraining order on a fan
Get a job! Stay away from her!
|
04 September 2020, 10:39am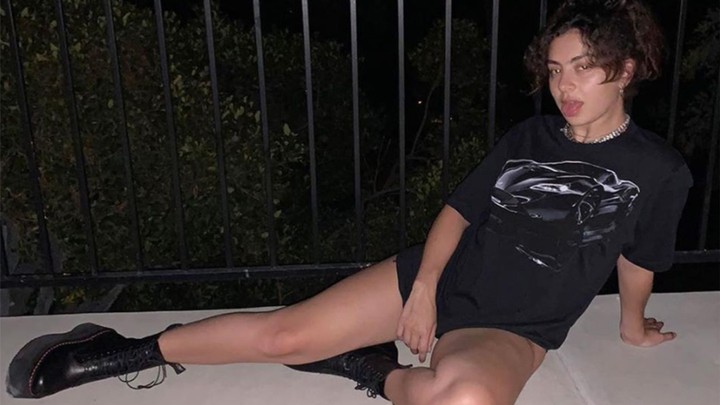 Image via Instagram
Charli XCX undoubtedly has some very devoted stans, but we would be remiss to ignore how they really put the woman through it. Last year, there was a brief period where fans would make Charli pose with everything from bottles of poppers to signed douches and urns containing their dead mother's ashes in her meet and greets, which is enough to make even the most seasoned, media-trained pop stars feel uncomfortable. But now things have taken an even more sinister turn.
Charli has taken out a restraining order on one of her more obsessive fans, it's been revealed by TMZ, after they were allegedly discovered naked in a hot tub on her property. Charli claims the man sent her hundreds of concerning messages over social media, before arriving at her house twice last week. On the second visit the intruder managed to break in, strip off and get into her hot tub, all of which was caught on camera.
Tagged: