Instagram introduces 'co-watching' for anyone lonely in quarantine
Thanks to coronavirus, all our socialising really takes place on the internet now.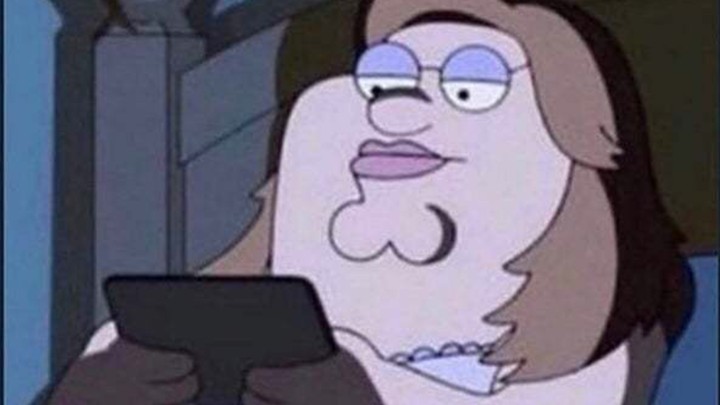 Last month you had probably never heard of Houseparty and never Zoomed in your life. Google Hangouts was something well and truly in the officeverse, and Skype was probably just for trying to check in with our parents once a month while they accidentally filmed the cat instead of themselves. But then coronavirus hit and now we're all quarantined, so it makes sense that socialising now needs to take place online.
As social isolation measures sweep the globe, the popularity of Houseparty and Zoom as a tool to keep in touch with our friends and maintain our sanity has skyrocketed, with every celebrity you follow online suddenly doing 35 live broadcasts a day. Now to help us feel even more connected, Instagram has launched "co-watching", a feature which allows a group of people to browse their feeds together.
The new feature essentially turns the quintessentially solo act of mindless scrolling into a more entertaining, social one. By sharing your feeds and splitting the screen, you can look at posts that one user in your group has liked or saved, or check out the thoroughly bizarro shit on your Instagram recommends tab together as a little online family. Aww.
The co-watching tool has reportedly been in the works for over a year, but the age of Miss Rona seems the perfect time to drop it. So forget all the agg of having to screenshot a post and drop it snake-ily in your WhatsApp group for everyone to dissect together. Forget the fear of handing someone your phone and saying "look at this!" and hoping that they won't accidentally double tap on the person you're thirsting after. Technology man, it's amazing!