meet the world's most prolific magazine collector
With his new book 'Issues', Vince Aletti is looking back at six decades spent amassing all the magazines he can get his hands on.
In the introduction of his new book covering a century of fashion magazines, appropriately titled Issues, Vince Aletti recounts the moment that started it all: picking up the April 1965 issue of Harper's Bazaar from a newsstand after being taken by a cover of Jean Shrimpton wearing a hot pink headpiece, photographed by Richard Avedon. "It was the 20th anniversary of Avedon's career at Harper's, but I didn't know that at the time," Vince explains over the phone. "It was, and remains for me, a really powerful pop art artefact. I tore the cover off, and every time I moved to a new apartment or a new dorm room, I put that cover up on the wall."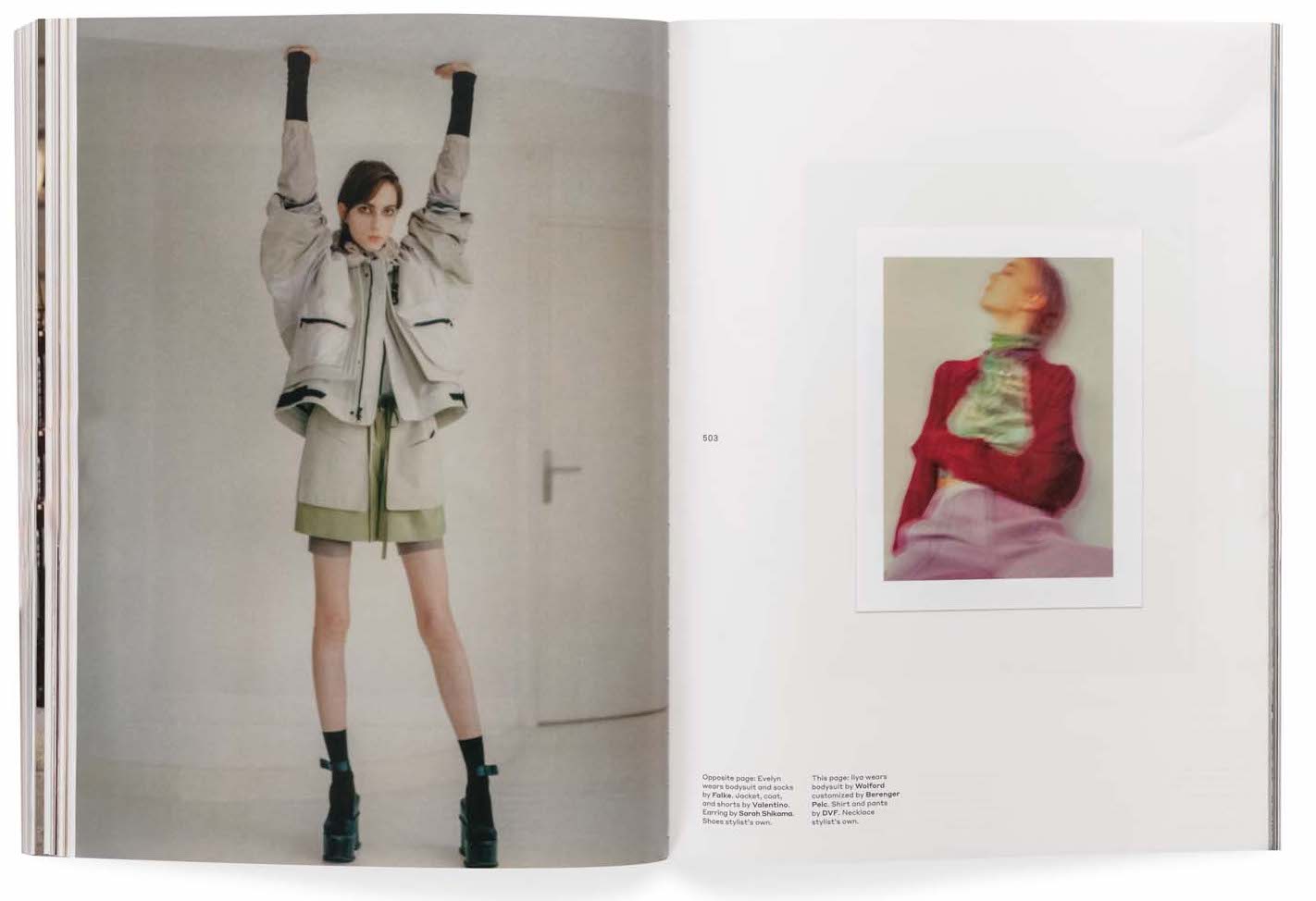 What was once a few ripped-out pages has ballooned into something altogether more ambitious: even though Vince has lived in his rent-controlled East Village apartment for four decades, we hope, for his sake, that he never has to move out. Every room is packed to the rafters with stacks of magazines from right across the 20th century; while back issues of certain magazines, like Vogue and Harper's, are organised chronologically in cabinets, other sections are idiosyncratically organised according to Vince's whims. "I do tend to be kind of promiscuous when it comes to magazines," Vince says, laughing.
Vince's obsession with print has seen him amass what is likely the largest personal collection of magazines in the world — "I couldn't possibly say how many I have, but it's at least ten thousand" — forming an extraordinary archive that includes complete runs of Vogue and Harper's from the mid-60s onwards and continues to grow. He notes that his interest in magazines stems largely from photography rather than fashion: his sprawling knowledge of photographers, art directors and celebrities is legendary, as are his insights into the life and work of the once forgotten (now revered) photographer Peter Hujar, who was one of Vince's closest friends before he died in 1987 from an AIDS-related illness.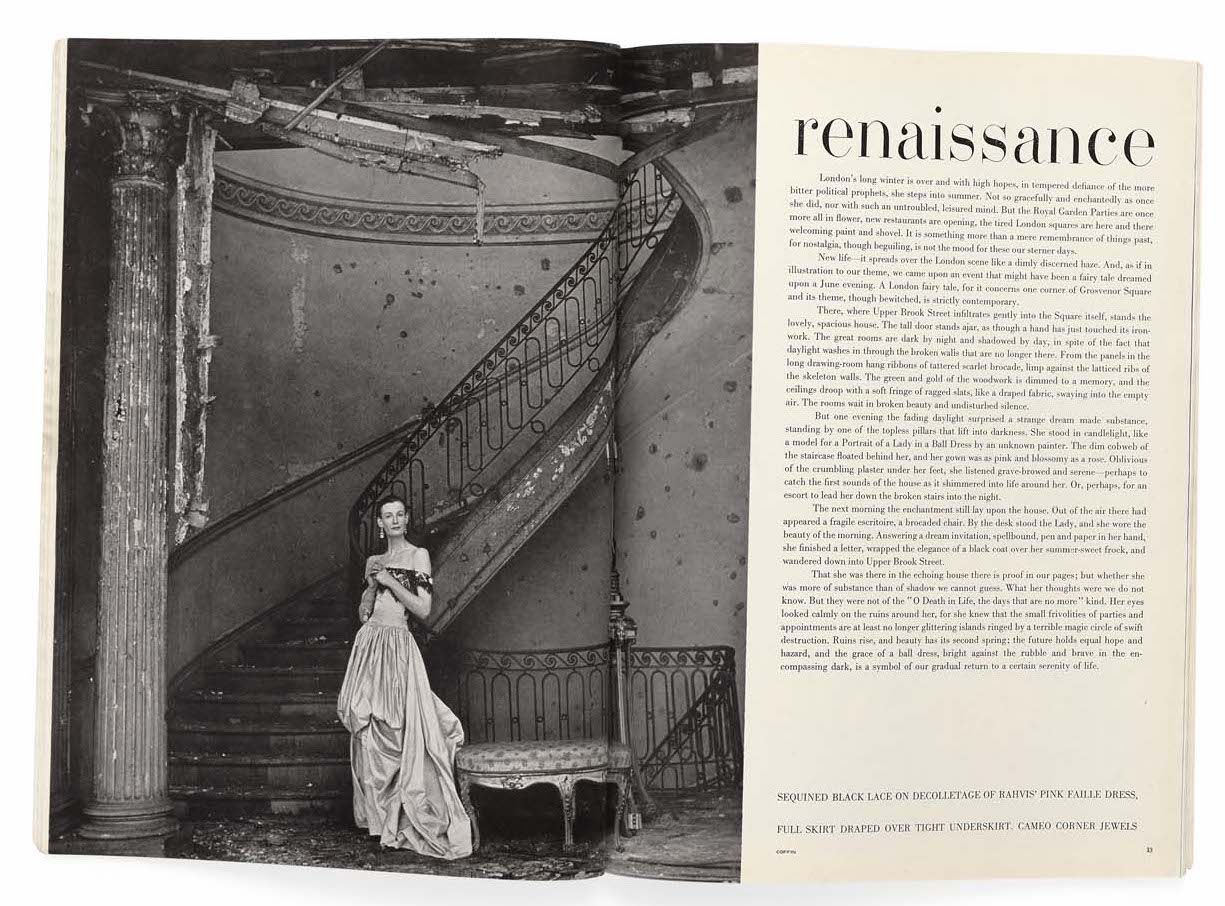 "The smartest editors and art directors at those magazines were always interested in photography in the broadest sense," Vince says. "Even going back to the 30s and 40s, the magazines were printing images by great photographers that had nothing to do with fashion." It's true: long before photography was considered a medium worthy of being archived or hung in museums, fashion magazines became something of a lifeline for ambitious photographers, and archives like Vince's offer an unrivalled window into those more unlikely moments.
"A lot of my concerns about doing this book were to do with making that part of the story," Vince explains. "Many of the images that I talk about have nothing to do with fashion: take Lee Miller's pictures from the liberated concentration camps in a 1945 issue of Vogue, or Irving Penn's portraits of workers. Still today, Wolfgang Tillmans might publish 100 pages of work in a fashion magazine that has nothing to do with fashion."
Vince's fascination with the history of magazine publishing might have led him to go to extreme lengths in securing issues that fill the gaps, but the resulting book has made it something accessible to everyone: the first magazine in Issues is a 1925 issue of Harper's, and many of the spreads from these historic issues are being republished for the first time.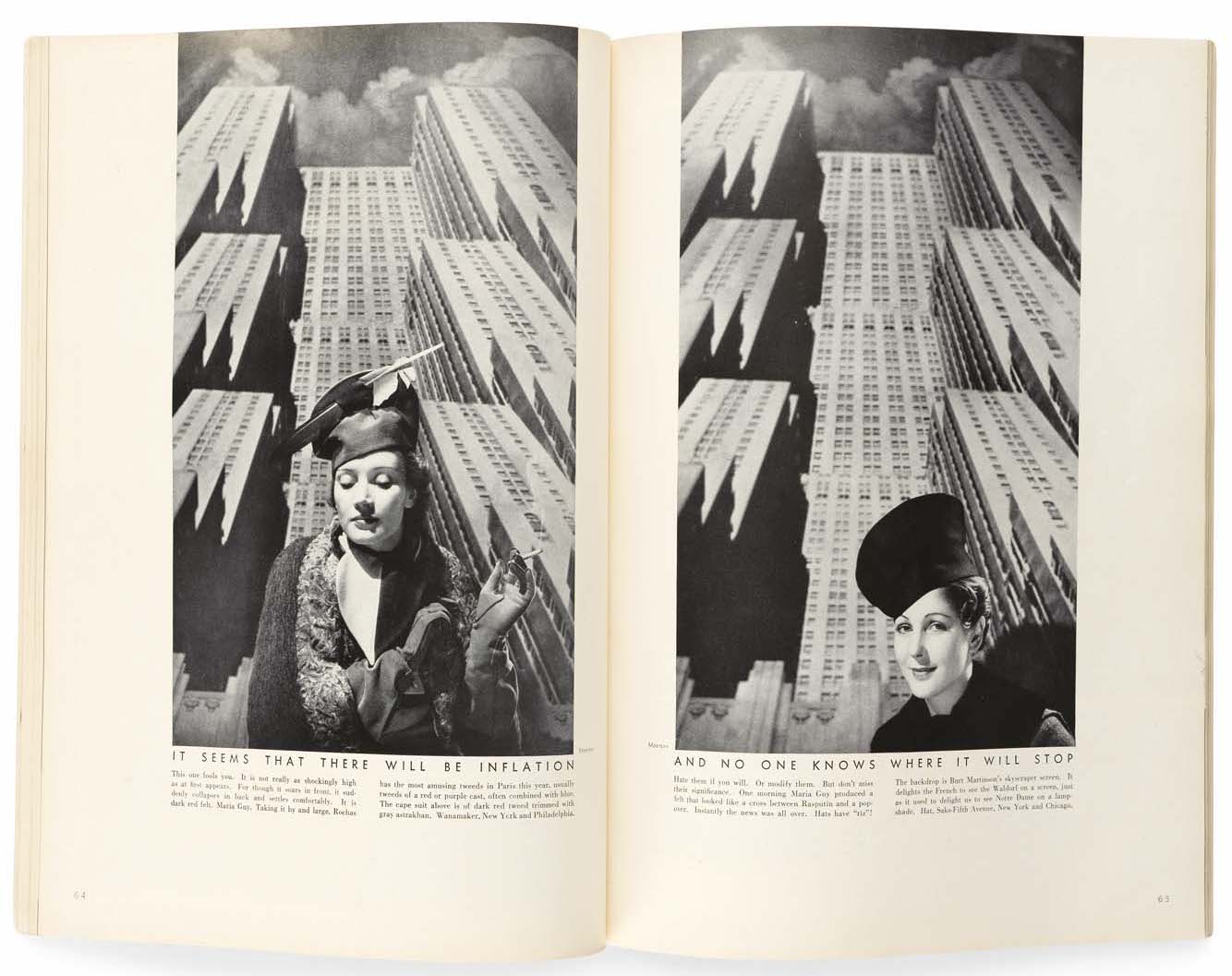 Also making the cut is the 30th Anniversary issue of i-D from 2010, shot entirely by Nick Knight, with Lady Gaga on the cover and the creative class of London in black-and-white inside. "I think there are a lot of issues in the book that were shot by a single photographer, and I thought that was one of the most sensational ones," Vince adds. "It sort of encapsulates the moment that it came out: the particular celebrities that were chosen for that issue probably wouldn't have been in it the year before or the year after."
The issue is punctuated with one moment of colour: a central spread of overflowing red and pink roses, reading "To Lee, With Love" as a tribute to Alexander McQueen who had passed away earlier that year. "It's a sweet surprise after all that black and white: it's explosive and emotional."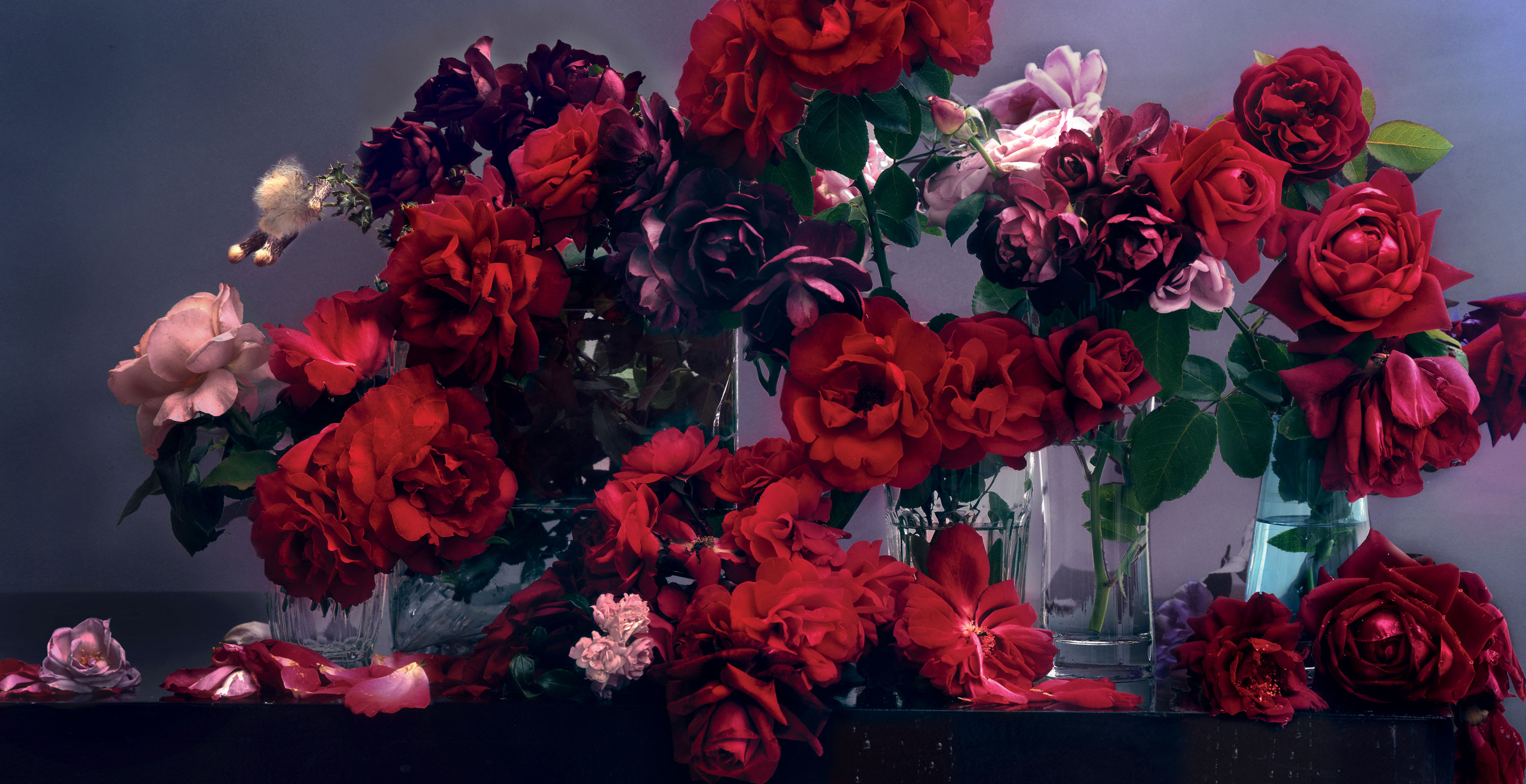 Vince notes that to compile a book of these snippets is something of a contradiction: by removing them from their context, from "the sequences that ebbed and flowed around them", as he describes in his introduction, you lose something of the narrative that made them so special in the first place. With the advent of social media, many of the iconic images Vince cites have begun to recirculate, albeit entirely stripped of any kind of context. It seems that even in the age of digital media, there are certain things only a print magazine can offer. "This history is ongoing and open-ended," Vince concludes. "The next great issue is on your newsstand right now."
'Issues', published by Phaidon, and is available to buy here.
This article originally appeared on i-D UK.