jim jarmusch on his new climate crisis zombie film and why greta thunberg gives him hope
'The Dead Don't Die' features Chloë Sevigny, Bill Murray, Selena Gomez, a sword wielding Tilda Swinton and an undead Iggy Pop.
With decapitations, caffeine-crazed zombies (played by Iggy Pop and Sara Driver) and a katana-wielding Scottish mortician (Tilda Swinton), on the surface The Dead Don't Die seems like a complete contrast to Paterson -- Jim Jarmusch's last slow-burning masterpiece. But it isn't. Strip away the genre trappings and they have more in common than you might think (one just has a lot more of the living dead in it). Both take place in small-town America -- in this case the fictional Centerville -- shot not far from Jarmusch's home in upstate New York. Adam Driver is also back, although he's now joined by Bill Murray and Chloë Sevigny, who form a trio of hapless cops tasked with battling against the zombie apocalypse. And, like Paterson, Jarmusch's focus is on the smaller details of life in which he finds so much beauty. The world might be ending, but there's still hope.

Jarmusch is speaking down the phone from his home near the Catskills, where he lives with his wife of 40 years, fellow film-maker Sara Driver. His familiar down-beat drawl mentally kindles his shock of white hair, the distinctively elongated jaw-line and those ink-black clothes. It all adds up to that distinctive Jarmusch style, a style that hasn't changed since he broke onto the scene four decades ago with Permanent Vacation.
The Dead Don't Die is hilarious. It tears up the rule book when it comes to Zombie horrors and lets rip, while also exploring Jarmusch's concerns about the planets drastically changing ecology. A mix of environmentalism and hacking of the heads of the recently deceased might sound strange, but with Jarmusch's sense of humour, and wildly diverse cast (which also includes Selena Gomez, Rosie Perez, and Tom Waits), it's hilarious without getting too weighed down in themes and agendas.
"There's an intended blatancy to this film," he says, responding to the criticism that George Romero had already said all this fifty years ago with Night of the Living Dead. Jarmusch acknowledges that he is echoing the post-horror master, but says the message is even more important today as the world stands on the brink of ecological collapse. "I'm not generally interested in didactic filmmaking — this is meant to be an entertaining comedy. But it is also reflective, like Romero's films, of the current state of affairs," Jarmusch says. "To ignore the political when making a zombie film seems strange to me, even myopic."
For a director known to find inspiration in everything from The Hagakure to Ohio Blue Tip Matches, it's no surprise to hear that the film draws on influences beyond the zombie genre. The Dead Don't Die is laced with knowing pop culture references, including Star Wars. The presence of Adam Driver, who plays Kylo-Ren in the new trilogy, adds a new level of meta even for Jarmusch.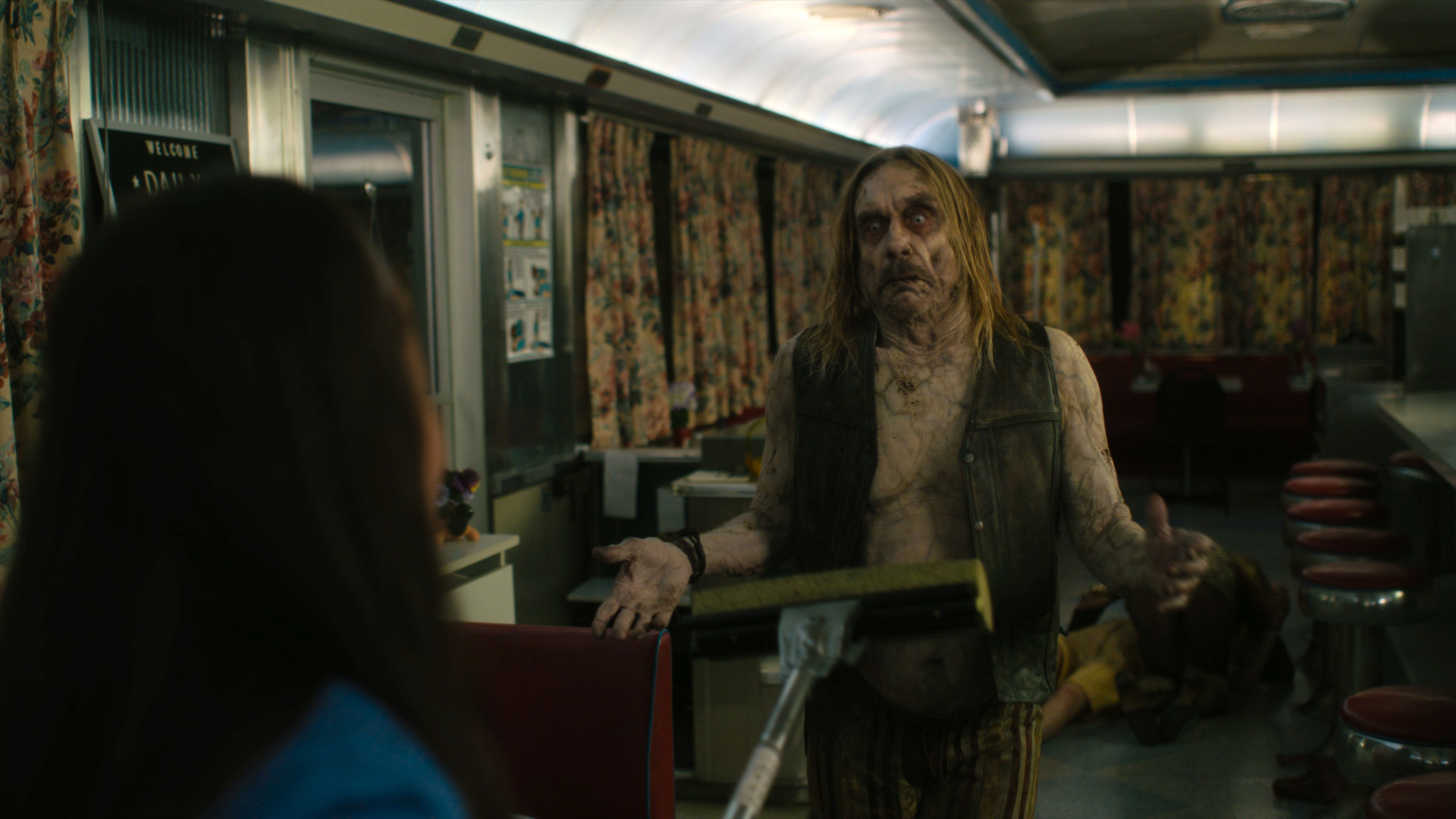 Jarmusch likes to write with actors in mind, and not since Coffee and Cigarettes has he had the chance to work with such a diverse cast. He wrote this film with Bill Murray, Adam Driver, Tilda Swinton, Chloë Sevigny and Steve Buscemi all in mind. "It was a group of people I like working with or want to work with. It's a mixture," he says. The film shows how close he is with Bill Murray, with in-jokes making it into the script, including one moment where Murray breaks the fourth wall, and Jarmusch once again naming him after an actor from the past. This time it was Cliff Robertson, which he says Murray appreciated.
Then there is country singer Sturgill Simpson, someone Jarmusch had wanted to work with after meeting him a few years back in New York. "I have loved Sturgill since High Top Mountain, and his two following records, Metamodern Sounds in Country Music and A Sailor's Guide to Earth."
Before he had even asked the singer-songwriter, Jarmusch wrote the script for The Dead Don't Die planning that Simpson would write the film's theme song. "I called him, got talking about what kind of songs I wanted it to sound like, referencing artists like George Jones or Patsy Cline, that had a sort of rhythm that we were looking for," he says. "I am just a big Sturgill fan, and the idea was that it had to sound like a country song from the early sixties that had disappeared through the cracks, and we had 'uncovered' it."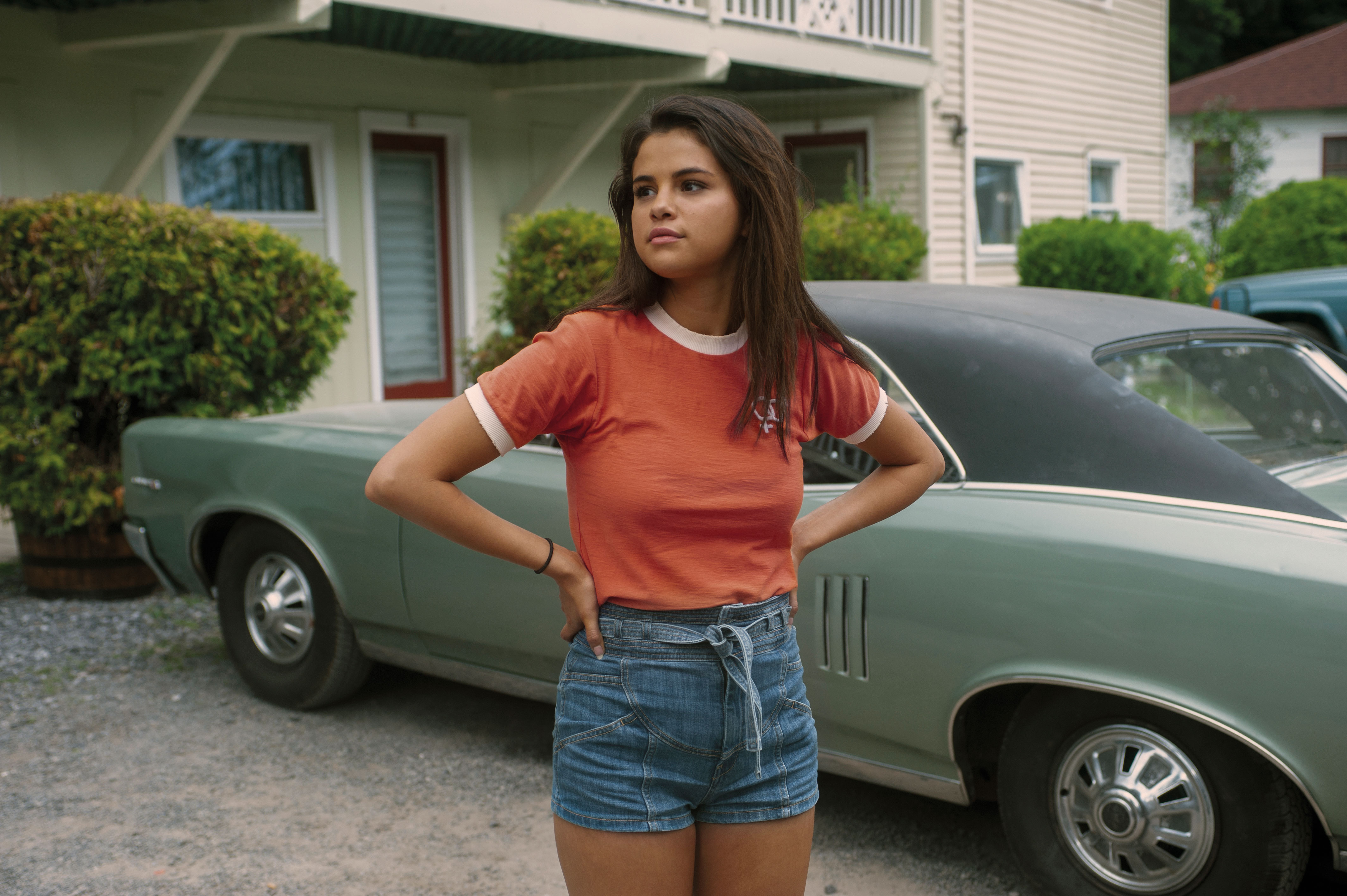 Like Romero, Jarmusch's film attacks commodity fetishism, the endless churn of consumerism, and the impending environmental disaster head on. "You can run from the facts and the evidence, but it doesn't change a thing." He greatly admires organisations like Extinction Rebellion and Sunrise Movement. "As Greta Thunberg says -- denial is not acceptable. These groups are standing up and making it their lives because these problems have been dumped on their generation."
Jarmusch is still calm, even lackadaisical, talking about issues that clearly concern him. But there's a definite hint of frustration. "All these old white men just want to focus on the profit margins," he says. "Don't these people have children? I don't understand how these people can be that venal. How can they allow the mass extinction of species because of the profit margin?"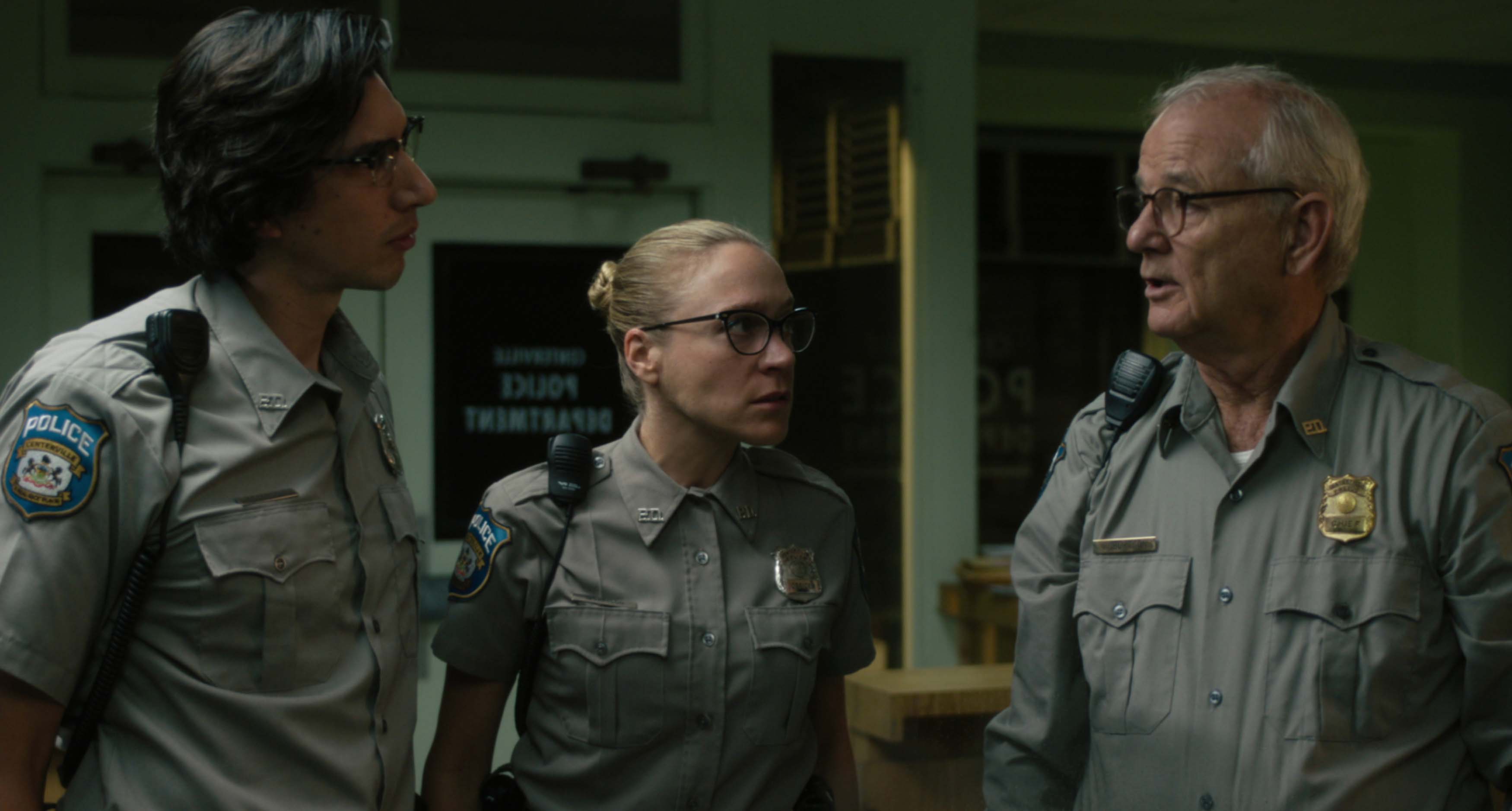 He might be angered by the state of things, but Jarmusch is not without hope. Yes, he's aware of the efforts of environmentalists to wake people up to reality, and scientists who are combating rising sea levels, deforestation, and the impact of fracking and fossil fuels. But Jarmusch finds solace in other things as well. In the film, RZA, who works as a delivery driver for WU-PS, leans across a counter to Caleb Landry Jones and says: "The world is perfect." It's a deeply Jarmusch moment that echoes his personal philosophy.
"There's hope for me in appreciating consciousness, seeing that there is life on this planet and in the universe," he says. "That's a beautiful thing that should provide hope and be celebrated." For Jarmusch, it's about being present. "Doing meditation or anything that makes you appreciate one's own consciousness leads to an appreciation of being here and now and the beauty and sadness, of it all," he says. "I think it's empowering to try and hook into your consciousness and being mindful of its existence."
This article originally appeared on i-D UK.