A fashionable ode to the intimacy of friendship
Remember hugging and holding hands? This Chad Moore fashion story highlights the physical and emotional closeness of friendship.
Photography Chad Moore
For the launch of i-D Asia we're diving into the archives of i-D Japan, one of our first outposts in the region. Here, we throwback to this 2019 fashion story by Chad Moore who captured the youth of Tokyo for i-D Japan's Hero Issue. Back when you could hold hands and hug and feel the closeness of friendship phsyically.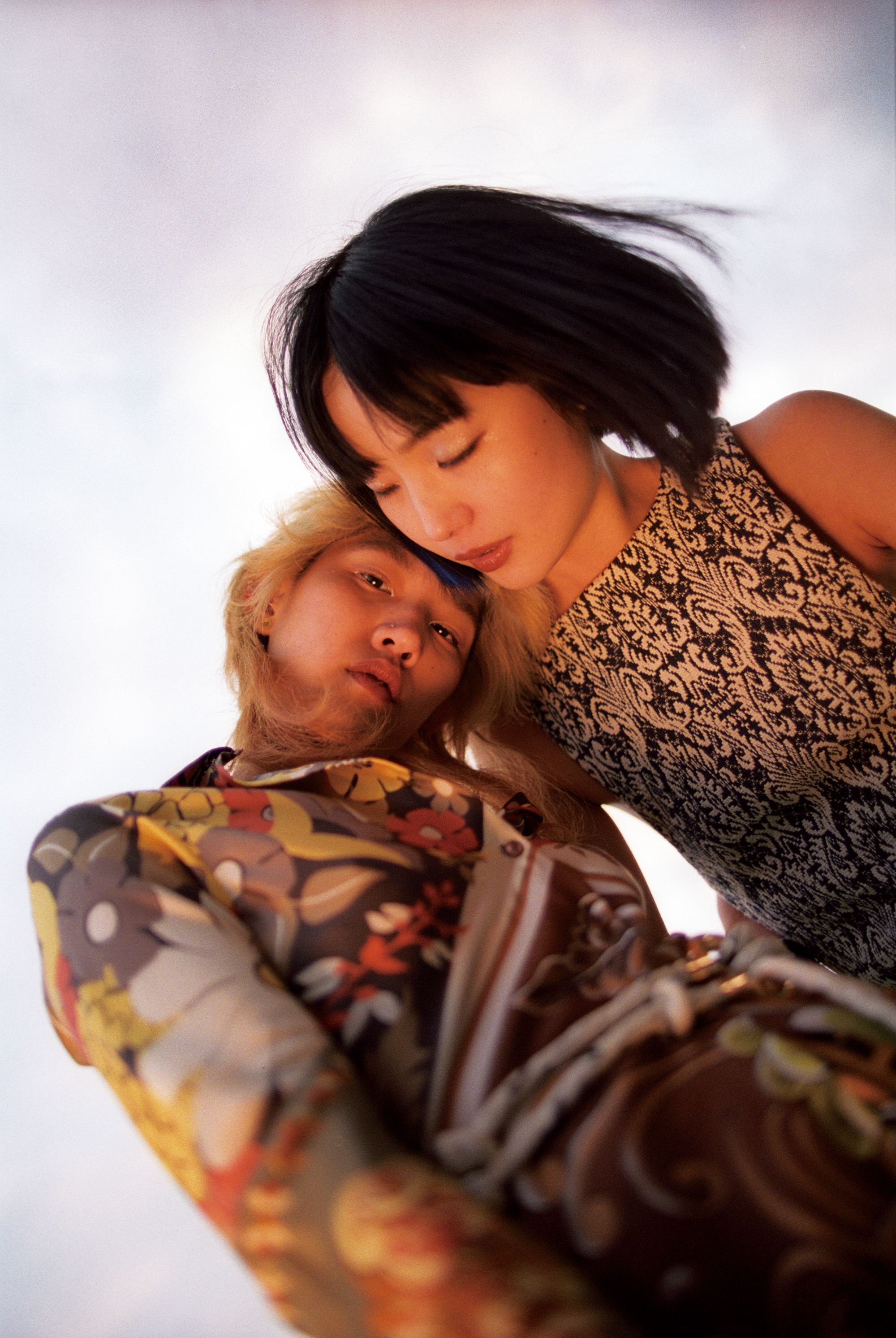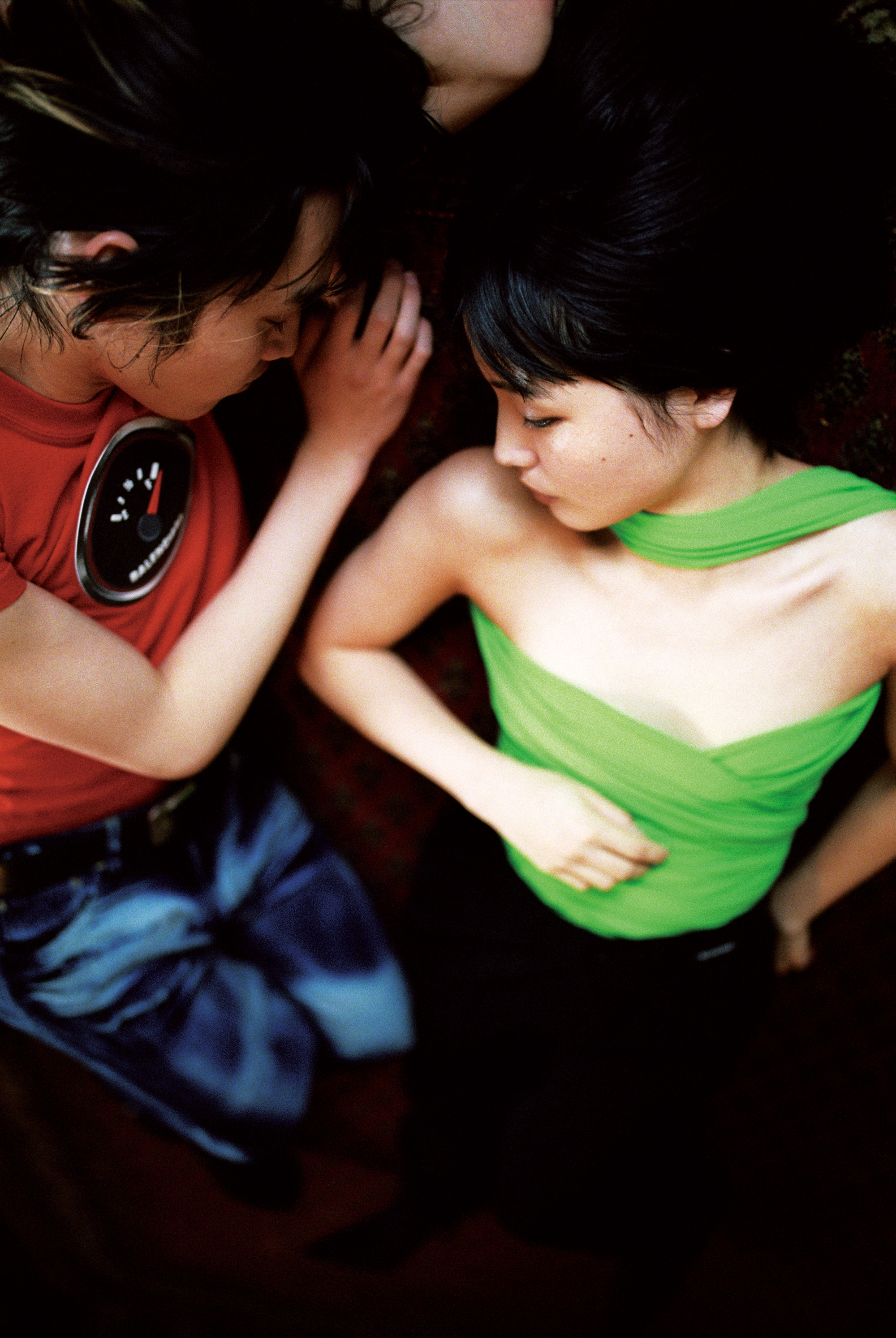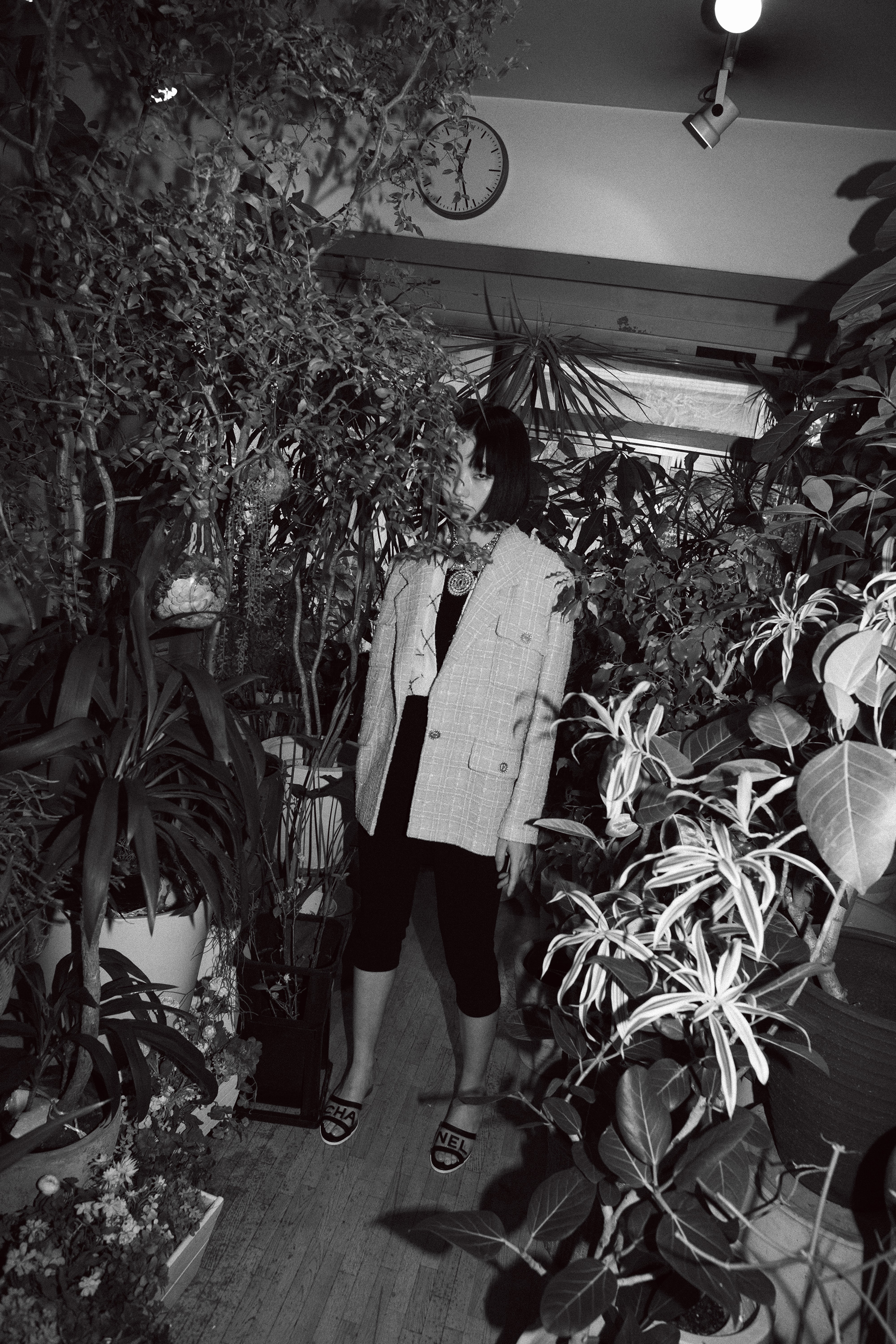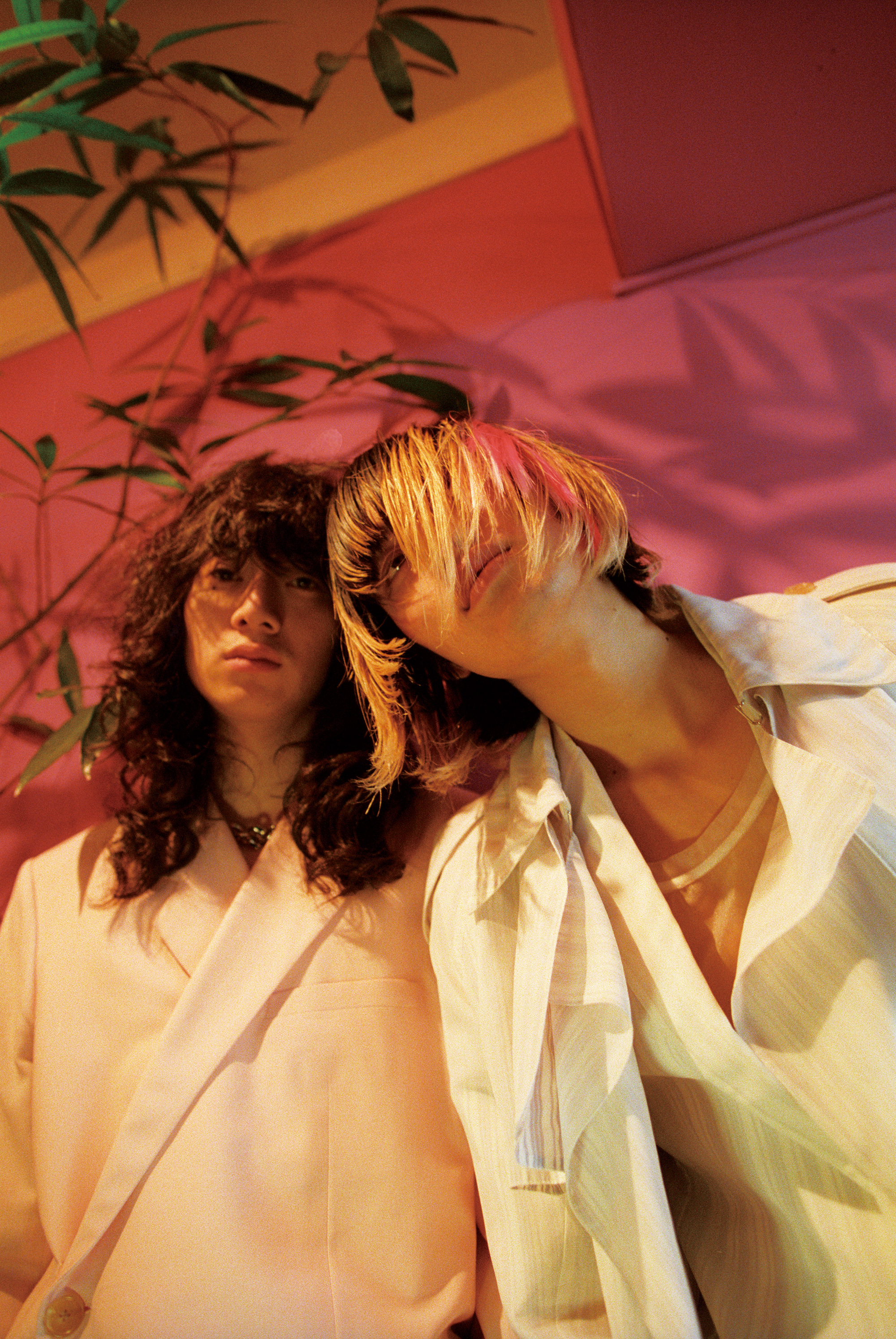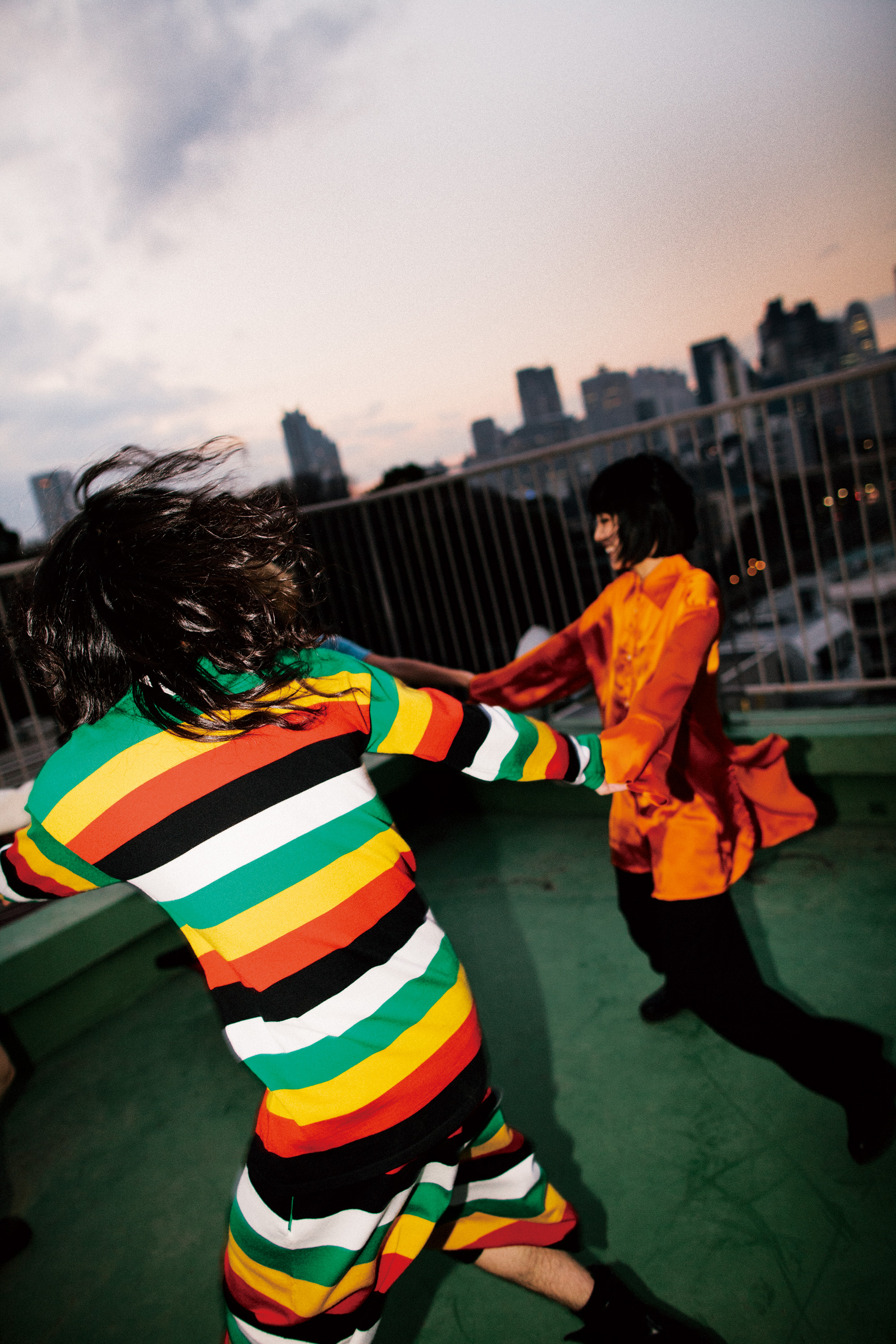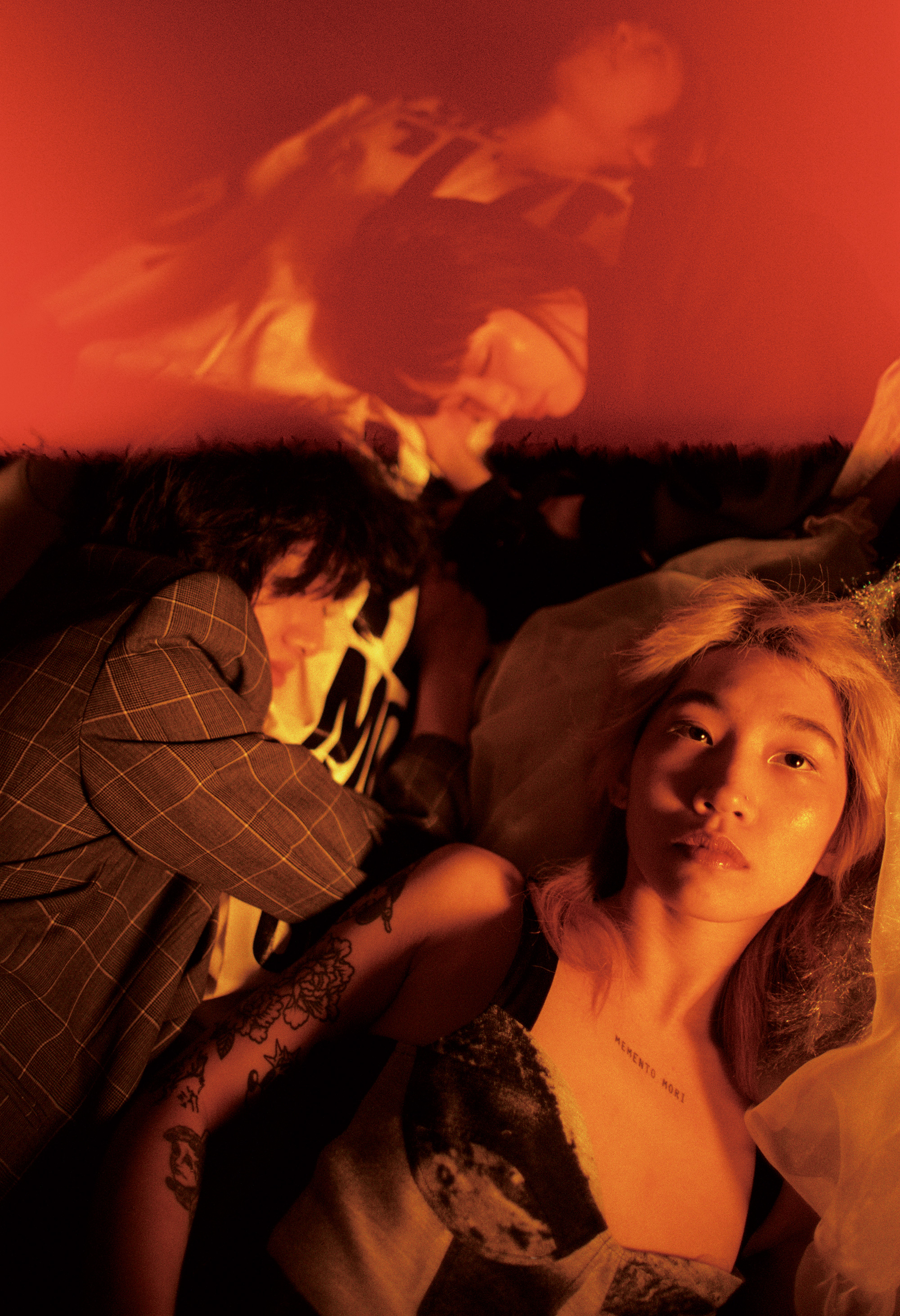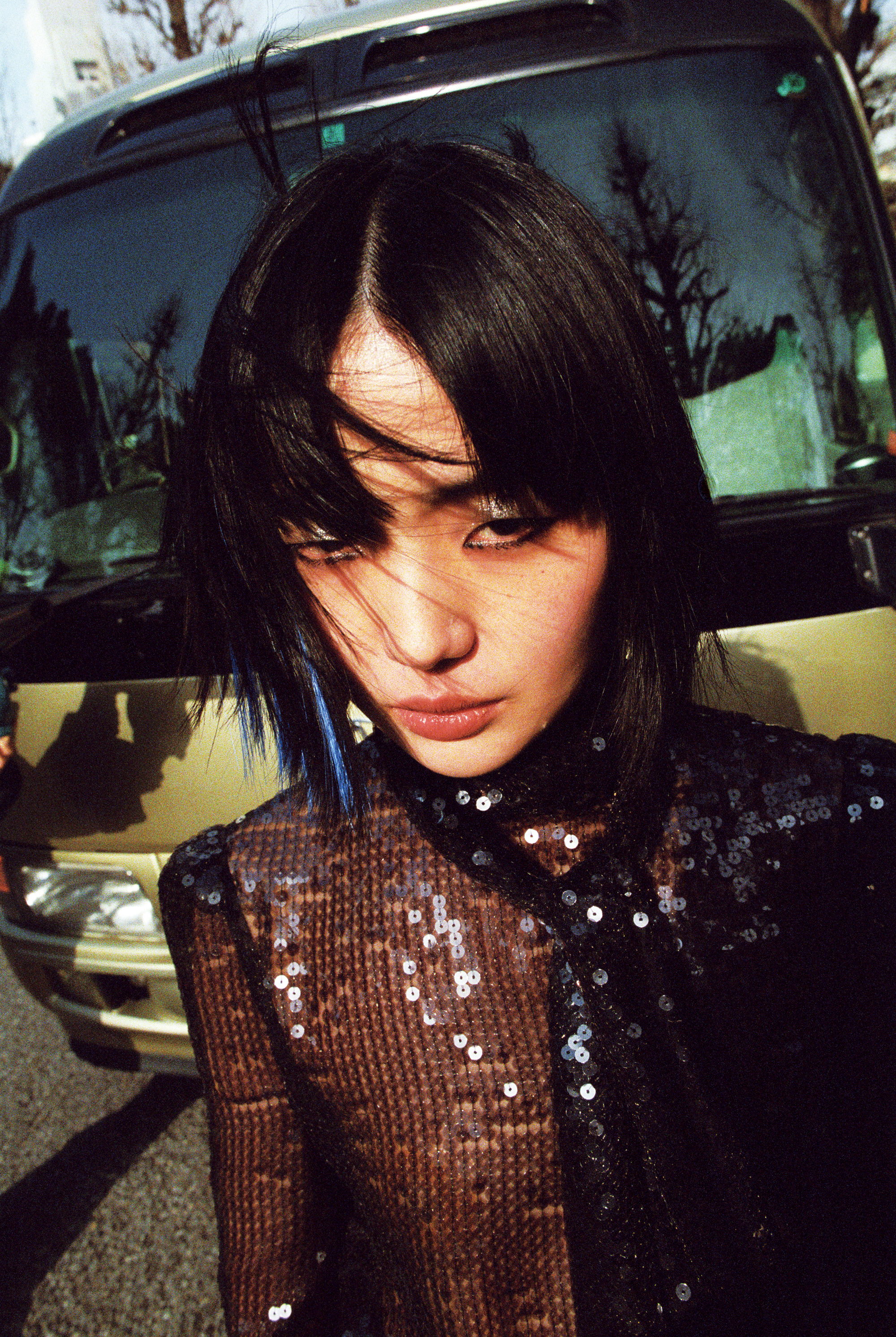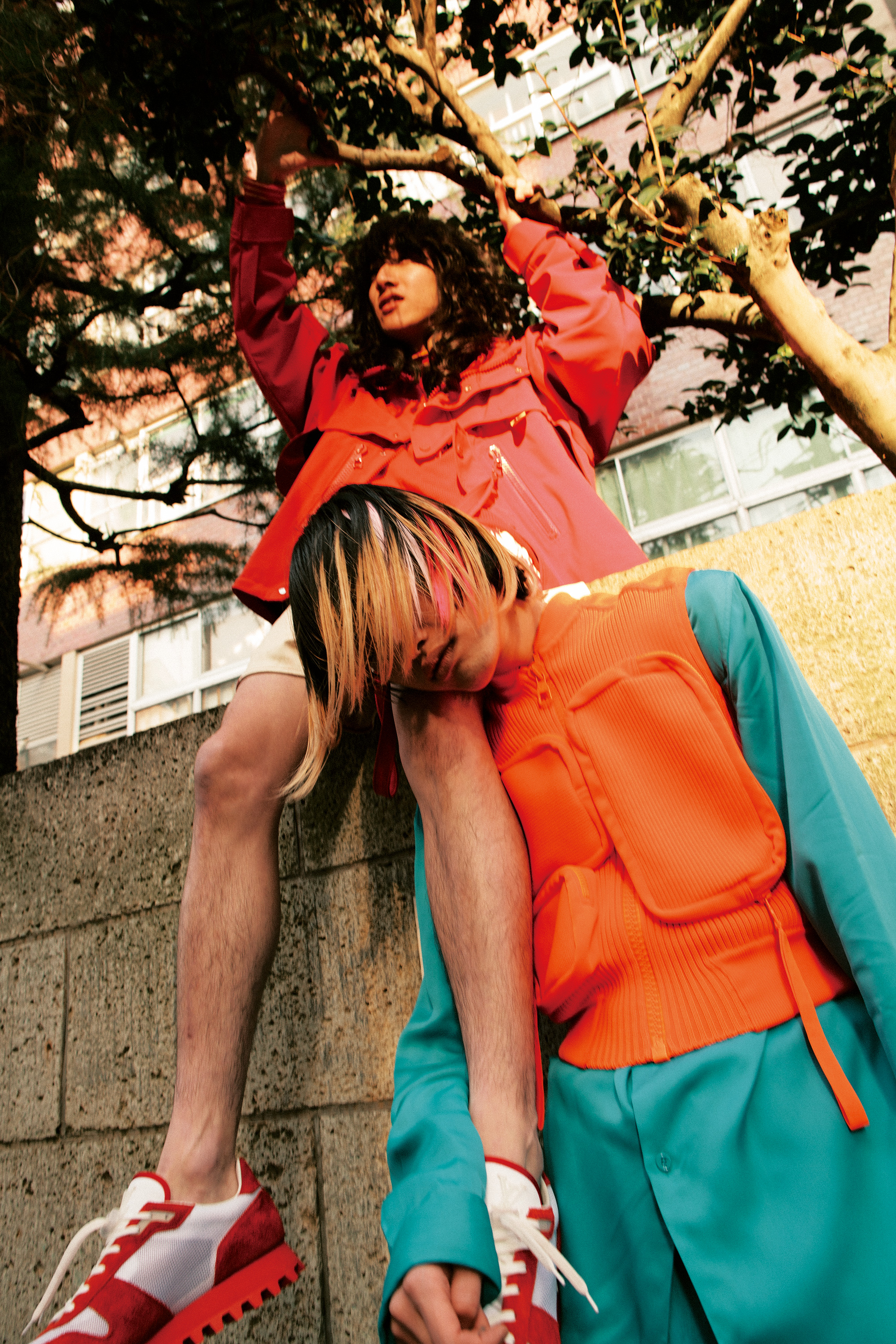 Credit
---
Photography Chad Moore
Styling Shohei Kashima
Hair Lizzie Arneson
Make-up Tamayo Yamamoto
Styling assistance Erika Hara and Hanami Gima
Models Azuri and Koki at Stanford. Lia. Nene at Cinq Deux Un.
This article was originally published on i-D Japan.