meet hirschy, the model keen to explore beyond the socially acceptable
Discussing imaginative energy, as well as the positives and pitfalls of a life spent modeling, with the striking beauty.
Sophie 'Hirschy' Hirschfelder proves that modeling is ultimately a creative pursuit. In the game for quite some time now – seven years to be precise – the Australian model has worked with some of the biggest and most boundary-pushing brands in fashion. Which makes sense, because although strikingly beautiful, the model's imaginative energy also makes her extra fun to work with. Growing up painting and playing music, Hirschy's nomadic life now prevents her from exploring creative pursuits - at least in a traditional sense – but has given her freedom to channel that energy into her work.
Now based in London, Hirschy has worked with fashion institutions like Gucci and Balenciaga, as well as top photographers including Steven Meisel and Cheryl Dunn. "Walking for Gucci Cruise 18 and their Fall 18 shows was surreal for me," the model tells us. Not least of all because Hirschy says she gets a real buzz out of working with her personal heroes and favourite creatives. "Having been part of the vision of designers like Alessandro Michele and Nicolas Ghesquière is a true honour," she says.
Like so many other models, Hirschy left home (and her country) relatively young, having been scouted first in Melbourne and then again in London. It was at this latter point that she began to take the job a little more seriously. Of course, the gig hasn't been without its challenges since then. For one thing, Hirschy says "the rapid mobility of this job makes it harder to form bonds with people along the way". Then again, she adds, working a traditional 9-5 job probably would have presented a whole set of different challenges. It is this sense of perspective that makes Hirschy so adaptable and, thus, perfectly suited to the ever-changing world of fashion modeling.
It's also a quality that has allowed her to live in many different homes all over the globe and to make the most out of every experience along the way. "I've had life-changing moments in every city I've spent time in," she explains. "I think cities are more about the people you come across and the energy you create there," she adds. "Right now I am drawn to London, because it is not so different from Melbourne, where I grew up. I like the British attitude too – it is a creative place and people are willing to give you a go."
Of course, Hirschy admits that modeling isn't all glitz and glamour, all of the time. Like most of her peers, she too has a love/hate relationship with her job. "We are rewarded with so many amazing opportunities, but sometimes it is at the expense of our own self esteem. As a result [of being judged on looks alone] we end up having a really subversive attitude towards our appearance, career, and the industry," she elaborates. "However, I also believe that, because of the nature of this work, I have been forced to separate myself from the ego and focus more on my internal self."
Ultimately, Hirschy says, "we [models] are getting paid to be ourselves and that is pretty cool. Above all, I would like to keep working with talented individuals who push the envelope in terms of what is socially acceptable in fashion and beyond," she says. Whether Hirschy's creative endeavours are in collaboration with the biggest names in fashion, or with more up-and-coming brands and talents, who she's also keen to support, we're excited to see what her future may hold.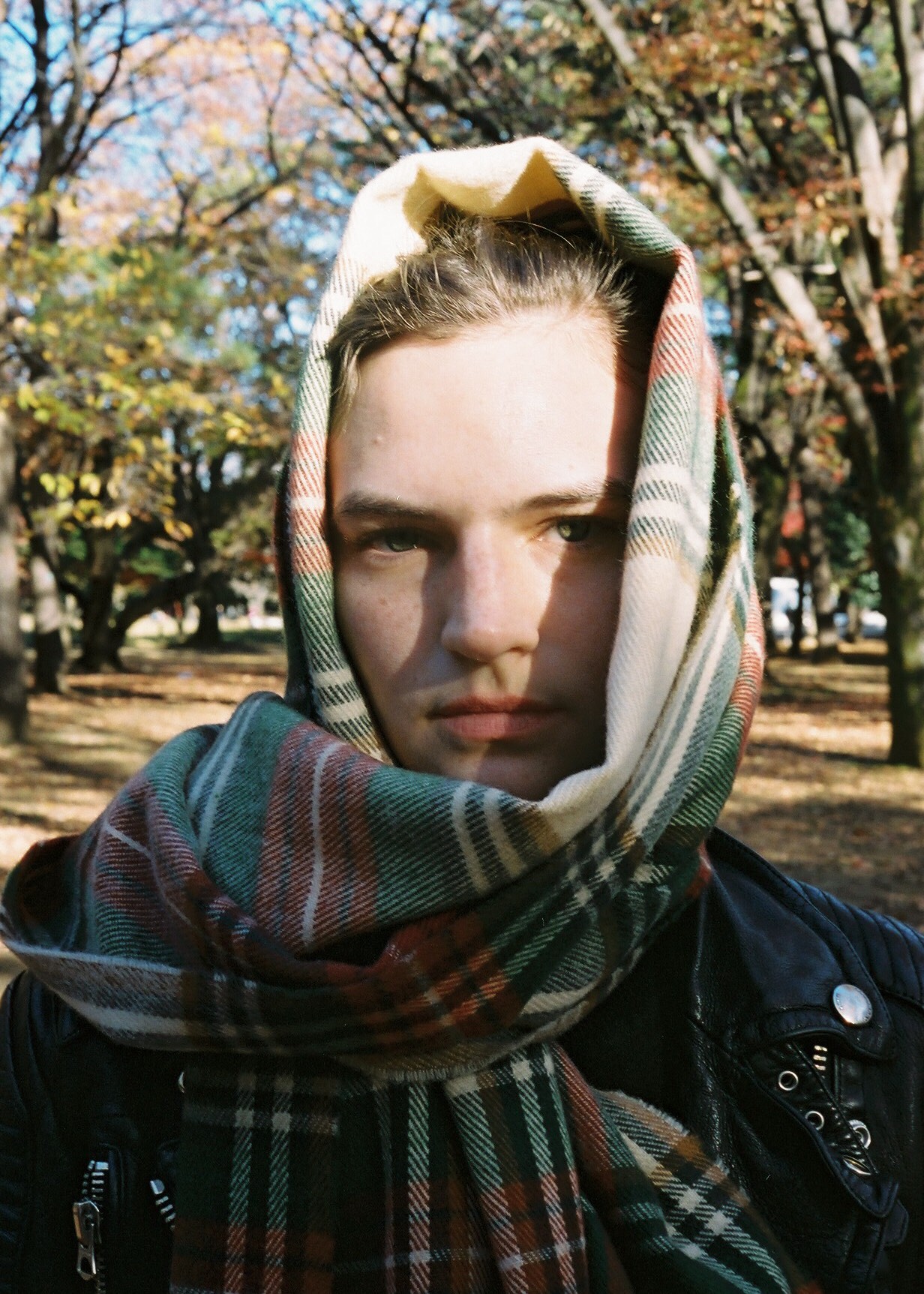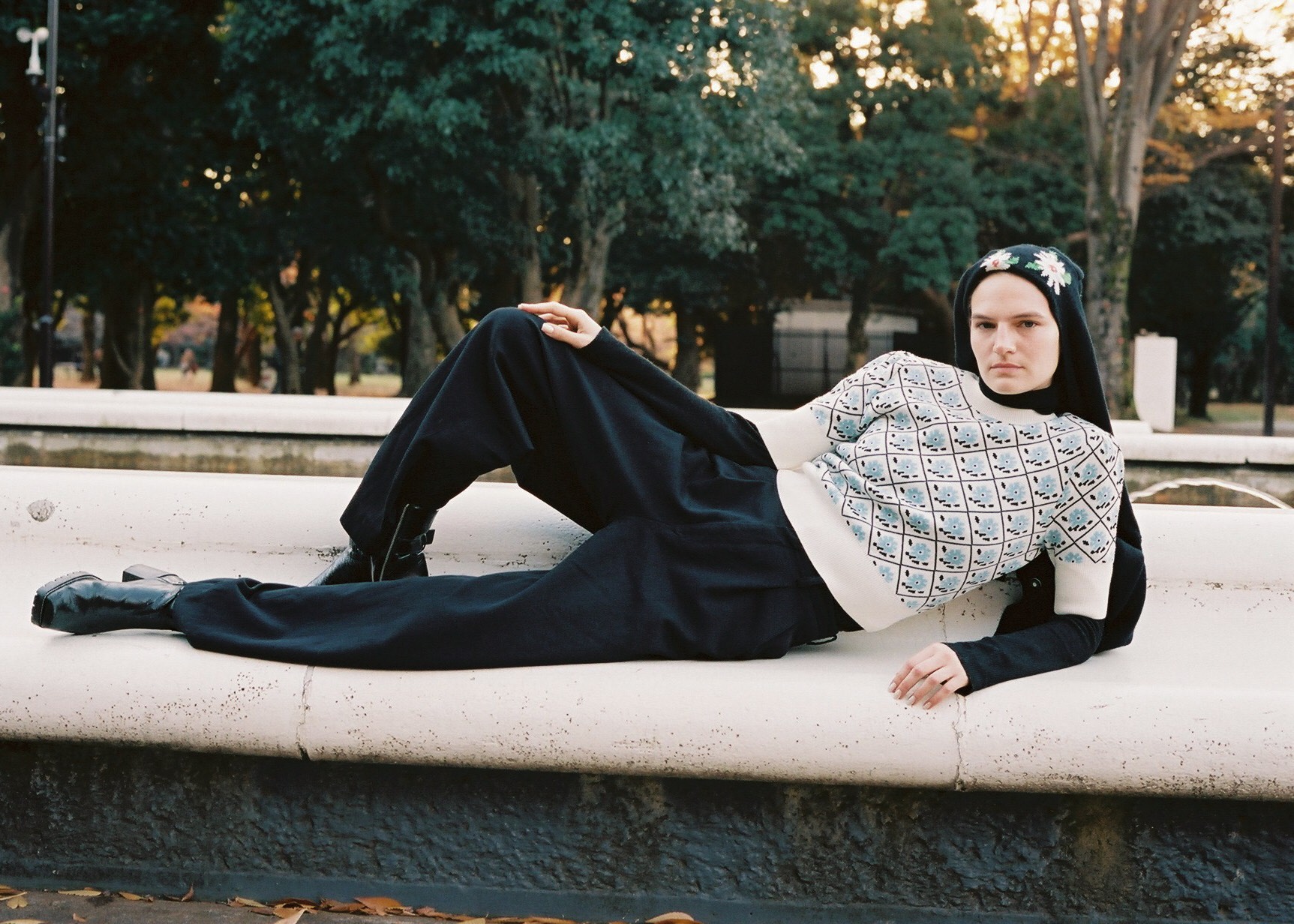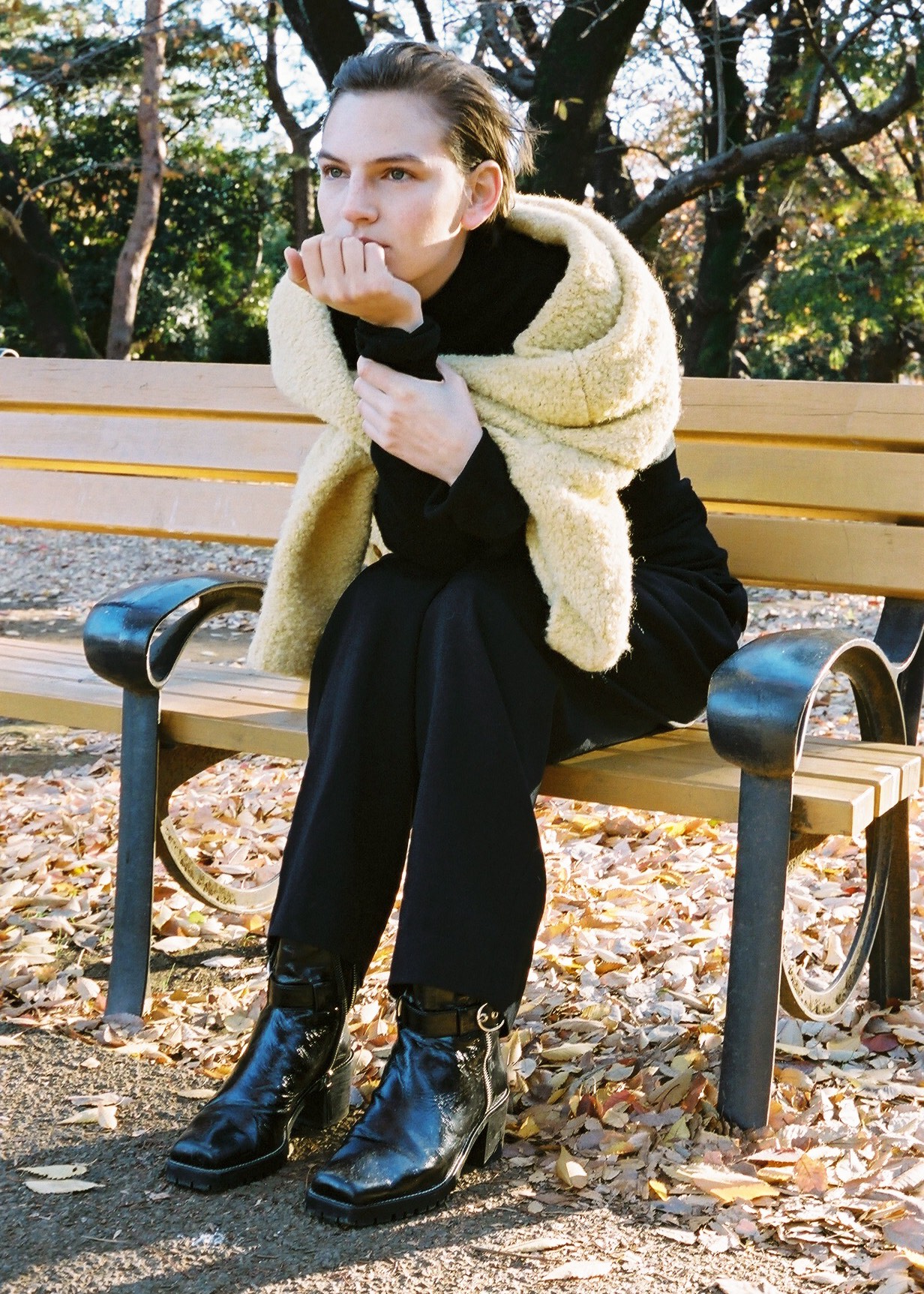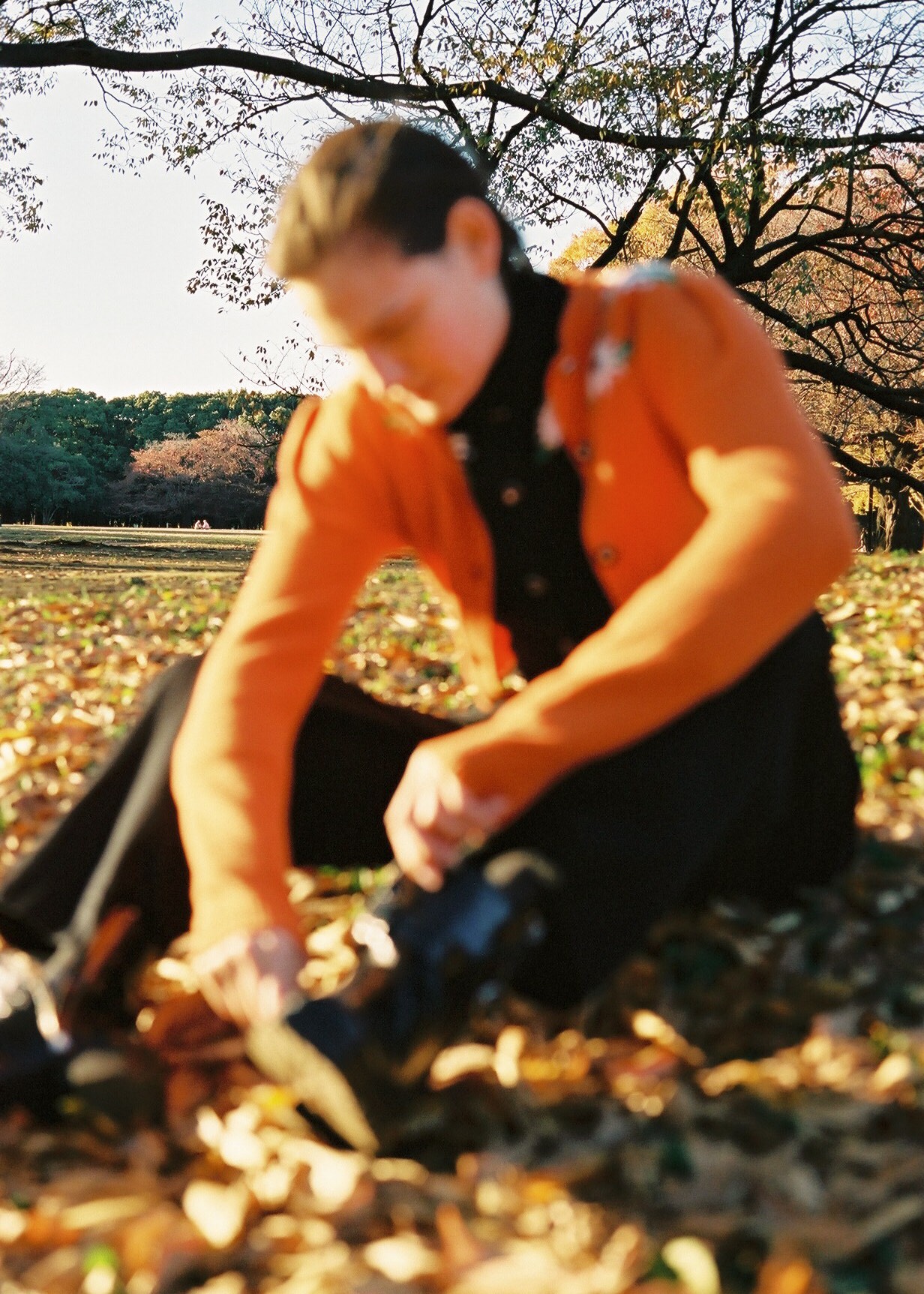 Credits
---
Text Rosie Dalton
Photography Ellen Virgona
Styling Charlotte Agnew
Model Sophie Grace Hirsch
Tagged: