love, simon's director is buying out entire screenings of the film so queer kids can see it for free
I'm not crying you're crying.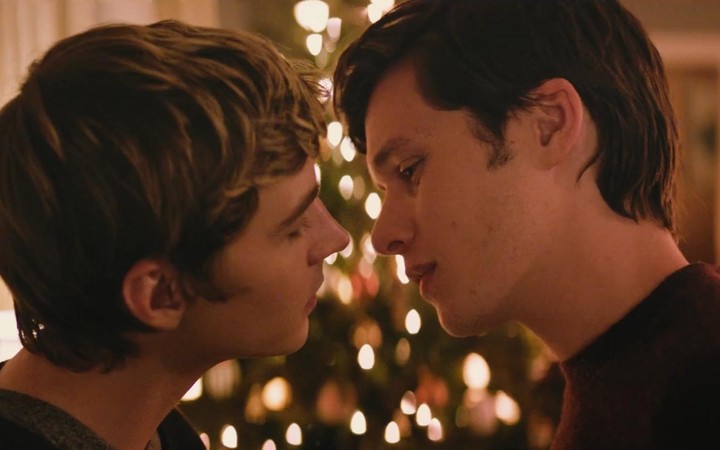 Following on from the philanthropic efforts around Black Panther, where many people, Kendrick Lamar among them, bought out screenings of the film so young, black kids could see it for free, the director of Love, Simon, Greg Berlanti, and his husband, footballer Robbie Rogers, are doing the same for queer kids.
The touching gesture will take place in theatres in Mississippi and Kentucky, and will allow hundreds of queer young people to see the film, which is already critically acclaimed, with an impressive 91% on Rotten Tomatoes.
In a statement Robbie said: "Greg and I have been so moved by everyone reaching out about #LoveSimon, especially young LGBTQ people and allies who have personally connected to the story.
"We have been equally moved by people buying out theatres to make sure this film reaches as many young people as possible and to that end we are working with various LGBTQ organisations to buy out theatres in Jackson, MS and Louisville, KY for young LGBT kids who could normally not afford to buy a ticket."
Love, Simon will be released in the UK and US on 6 April.