premiere: queens rapper dai burger shares trap banger 'shake 'n bake'
The rising Queens rapper wants you to get that chicken.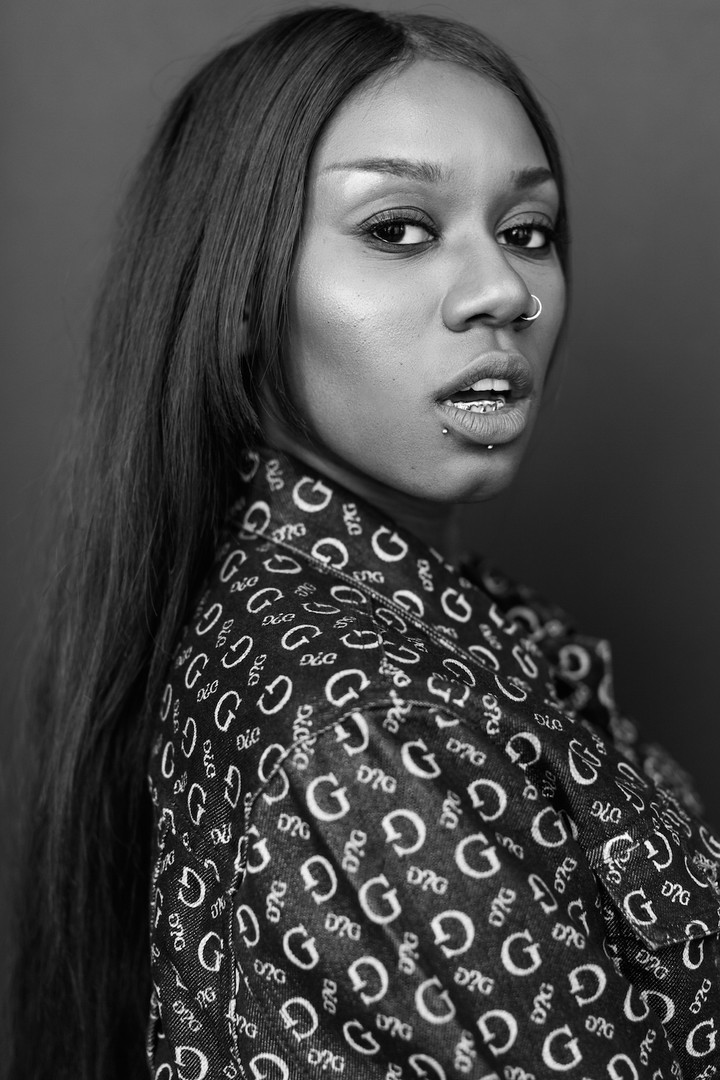 Courtesy of the artist
Dai Burger, the Queens-born rapper with flows cheeky and sweet, hard-hitting and sharply effervescent, is back with her new song "Shake 'N Bake," the first drop from her album Soft Serve, coming out August 25. The self-proclaimed Burger Queen of New York teamed up with producer Saint for a sweaty trap banger crossed with Britney's "Work B**ch." "It's just a little reminder to get that chicken, and go hard or go home," Dai tells i-D. "The beat is outrageous, so I had no choice but to come thru with the heat to match."
LA-based DJ and producer Saint, a festival staple who's also made tracks with Princess Nokia, is a frequent collaborator of Dai Burger's, and her verses shimmy and skate over his heavy artillery beats. Soft Serve introduces a new collaborator to the Dai Burger lineup too, Woodrow Skillson, and Dai says the album reflects his "cool sounds with cute undertones," adding on, "Before I knew it, I had a batch of delightful, creamy tracks that came to be called Soft Serve."
Burgers and soft serve conjure particularly vivid sensory tastiness, which is a perfect fit for Dai Burger's ice cream cone beats and flows. She draws an easy association between herself and delectable treats. "It's only right that everything I'm associated with is just as delicious as I am. But I also like to find the double-meanings behind these confections. Like 'Soft Serve,' for example, is an ice cream treat, but soft serve could also refer to a 'silent slay' or like 'killing 'em softly'... just as 'that chicken' or 'my cheese' refers to my money. I'm giving food its own set of meanings that can be applied to everyday life."