tyler raps about a "tall pale boy" over jay-z's 4:44
It's the freestyle you didn't know you wanted until now.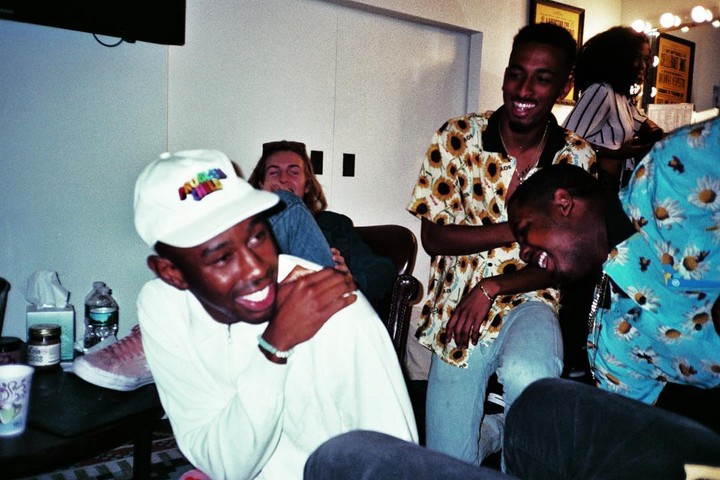 zdjęcie przez: Instagram
"I RAP OVER 4:44," tweeted Tyler literally just now as he shared a YouTube link through to the best thing you'll hear today. The track opens with The Creator telling us that, "I'ma try to do this bitch in one take", before doing just that and spitting over the opening to Jay's divisive 4:44.
The Odd Future leader's choice of lyrics are similar in nature to those throughout Flower Boy, no doubt stirring up more talk on the subject of his sexuality by referencing a "tall pale boy that I met last year... grape that's what I call 'em, love that's what I fall in", before touching on the success of his Golf le Fleur sneaks, the leak of Flower Boy, and how he went and beat Meek Mill (in first week album sales).
Things wrap up with Tyler stating, "[I] feel like I got the best album out, I know I got the best album out". And, considering the number of times we've played it at i-D HQ, we reckon he might be right.