'boy erased' casts troye sivan alongside nicole kidman and russell crowe
The film follows the life of a young man as he faces an ultimatum: attend gay conversion therapy or risk losing his family.
|
04 September 2017, 8:46am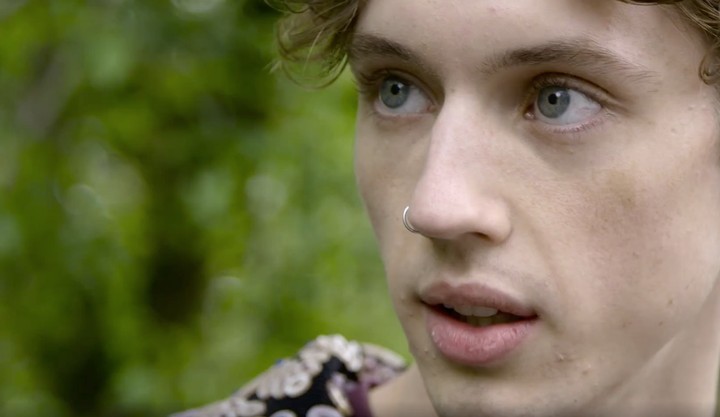 Troye Sivan has joined the all-star cast of Boy Erased, an adaptation of Garrard Conley's memoir of the same name. Born into a conservative Arkansas family, Garrard was outed to his parents at 19. He was then sent to Love in Action, a church-supported therapy program that claims it can "cure" homosexuality. Instead of emerging of the Twelve-Step Program as a heterosexual, Garrard left feeling empowered and ready to embrace his true identity.
The pop star-actor-YouTuber took to twitter to express his excitement, writing "This movie is gonna be so important and I'm honoured to be a part of it." While we're yet to find out what role Troye will play
The film stars Lucas Hedges (of the Oscar-Nominated Manchester By The Sea) as Garrard, with Kidman and Crowe playing his parents. Joel Edgerton is directing the project, and it's rumoured that Flea of The Red Hot Chilli Peppers might soon be joining the cast.
Though we still don't know what role Troye will play, when news of the film broke Garrad wrote in a blog post that he'd be "working hard to populate the world of Love in Action with predominantly queer actors." Maybe we'll see Troye playing a fellow attendee of the program?