queen of tv shonda rhimes has signed a deal with netflix
The golden age of streaming continues.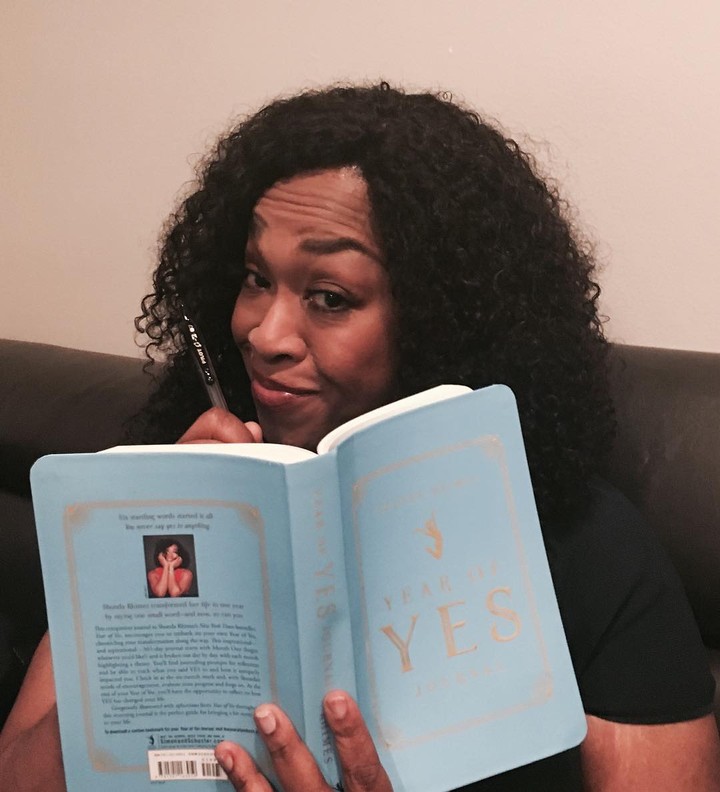 The current reigning Queen of TV, Shonda Rhimes, is jumping aboard the streaming train and has signed a multi-year production deal with Netflix.
Shonda is best known for creating the completely emotionally devastating TV drama Grey's Anatomy, as well as the Kerry Washington-starring Scandal, which is entering into its seventh and final season, and the morally murky How to Get Away with Murder, starring Oscar winner and goddess Viola Davis. Most notably, however, is her credit as the scriptwriter for Britney Spears's seminal cinematic classic, Crossroads.
"Shonda Rhimes is one of the greatest storytellers in the history of television. Her work is gripping, inventive, pulse-pounding, heart-stopping, taboo-breaking television at its best," said Netflix chief content officer, Ted Sarandos. "We're so excited to welcome her to Netflix."
While she might be leaving ABC, the home of her TV empire, the prolific showrunner reassured fans that her current string of shows — Grey's, Scandal, How to Get Away With Murder, an untitled Grey's Anatomy spin-off and new legal drama For the People — would continue to air on the network, with Variety reporting that she'll still be involved with them in some capacity.
"Shondaland's move to Netflix is the result of a shared plan Ted Sarandos and I built based on my vision for myself as a storyteller and for the evolution of my company," Shonda said in a statement "Ted provides a clear, fearless space for creators at Netflix. He understood what I was looking for — the opportunity to build a vibrant new storytelling home for writers with the unique creative freedom and instantaneous global reach provided by Netflix's singular sense of innovation. The future of Shondaland at Netflix has limitless possibilities."
Now, network television in the U.S. isn't known for being too progressive, especially when it comes to representative and explicit content. So, the idea that a creative badass like Shonda won't be held back is a great sign for the Golden Age of TV, especially considering her positive history when it comes to LGBTQ and racially inclusive characters. What's more Shonda — ever the savvy businesswoman — is expected to receive a percentage off the back of any programming that she creates. WHAT A BOSS.