jeremy corbyn is "the biggest indie band in the world" say wolf alice
Damian Green can wear his Dukla Prague shirt all he wants -- we all know there's only one indie boy in Westminster.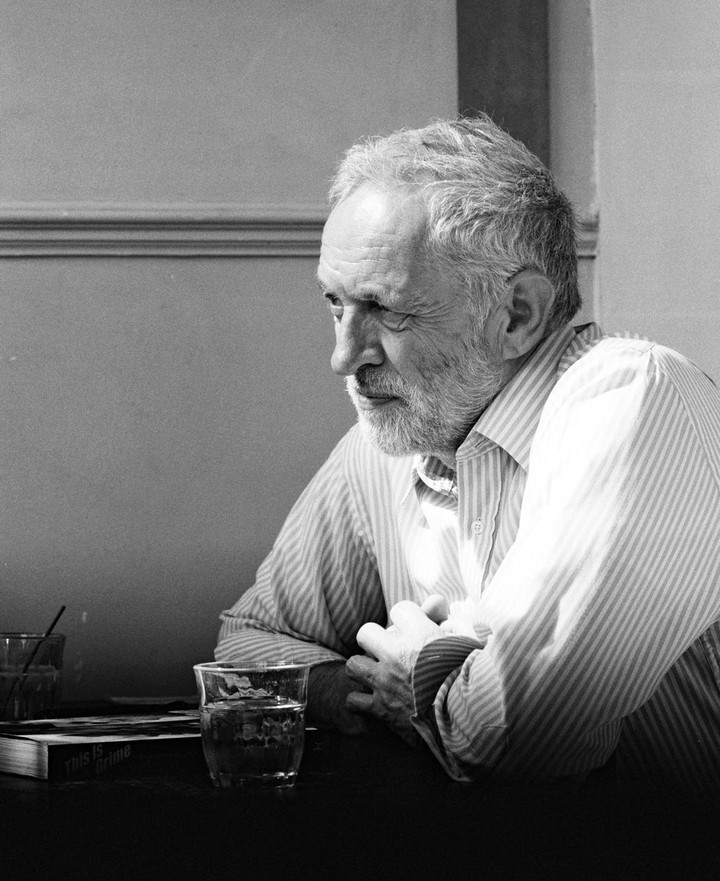 Jeremy Corbyn is "the biggest indie band in the world" according to British fuzz merchants Wolf Alice. The band, who are currently gearing up to release their second album Visions of a Life, were describing the Labour leader's election support, when bassist Theo Ellis commented how the Islington North MP has "galvanised a generation" in a recent interview with the NME.
"It seemed like anywhere he went he was absolutely mobbed and bombarded," added lead singer Ellie Rowsell, of a campaign that saw the opposition leader take to Glastonbury's Pyramid stage for a Saturday afternoon slot between Run the Jewels and Craig David. "He's like the biggest indie band in the world."
The band's depiction of the 68-year-old parliamentarian is not without precedent, of course. The fiercely anti-establishment politician assumed office in June of 1983, a time when left-wing politics, passionate CND support and a penchant for West Coast psychedelia created a golden age for UK guitar music. Chuck in the scene's affinity for V-neck sweaters, corduroy blazers and sensible shoes and it's plain to see that Jeremy Corbyn is basically Westminster's answer to Stephen McRobbie.
"There was one event we went to in Dalston where he was there to galvanise musicians and artists who were campaigning for Labour, and every grime MC you've ever heard of had him surrounded, trying to get a photo with him," adds Ellis. "You never saw people clambering over each other to get a selfie with Gordon Brown."
And all that despite his famous love of the Arctic Monkeys. Jeremy, if all this politics doesn't work out, at least a headline slot at the next Red Wedge beckons.
Tagged: