i-DJ: td_nasty
Lean back into the weekend with this sleazy late night mix from the nicest Northern producer there is.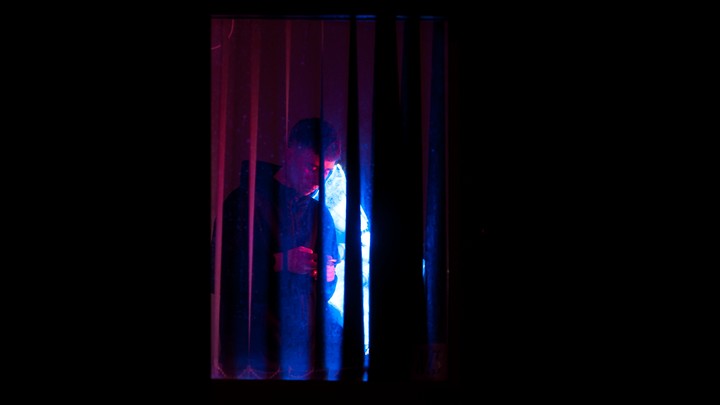 TD_ Nasty is more commonly known among friends as Connor Shepherd from Manchester. The young producer is part of the Gang Fatale collective, who have their own NTS show and put out Connor's self-titled debut EP earlier this year. Maybe you recognise his name from the Baltimore Club and New Jack Swing influenced single Where U Wanna Be ft. Clara La San and its accompanying Fiona Jane Burgess-directed dance-filled music video that emerged through Nowness in July.
Connor and the whole Gang Fatale crew will be playing Bread and Butter festival in Berlin at the start of September, so get yourselves down there for a good time. Warm up for the weekend with a sleek mix that TD_Nasty describes as "a selection of sounds/artists/feelings that influenced my EP. Side A is the R'n'B early night party mode. Side B is the winding down side, for after the party... or the morning after. The mix is ideal for those long late night drives." Press play, dive in, and somebody give this guy his own station on GTA.