a surprise new single from george michael just dropped
Producer Nile Rogers said the emotional remix should give fans of the late star "mixed feelings".
|
07 September 2017, 10:47am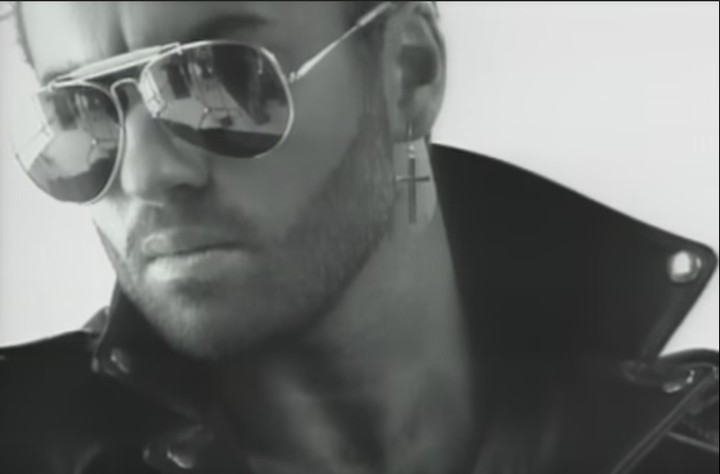 Fans of George Michael are in for an emotional morning, after a new remix of his 1980s hit Fantasy was dropped this morning as a surprise single. It's the first release from George since he sadly passed away from heart disease on Christmas Day last year.
Produced by Nile Rodgers, it premiered on Radio 2 this morning, featuring Nile's original guitar but a different, more emotional grove than the initial track. Fantasy was first released only as a b-side in 1990, but later appeared as a bonus track on the deluxe version of the Faith album.
Speaking on the Chris Evans show on Radio 2 this morning, George's manager David Austin said: "Fantasy was originally meant to be on Listen Without Prejudice and was intended to be one of the singles from the album, but somehow it got lost in the ether. George phoned up Nile Rodgers, his good pal, in early 2016 because the two of them have always spoken the same musical language, and Nile has reworked the record."
Yesterday George's sisters Melanie and Yioda posted an update on his official website, writing: "Our aim is to carry on, as we know Yog would have wanted, to share and enjoy his precious legacy and to continue to bring you joy -- through his extraordinarily beautiful music."
George's producer Nile Rodgers tweeted today that fans should greet the track with mixed feelings, expressing what an emotional journey the new single was. He wrote: "No one's heart was dragged through emotional ambiguity more than mine. Tears, uncertainty, happiness and #LOVE."
Watch the video for the new single here: