video premiere: overcoming anxiety with shannon saunders
Curl up in bed alongside the alt pop songstress' latest track, Still.
|
06 September 2017, 4:52pm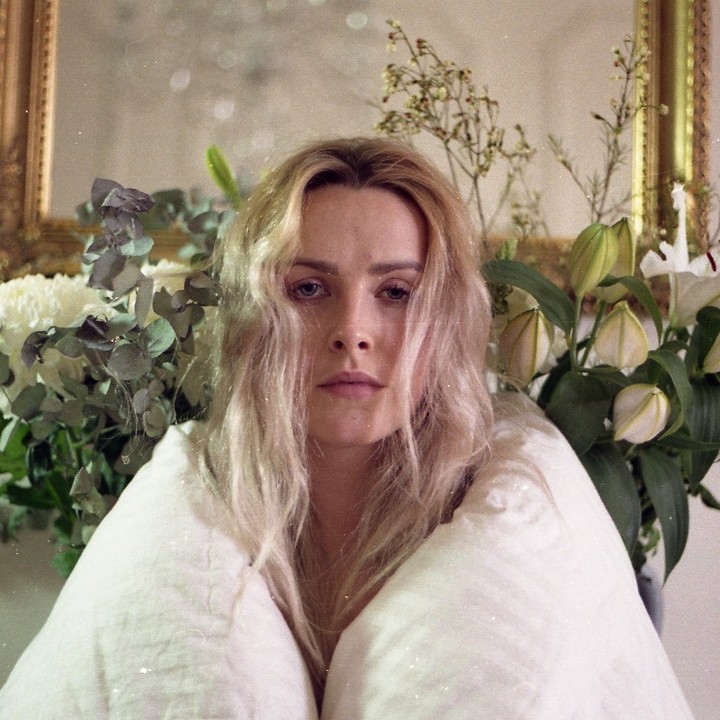 In Shannon Saunders' latest track, Still, the alt-pop songstress opens up about her battle with anxiety. "I wanted a song I could listen to when I was feeling anxious that was almost like my positive future self reminding my present self that no matter how I was feeling at that moment in time, I'd get through it like I always do," she tells i-D.

The accompanying video is all billowing sheets, duvet caves, and sparse dark backdrops, simultaneously conveying the irresistible draw of bed, and the black hole that a day inside can suck you into. "We filmed it in my flat because I wanted to re-enact the reality of how I used to feel when I was anxious and couldn't leave or even get out of bed," Shannon explains.
Shannon's electro-infused tunes have been kicking around on Soundcloud for a while, topping Hypem charts and drawing praise from the likes of BBC Radio 1's Huw Stephens, and SBTV's Jamal Edwards. So it's easy to forget her life's not the always the rose-tinted vision you see on Instagram, something Shannon is herself aware of. Social media "can definitely create the assumption that the people we follow have no problems or worries, which is never the case," she notes.
That said, Shannon's determined not to let it overwhelm her. "I'm trying to use Instagram as a positive platform instead of letting it consume me. It's been great for raising awareness for things like mental health, sharing my music and connecting with my listeners, and that's why I use it." These positive initiatives include giving 20% of her merch sales to the Heads Together charity -- "they've been doing some great work raising awareness for mental health."
Aside from playing the therapeutic Still on repeat, what helps her get through a particularly tough time? "Seeing my mates, having a nice long bath and eating tasty food helps me overcome a shit day." So if you're having a rough one yourself, go and do exactly that. And then press play on the video, below.