have an an exclusive look at the trailer for aoife mcardle's debut feature film
Stormzy's a fan, you should be too.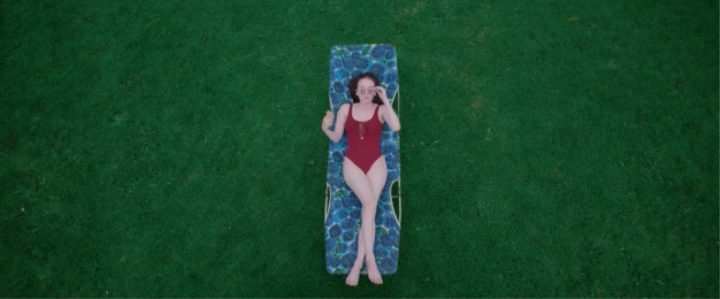 Aoife McArdle is the Irish director with a fan in Stormzy, total creative control entrusted to her by U2, and enough awards to sink a superyacht. These accolades are so far only for film shorts, her debut feature length film Kissing Candice is premiering at Toronto International Film Festival on September 8.
The film follows a group of young people living in a seaside town on the Irish border in the aftermath of the death of a local boy. "It's experienced through the subjective eyes of an imaginative teenage girl so the story slips between reality and fantasy like one big fever dream," Aoife explains.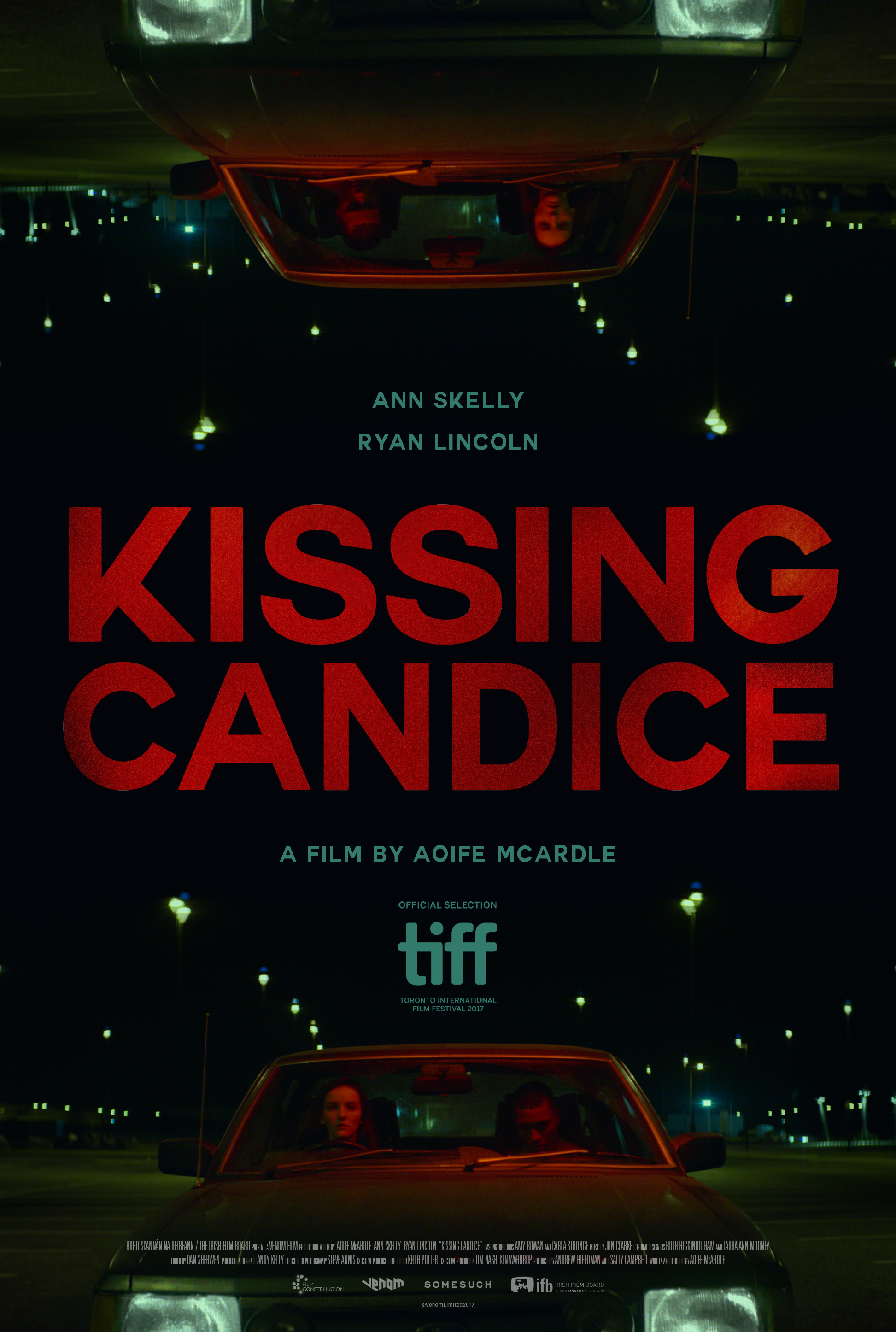 The gritty story recalls elements of the brilliant short film she made for U2's Every Breaking Wave, which tells the story of forbidden relationship between a Protestant and a Catholic during the Troubles in Northern Ireland. "I guess being attracted to danger is a teenage rite of passage," she says of her predisposition to loiter on dangerous liaisons. "In Kissing Candice it's just one of the methods the lead character uses to escape her everyday life. I think, overall, themes relating to escape resonate with me the most. I keep coming back to those in the films I make - whether it be the characters escaping through lust, danger, drink, drugs or just running away from their problems."
And what about the retweets from Stormzy? Is there a creative collaboration in the pipeline? "No, but that was a cool, funny surprise. I'd love to work with him some time though."
Until then, check out the trailer for Kissing Candice below.