'skateboarding is not a fashion' tracks the colorful history of skate apparel
Find out how Vans became the it shoe of skate culture.
We all wear skate apparel, sk8er boi or not. Who hasn't owned a pair of slip-on checkered Vans at some point in their lives? Wearing the cool kid shoes until they were scuffed up, covered in dirt, and coming apart at the seams. Then there were those clunky, slightly orthopedic DC shoes oh-so popular in the early-aughts. Today, skating apparel has long moved on from its historical "slacker" connotations. It has come to represent a casual — but not try hard — coolness.
"As it stands now, I think when people think of the 'skater look' they're really thinking about it as the Vans, Dickies, flannel, small beanie type of look," Alexis Castro, editor at the skateboarding publication Jenkem Magazine, breaks down for me over e-mail. "You could wear some Gosha work pants instead of Dickies and suddenly you're more part of the 'influencer' crowd than you are just an everyday skater."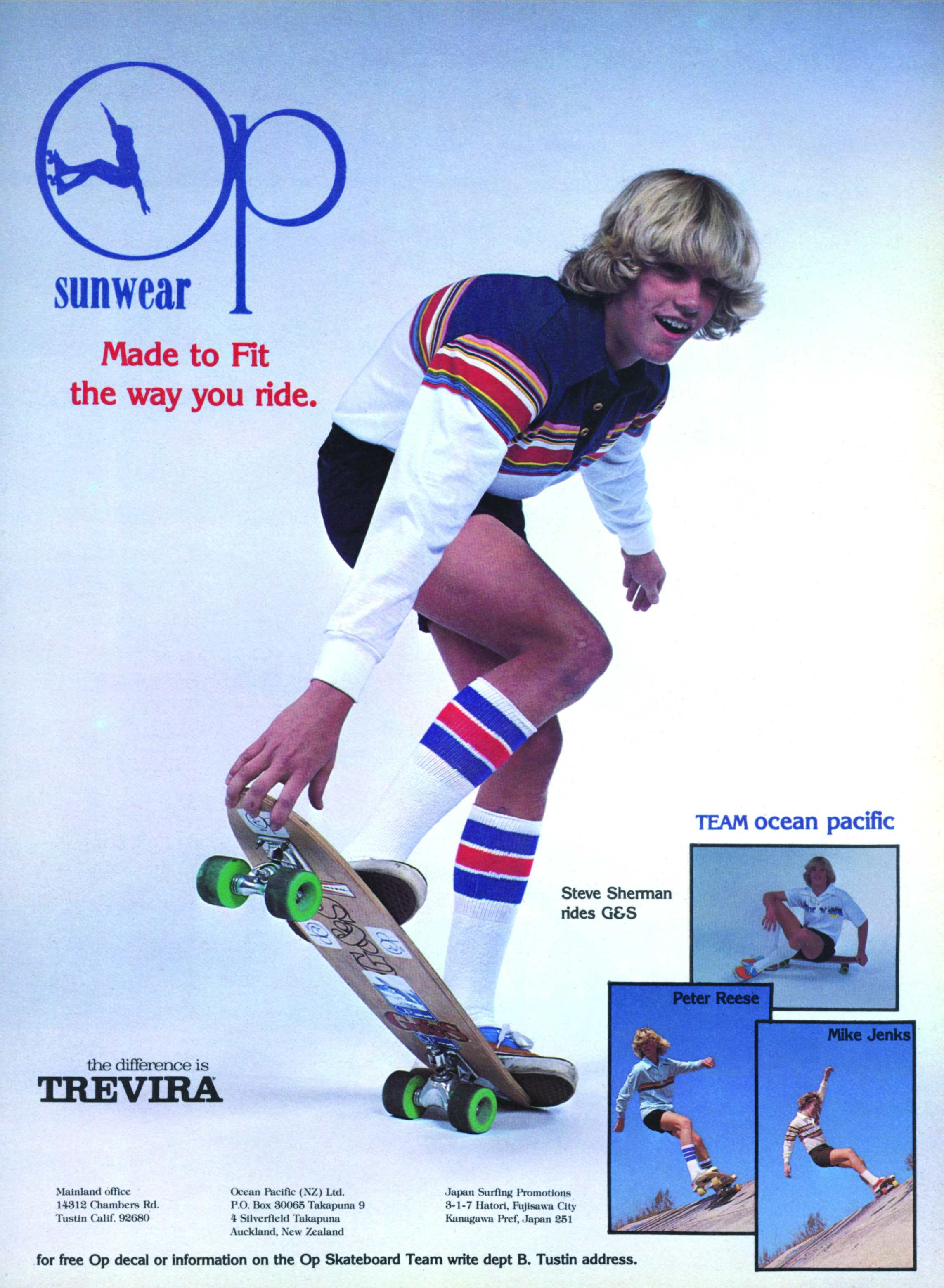 High-end designers like Alexander Wang and Gosha Rubchinskiy have formed artistic obsessions with decker garb like baja hoodies, oversized tees, and beanies. Hermès pushed things to the max last year when it released a $3,000 skateboard constructed out of light beech wood. Meanwhile, the insanely hyped spring/summer 17 Supreme x Louis Vuitton collaboration represented a skate brand establishing a firm position in luxury fashion. The questions arises: How did skateboarding apparel go from Tony Hawk shoes stocked in Kohl's to $200 Alexander Wang x Adidas "suede skate sneakers"?
Jurgen Blumlein and Dirk Vogel, founders of Stuttgart, Germany's Skateboard Museum, attempt to answer this question in their 600-page photo book Skateboarding Is Not A Fashion. The gargantuan work explores the very beginnings of skateboarding, which first arose as a casual pasttime for Californian surfboarders wanting to practice their maneuvers on concrete. Then Jurgen and Dirk pivot to the cropped, mesh varsity jerseys skaters wore in the 70s, when skateboarding teams sponsored by brands like Pepsi ruled the scene. It is not until the 80s — after Michael J. Fox skated around "2015" in Back to the Future 2 — that skate apparel became filled with the punk-leaning garments still popular today.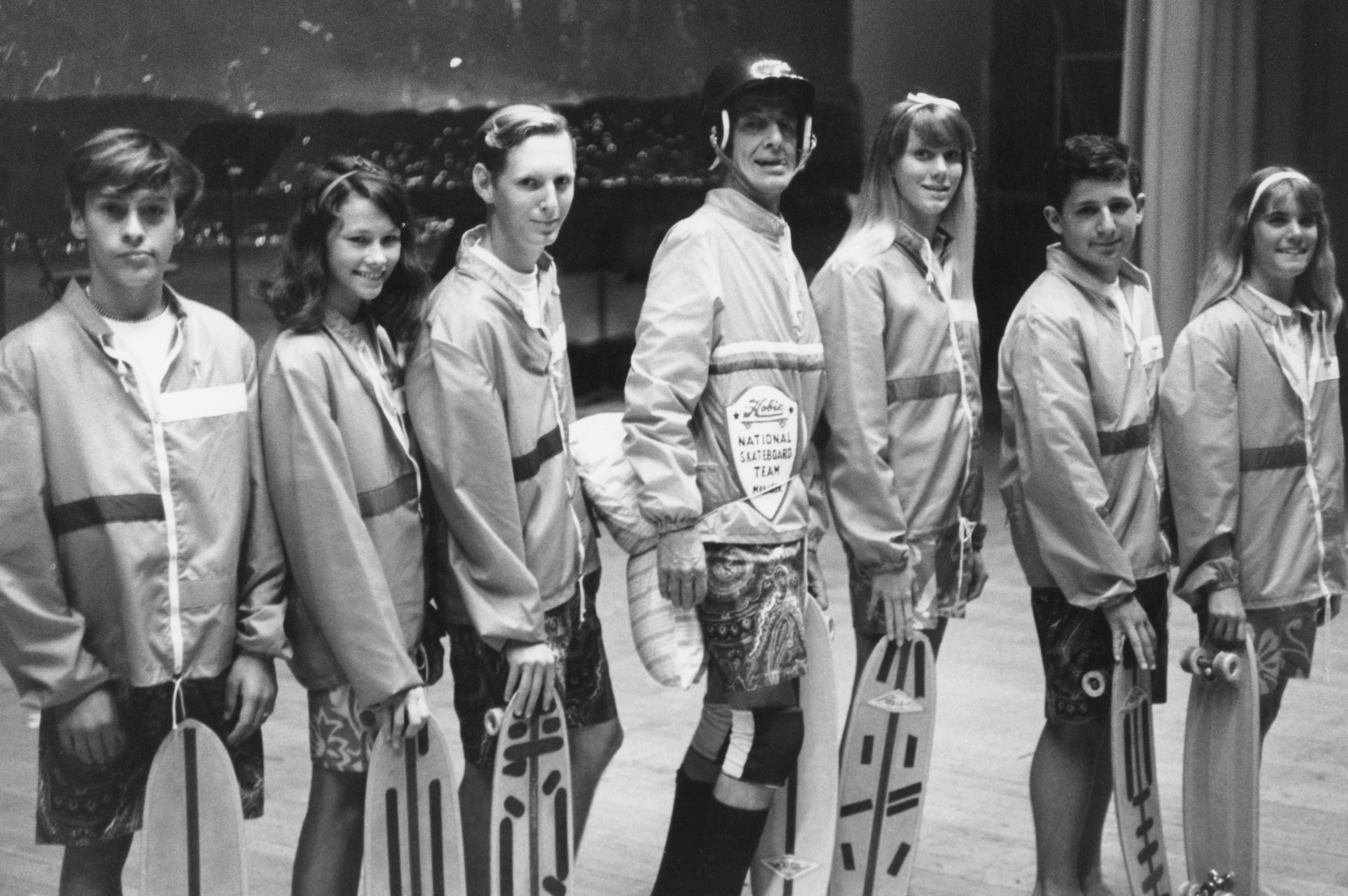 "There are books about skateboard graphics out there — Sean Cliver did a really good one — but on the topic of skateboard apparel there is almost nothing," Jurgen tells i-D in a phone interview. "Dirk and I wanted to create a timeline. Looking at its roots. Examining the influence of surf culture on skater clothes and seeing when it really became its own look and started including graphics and unique styles."
Skateboarding Is Not A Fashion is exhaustive in its history lessons, honing in on hyper-specific trends and cultural influences. There's the influence of BMX culture on the Vans iconic long-sleeve tee, the popularity of argyle socks in the 70s, and L.A. skate brand Jimmy Z making velcro waistbands big. There's so much to cover that Jurgen and Dirk had to end their book at 1985. They plan on providing a complete examination of skate apparel up to present day by releasing two more volumes.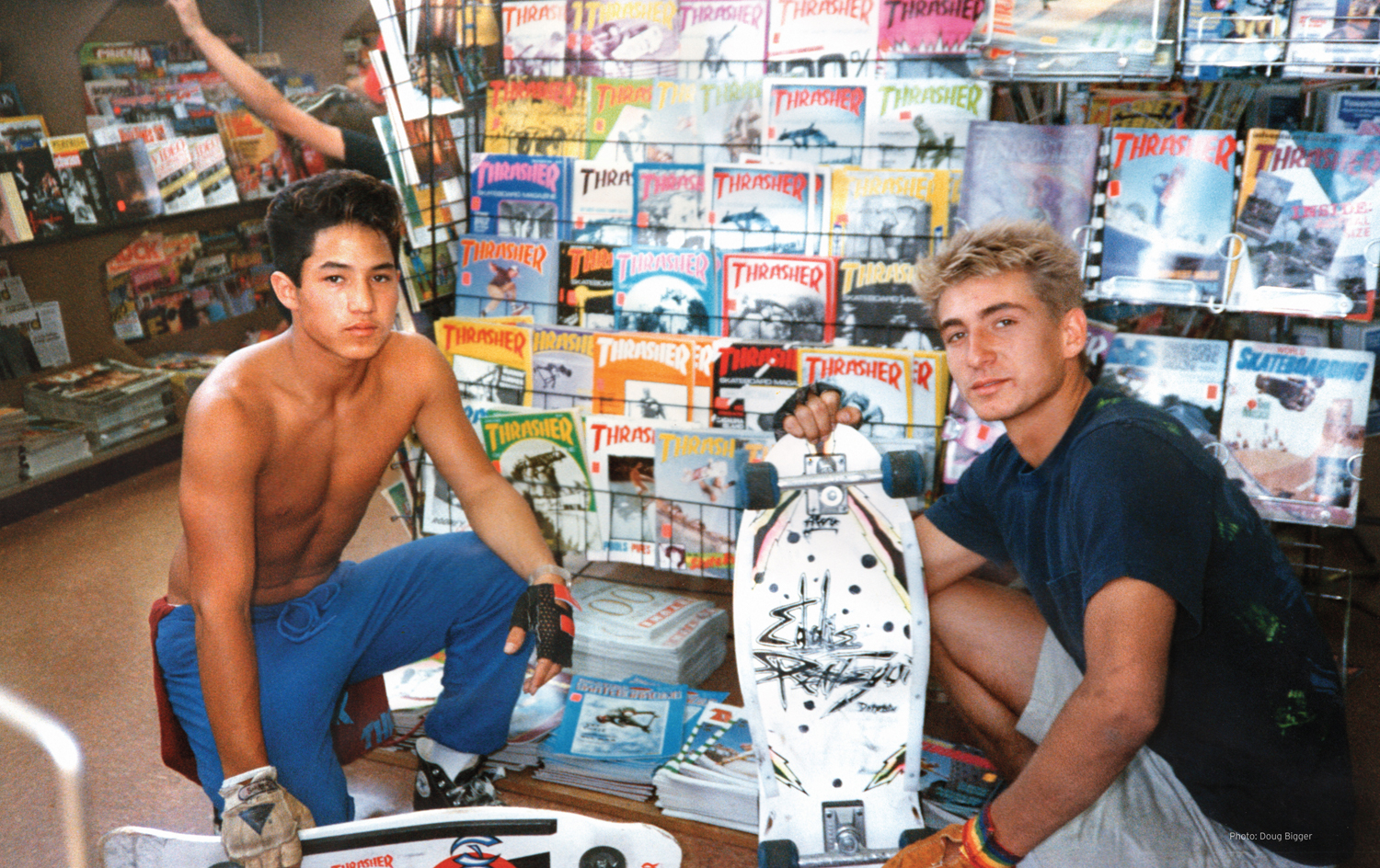 "We open the book with a picture of a family in the 50s where the kids are dressed like the parents," Jurgen says, taking a break from his own family vacation to talk excitedly about his three-year long project. "Because there was no youth culture apparel back then. There were jeans, but those were more workwear. So it was big to have something more poppy and different — like surfboarding culture making Hawaiian shirts popular." Jurgen is like a walking encyclopedia of skate history, able to pinpoint the emergence of trends — down to what colors were popular and when — with shocking accuracy. "The first trend we saw with skaters was in the 60s, with stripes. Which came from sailing. Stripes are still present to this day. In the book there are a lot of red and green stripes, but right now skaters are more into pink."
Skateboarding Is Not A Fashion took so long to create partly because the skateboarding community is so wary of being portrayed wrong. Jurgen had to work overtime to gain the trust of his interview subjects, he says. "When we went to Venice, a lot of our subjects wanted to know about us. So I had to tell them about our skateboarding museum. It takes time to get someone's trust and have them give you their vintage t-shirt."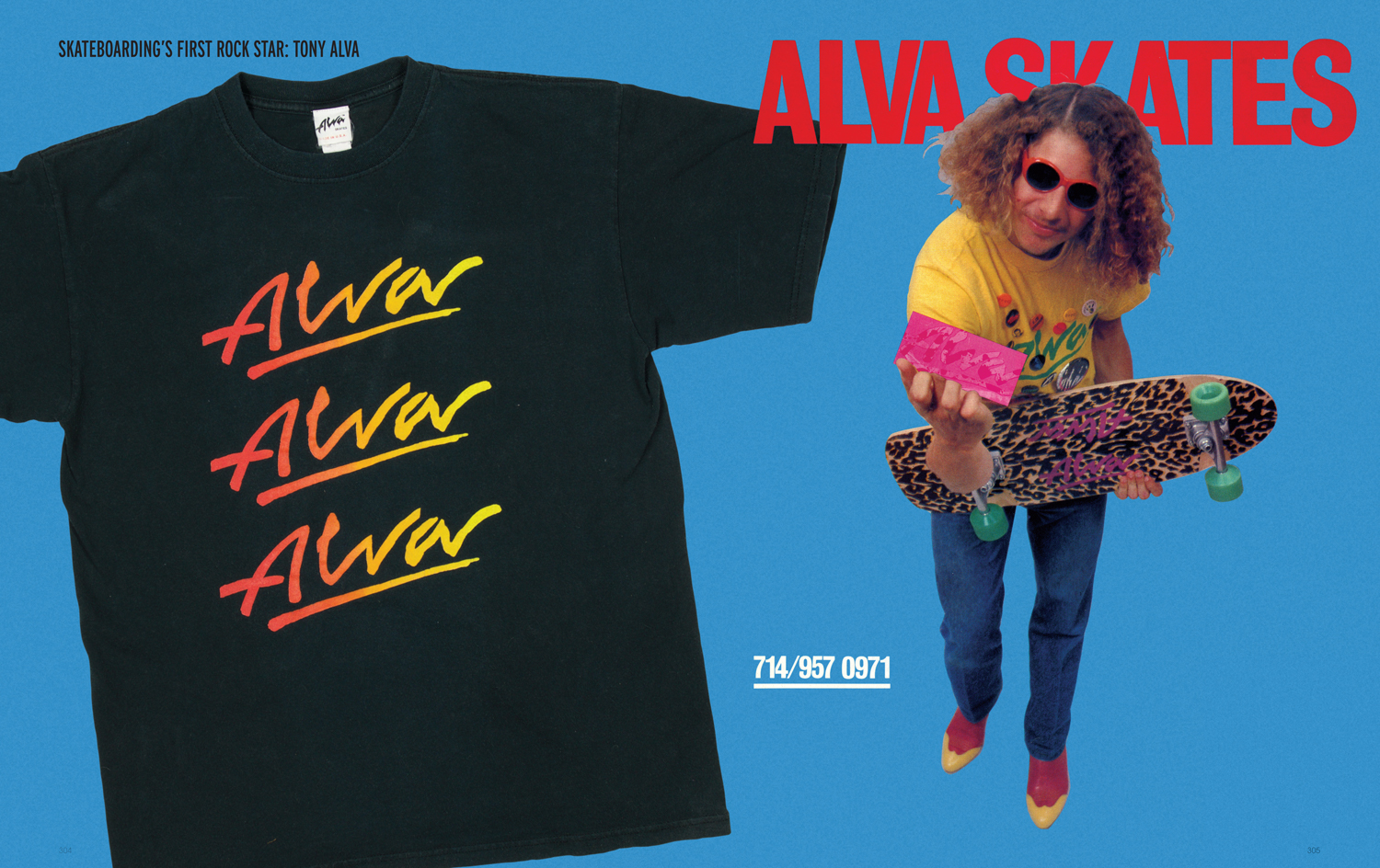 It's possible to flip through Skateboarding Is A Not Fashion and glean a lot just from the large vintage ads and candid photographs filling the book. There are a host of vintage t-shirts from bygone brands like Warptail, Mad Rats, and Santa Monica Airlines. However, no matter the decade, the skaters photographed zooming down streets, jumping off ramps, and hanging with friends share one thing. They all have the same hedonistic, youthful look in their eyes. And that's something that can't be sold in stores.