the best things to watch, see and do this week in the uk
Get your indispensable gui-De to leisure action, with our culture highlights of the week.
|
03 September 2018, 2:08pm
Book: Walt Disney's Disneyland
The story of Disneyland -- Walt Disney's visionary theme park in Anaheim, California -- is captured in a new release from Taschen this week. Tracing the park's growth through both historical collections and private archive, it makes for a unique look at the concept, development and subsequent launch of one of America's most popular tourist attractions. Fun fact: an opportunistic travel agent put the A Day at Disneyland VHS through our front door at some point in the mid-90s and I watched so often it eventually wore out and got stuck in the video player. Never did get to go.
Walt Disney's Disneyland is out now via Taschen.
Photography: Memorabilia
The snapshot images of superstar agent Richard Habberley make for our first photography must-see now. "In 1980, Richard was 17 years old. He had just left home. His first boyfriend was Michael Clark and his flatmate was Boy George. The pictures are amazing," says the ever reliable IDEA books. You can't say fairer than that really can you.
Out 6 September via IDEA books.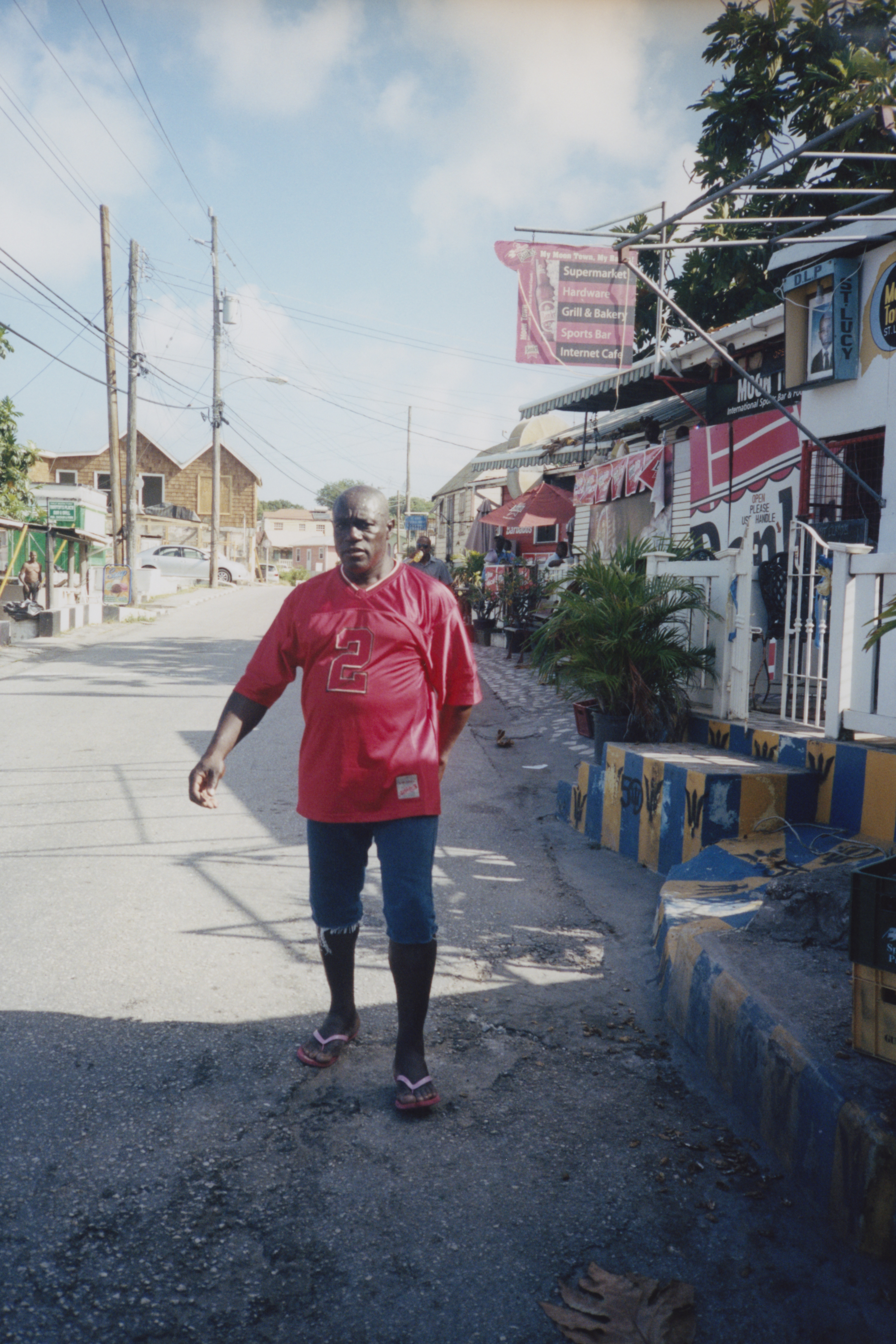 More photography: John Baker
And in other photography news, Martin Zahringer's first book, John Baker, is released to the world this week. A character study of a friend made on a trip to Barbados, it's launching at the fittingly named Photographer's Gallery on Thursday, with copies available to purchase on the night.
6 September, The Photographer's Gallery, London.
Fashion: adidas Originals x Spezial FW18
Over in fashion, adidas' ever mega SPEZIAL returns with a new acid house inspired collection. Dubbed 'Acid Winter', the brand's latest range of footwear and apparel takes influence from a look that developed when the ecstatic energy of outdoor raves gave way to the underground euphoria of warehouse parties following the second Summer of Love. Because you can't stand under the M25 Orbital motorway in the middle of November can you.
Drop 1 of adidas SPEZIAL launches 7 September.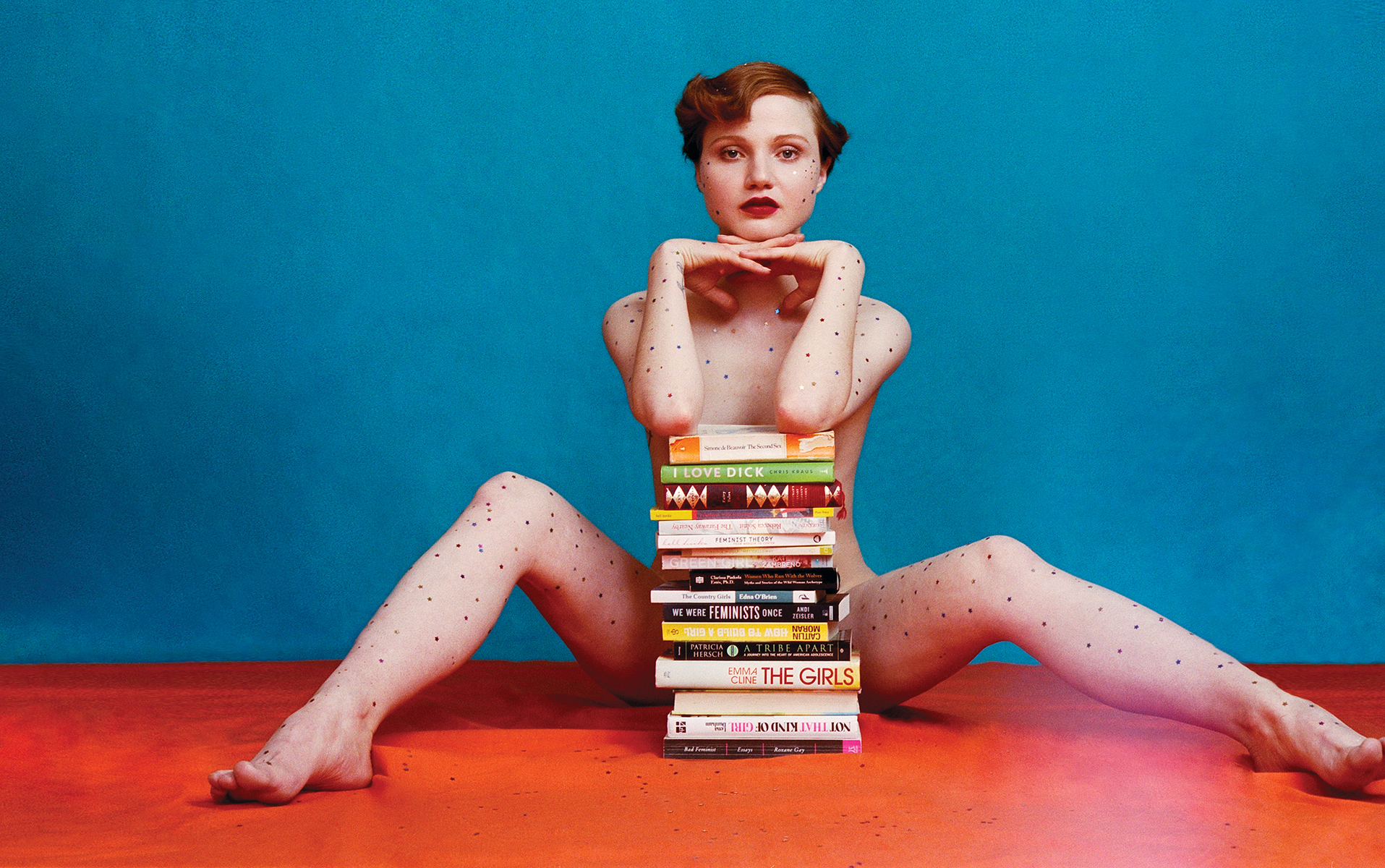 Exhibition: Reimagining the Wisdom of Teen Movie Girls
In more photography, a three day exhibition is exploring the ways in which teen movies have influenced an entire generation of young women. Inspired by quotes from films such as Mean Girls, Pretty in Pink and Save The Last Dance, the aim, by photographer Teän Roberts, is to uncover how movies have offered a roadmap to navigating high school life -- and what a problematic teacher they can, occasionally, be. There's a book to go with this one too.
6-8 September, The Chopping Block Gallery, London.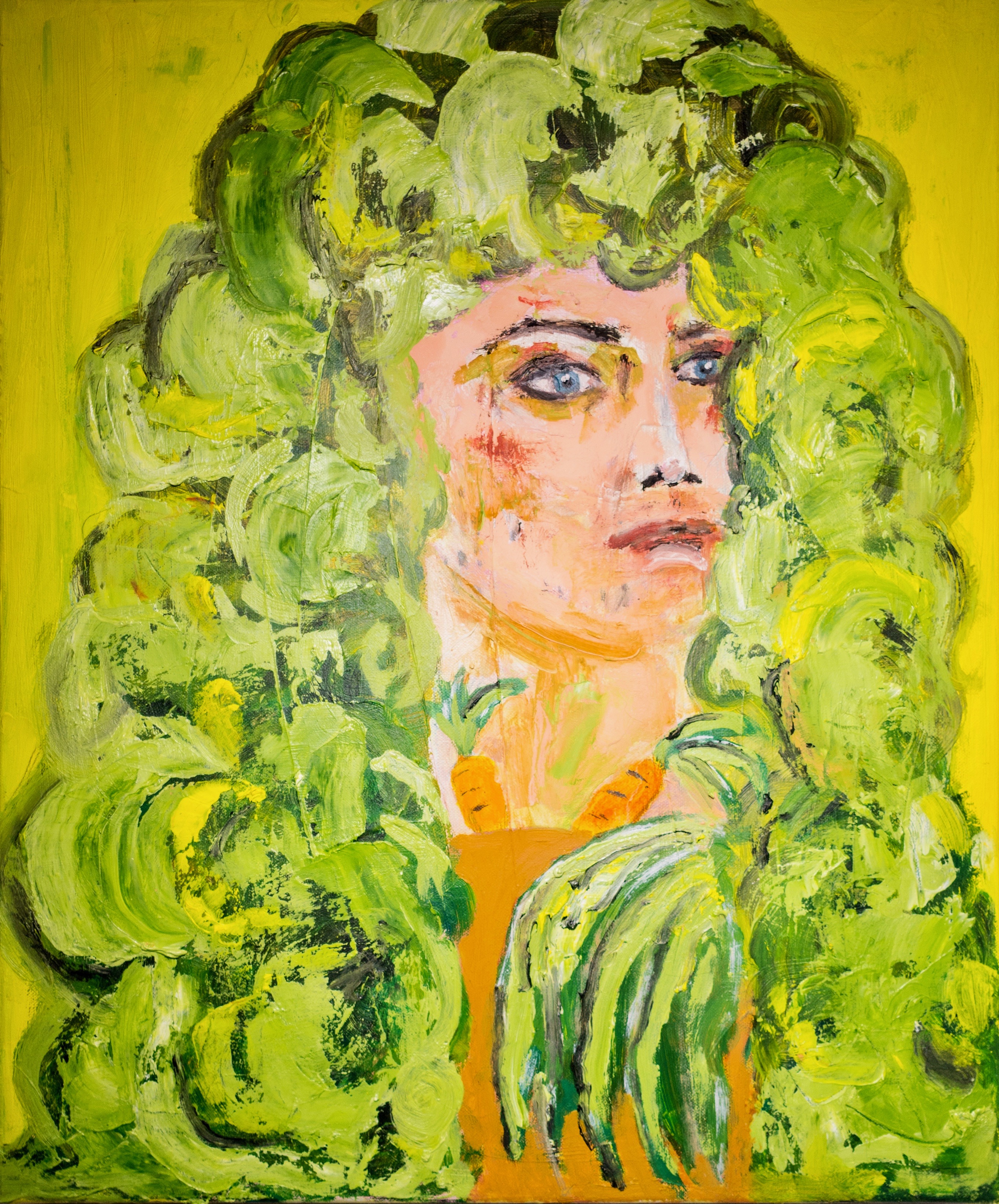 Art: M.Goldstein Group Show
A new group show is taking place over at the ever reliable M.Goldstein. Featuring pieces from Augenblick, Luella Bartley, James Dearlove, Louise Gray, Kingsley Ifill, Andrew Logan, Alice Mendelowitz and Hormazd Narielwalla, expect to see range of topics explored across an even greater range of mediums. The one above's by i-D's very own Princess Julia, would you believe.
7 September, M.Goldstein, London.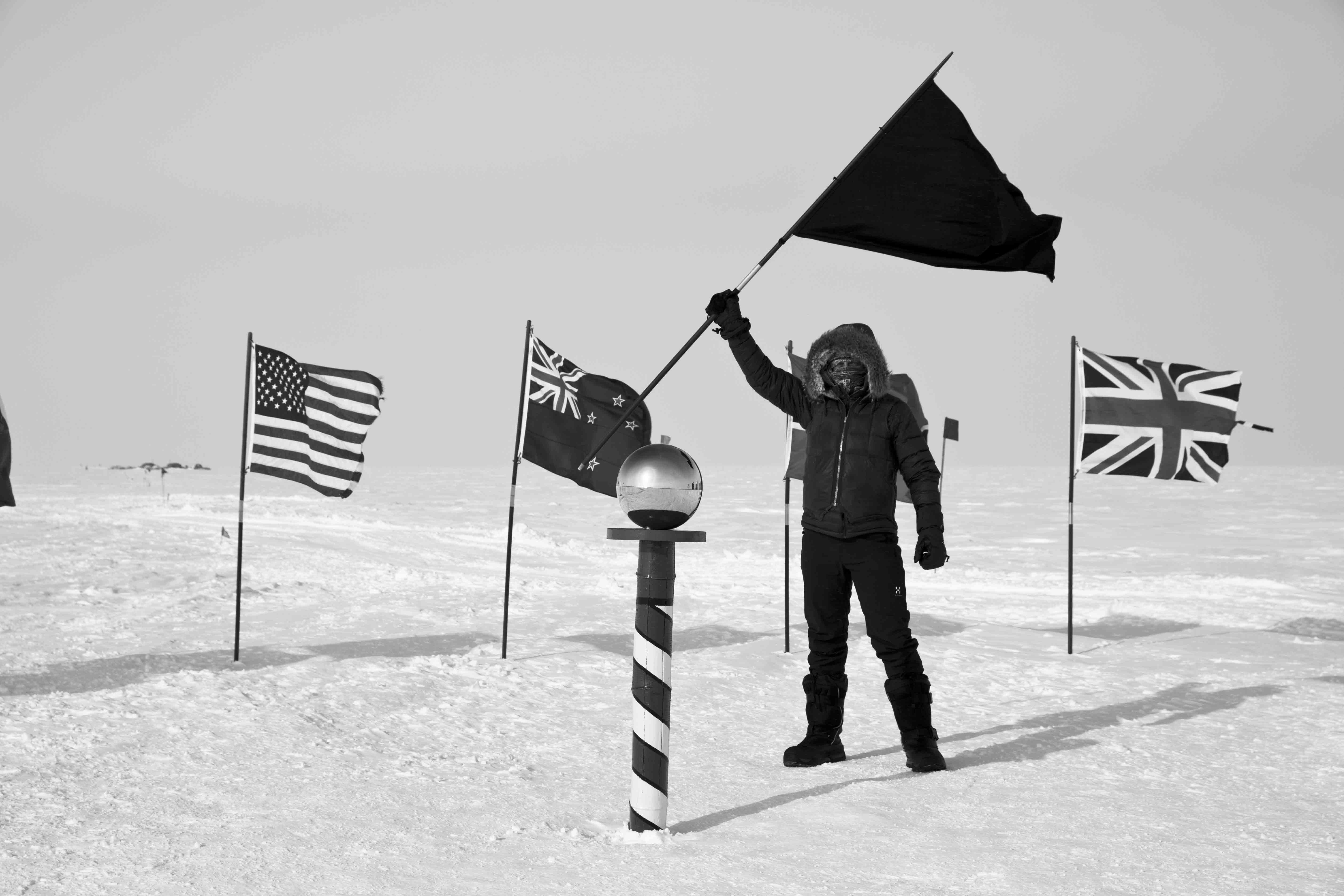 More art: Mike Kelley & Santiago Sierra
And finally, with the opening of the V&A Dundee set for this month, and attention moving towards the Scottish city, DCA's mega September programme kicks off with a pair of shows that ask what it is that gives a city identity and what it is that makes it 'home'. Displaying work by Santiago Sierra, one of Spain's most important living artists, and the late Mike Kelley, whose remarkable Mobile Homestead is shown in Scotland for the first time, expect plenty of healthy discussion on Brexit and the political climate around Scottish Independence.
8 September -- 25 November, Dundee Contemporary Arts, Dundee.
If you really want to stay with it, sign up here to get the best of i-D delivered to your inbox