this free exhibition is a tribute to all things hayao miyazaki and studio ghibli
And it's only open for three(!) days.
A new exhibition honoring the legacy and impact of Hayao Miyazaki is set to open in LA later this year. Curated by Spoke Art, the three day exhibition will be a moving tribute to the Studio Ghibli co-founder, with 100 artists from across the world displaying pieces inspired by or related to him and his many works.
The pop-up exhibition, entitled Miyazaki in Los Angeles Art Show, features paintings of Hayao himself, as well as lovingly reworked posters for his best-loved films, including Ponyo, Princess Mononoke, My Neighbour Totoro and Spirited Away.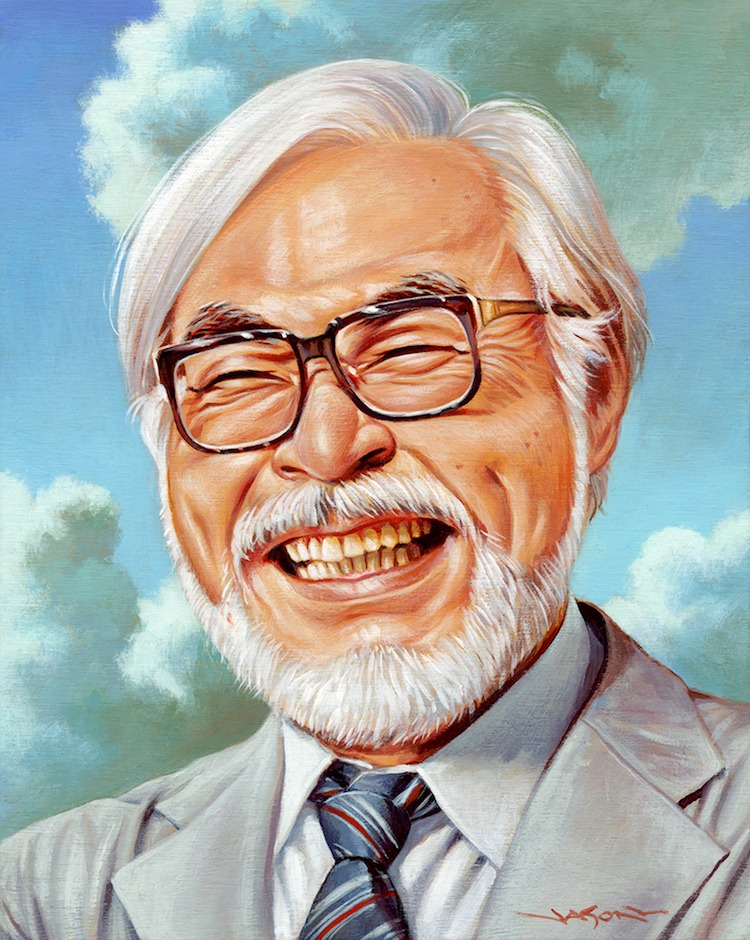 It's not the first time Spoke Art has produced a tribute to the filmmaker. Last year their San Francisco exhibition, Miyazaki Art Show, displayed work from 50 artists who took inspiration from Studio Ghibli classics and Hayao's lesser-known projects. The artworks -- watercolors, sculptures, illustrations, and prints -- reflected some of Miyazaki's more enduring themes, such as empowered female characters and respect for nature.
Opening this Friday (August 17), the event takes place on Friday and Saturday between 10pm and 5pm, before finishing on Sunday (August 19) at 6pm.
Find out more about the free exhibition here.
This article originally appeared on i-D UK.
Tagged: