what is the future of scottish football?
As the World Cup draws to a close, Judith Erwes documents Scotland's young footballers.
Photography Judith Erwes
Scotland haven't qualified for a major football tournament for 20 years now. Yet Scotland has a bigger population than Croatia, who beat England to a place in this year's World Cup final. It also has two of the most famous (or infamous) football clubs in the world, Rangers FC and Celtic FC, and after England, one of the oldest and richest histories in the game.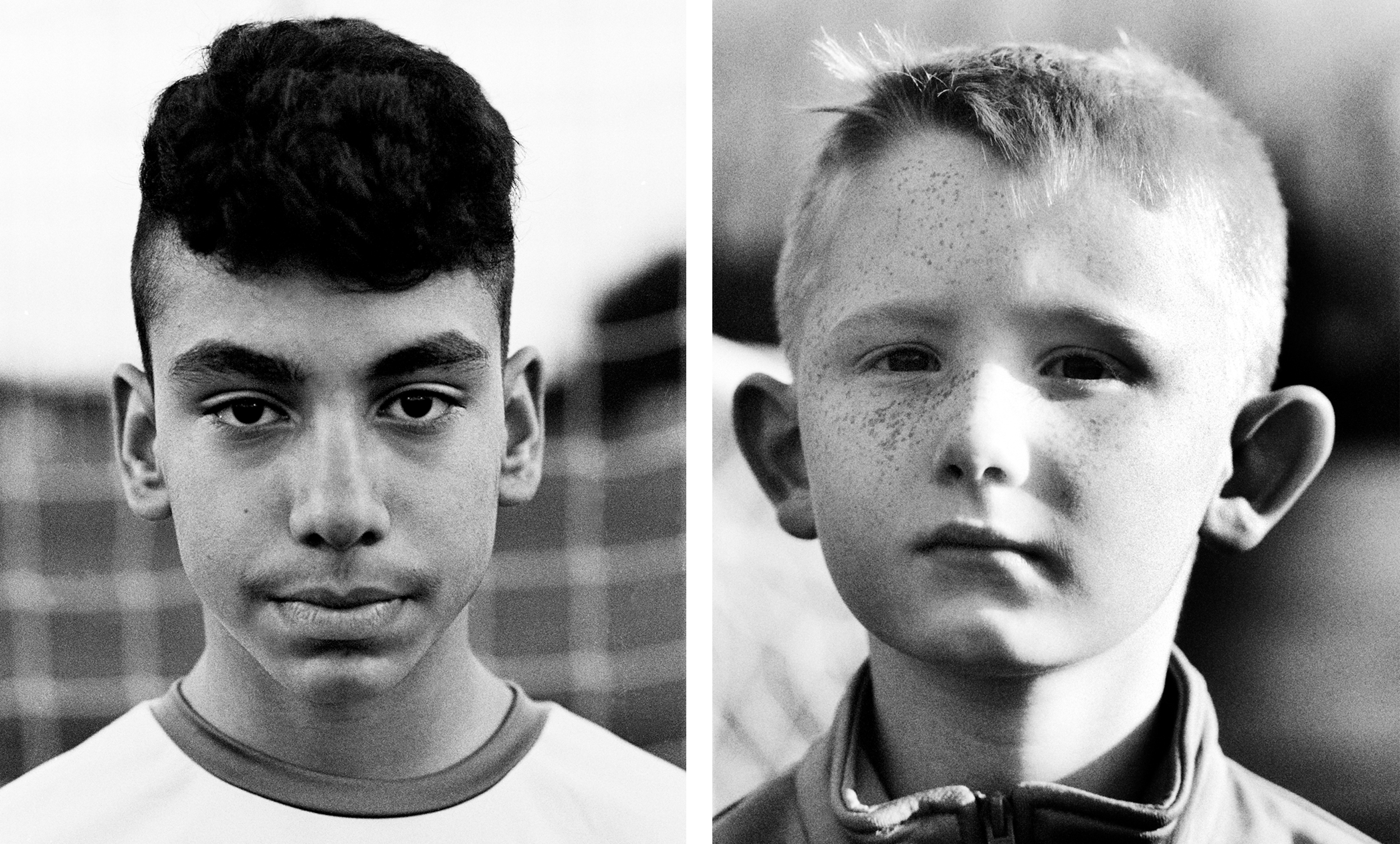 So where now for the beautiful game north of the border? Can glory come back to the land of Ally McCoist, Kenny Dalglish, William Wallace, Archie Gemmill, and Jock Stein? Well, German photographer Judith Erwes thinks maybe. Her new project sees her point her lens on the future of Scottish football. Shot in the suburbs of Glasgow and Edinburgh, in the wind and rain and snow and sun.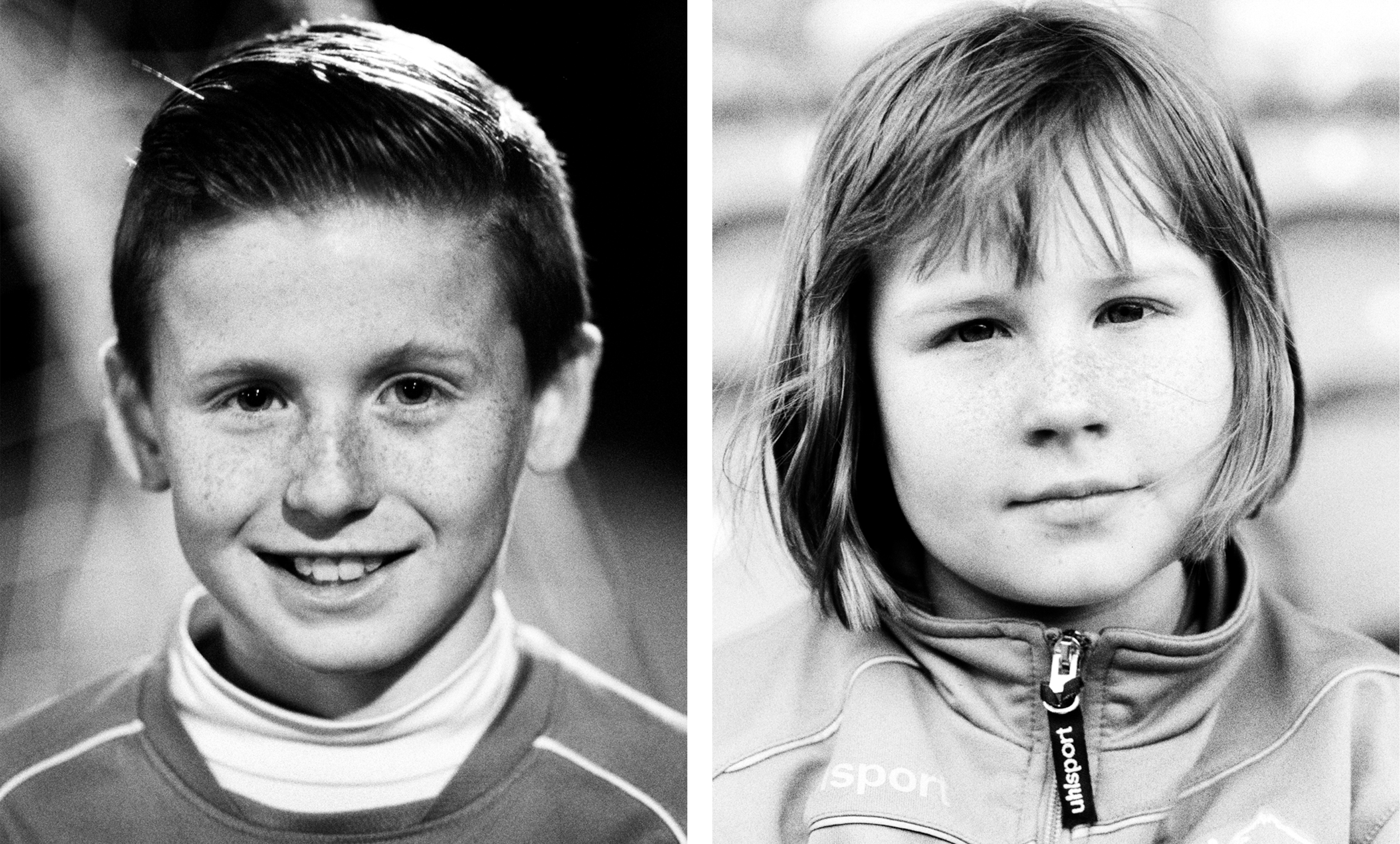 The series is all about the faces, with a focus on classical black and white portraiture, and a beautiful, romantic, naturalism. The series is a refreshing antidote to the glitz and glamour, fame and fortunes of the World Cup. Having gorged ourselves on the pomp and spectacle, Judith's project is a down-to-earth reminder of the universal purity at the heart of the game.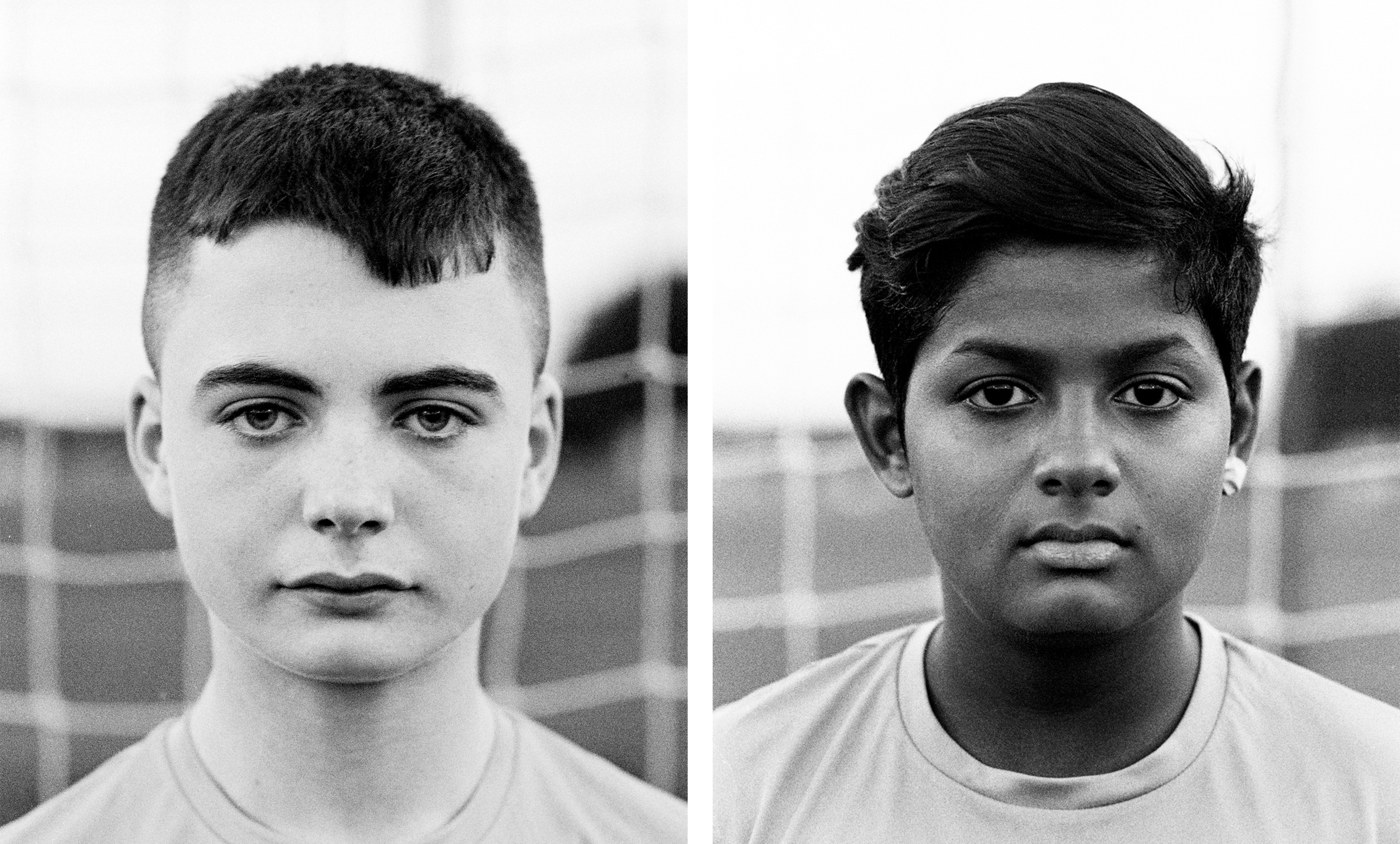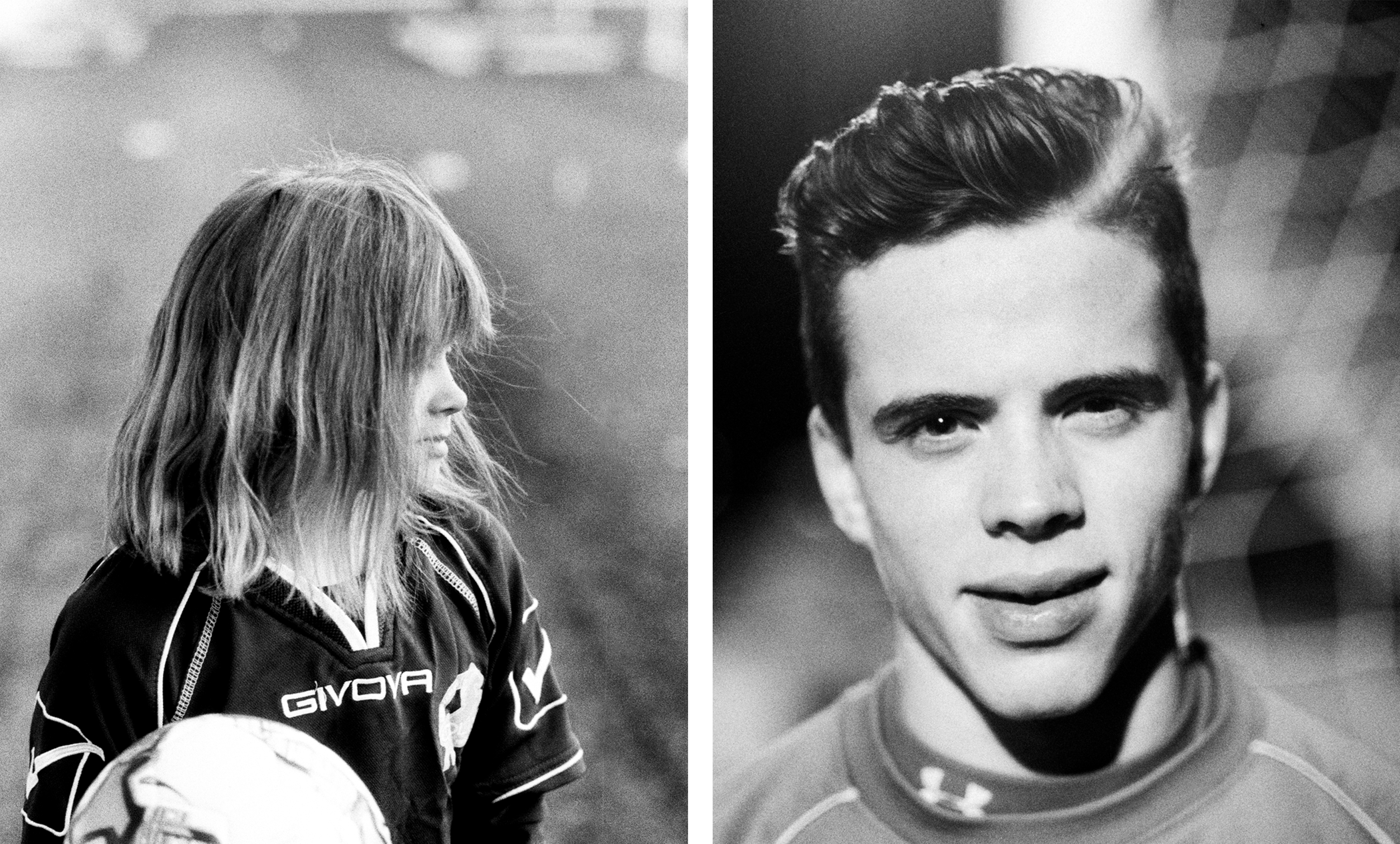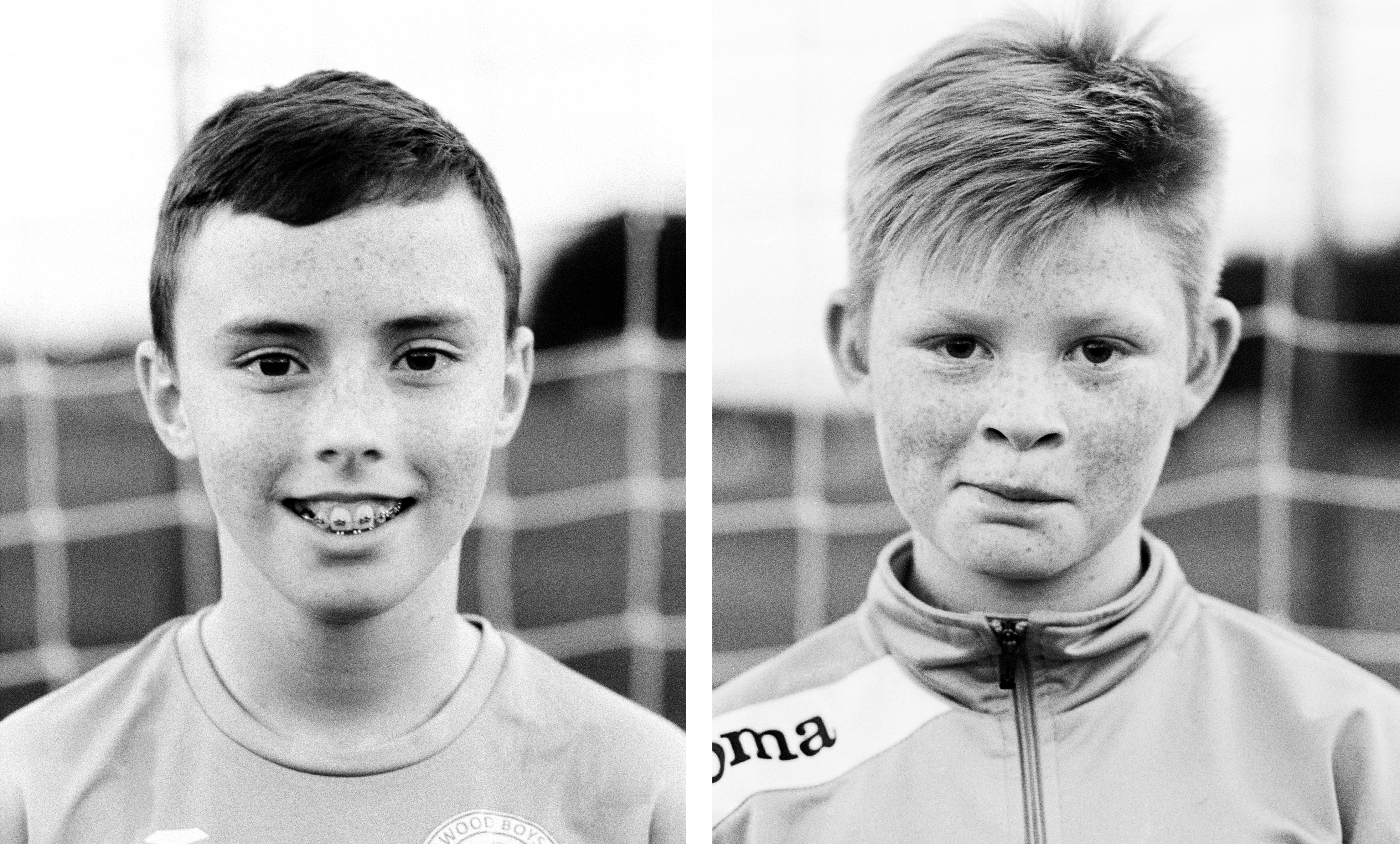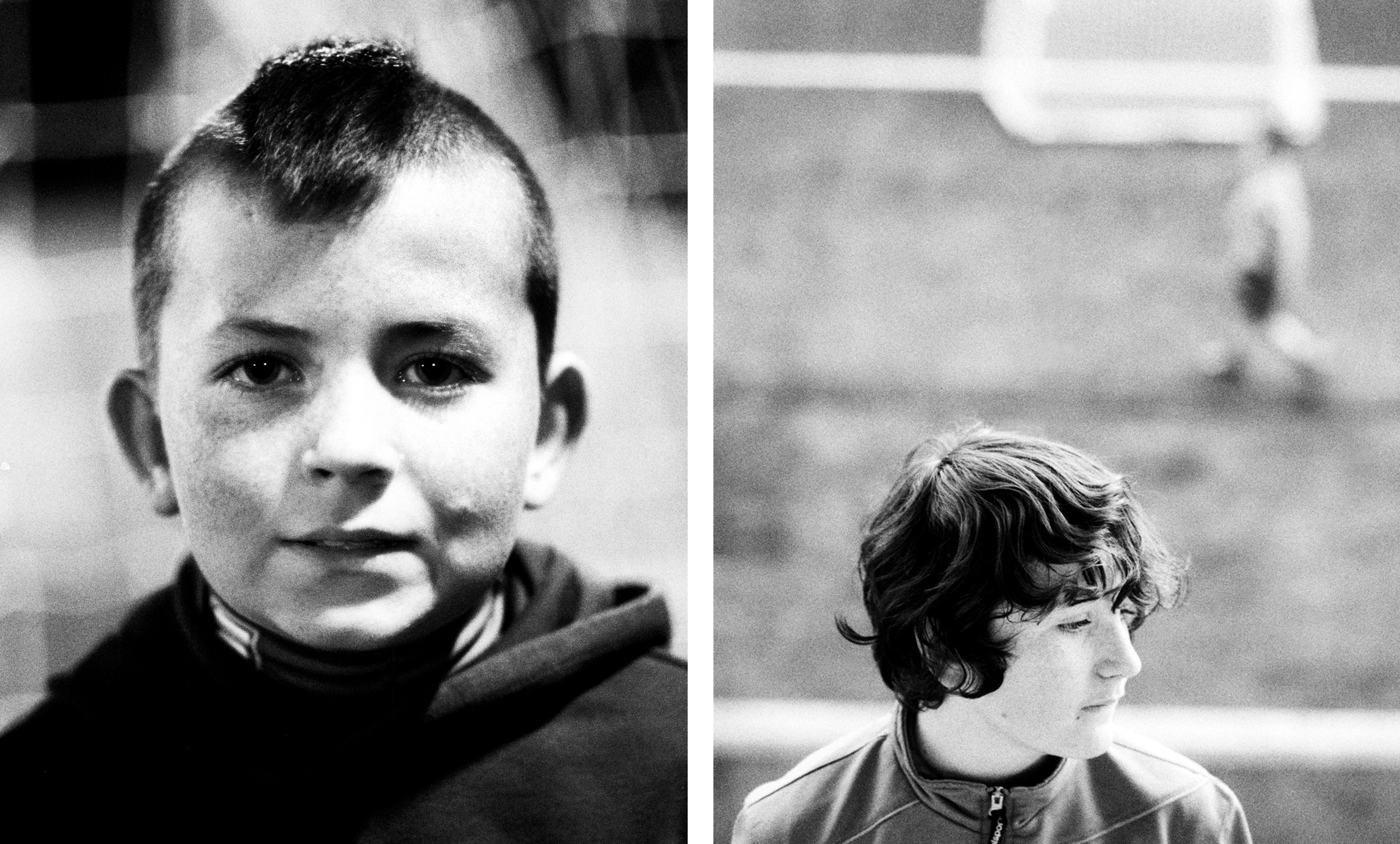 Credits
---
Photography Judith Erwes