björk, tiny sunglasses and a femme-led celebration of intersectional power
Plus all the rest of the week's best stuff.
Gig: All Points East
A brand new ten day event in east London's Victoria Park kicks off with a three day music festival this weekend. With headline sets from LCD Soundsystem on the Friday, The xx on the Saturday and Björk on the Sunday, it's a chance to catch i-D favourites -- including Octavian, Yaeji and Allie X -- while taking a stroll in this writer's local park. Just don't throw up in our wheelie bin on the way home, will you.
25 -- 27 May, Victoria Park, London.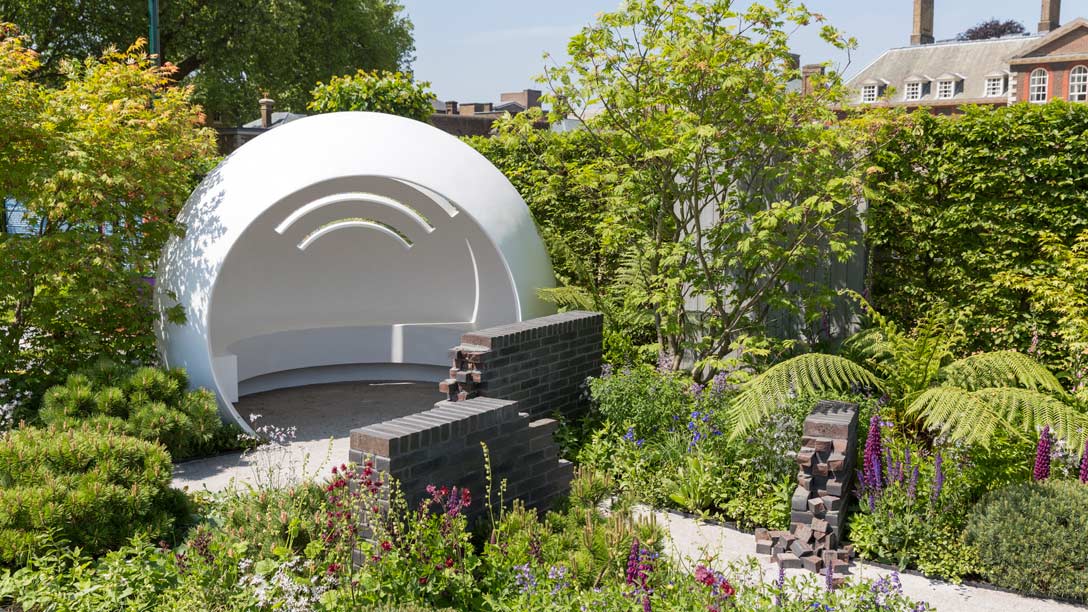 Garden: A Life Without Walls
Chelsea Flower Show rolls around again this week and, while horticultural happenings are not traditionally fodder for this column, we were particularly taken by this design by Sussex-based garden designer, Naomi Ferrett-Cohen, and HIV charity, CHERUB. Dubbed A Life Without Walls, the design serves as a metaphor for the journey faced by young people living with HIV, its plant-lined path representing a move towards a life of more freedom. "I strongly believe in the power of gardens to improve people's health and mindset, and hope my debut garden at Chelsea will also serve to promote this incredibly important cause," Naomi says. You can find out more about the work that CHERUB do here.
22 -- 26 May, Chelsea Flower Show, London.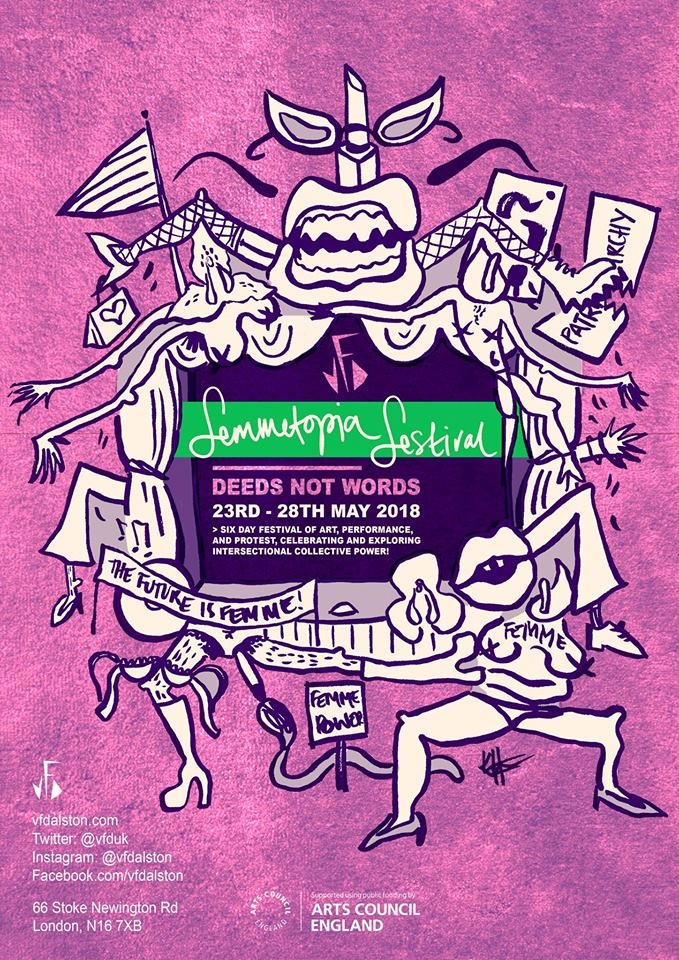 Femme-led celebration of intersectional power: Femmetopia Festival
Six days of performance, workshops, discussions, calls to action, screenings, exhibition, music and parties now. Featuring work from Scotland's premiere destructionist FK Alexander; queer, black grime artist Karnage Kills, and body positivity and anti-bullying activist Harnaam Kaur, expect "heretic debates, mutinous dreaming, pornographic rebellions and wanton pleasures" from all your favourite intersectional queers, QTIPOC, radical femmes, fabulous freaks and allies.
23 -- 28 May, VFD, London.
Musical: Dream of Consciousness
One of London's leading figures in cabaret and alternative variety gets the musical treatment, with a new play all about the life of Jonny Woo. Penned by his collaborators, it recounts the story of his time in New York and London, and features guest appearances from several of his contemporaries and protégées. If you haven't already, it's a nice chance to see the Barbican's Another Kind of Life: Photography on the Margins before it closes this weekend too.
25 May, Barbican, London.
Film: Manchester Keeps On Dancing
A feature length film documenting the arrival of house music into Manchester gets its homecoming screening this weekend. Going deeper than just the Hacienda, Manchester Keeps On Dancing, digs into never before seen archive footage, alongside in-depth interviews, for a properly remarkable study of a culture that helped put Manchester on the worldwide music map. Fittingly, there's an after party at Gorilla too. Ticket's here.
26 May, HOME, Manchester.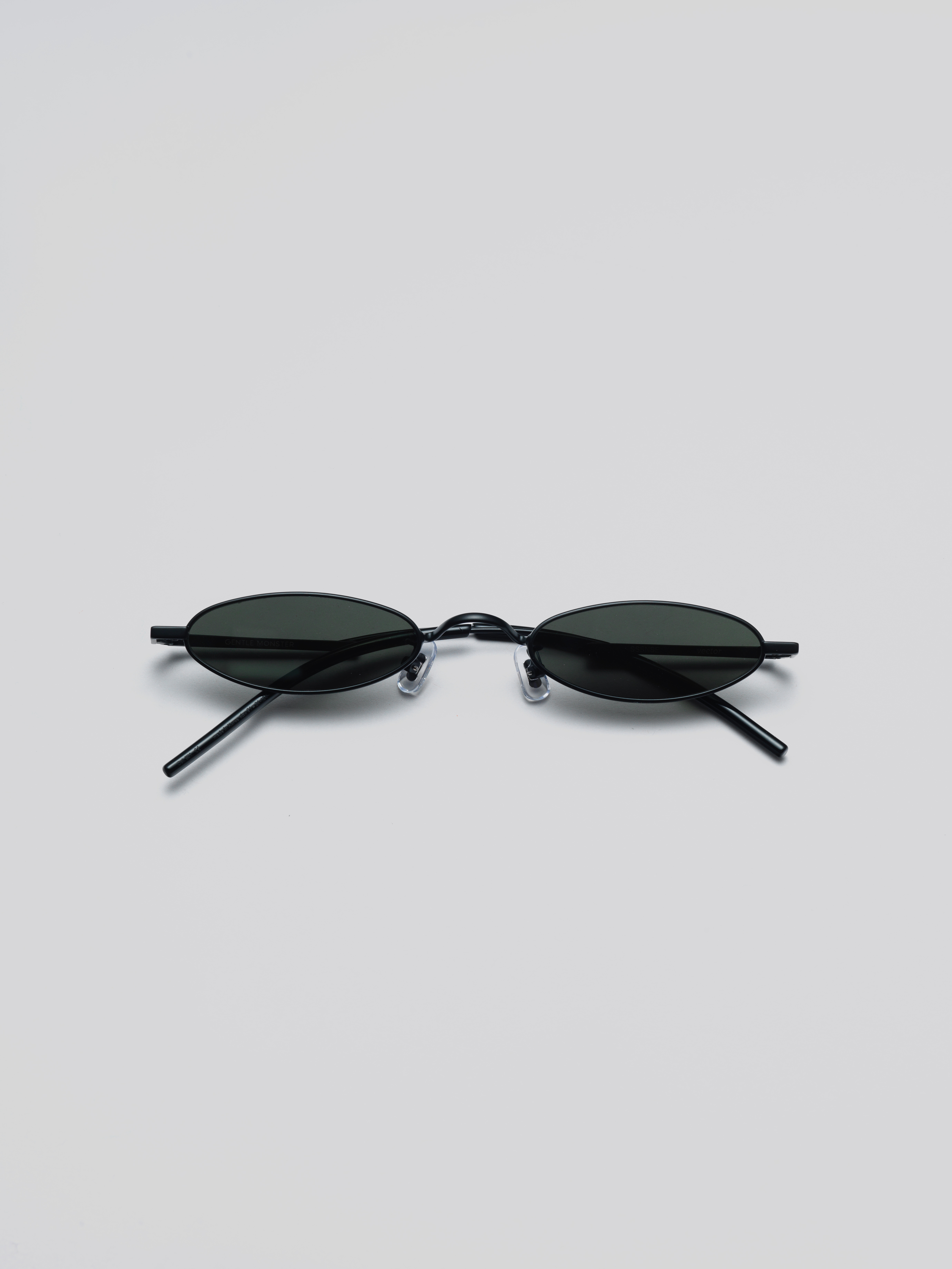 Sunglasses: Gentle Monster
And finally, tiny sunglasses are all the rage, and few come tinier than the teeny tiny ones made by Korean eyewear merchants Gentle Monster. Teaming up with SSESNSE on two exclusive colourways of their "Vector" frame, this is your chance to get in on 2018's ultimate accessory, by protecting your eyes in absolutely no way whatsoever. Cataracts, but make it fashion.
Out now.
Why don't you sign up to our newsletter , while you're here? It's like this but in your emails, innit.