m.i.a has announced the release date for her documentary
And we get a first look at the poster.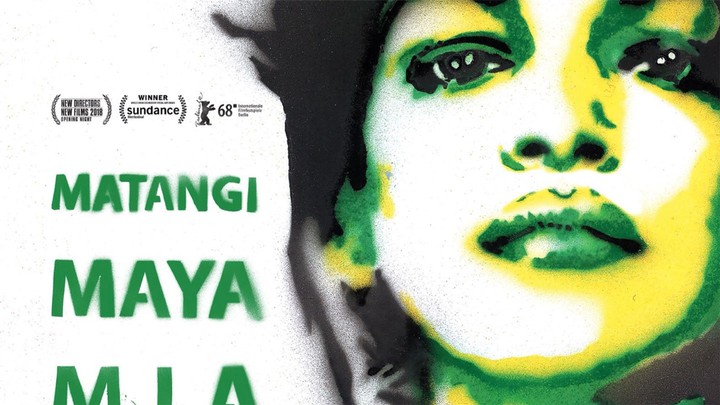 Fresh from its premiere at Sundance Film Festival earlier this year, the wide release of M.I.A's anticipated new documentary, MATANGI / MAYA / M.I.A has been announced. The film, which promises to be an in-depth portrait of the artist while also exploring her multicultural upbringing, will be released on 22 September in the UK, with a release in the US to follow on 28 September.
M.I.A has also released the poster for the film, which is scored by Paul Hicks and Dhani Harrison, son of the late Beatle George Harrison. Featuring personal footage shot by the artist herself, the documentary promises an intimate look at Maya Arulpragasam's family and her journey from youth and obscurity to superstardom.
"Inspired by her roots, M.I.A created a mashup, cut-and-paste identity that's pulled from every corner of her journey" a synopsis for the film reads. "A sonic sketchbook that blends politics, art school punk, hip-hop beats and the voice of multicultural youth. Never compromising, Maya kept her camera rolling through her battles with the music industry and mainstream media as her success and fame grew and she rose to become one of the most provocative and divisive artists working in music today."
While you wait with bated breath for 22 September, you can watch the trailer for the film here:
read this next
Tagged: