guillermo del toro is making a horror series for netflix
'The Shape of Water' director has something "sophisticated" and "horrific" in store for you.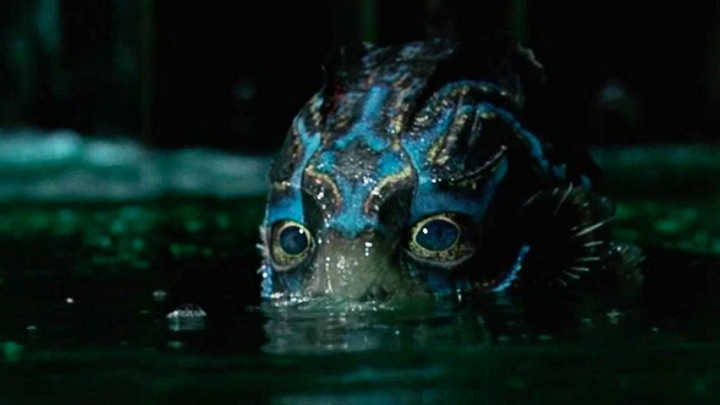 The Shape of Water
Guillermo Del Toro, the genius filmmaker behind 2018's three-time Oscar-winner The Shape of Water, is making a new series for Netflix. And the streaming service are so excited about it, they've even put his name in the title: Guillermo del Toro Presents 10 After Midnight.
According to reports from Deadline, del Toro will write and direct some of the episodes, while picking out the rest from top horror writers and filmmakers. He will be collaborating on the project with his Shape of Water co-producer J.Miles Dale. It's not del Toro's first show for Netflix, either. He created the fantasy anime series Trollhunters, a collab with DreamWorks that is about to premier its third season.
Guillermo del Toro Presents 10 After Midnight will be Netflix's first in-house horror anthology, and we have our suspicions that they became fond of the format after the popularity of Ryan Murphy and Brad Falchuk's brilliant anthologised series American Horror Story, which is hosted on Netflix. The idea is similar: unconnected stories with an overarching theme, meaning you never quite know what you're going to get.
So will 10 After Midnight borrow from Toro's signature dark, fantastical style that we know so well from Pan's Labyrinth, Hellboy, Crimson Peak and The Shape of Water? The director is not giving much away yet, but he does promise it will be "sophisticated" and "horrific".
This article originally appeared on i-D UK.