janelle monae's new app deletes your spotify playlists and replaces them with her new album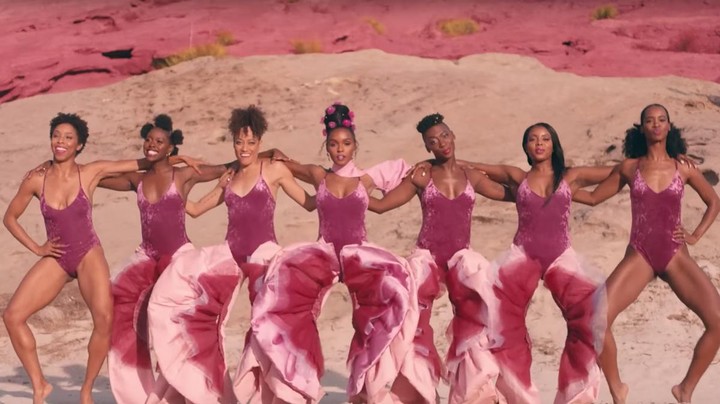 You know what the main problem with the music industry today is? Lack of pettiness. I know that 2018 is supposedly the year of forgiveness and that the world generally needs more peace and love, but is it too much to ask for a little bit of out and out feuding? Some underhand comments that we can hastily retweet and fight over who was right? At least some shady Instagram stories, I mean come on.

Luckily for all of us suffering from pettiness-withdrawal, Janelle Monae exists. And her new app is a masterclass in the art of the subtle par. Launching the app to coincide with her Dirty Computer album release, Janelle wants to totally reprogram our own filthy laptops - by instantly wiping your Spotify library -- "cleaning" it -- and replacing every one of the songs on a chosen playlist from the past however many years with her new album.
On a website for the app, Janelle asks for access to our webcams (mine is already covered with a sticker, sorry Janelle but the FBI are watching), before proclaiming: "Repeat after me. I am a dirty computer. Login to Spotify to "clean" your playlists and enter the Dirty Computer experience."
Give it a go here -- but beware, don't choose a playlist that's near and dear to your heart. Maybe pick Napa 2012? Sometimes it's just better to let go on and move on.