learn how to do childish gambino's 'this is america' choreography
The dance is for blacks, by blacks.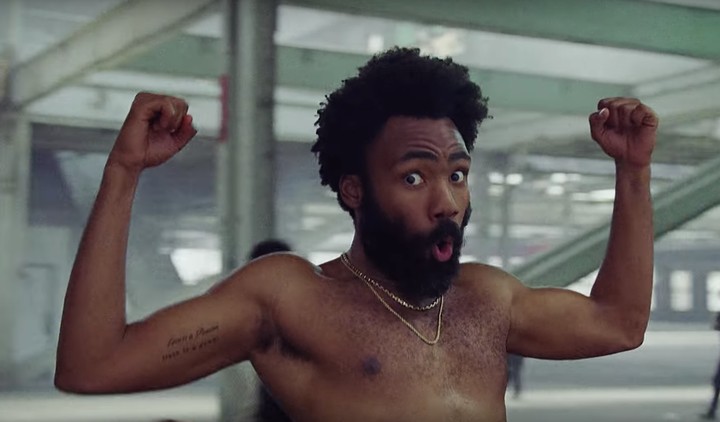 Screenshot via YouTube
The dance moves Donald Glover performed in "This is America" referenced a large spectrum of the African diaspora, with moves like the gwara gwara originating in South Africa, and flexing in Brooklyn. His smooth, swagger-heavy style is inimitable — but some persistent fans are trying to lock down the choreo. Sherrie Silver, the choreographer behind Donald's Michael Jackson-esque dancing, is giving us a helping hand. The Rwanda-born dancer uploaded a dance tutorial for "This is America" to YouTube Tuesday.
Sherrie breaks down the more complex moves like the gwara gwara, the neza, and some of the more innovative sequences she came up with herself. Three kids, dressed in various tribal-print pieces, join in on the fun. The smiles on the children's faces as they flex and do the gawra gawra makes the tutorial equal parts instructive and jubilant. It highlights the unique role dancing can play in black joy. "I think you can protest through dancing," Sherrie told i-D. "There are positive ways of expressing how you feel, and I think dance is a great, non-violent way to do it."
If you want to learn how to take part in the unabashed celebration of blackness, watch the first of the two-part dance tutorial below: