asos are banning silk, mohair, cashmere and feathers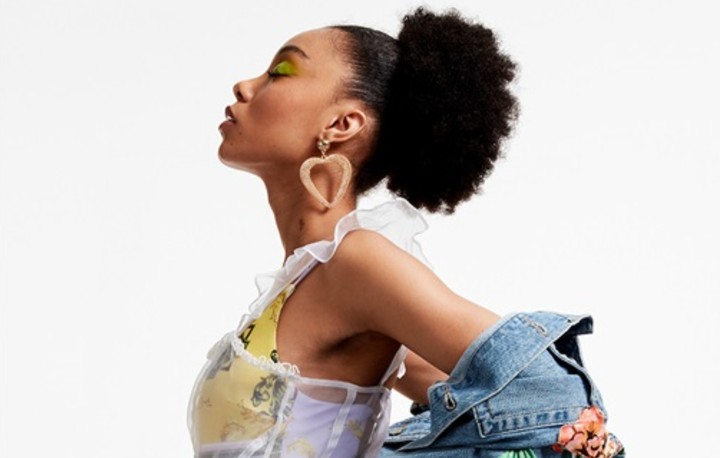 Image via ASOS
ASOS has made the decision to ban silk, mohair, cashmere and feathers across its entire platform by January 2019.
In a statement, Yvonne Taylor, director of corporate projects at PETA said, "People for the Ethical Treatment of Animals (PETA) applauds ASOS for leading the charge for compassion in fashion. In response to PETA's campaigns, consumers are changing the face of the industry by demanding that designers and retailers ditch animal-derived materials in favour of cruelty-free alternatives that look great without causing suffering."
Of course, animal products have long been synonymous with cruel manufacturing processes. Just last month, PETA released a gruesome expose of the mohair industry, prompting over 80 retailers -- including Zara, H&M and Topshop -- to reportedly pledge to stop using the fabric. What's more, while silk may seem like a fairly harmless material, according to PETA, the larvae from which it is taken are boiled alive in order to obtain it.
Given ASOS's size, the decision is no small move. Figures from the six months before 28 February count 16.5 million customers, clocking in at 29.9 million sales in total, though how many items are made from the soon to be banned products is unclear.
Now to figure out a decent replacement for all those plastic wrappers.
This article originally appeared on i-D UK.